The Miami trainer  claims he has the fastest feet in the world. His feet move so fast they start going at light speed before his body even begins to move.
Several videos of him doing footwork drills have gone viral because he moves so fast that it actually looks like the videos have been sped up.
Luis Badillo Jr. isn't a professional athlete.
"As crazy as it sounds, I've never played sports. As a kid, I grew up with a very big family. My family didn't really participate in sports. I was always into video games and stuff like that."
Luis Badillo Jr. has famously coached NBA, NFL and soccer stars to improve their speed and agility. His client list now includes a number of NFL, NBA and soccer players, including Marshawn Lynch, Cristiano Ronaldo, Brandin Cooks, Kenbrell Thompkins and Timofey Mozgov.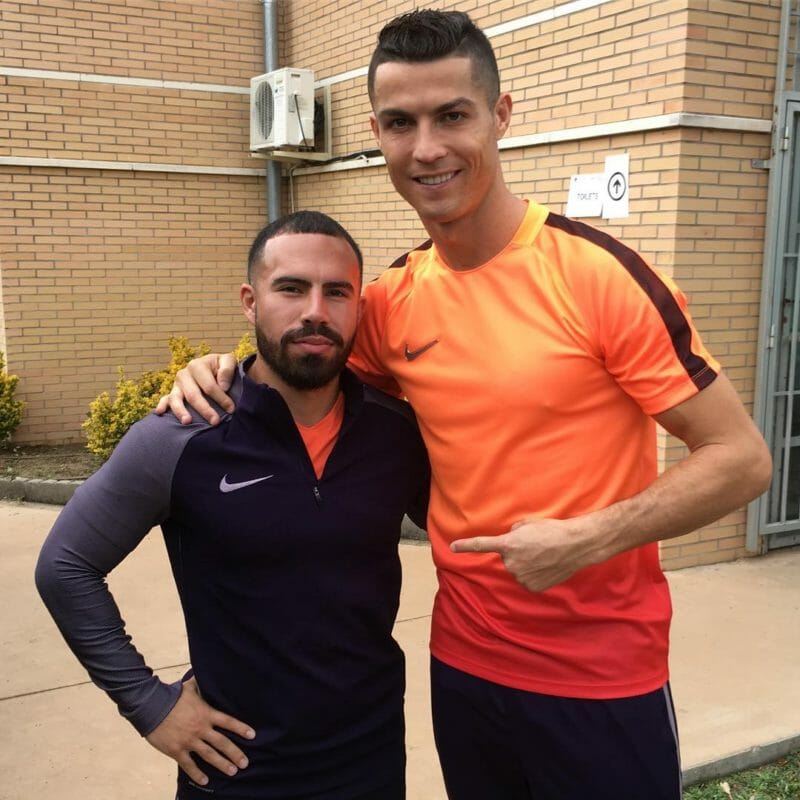 "Helping athletes get better is ultimately what I am trying to do. I am trying to help people become quicker, more agile and build a close relationship with footwork skills."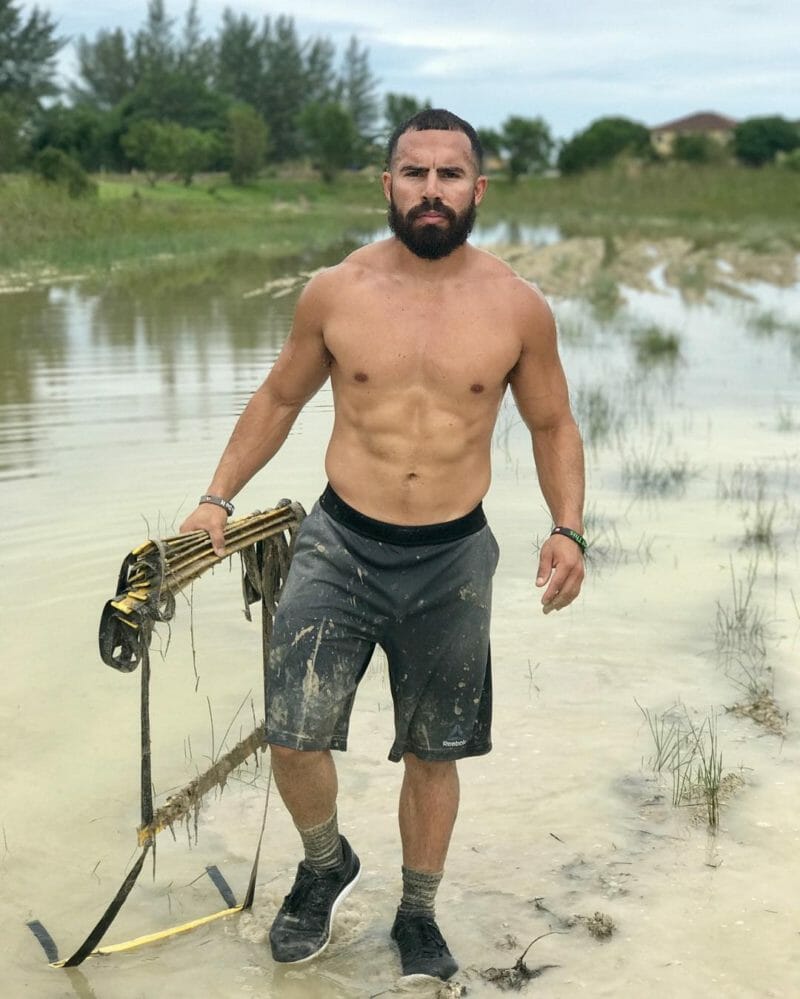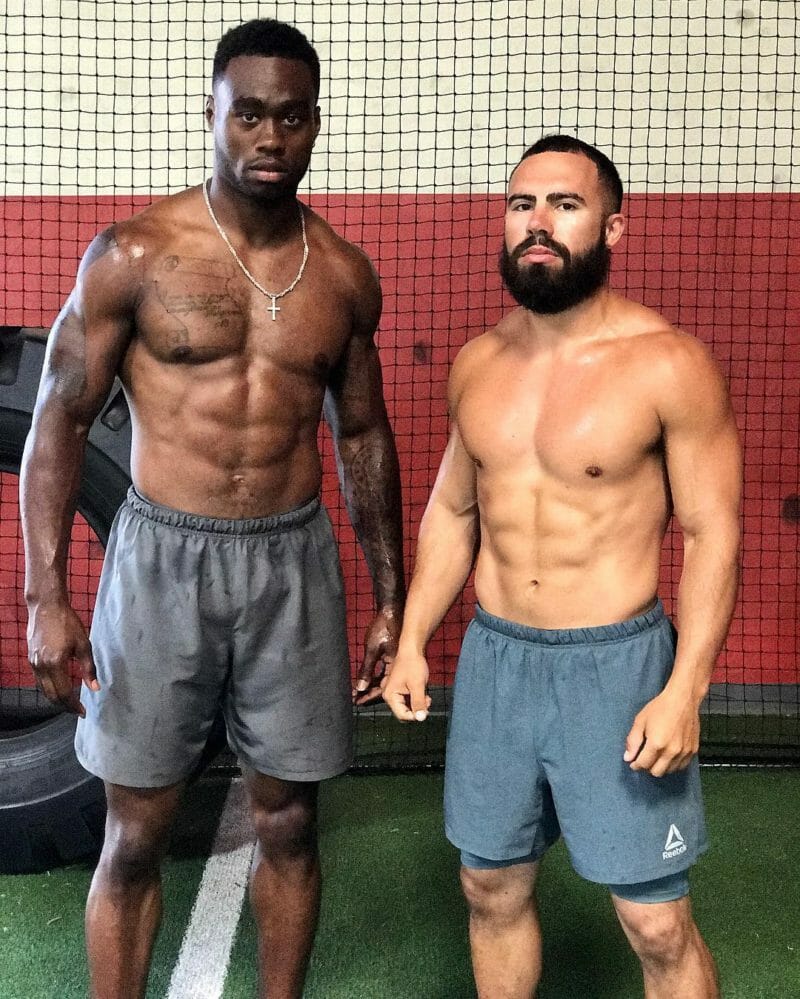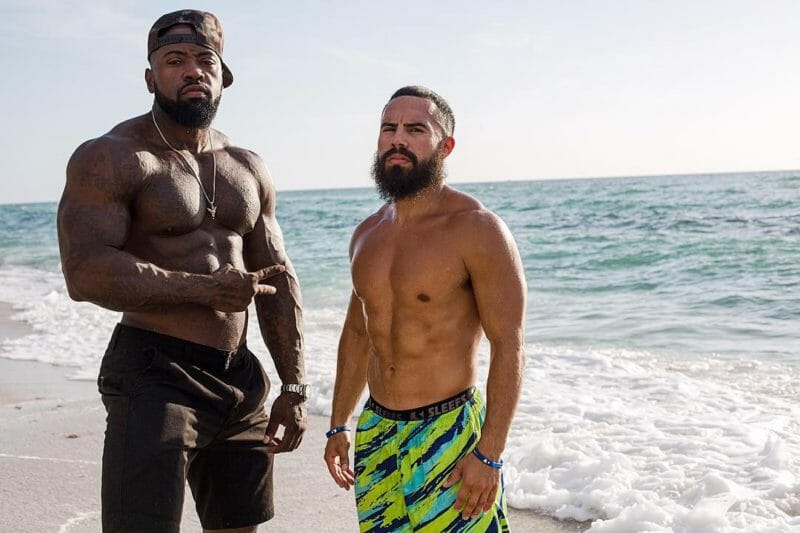 Badillo hasn't always been a speed demon. In fact, he started doing speed and agility drills to get in shape. He now boasts over 345,000 followers on Instagram.