Luke Zocchi – the constructor of some of Hollywood's most impressive bodies. Some people call him the man behind The God of Thunder as the best example of his workouts is seen on Chris Hemsworth.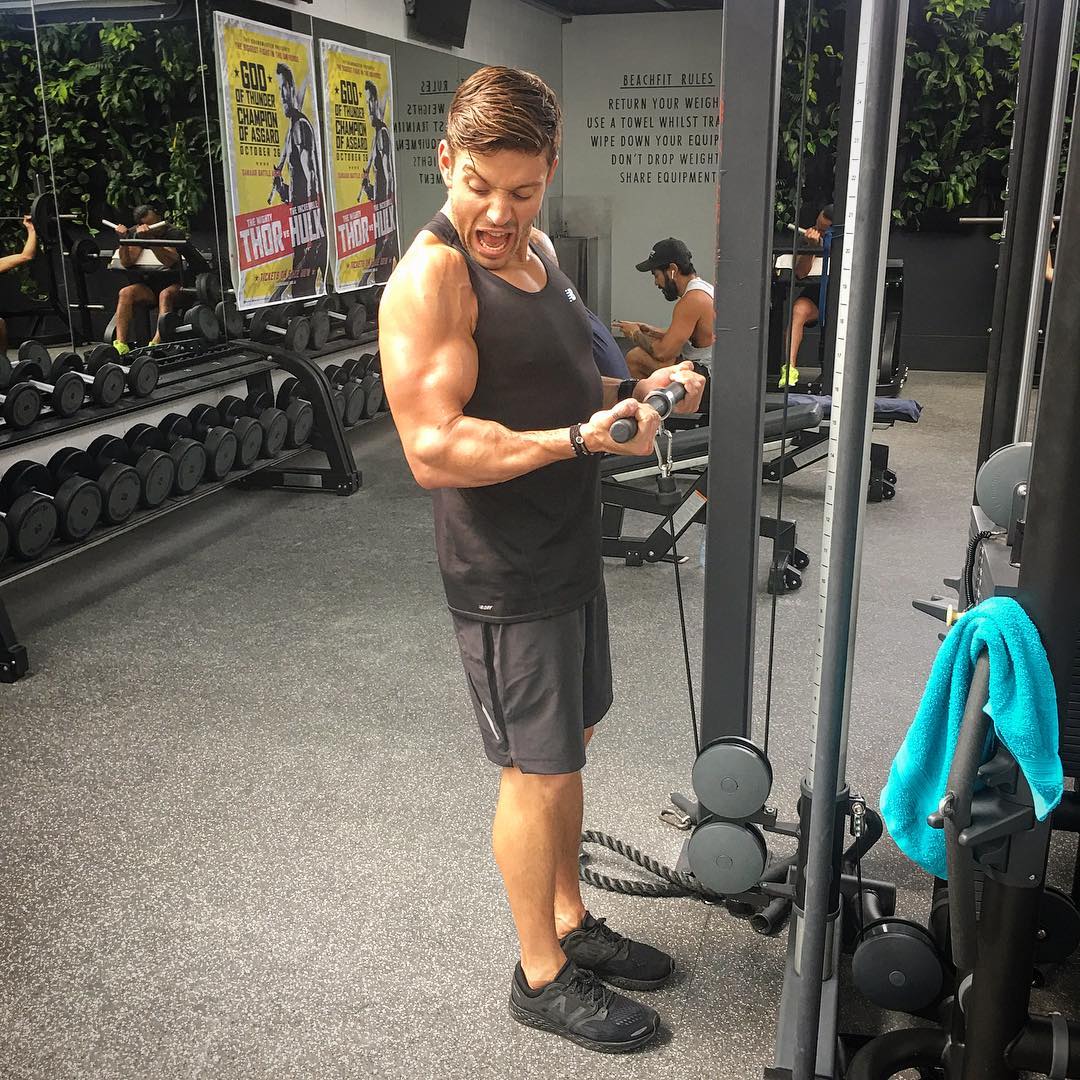 The 34-year-old confessed Chris was working out at every spare second they had.
"There was a lot of gun work," he said.
"I designed a 30-minute quick workout we'd do if we had a bit of a break between shooting. We'd hit the gym for just 30 minutes and just hammer the arms. Blast them."
And although Chris sports an incredibly ripped and muscular physique, Luke revealed the star isn't actually that motivated to work out.
"If I tell him to do something, he won't do it," he spilled.
"But if I'm in the gym with him, then that competitive nature comes out and then he'll do it bigger and better than me."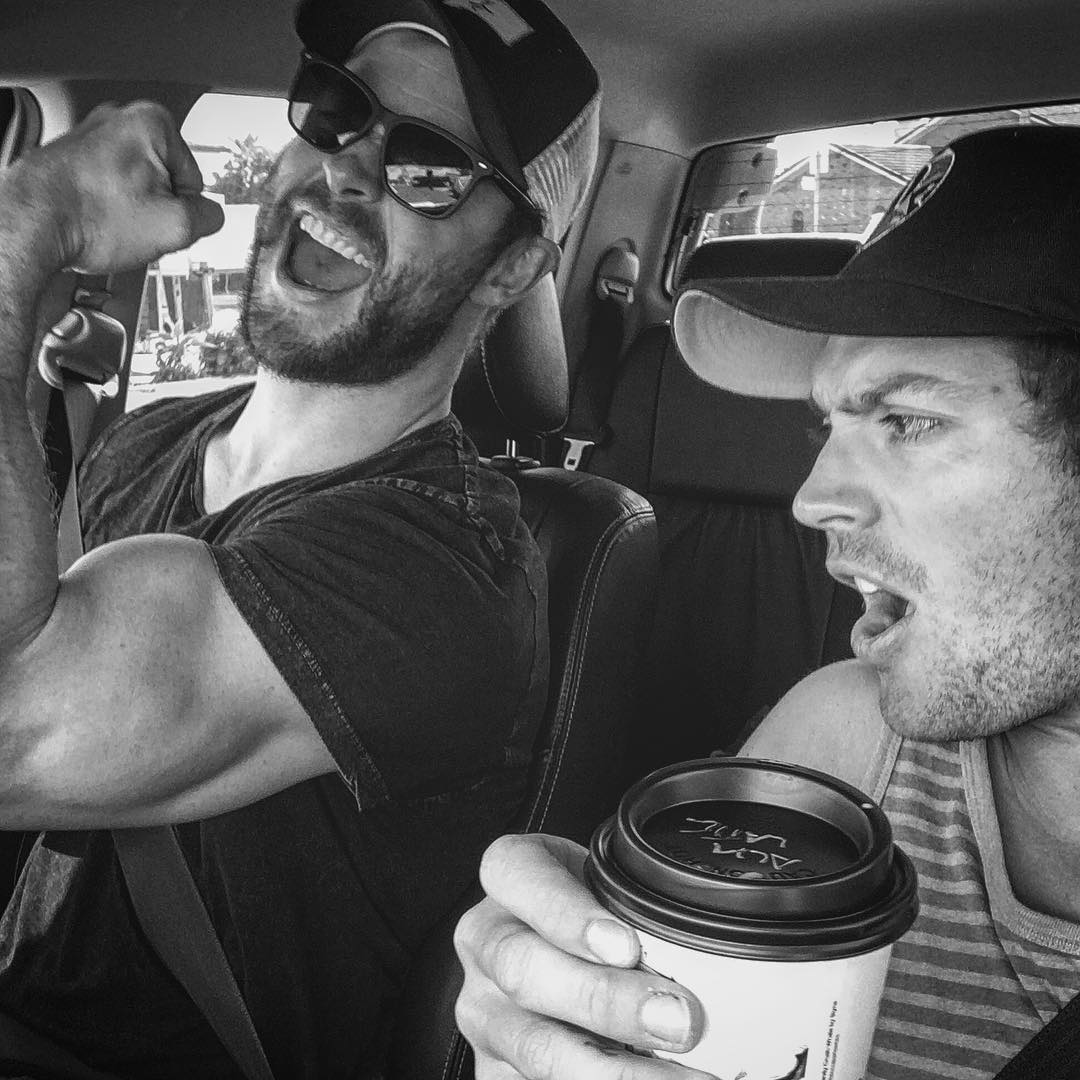 Confessing it was now all a mind game, Luke added that: "He may be bigger and stronger, but I'm smarter."
So it isn't surprising why after a longstanding relationship with Chris Hemsworth, Zocchi also took on the task of training The Hulk (Mark Ruffalo), Hela (Cate Blanchett), and Kiwi director Taika Waititi.
"I was lucky that I knew Chris, then through that, I trained Cate, and it snowballed," explained Zocchi.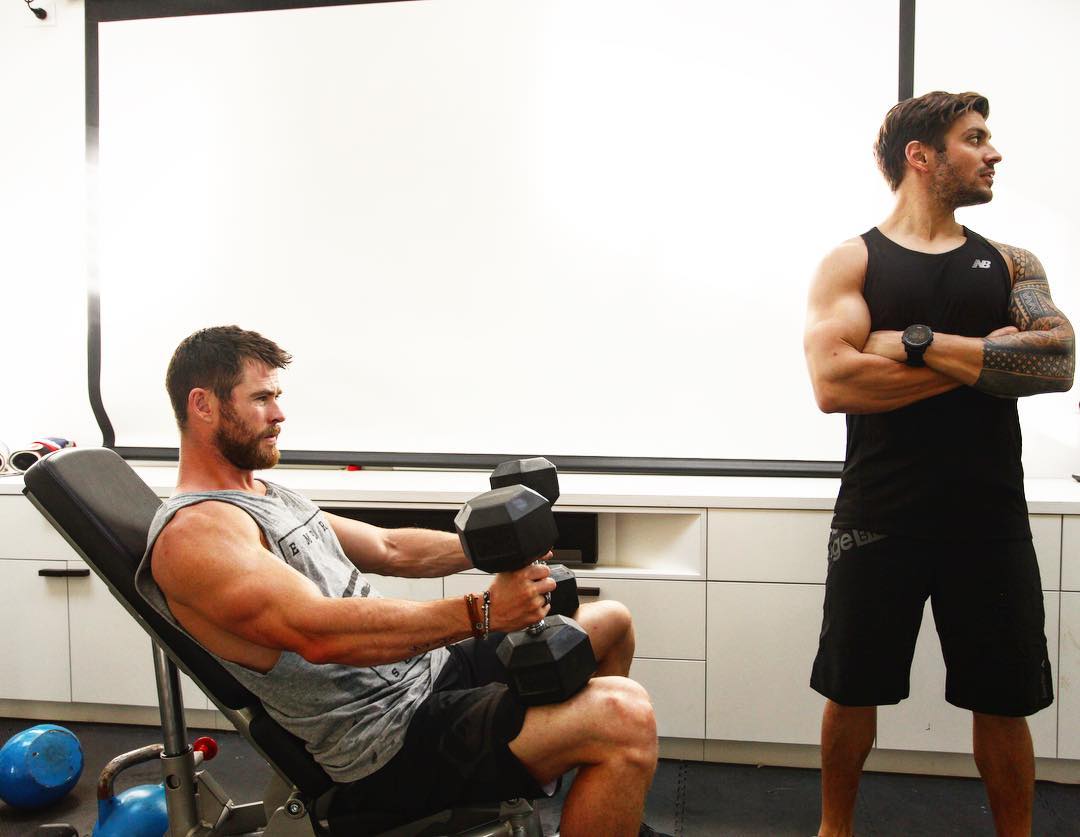 He also insists that he never trained Hemsworth for more than an hour a day. According to Luke's beliefs quality truly does beat quantity.
What is more, Chris can be filming up to 14 hours a day, so efficiency in training is key for the duo.
"An hour is the max we do a day. We'll lift at least 3-4 times a week, hitting the main muscle groups, and we try to mix it up as much as we can. We might lift for half an hour and do a 20 minute HIIT to finish, or we might do a half an hour lift session," he told Men's Health.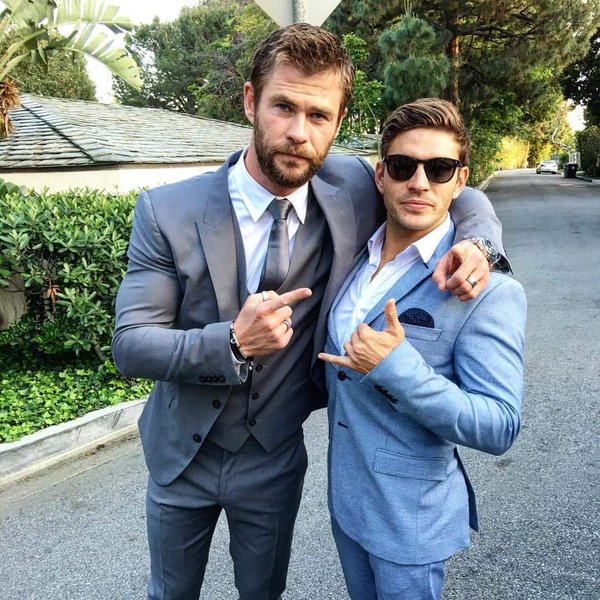 "With Chris on this Thor, he wanted to be big obviously, but he wanted to be more functional because he surfs, and he wanted to be big but wanted to be able to move," explains Zocchi.
That's why they had to change training program with increased bodyweight exercises, bear crawls, and more functional agility training.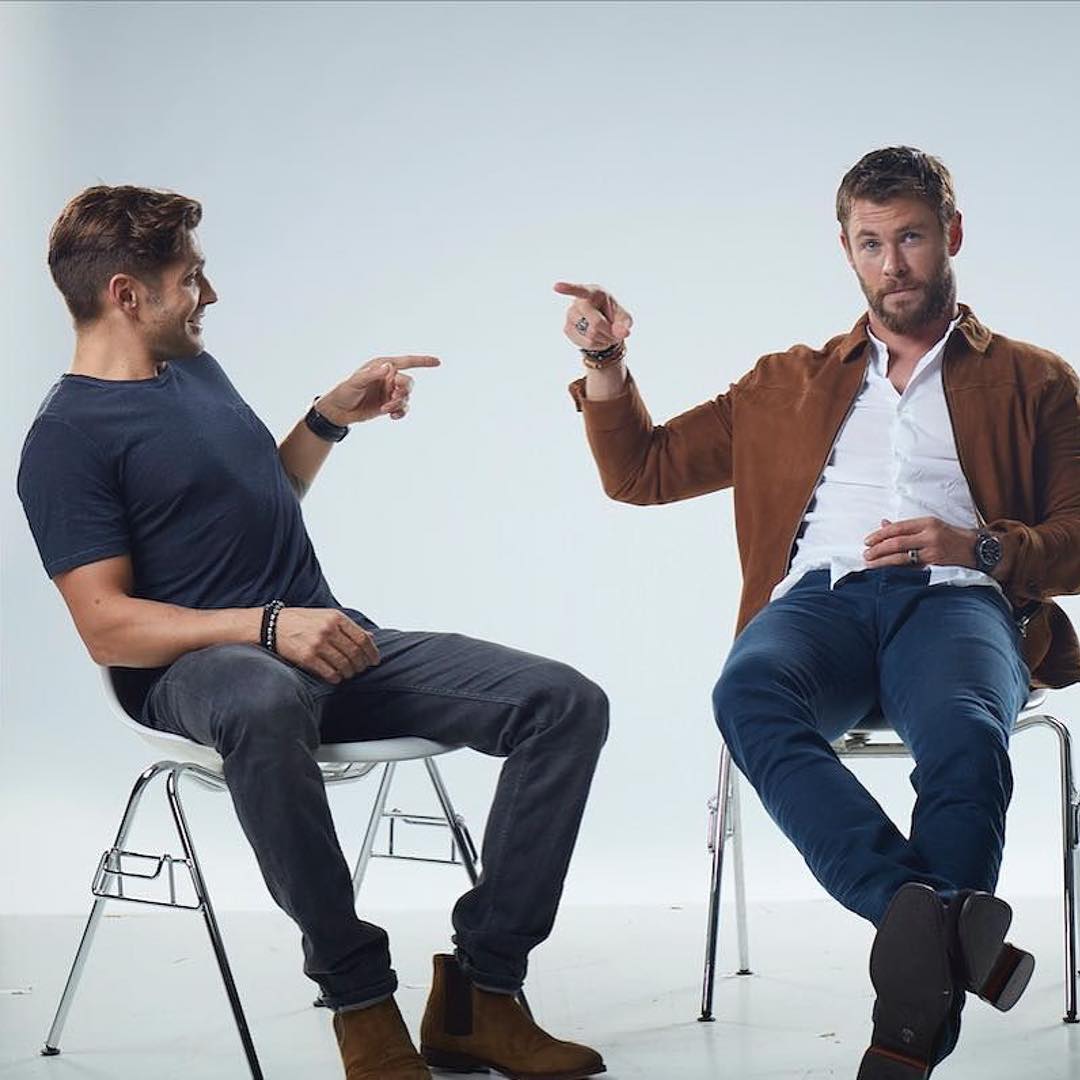 "I honestly believe 60-70% is nutrition. If you don't support your training with nutrition, you're not going to see results. I've seen that with myself, and with Chris. There are three elements: training, nutrition, and recovery. Nutrition is the most important one."
We all expect to see more ripped bodies in the future Marvel movies and hope Zocchi would work hard to bring this pleasure for us.