Fit physiques after forty are awesome. But the coolest would be if you don't forget about your overall appearance. Whether that be with getting some dive watches to match your clothes, or keeping yourself trim and tidy, it is important to ensure everything is up to standard.
Still, don't understand what we mean? Just have a look at these five men proving being 50 isn't really a problem to stay fashionable.
Of course, fellows listed below are rather like wine, they just get better with age, so for the majority of our readers, it would be a real deal to change themselves appearance. To say at least these handsome models may just redefine the concept of older men for most of us.
Philippe Dumas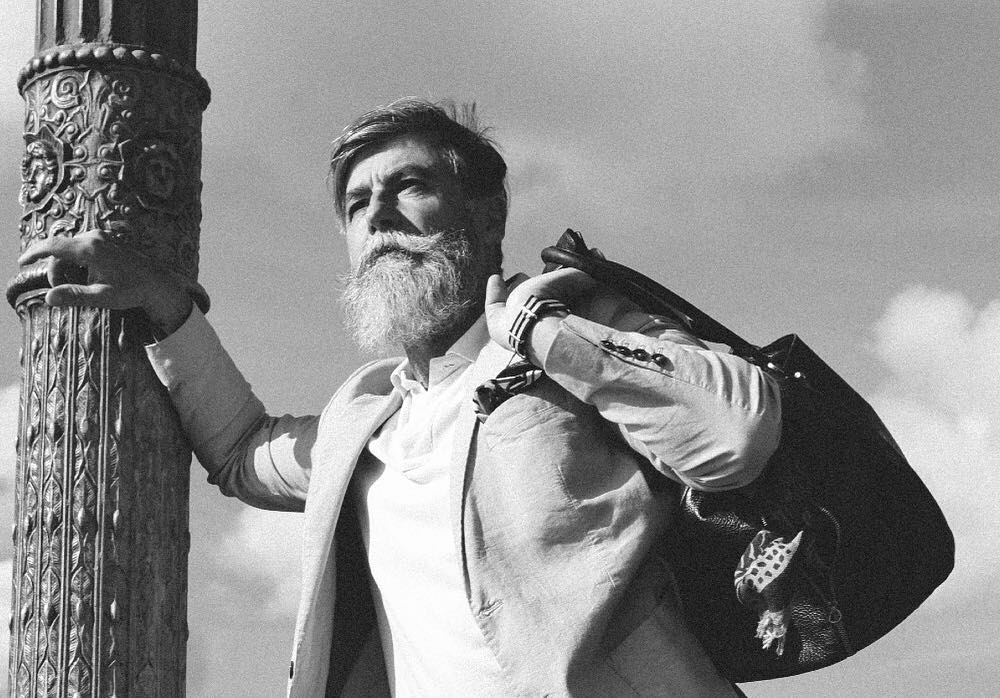 Prior to modelling now 62-year-old, Philippe studied law. After he has acknowledged it wasn't his dream (he has even never practiced it), future model instead worked in the movie business and advertising. The next station was becoming a worldwide known 60+ male model.
Paul Mason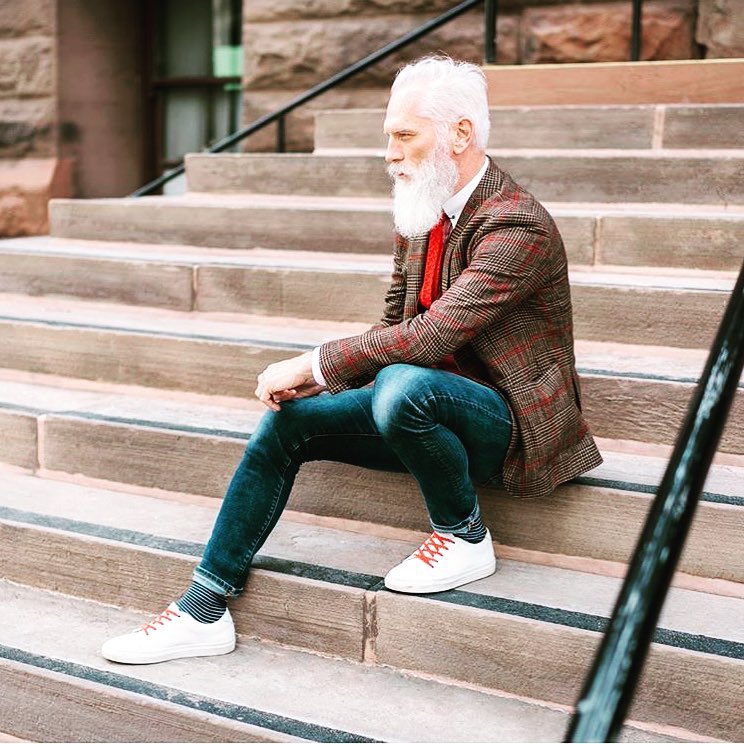 Dubbed as a "Fashion Santa" 54-year-old didn't come on the scene as an older model. In reality, he had an extensive international career long before "Fashion Santa" was even a hashtagged.
Ben Desombre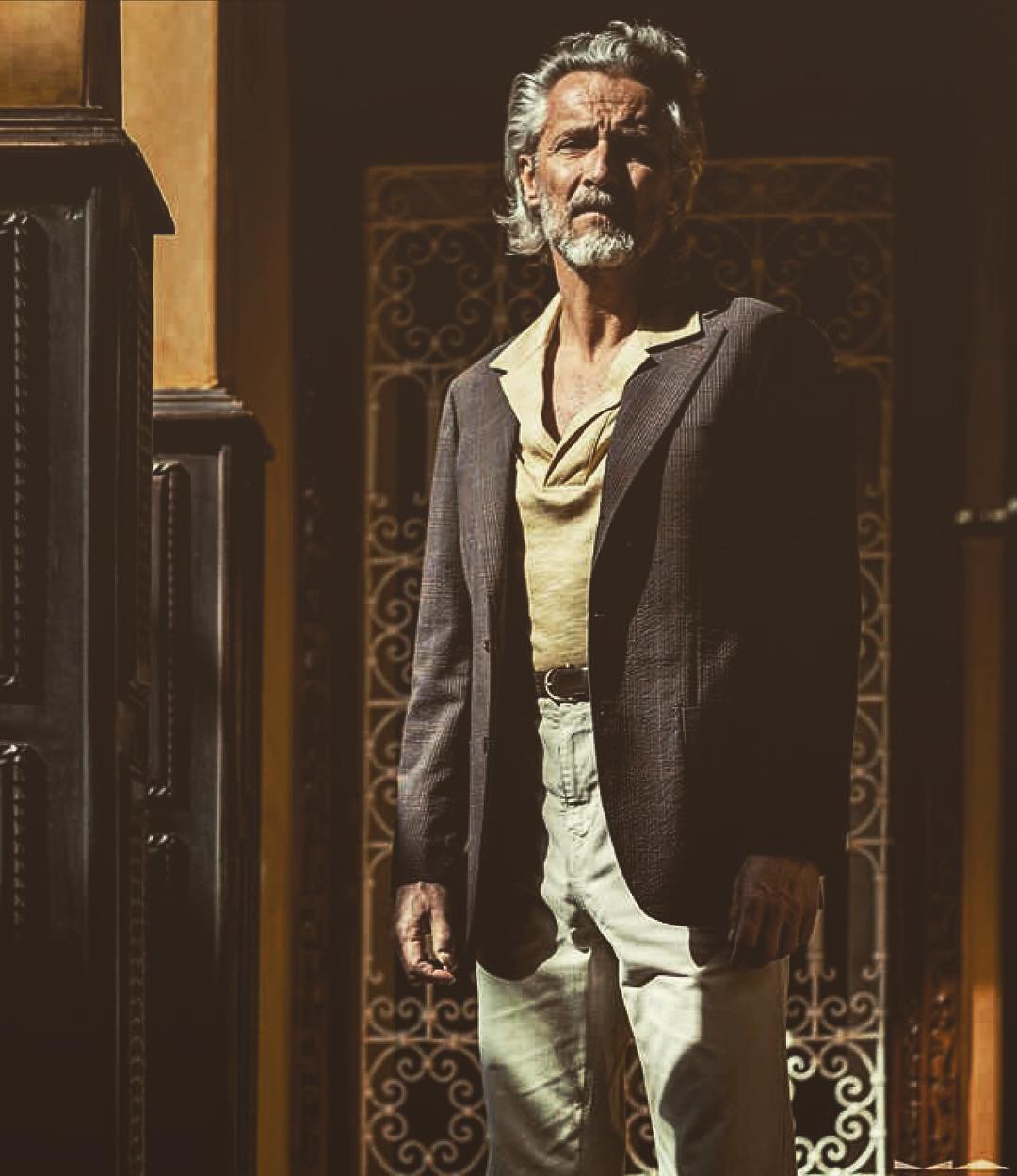 Ben, 53, is the consummate example of a target customer than only brands abroad seem to understand and yet so many brands still assiduously ignore this fact. He is the epitome of an aspirational customer, think of the aura of a Gianni Agnelli or even a James Bond type of man. International, wealthy, tasteful, well-bred and so easy on the eyes.
Aiden Shaw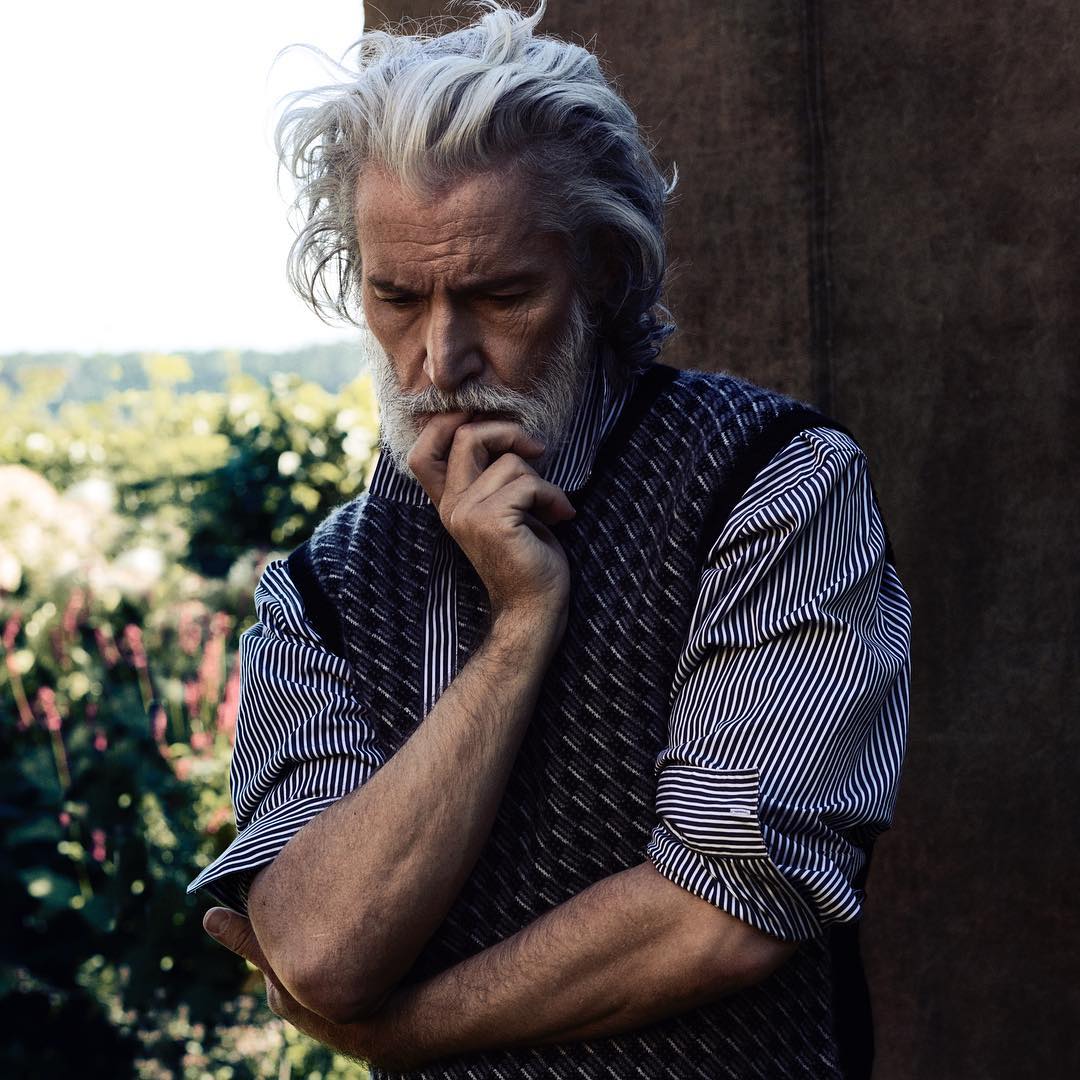 Aiden Shaw is also known as Aiden Brady has sampled a lot of engagements till his 52 years. He used to be an author, musician, model and former pornographic film actor.
Alessandro Manfredini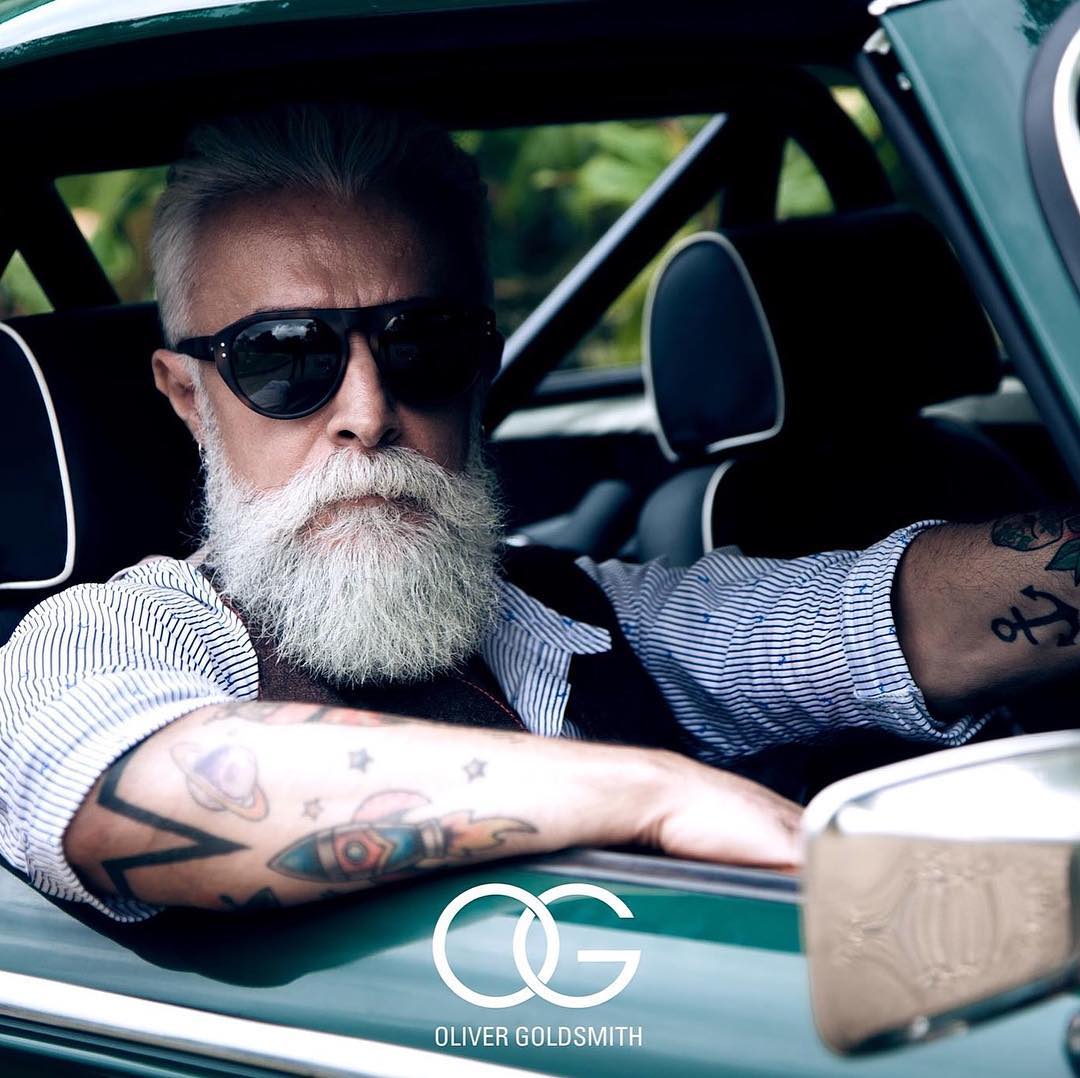 The story of Alessandro Manfredini, 50, begins with his beard. It literally changed his life for the last three years. His new breathtaking look, shared on social media like Instagram and Facebook, has captured the attention of many bloggers; he has been chosen to join # Project60 for Beard Season Global Noprofit Movement by picking the finest barbs to fight cancer. Alessandro, who is actually a graphic artist and sculptor, has quickly become an icon on the web and is therefore constantly involved in advertising campaigns and photo shoots.