The 19-year-old New Yorker Maria Pucciarelli impresses the world with her incredible flexibility. The girl managed to achieve such a success thanks to thousands of hours training.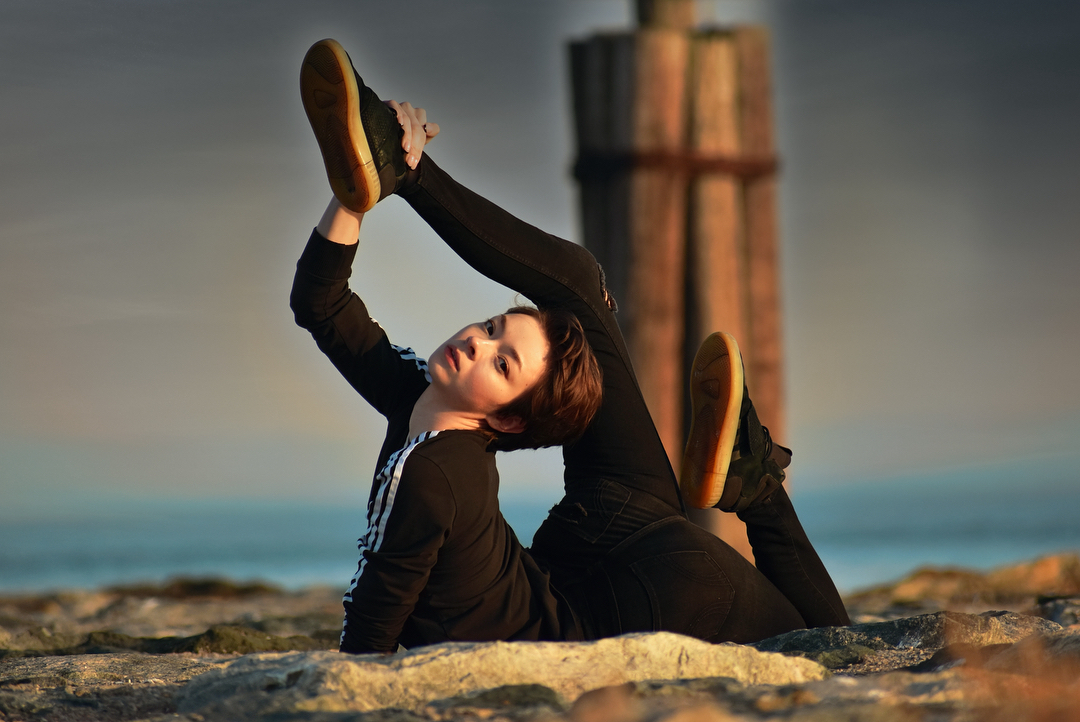 Her incredible results were reached in just a few years – following the unique methods of her coach.
According to The Sun, Maria was interested in sports since her childhood, and at the age of 14, she switched to the art of contortion – bending the body into unusual shapes.
At first, the girl began to study independently, by watching videos about stretching on YouTube.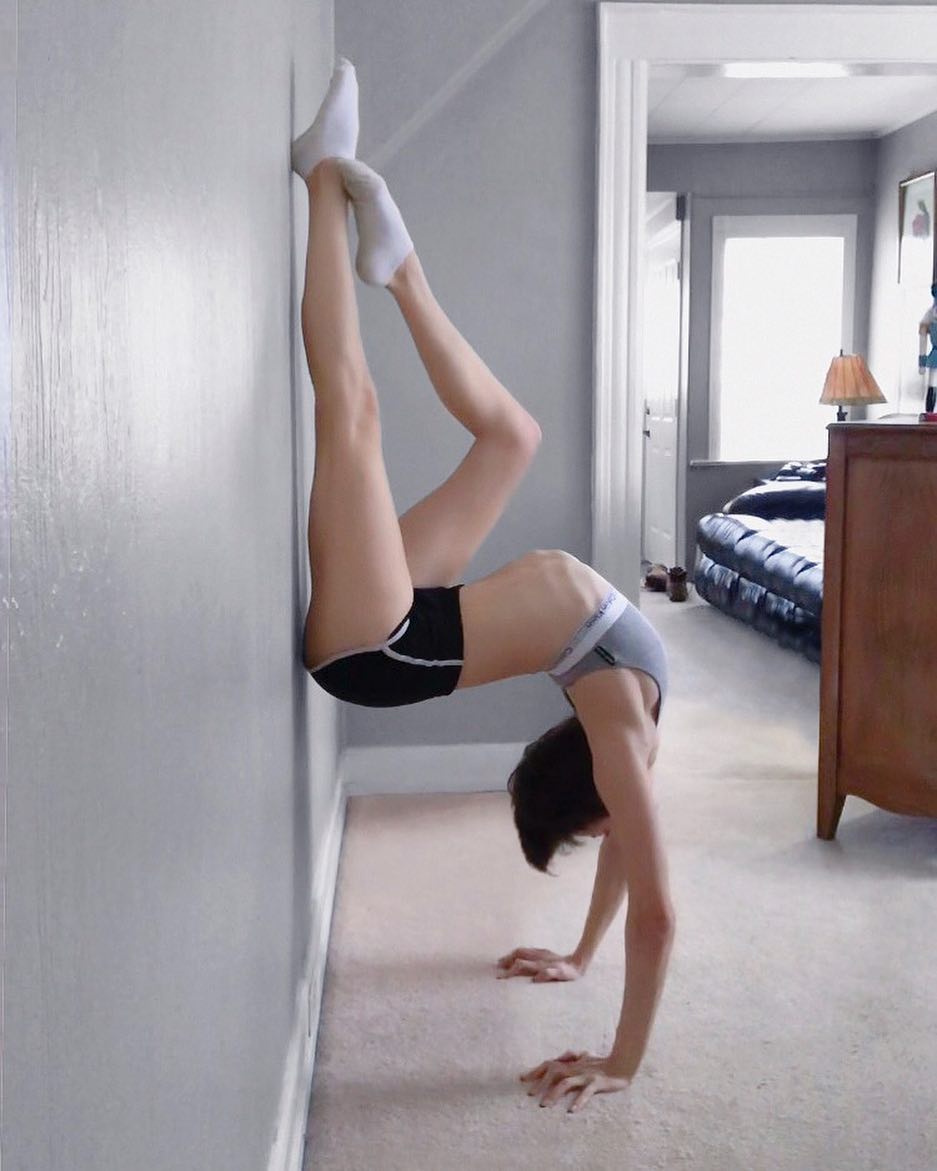 Now Maria is an extremely flexible contortionist, although only a few years ago she was an ordinary inflexible teenager with poor performance in her team.
She managed to achieve amazing results thanks to the unique methodology of her trainer, with whom she has been engaged since 15. Pucciarelli polished each exercise for thousand times. What is more, the girl's trainer even stood on her when she sat on the twine during training.
With the help of special exercises and persistent training, the acrobat has achieved really impressive results, but Pucciarelli is not going to stop here.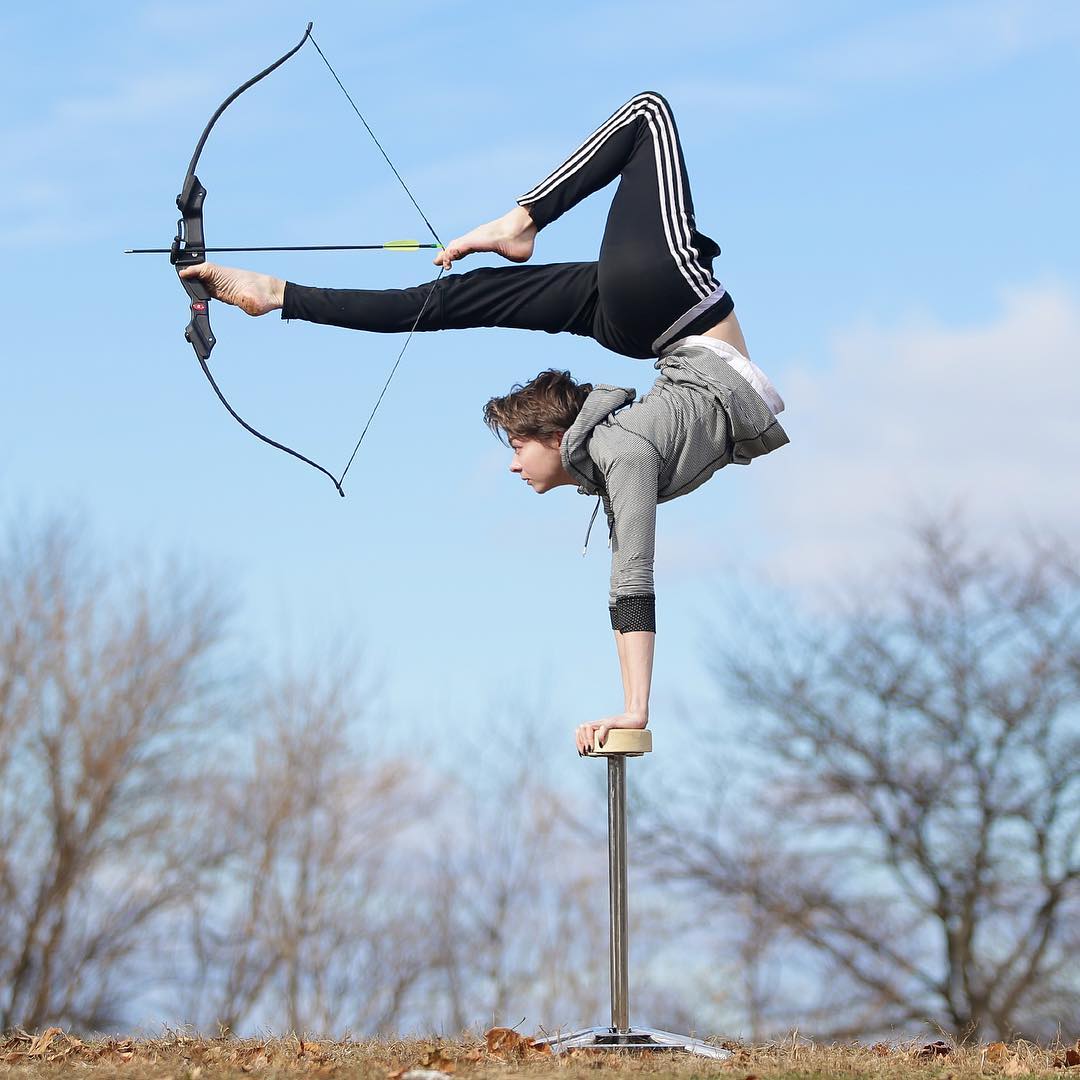 Now Maria Pucciarelli trains every day, and one of the most challenging exercises she manages to perform is a triple fold.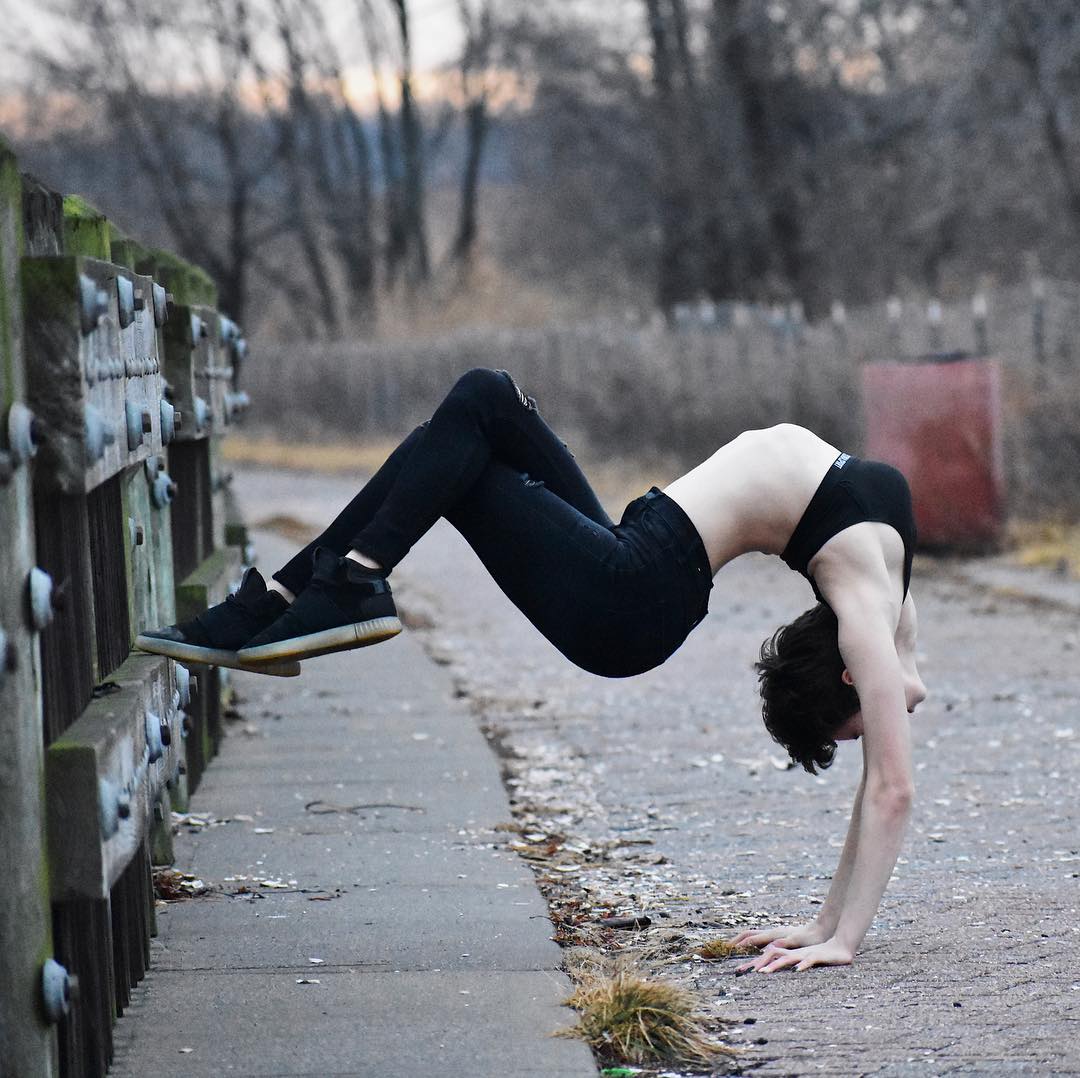 "All the training definitely helps me stay, I do daily cardio, conditioning and stretching to make sure I continue to advance. Thanks to my training, one of the hardest contortion moves I can do is called the triple fold, it's a very deep back bending skill, and it can be difficult to breathe in," The Sun cites her words.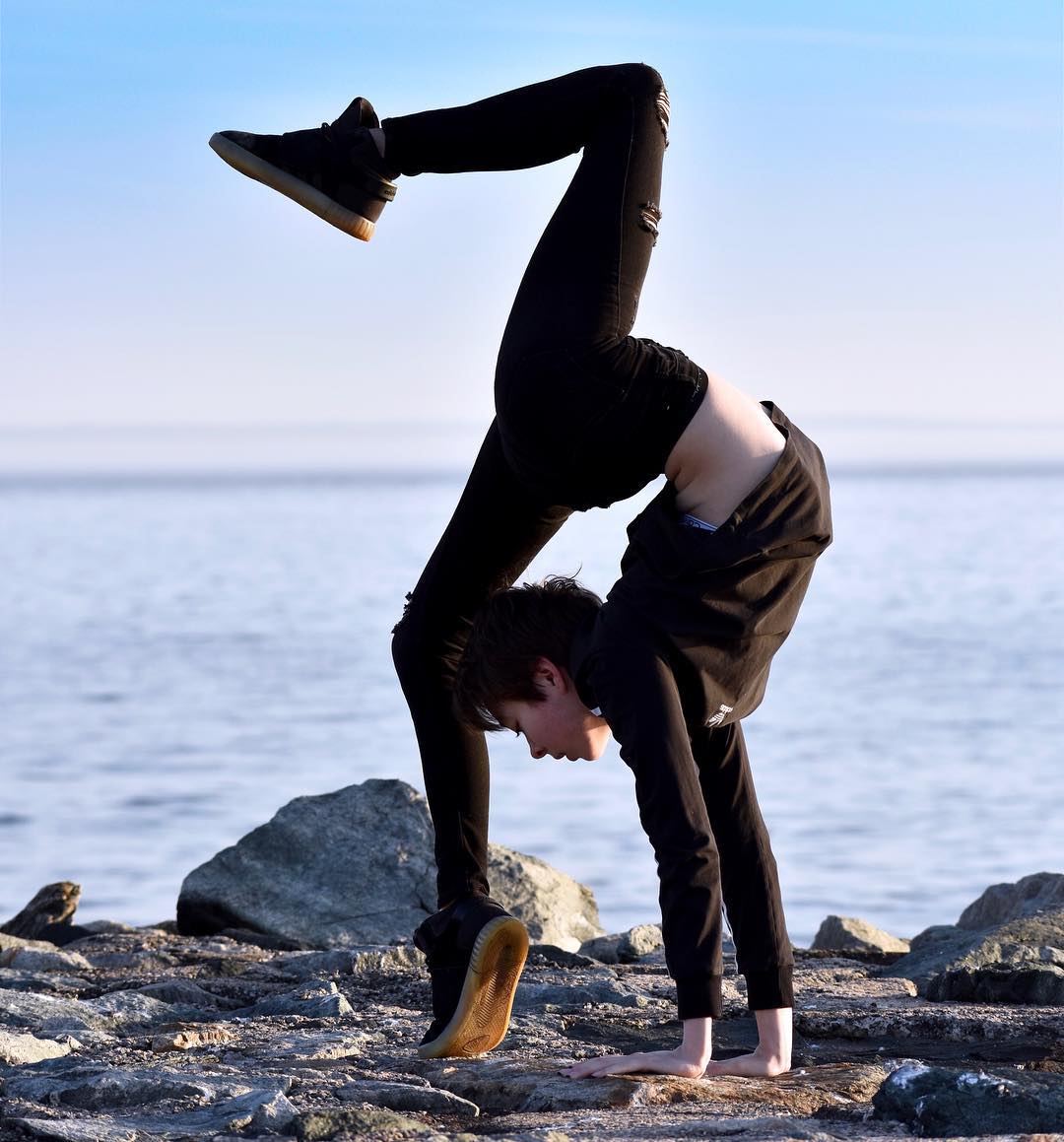 "As long as you have the passion and drive for contortion you can achieve anything, contortion can be extremely frustrating at times but getting on stage and performing is one of the most rewarding experiences I can think of."