Monique Ricardo was a one-time Bikini Olympia competitor who finally discovered she had a knack for choking people out. So she put down the bikini to put on the gloves.
Muscle & Fitness describes Monique as a long-legged, soft-spoken Virginia native armed with enough Southern charm to kill you with kindness.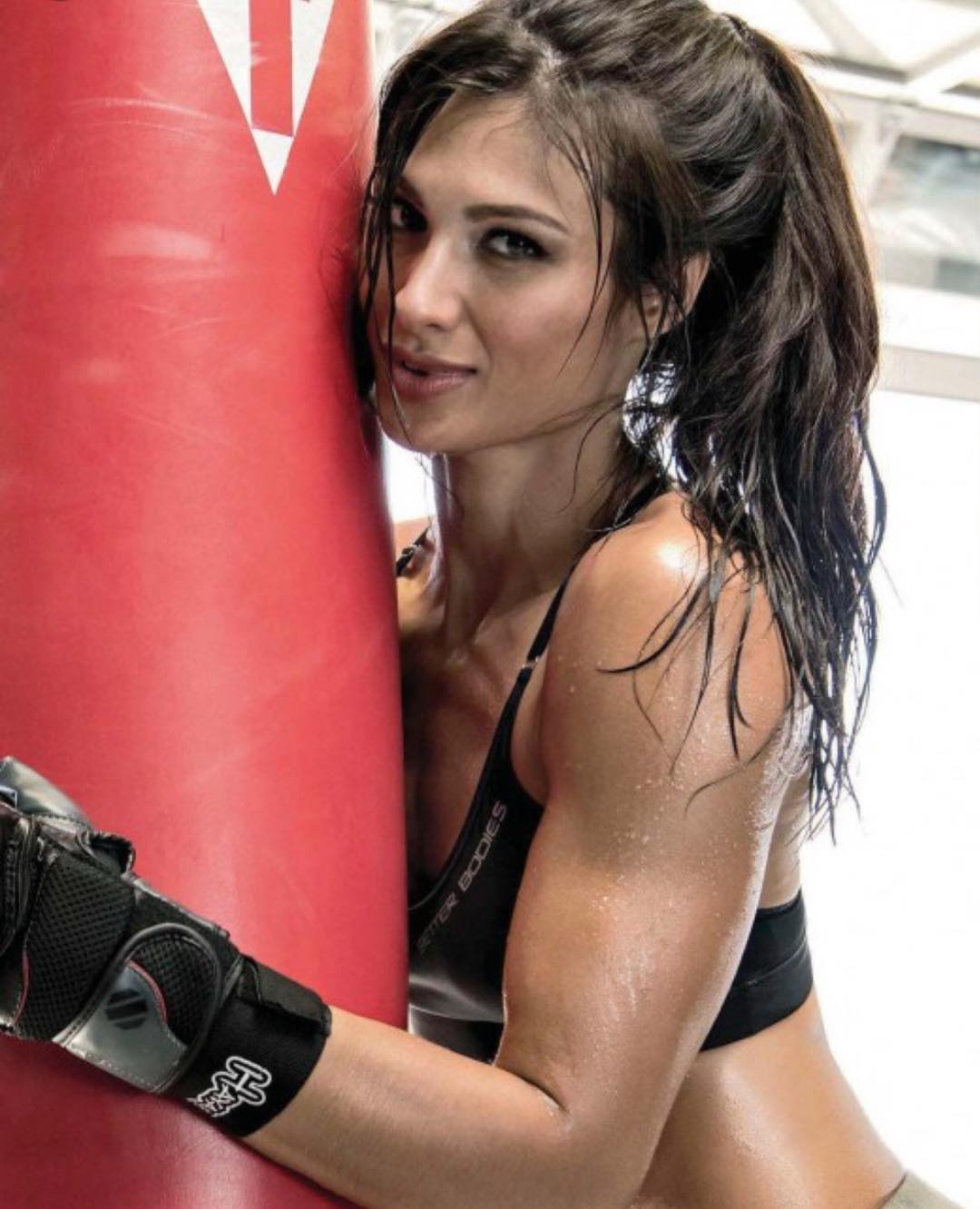 In the far 2008, she started transitioning from IFBB pro bikini competitor to Brazilian jiu-jitsu in which she was lucky to succeed too, becoming a champion.
Placing eighth at the 2010 Bikini Olympia, Ricardo decided she would better focus on BJJ. The move proved successful, as she went on to win multiple tournaments, all while raising two kids with her husband in Dallas.
"I'm not very athletic, and this was really the first sport that I played, so that was really weird. I had to learn about stuff like BJJ Weight Classes as well as the physical side to the sport. In BJJ, you have to keep your weight right on top of the person, and you need to close the space, so you become one with the person. It took me a long time to get that down because I did not want to get so close. Now I have to be careful when I train with the men because no guys want a girl to beat them."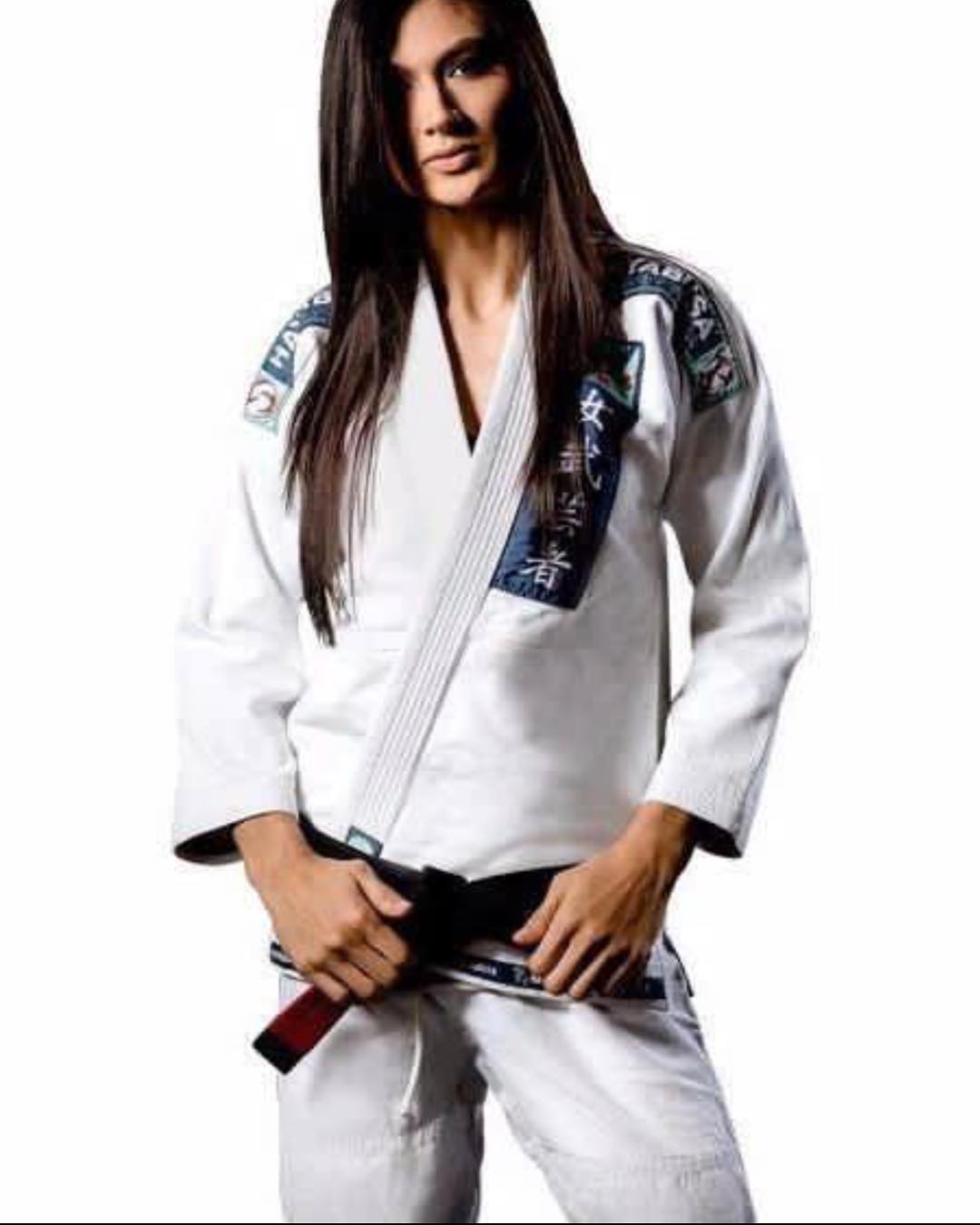 She hasn't stepped on an IFBB stage since 2014 but uses her experience and gym training to better her execution on the mat.
"This is my first year as a black belt, and I'm focused on establishing my name in that world. Last June, I competed in the IBJJF World tournament, which is like Mr Olympia for jiu-jitsu, and I got third place," she told Muscle & Fitness.
Ricardo also revealed her training structure: "It's a combination of everything. I'll hit weights in the morning-I follow a normal bodybuilding training split- teach a little while watching the kids in the afternoon, and then get my jiu-jitsu practice in at night."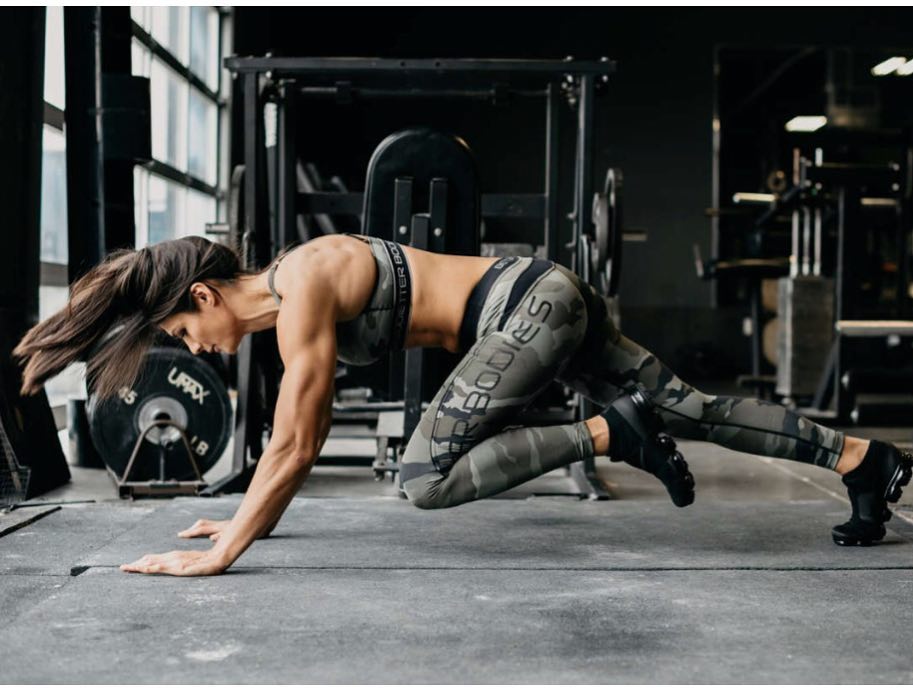 What about the connection between her two favourite sports occupation she says she was lucky to have an opportunity to use knowledge from BB with BJJ.
"Bodybuilding taught me a lot about nutrition. I eat a lot of protein, get a good mix of greens, and I love oat bran. I just have to eat more since I burn so many more calories. I love, love, love to cook, though."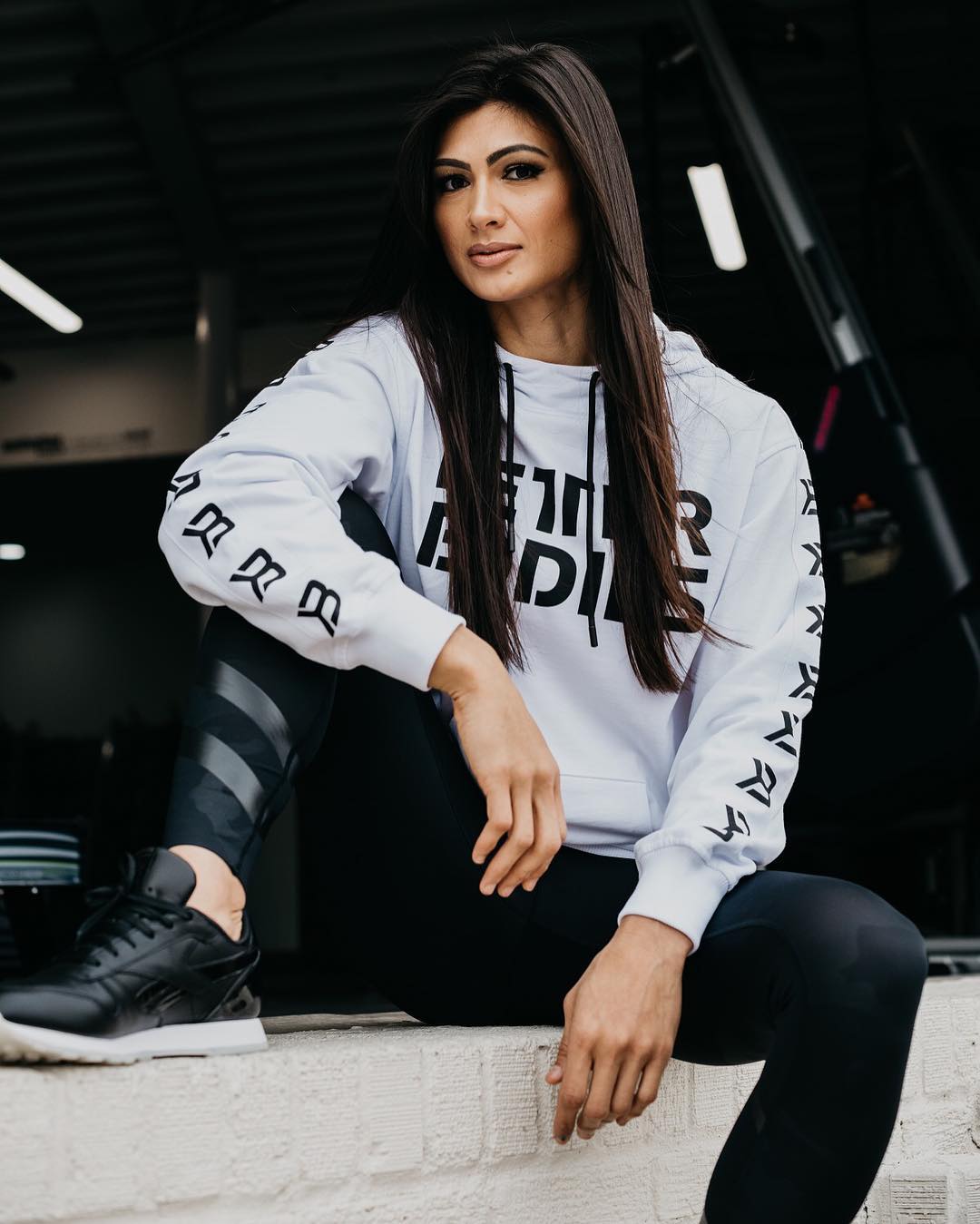 "A typical cheat meal for me would be a burger with sweet potato fries or a Brazilian pizza [thin crust with nontraditional toppings such as corn, quail, curried chicken, eggs, raisins, and bananas]," she said.
To sum up, Monique said she has never felt regret for competing in the martial arts: "You have to conquer your mind. It's a game of human chess, and even when you get your black belt, the learning never stops. You learn a lot about yourself because you have to conquer yourself and overcome your fears.