Despite all the visible differences Bikini division didn't go far from it's elder brother men's open division. Girls have their own Phil Heath reigning champion Angelica Teixeira which is ruling the Bikini Pro.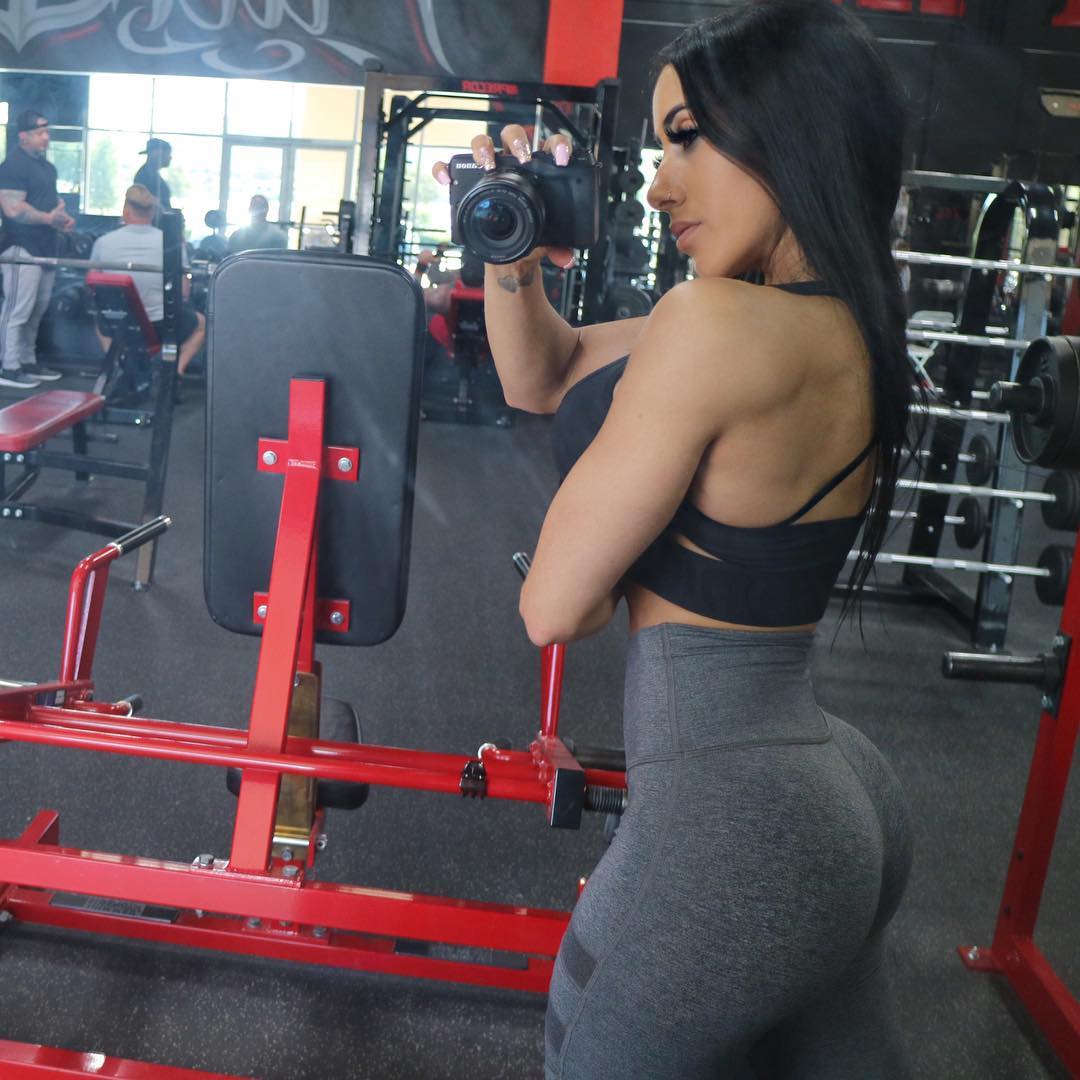 However, it doesn't mean that this category suffers the lack of talented competitors. To prove with an example let's take a look at a strong woman like Narmin Assria looking to realize her dream of becoming champion.
In our humble opinion, Narmin is the closest one and is actually ready to usurp the Queen of the division and secure the title of Bikini Ms. Olympia.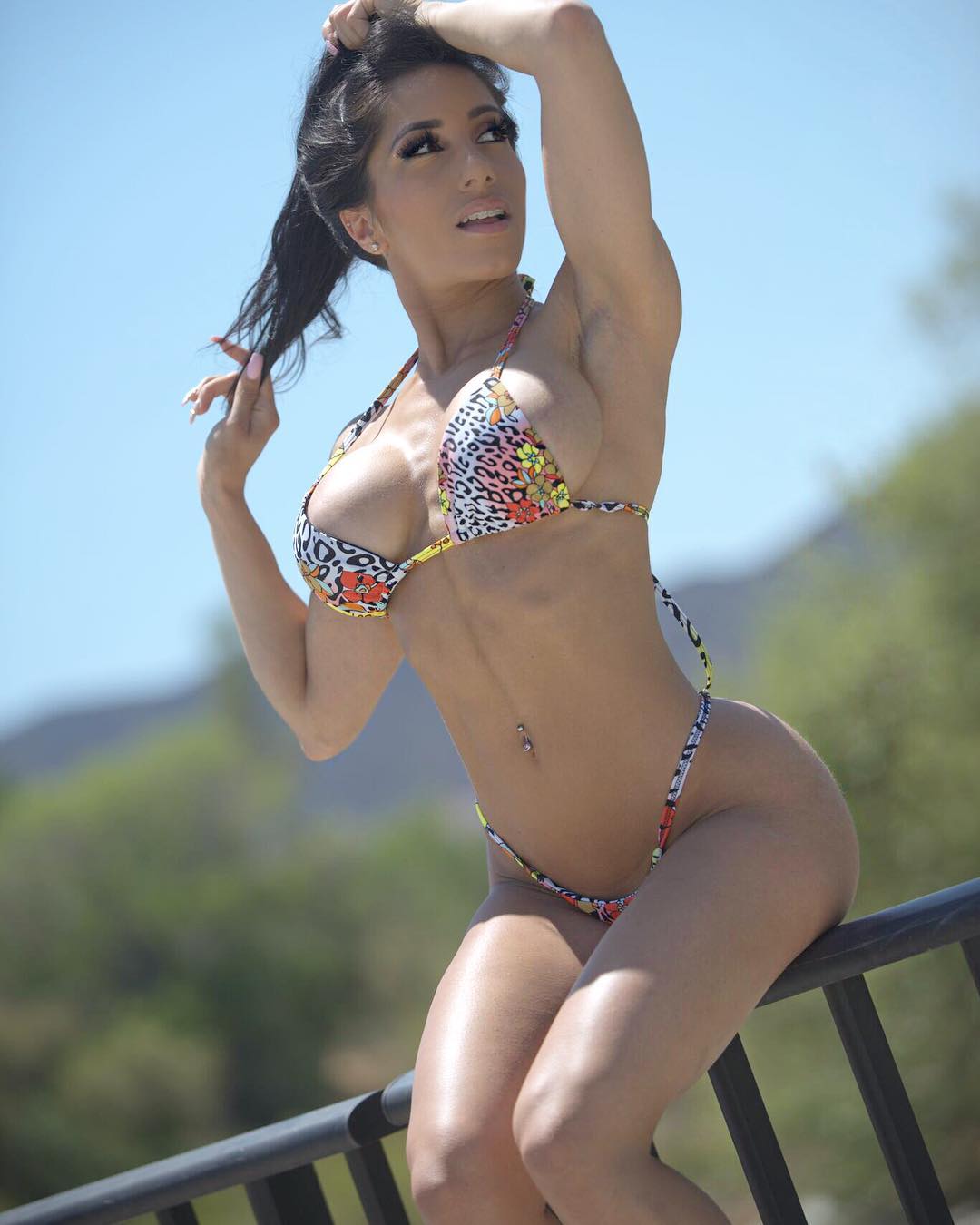 Assria isn't a rookie competitor, experienced enough athlete is an eight-time Olympia participant. The talented woman is looking to transform that talent into a win at the 2018 Olympia. After years of hard work and sacrifice, Assria has built a beautiful physique, both muscular and undeniably womanly at once.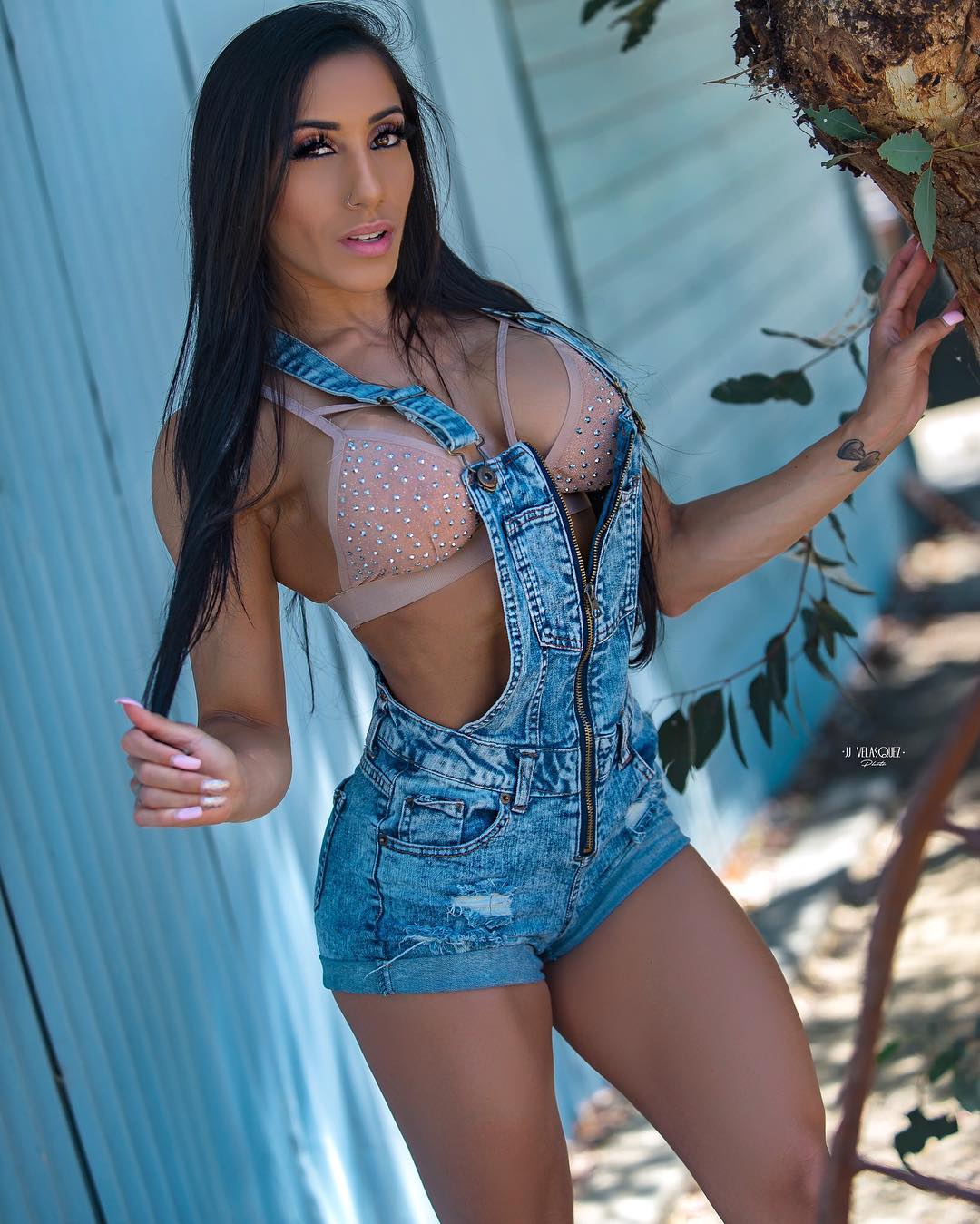 What about her posing, her beauty in this fixture is also undeniable, making her one to watch as she takes the stage this September.