Russia's Natalia Trukhina (Kuznetsova) is seriously wedge. At just 26-years-old, she weighs more than 100kg and makes your gym game look like a slow pedalo-ride around a duck lake. She began exercising at 14 years old and became a professional weightlifter after being named the undisputed Zabaikalye Region champion at the age of 16.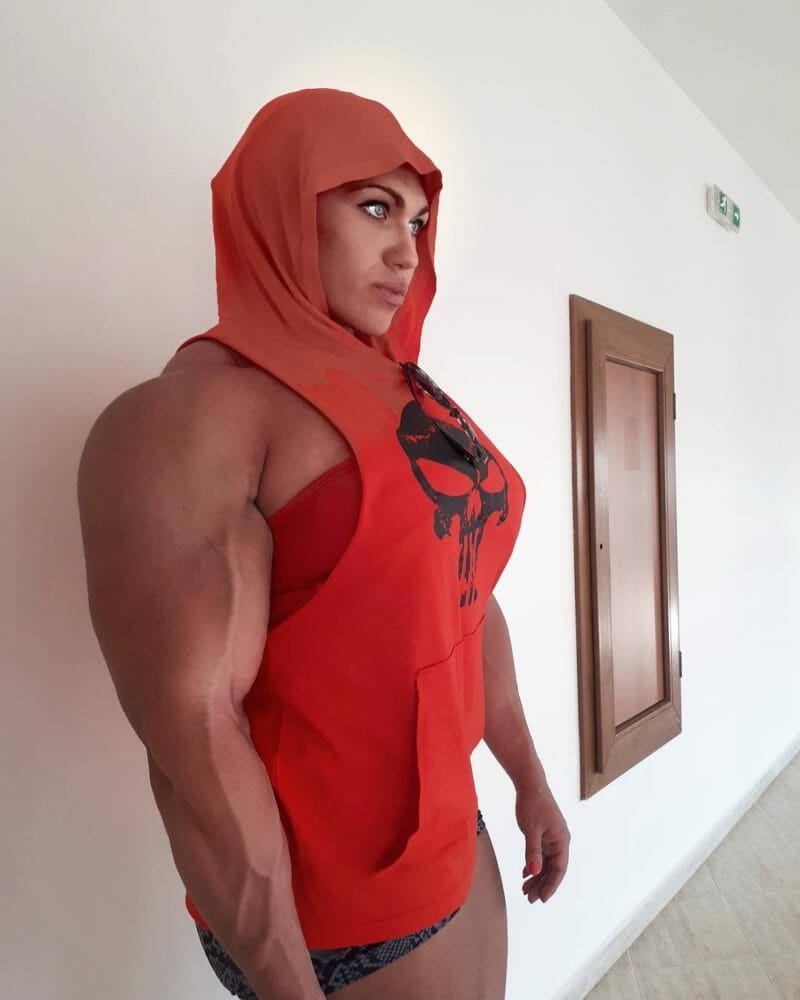 Natalia isn't aiming to be average. Instead, it seems that her goal is to push past perceived limitations for what a woman can achieve.
"Just a few months after I started exercising, I performed at regional competitions and I liked it very much. I became an absolute champion of Zabaikalye Region when I was sixteen. That's how it all began. I even did army dogfighting. I was not too bad. Results became visible pretty fast."
Natalia Trukhina is an example of a female bodybuilder seeking to push the boundaries of her body. She has a 47 сm (18,5 in) biceps. Natalia set world records in Crimea in 2014 when she deadlifted 240kg and bench pressed 170kg.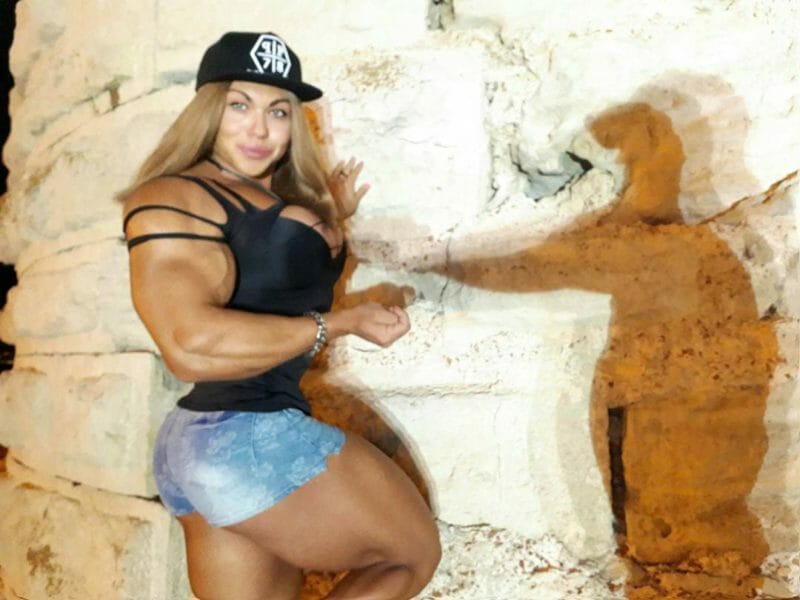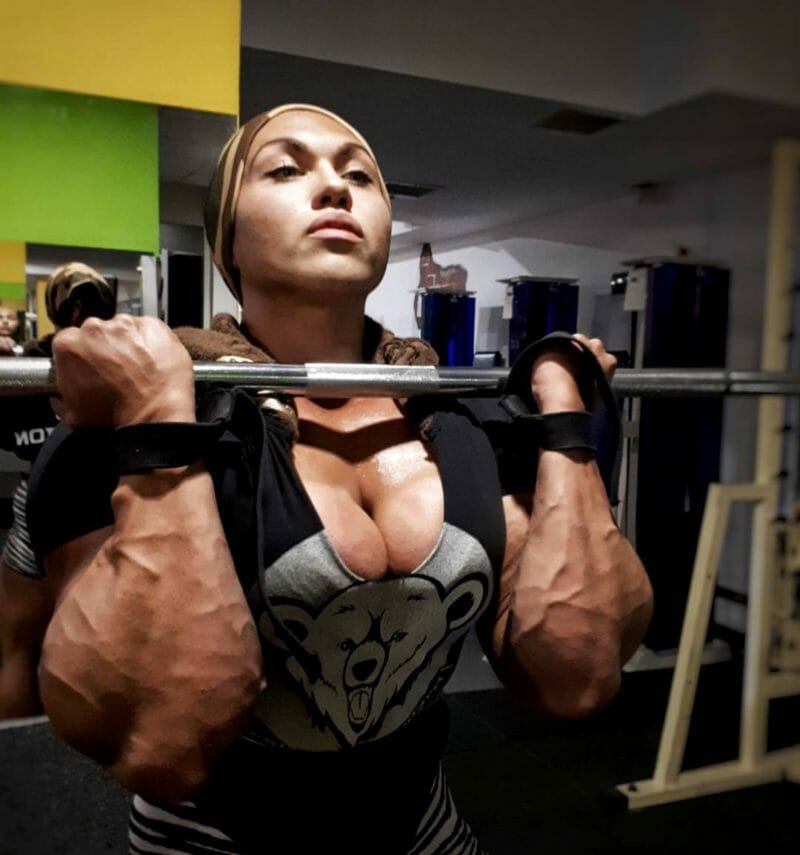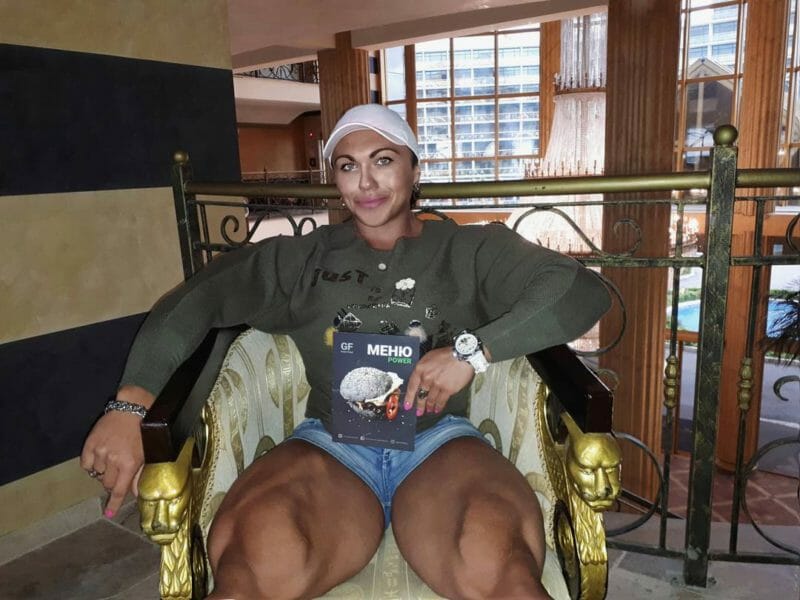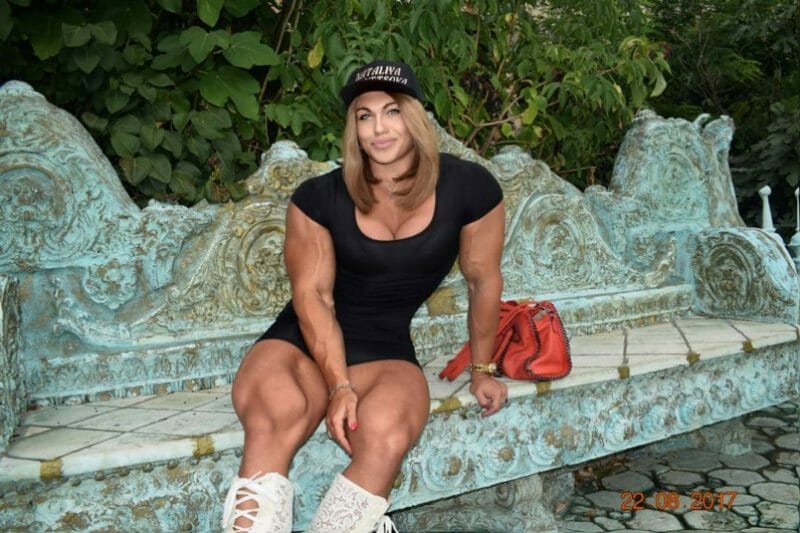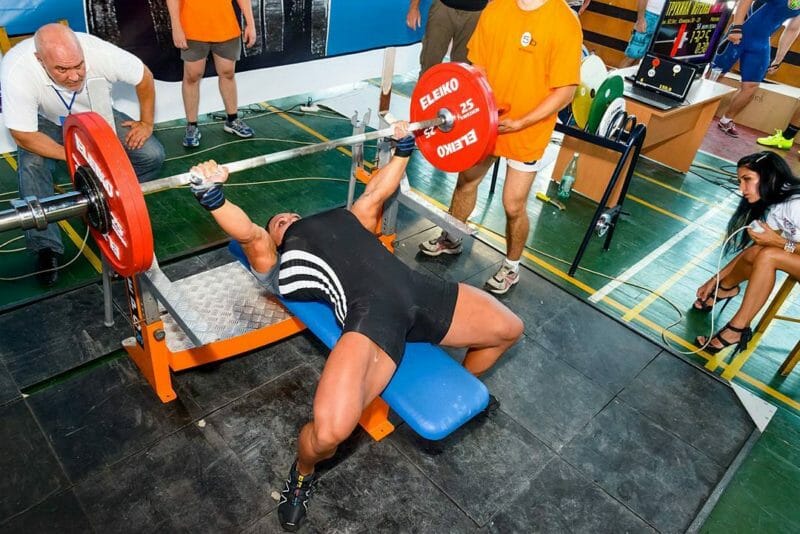 Holding records in the deadlift and bench press, it's pretty apparent that Natalia Trukhina is your typical female competitor.