Olivia Farnsworth from the UK suffers from a rare genetic disease. Doctors call the girl a "bionic" child, and her mother says that the daughter "is made of steel".
7-year-old Olivia Farnsworth looks like an ordinary child, but in fact, she has some really unique qualities: this girl never gets tired, can do without food for days and does not feel pain at all. The reason for this is a genetic disease, which because of extreme rarity does not even has a name.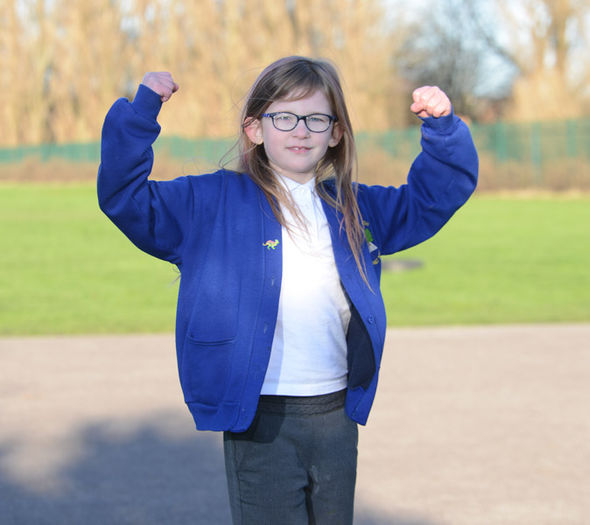 Her mother, 32-year-old Niki, says she first began to notice unusual signs of her daughter's condition from the time she was only a few months old.
Owing to the disease, Olivia's hair grows extremely slowly. Because of this, until four and a half years the girl was teased and called a boy. Also, the mother has to struggle with uncontrollable outbursts of anger from her daughter's side.
But the biggest problems arise from the lack of a sense of pain.
One day a girl in the street was hit by a car and handed her on the road for a considerable distance. All the surrounding people were scared, but Olivia just got up and went to her mother.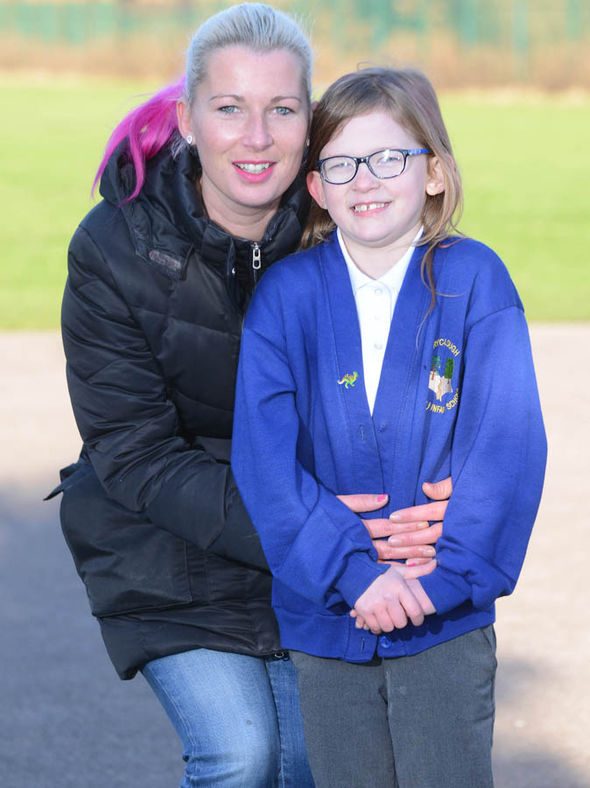 She said: "She got run over and dragged down the street by a car and she didn't complain."
"She was dragged about ten car lengths down the road. It was horrendous, I don't think it's something I will ever get over."
"I was screaming, and all my other children were screaming as she ran out. But Olivia was just like, "What's going on?".
"She just got up and started walking back to me."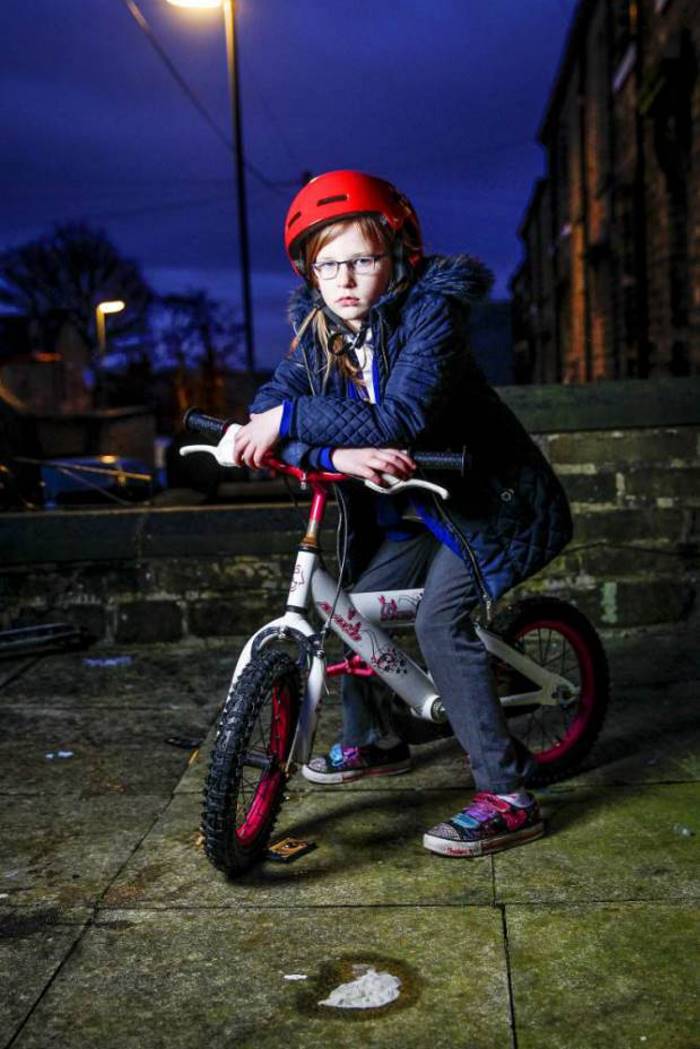 And when a few years ago she fell and severed her lip severely, she did not even feel anything, although later she needed plastic surgery to correct her appearance.
Niki is now trying to raise money for research into the rare disorder through a skydive and hosting a charity tattoo-athon.