Peter Molnar is a professioanl IFBB athlete from Hungary. Having the greatest shape a Hungarian could ever built his name has become household in his native country.
Winning every competition he competes in, Molnar has grown in so much popularity that he has even opened his own gym.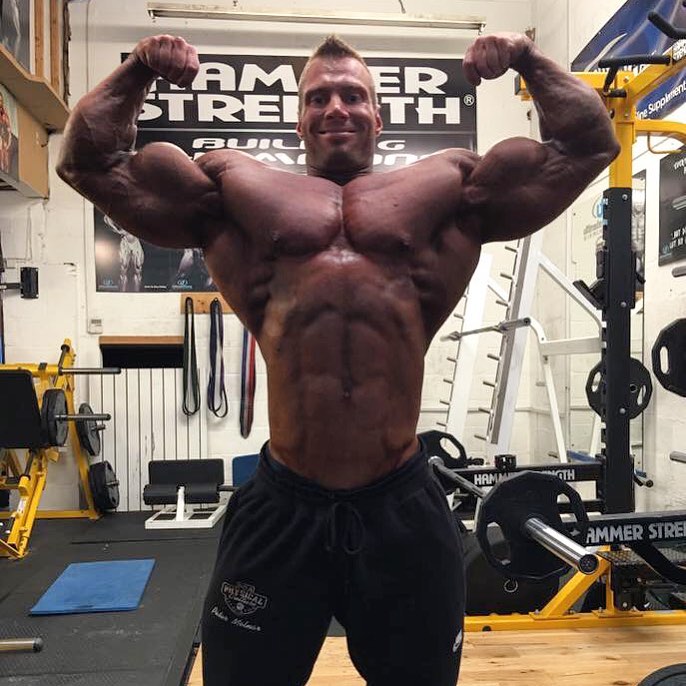 That was inevitable as Peters genetics are one of the most impressive physiques in bodybuilding today. Molnar embodies the Golden Era form perfectly.
Despite all of that he doesn't compete in the IFBB. The Hungarian bodybuilder has all the tools necessary to dominate but has found contentment in with his fitness journey.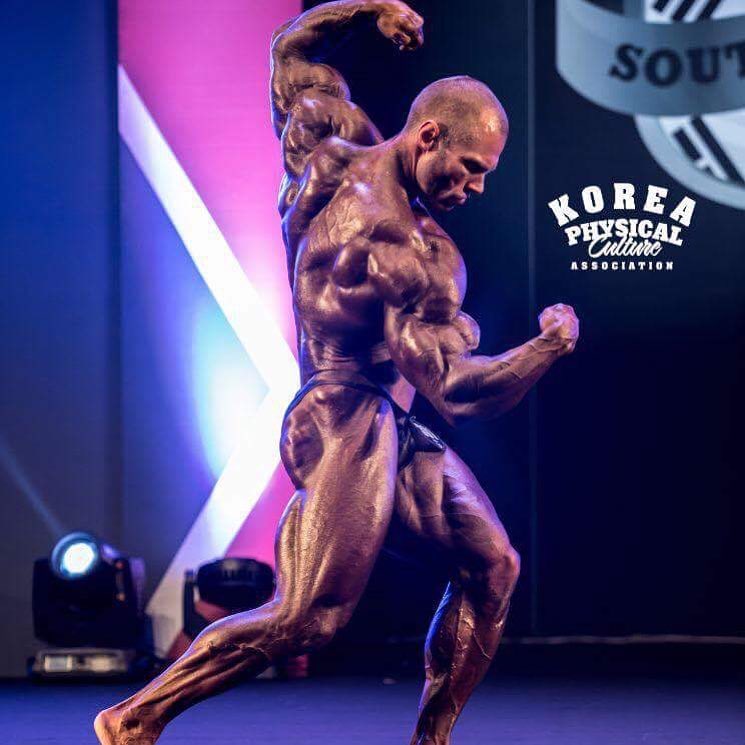 We can't judge his decision we are just here to amire his awesome physique as he regularly shares fresh snaps of it with his 152k followers on Instagram.
"lIf you accuse the winner with cheat, cant blackened his sucsess, but turn yourself into a victim mode. The champions mentality is not the degradation of the other, but the recognition of what can i do to be better off with it. In the course of history, not always the most powerful, fastest or skillful won and later the winner wrote history. Try to win with all cost, with every possible tool it's a champion's mindset…" he wrote on IG.