Today we came across a guy that is a complete mixture of the most popular personalities on the Internet.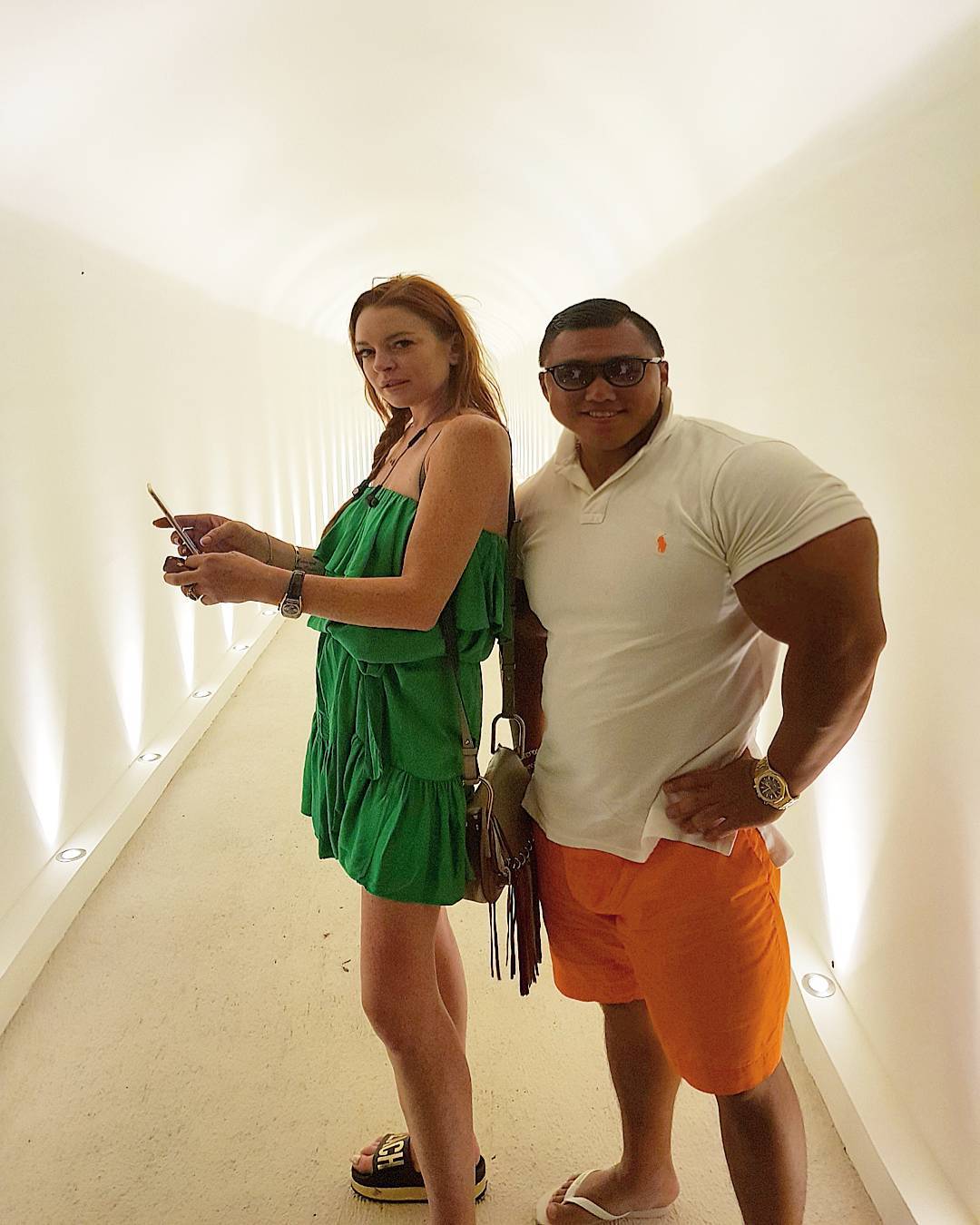 On one side, he has an appearance that every synthol user would only wish for. Big arms, legs like two casks of sand and a massive back. It is fascinating how does he buying his numerous suits, shown on Instagram. Perhaps, most of them are sewn bespoke. However, it doesn`t really matter.
On the other hand, Je-Yong "Korean Hulk" Ha is the megarich bodybuilder. Here he recalls me Dan Bilzerian. Because of his lavish lifestyle and fondness for showing it on Instagram. There are a lot of photos on his page where "Korean Hulk" relaxes on the luxury beaches or swimming in the pool.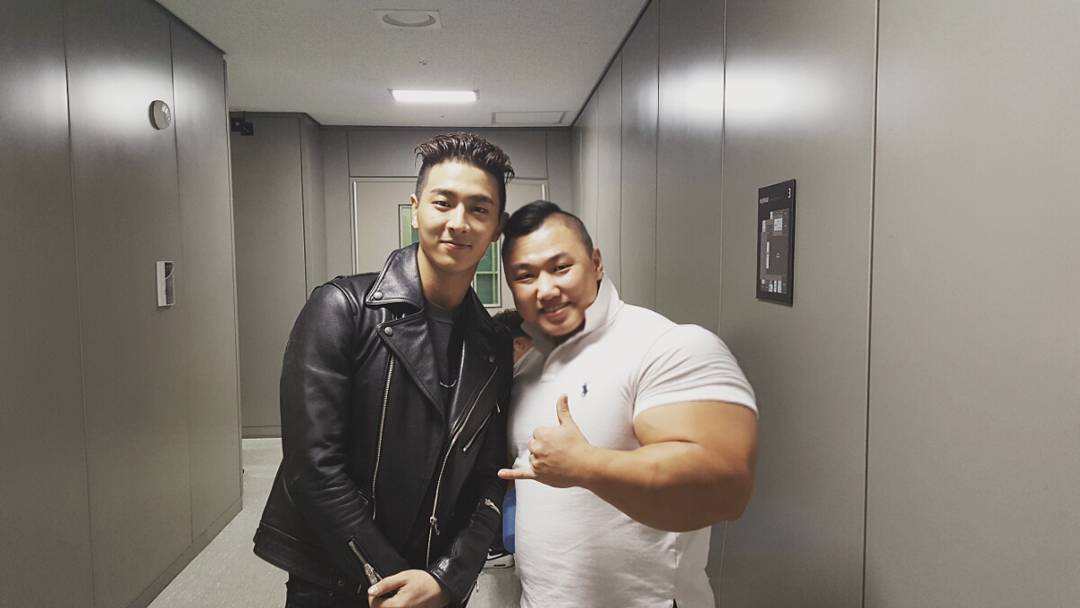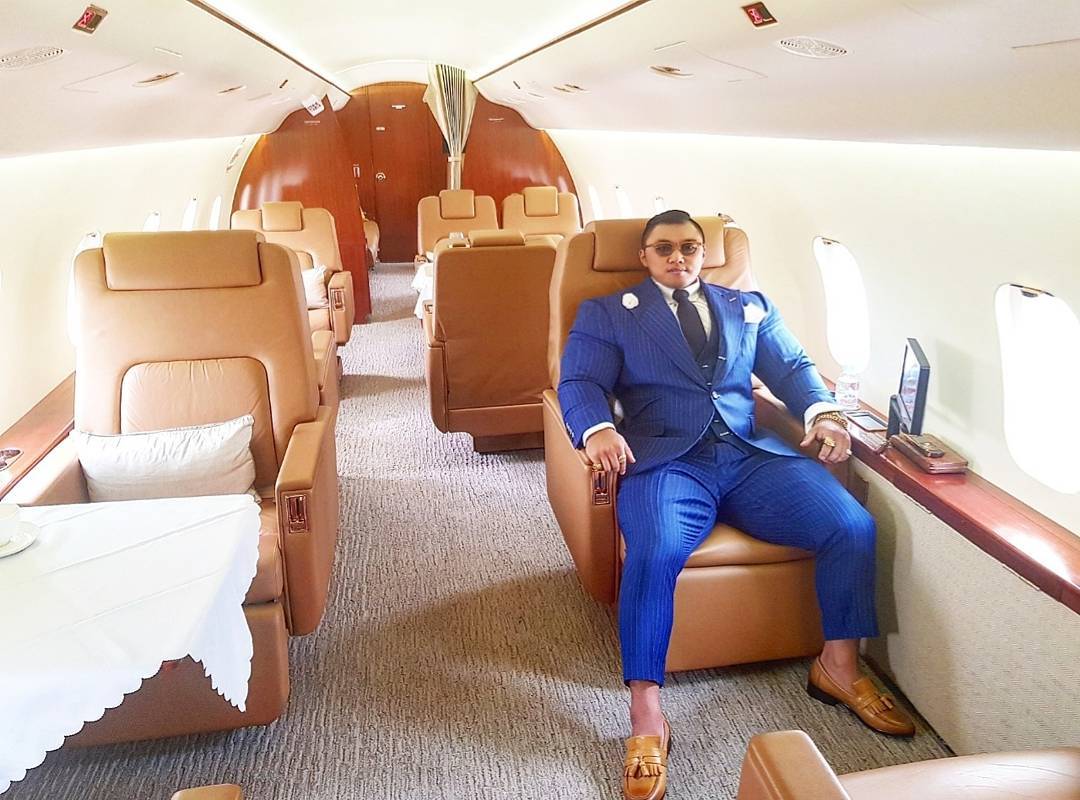 What is more, it seems that he is wealthy enough to afford himself a private jet. Unfortunately, we can see it only inside by pictures on IG, but that is pretty much. The interior of it is really impressive.
Another gossip about Je-Yong Ha concerns his relationship. There is information that his lady of the heart is a famous Hollywood actress Lindsay Lohan. At the same time, many sources claim that there are only friendly relations between them. However, I don`t think Lindsay will lose this megarich wealthy businessman.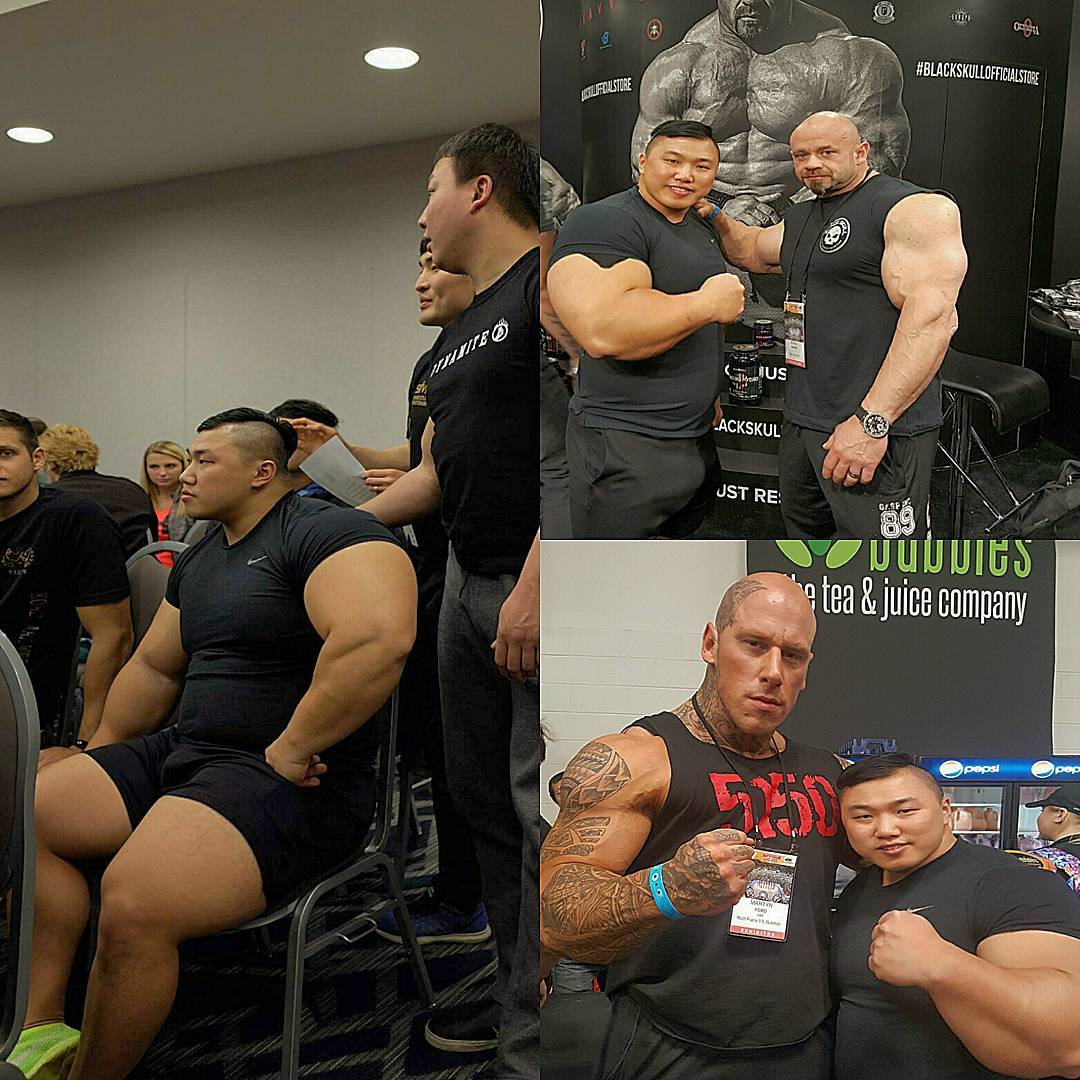 For more pictures of his luxury lifestyle follow his page on IG, which counts almost 102 thousand followers, or scroll down the page.