After Prince Harry, heir to the British throne lost the title of the most desired bachelor in the world, universal society has delegated it to the Abdul Mateen.
The Asian country of Brunei, a tiny nation on the island of Borneo, doesn't have worldwide recognition, but one thing we do know is it has a Prince not shy of flashing his wealth.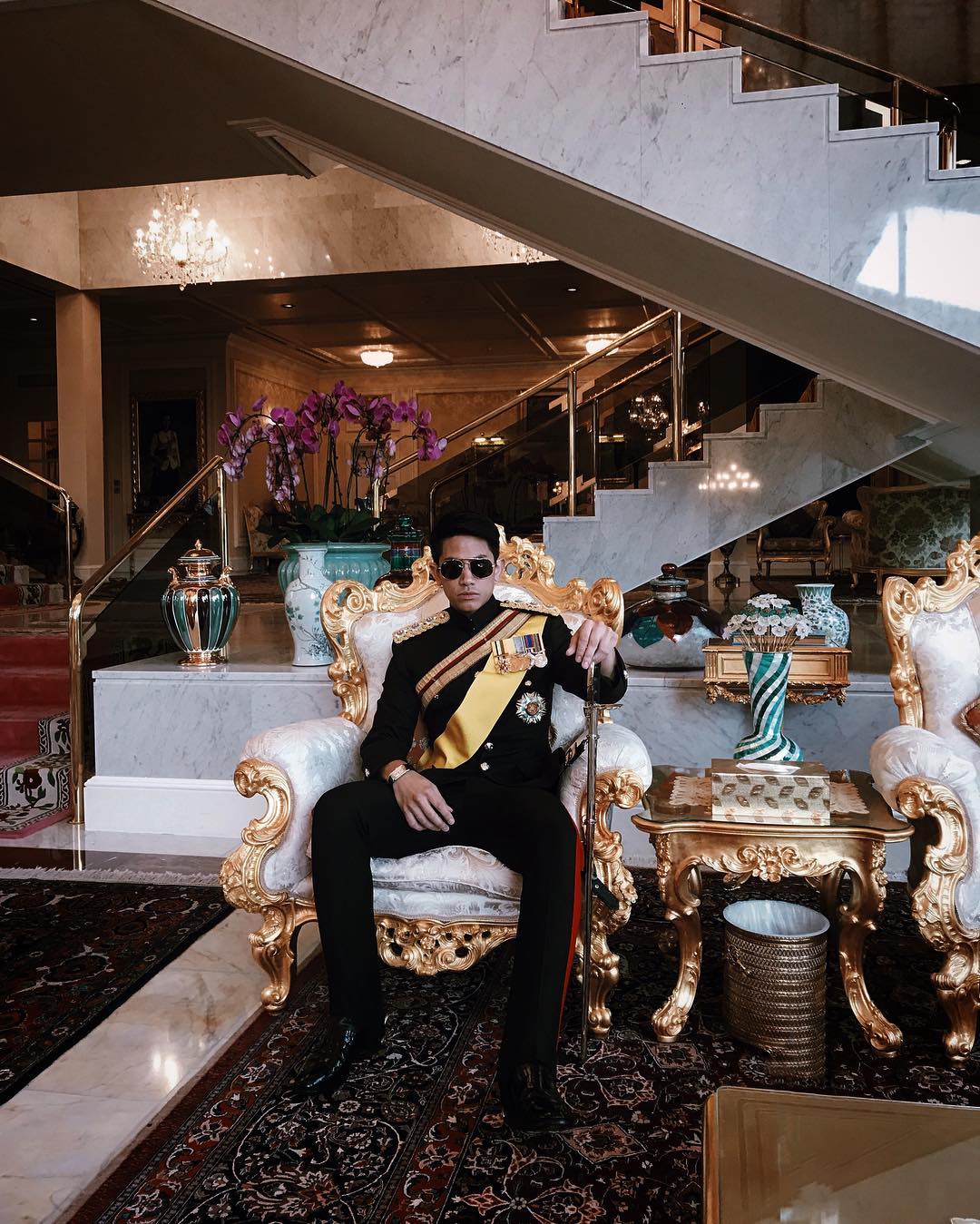 His full name is Yang Teramat Mulia Paduka Seri Duli Pengiran Muda Abdul Mateen. Born 10 August 1991, he is the tenth child and fourth son of Sultan Hassanal Bolkiah by his former second wife, Mariam Abdul Aziz.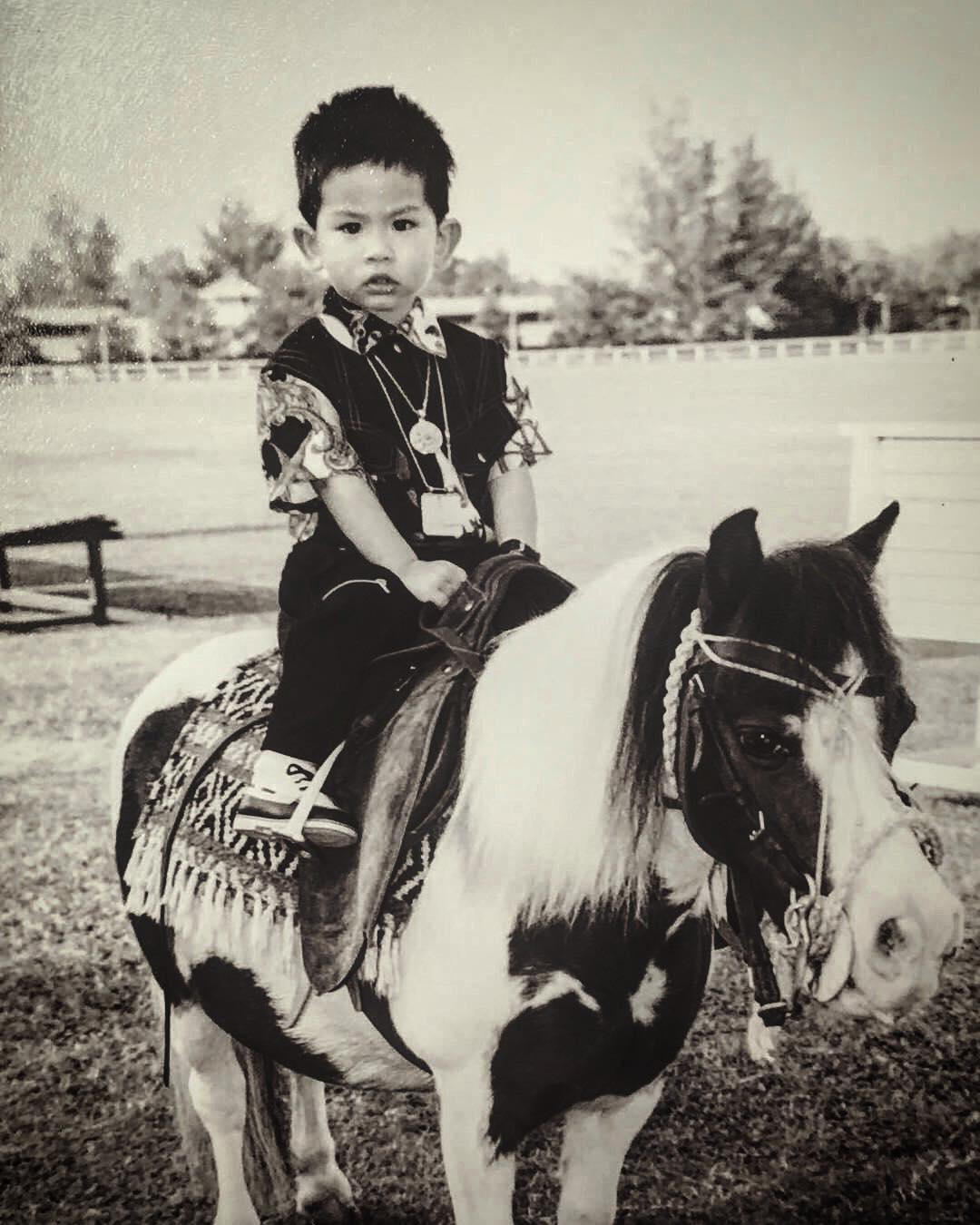 In Malay, his full title is Pengiran Muda (Prince) 'Abdul Mateen ibni Kebawah Duli Yang Maha Mulia Paduka Seri Baginda Sultan Haji Hassanal Bolkiah Mu'izzaddin Waddaulah
Prince Abdul Mateen received his primary education at the St. Andrews school. He continued his secondary education at the Paduka Seri Begawan Sultan Science College and Jerudong International School. Both are the top schools in Brunei.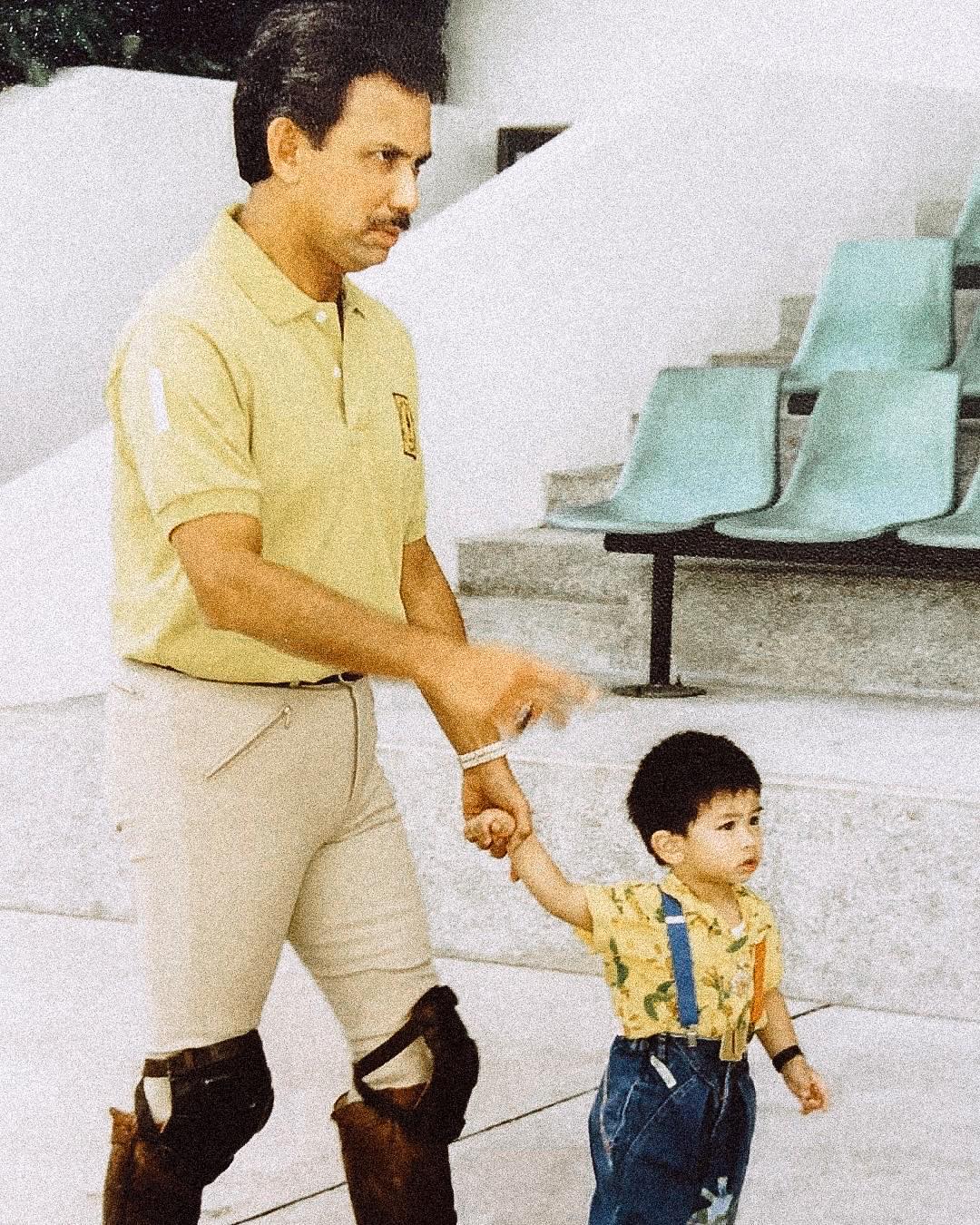 The financial side of his family is estimated at $20 billion, which has led him and his other sisters and brothers a bright future and solid education.
Prince Abdul chose a military career. In May 2010, he was admitted to the Commissioning Course for Regular Army Officers along with 200 recruits in Royal Military Academy Sandhurst.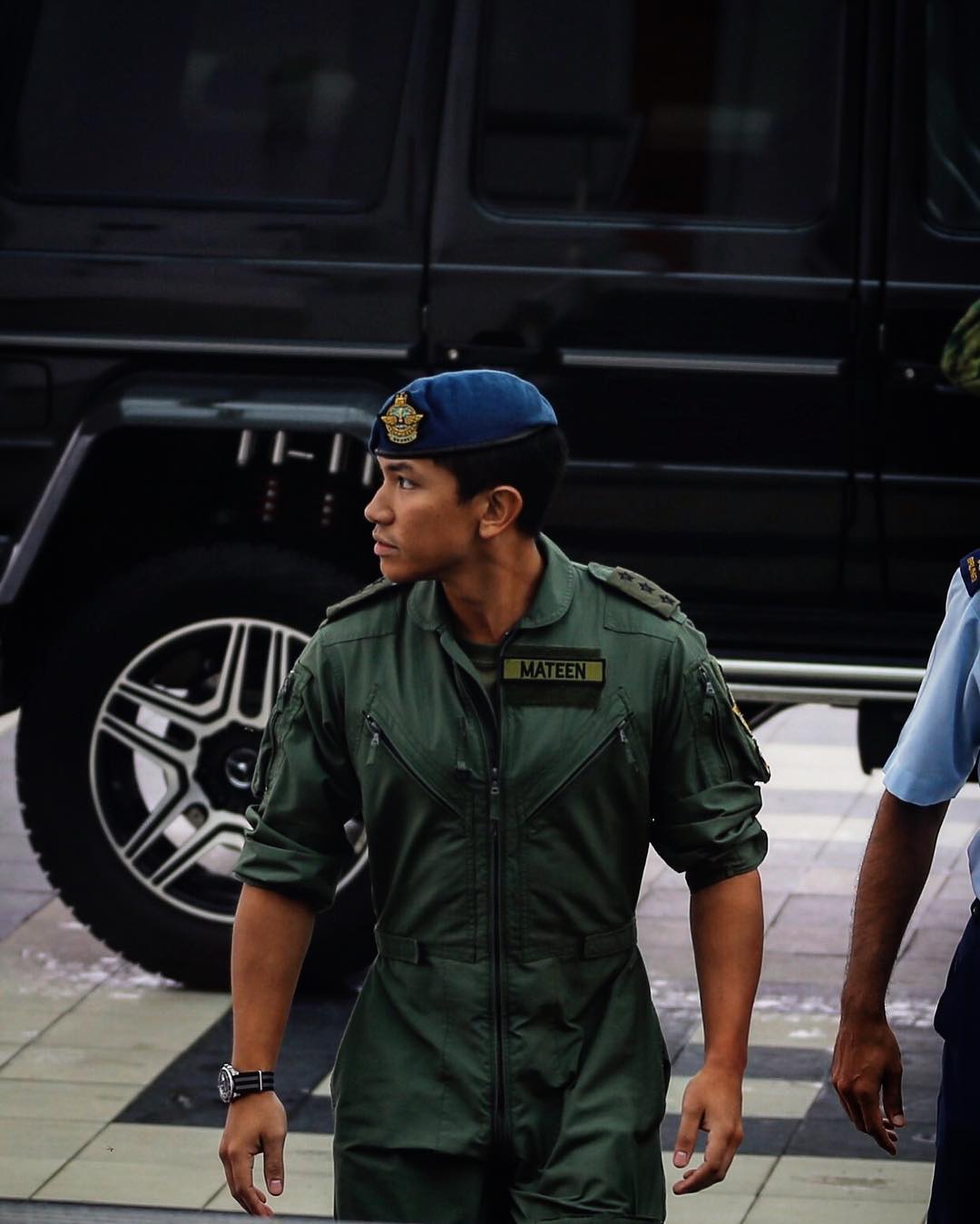 Graduated from the commissioning course as an officer cadet of Royal Military Academy Sandhurst, United Kingdom and promoted to the rank of Second Lieutenant, in April 2011.
In July 2014, Prince Abdul Mateen was consented to attend and receive the conferment of a Bachelor of Arts in International Politics from King's College London at the Barbican Centre in London.
Two years later His Royal Highness Prince Abdul Mateen was awarded a Master of Arts in International Studies and Diplomacy from The School of Oriental and African Studies, University of London.
Many girls admit that his appearance in military uniform bewitches, what he constantly uses on his Instagram page of 780k followers.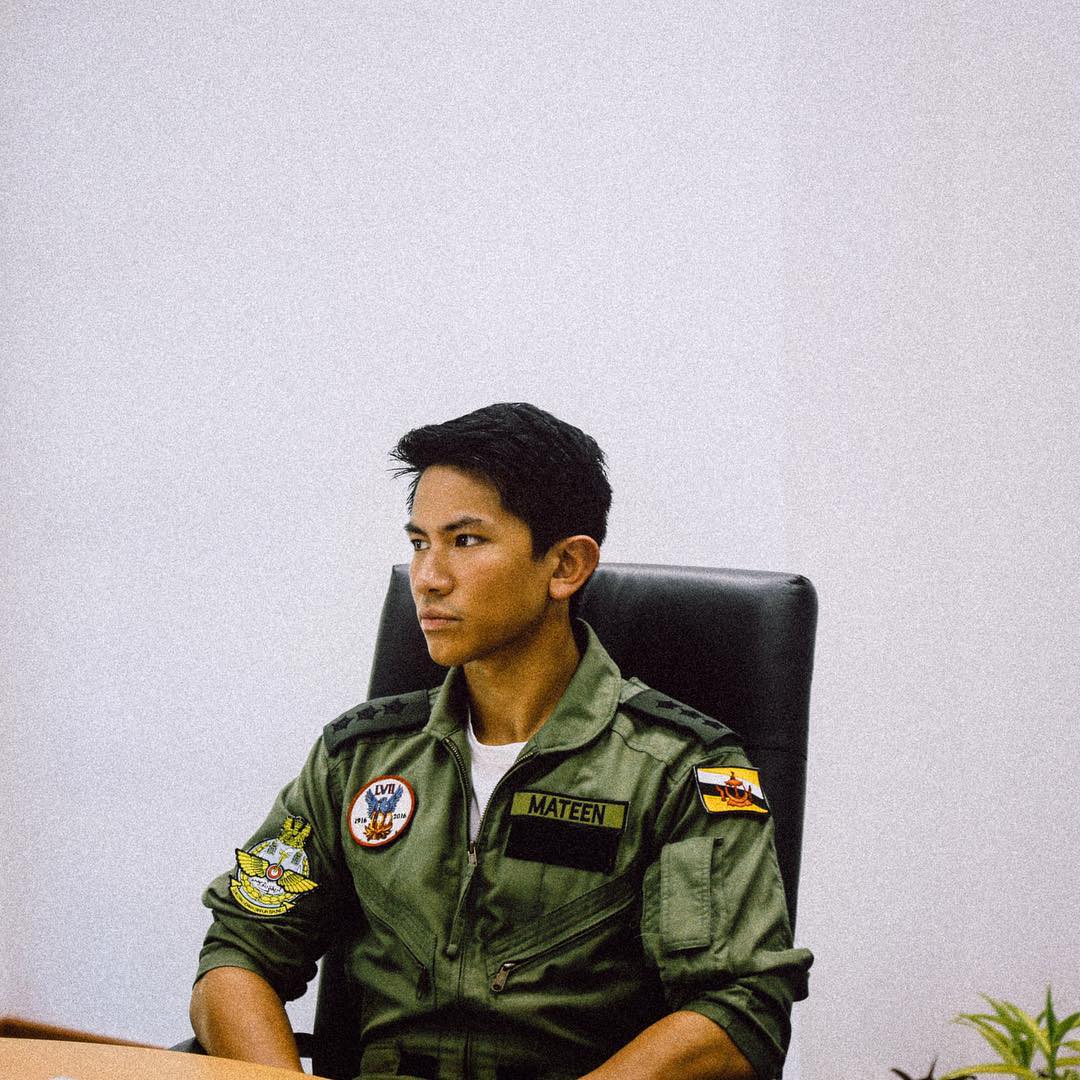 What is more, Prince of Brunei is acquainted with sports. He loves active rest. During his spare time, he pays attention to swimming, polo, boxing and mountain skiing. Earlier, Abdul spent a lot of time on the football pitch playing for the team of Brunei AM Gunners.
Alongside with his sister Princess Azemah Ni'matul Bolkiah, he represented Brunei in Polo and was awarded the bronze medal at the 29th South East Asian Games in Kuala Lumpur, Malaysia.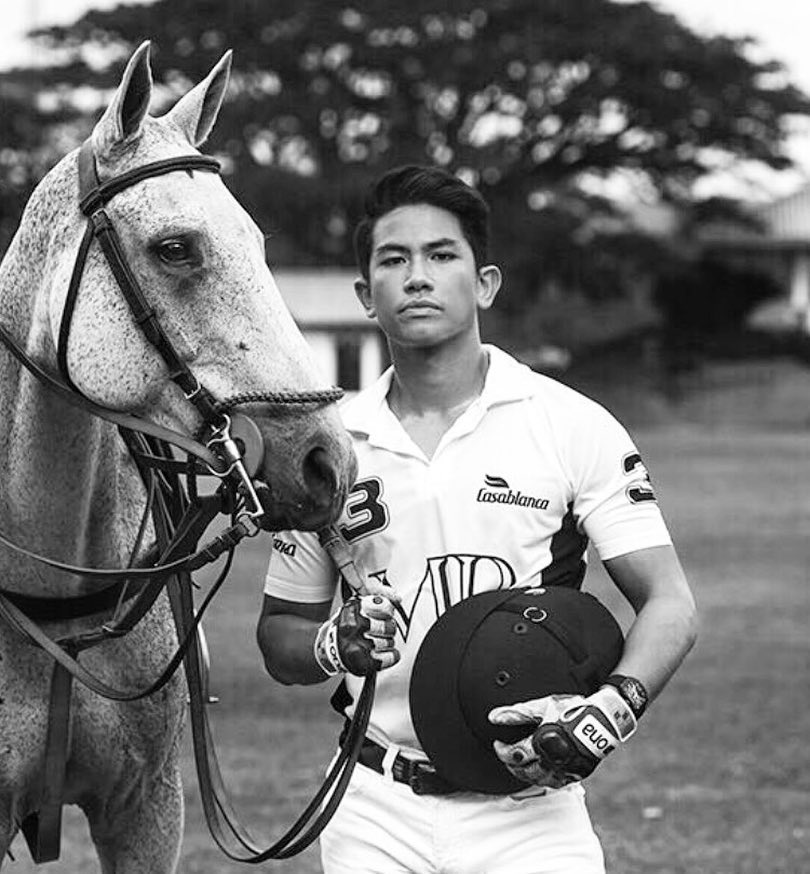 According to some sources, he speaks several foreign languages, in particular, English, French, Arabic, and Italian.
Needless to say, that most comments left under his publications (lion part of them are made from the rest, on which the prince boasts naked torso) admit his magnificent physique.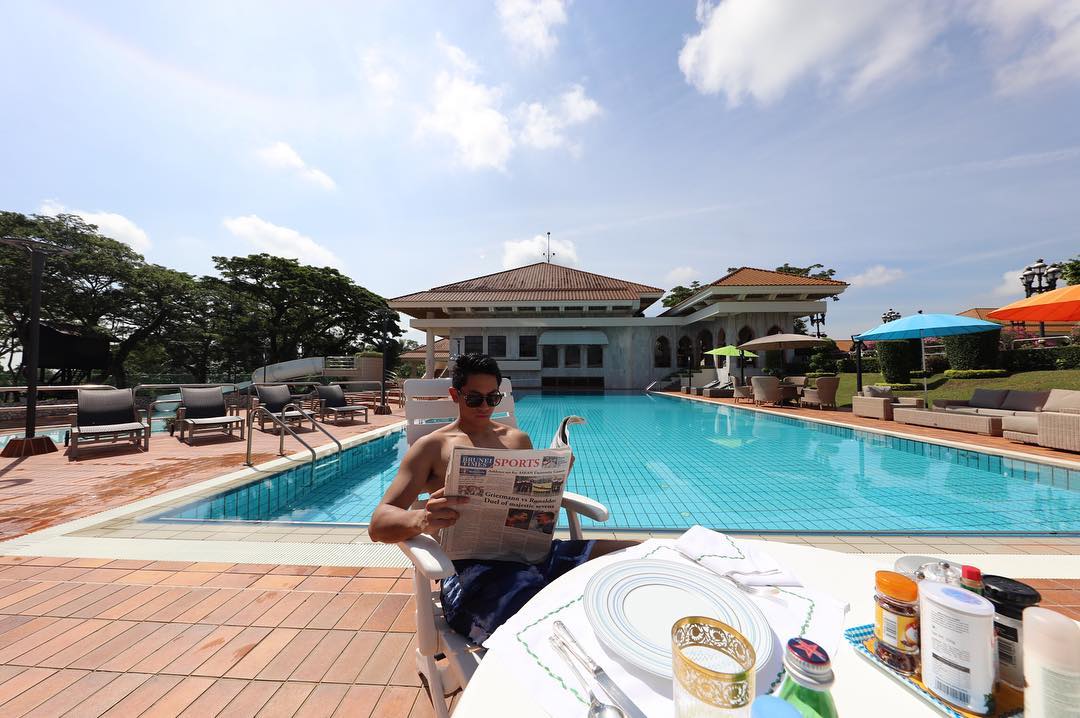 "No, it doesn't really bother me at all. I mean, you get positive and negative comments from everyone. That's life really, so it doesn't bother me at all. I was rather more concerned about some of the apologies from the Thai people regarding some of the negative or inappropriate comments on my IG after a few of my Thai friends had translated some of the comments.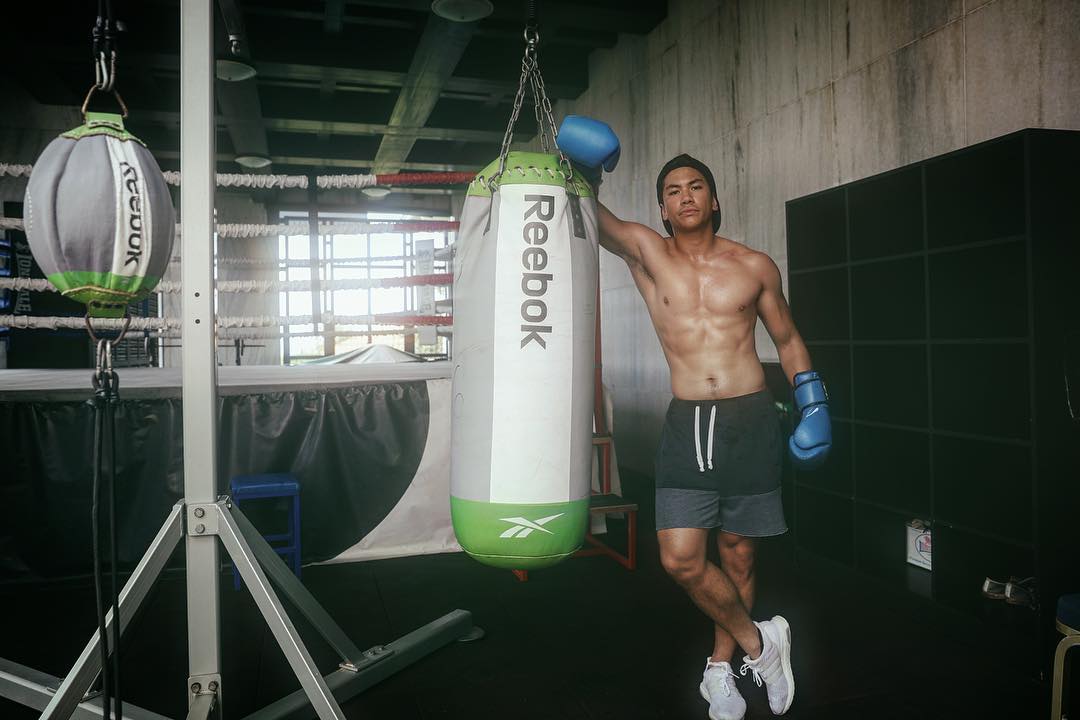 I'm a good sport, and I take the good with the bad. But one point I want to make clear is that I am very fond of the Thai people, and see nothing but positivity in their nature and intention. Again, I am very grateful for, and flattered by their interest and admiration in me," he said for GQ Thailand.
Prince himself says that his chosen one must be "genuine, real and simple." These qualities will be decisive when choosing the second half.