Not lying to ourselves perhaps the majority of the men reading this article have fantasised about being on the arm of model Emily Ratajkowski.
Unfortunately, for them, the privilege of enjoying candlelit dinners, reading the Sunday papers in bed with a couple of rounds of toast, or turning up to red carpet events together, looking a million dollars goes to her husband, Sebastian Bear-McClard.
But recently we've found out that Emily's followers are talented people as one devotee has turned that dream into a reality – with a little help from Photoshop.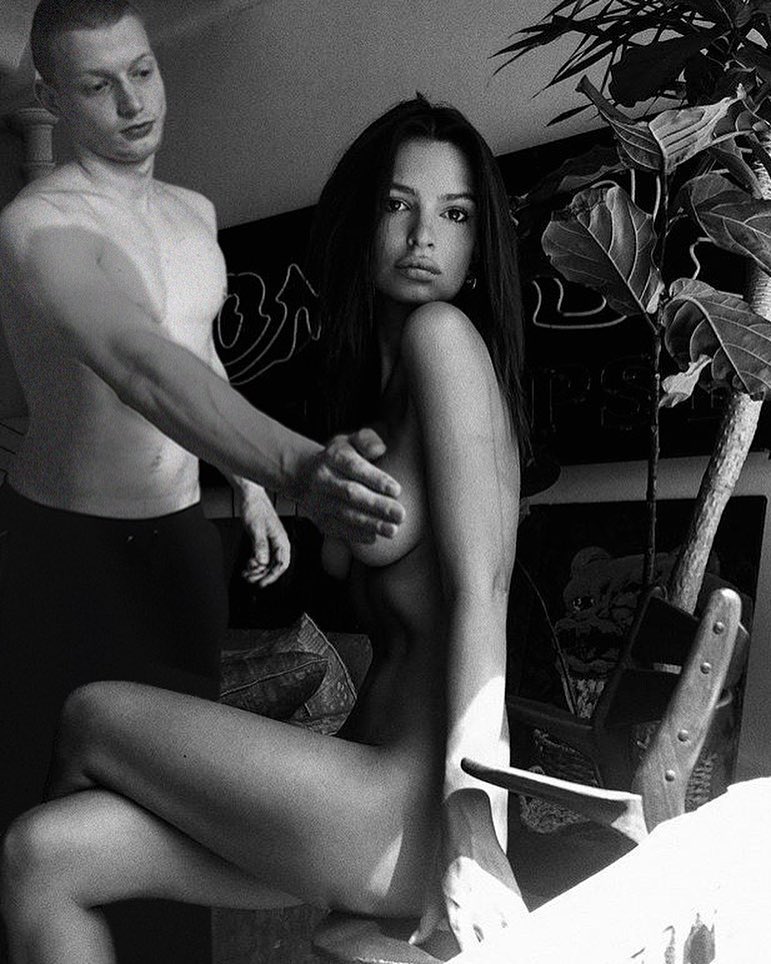 A Siberian student, known only as Max, edits himself into the model's steamy selfies and posts them on his Instagram account.
Max, from the city of Novosibirsk in central Russia's Novosibirsk Oblast region, has amassed over 3,000 followers thanks to his hilarious snaps.
Someone may call his pieces of art creepy, but as for me, they are quite funny.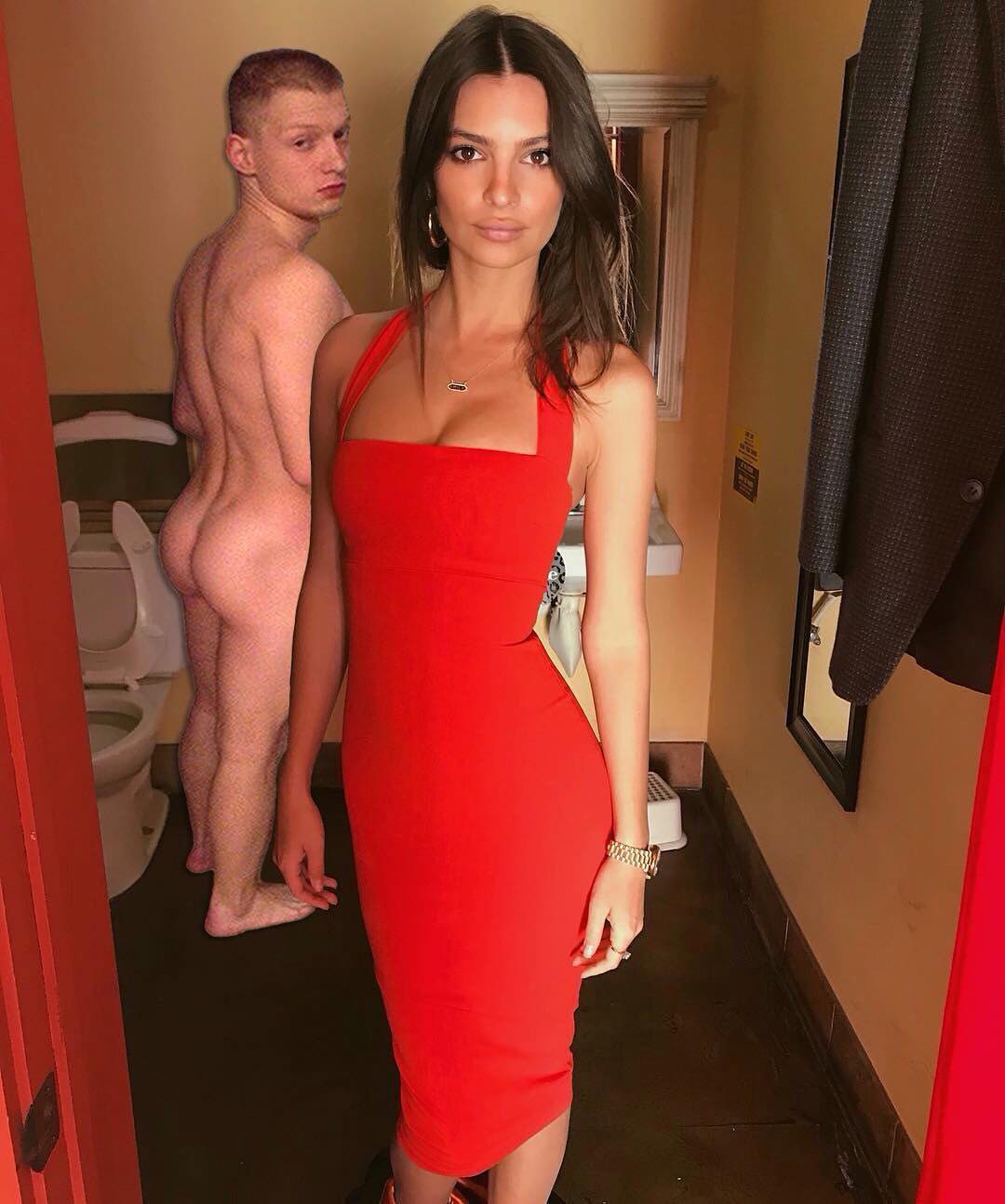 Maksim, who reportedly lives with his grandmother, said: "It all started with the movie We Are Your Friends, this is when she caught me, but I think Zac Efron would have to get out of the movie if they decide to make a sequel."
Maksim's following is somewhat more modest in comparison, but his online fans seem impressed with the hard work he puts into pretending to be the model's boyfriend.
Netizen 'novoselovadaria' commented: "Hahahahaha, why is it so funny?"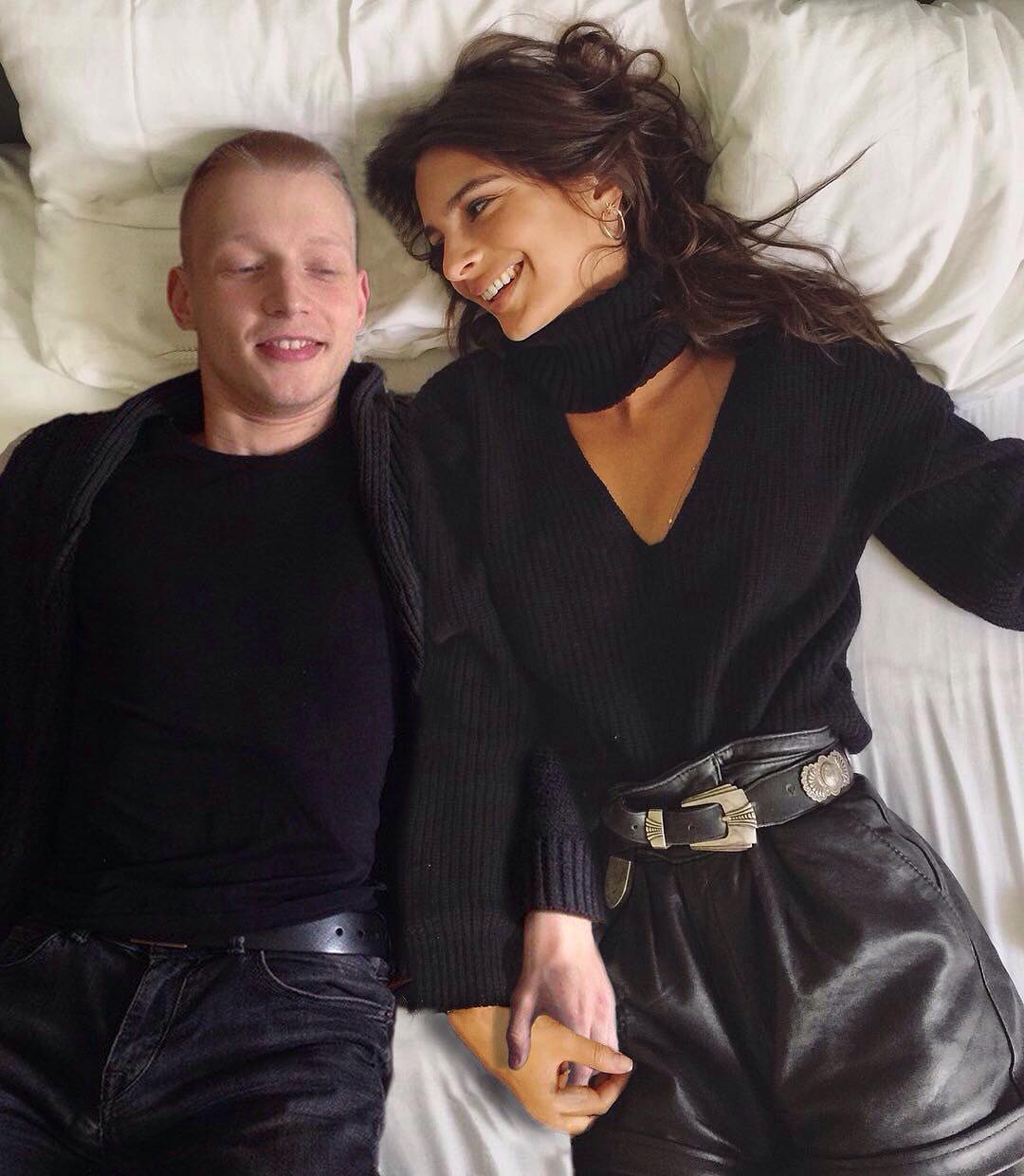 'Toniminguez98' said: "F***ing boss! Imagine that was real."
His fantasy doesn't end up with only photoshopping himself merely standing near the model. One image shows him standing suggestively behind the model as she leans over a bathroom sink in sexy lingerie.
Other pictures show them apparently together in their underwear in bed, hanging out in swimwear on a beach and dressed up for red carpet events.
Hope, once Max would repeat all of those but in real life with his another beloved one as nobody wants him to break the lovely couple of Emily Ratajkowski and Sebastian Bear-McClard.