Whereas the majority of today's models share only backstage photos or themselves wearing a seductive bikini on the beach, this young girl went a bit further.
We want to present you an Instagram account of Tilda Lindstam. Tilda was born on March 1, 1993, in Sweden. Her modeling career began from the school's bench when her aunt sent her pictures to the agency.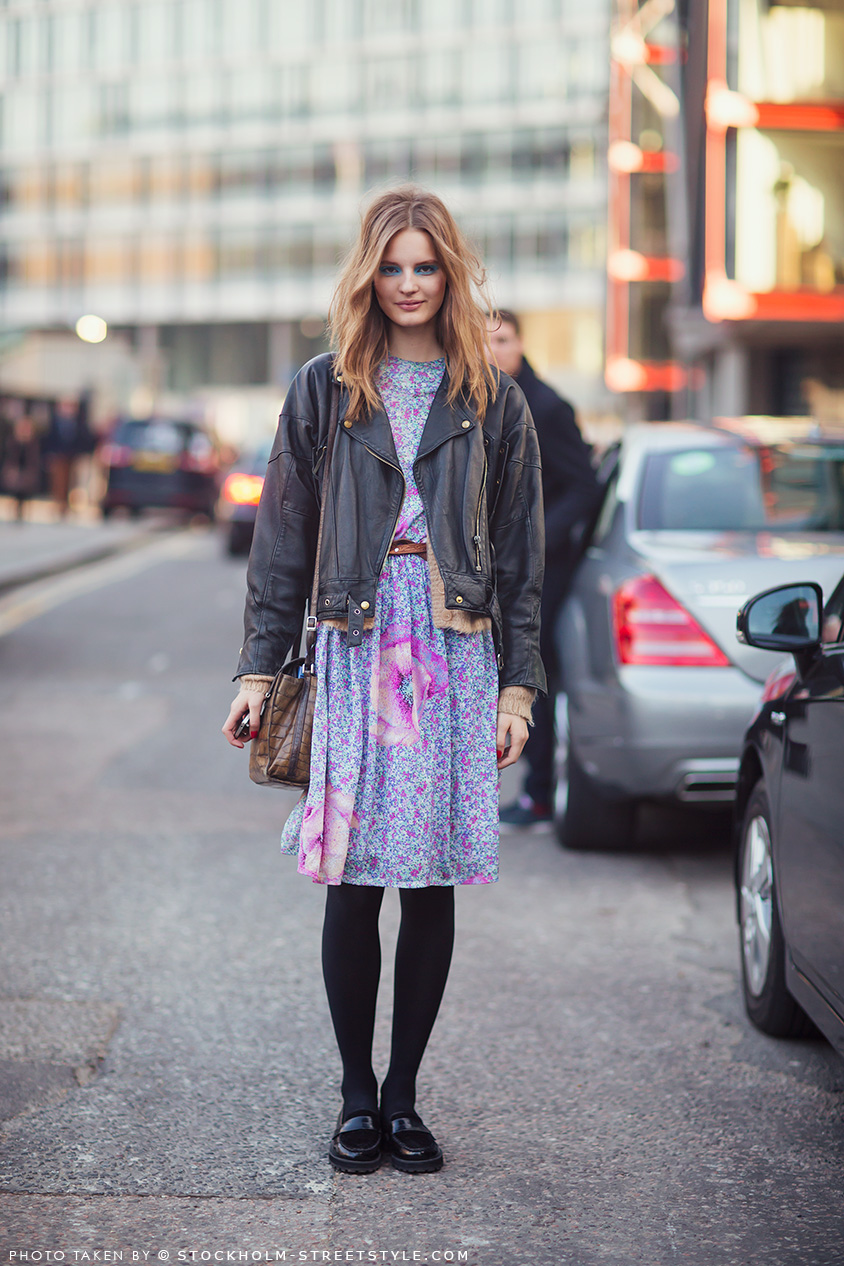 Although she has started her modeling career long ago, she became famous in 2012. Lindstam reached a record number of shows (68) and entered the top 10 popular models of the season 2012/2013.
Have to say that the girl managed to fall in love not only with designers. Street photographers have long appreciated her manner of dressing, which Lindstam herself jokingly calls "grandma's chic".
But for today her almost 300k followers are not the fruits of her modeling career. Her sense of humour has helped her to achieve the honorable status of the funniest page on Instagram runned by model.
She makes fun of everything, especially herself and will make you laugh with tears! At first glance, it may seem that she funs herself by making such posts, but going deeper into her "arts" it becomes clear that she just trolls everything she hates in models or in the fashion industry in common.
No more word's. Let's just see the funniest ones in our humble opinion.