Australian playboy nicknamed Candyman conquers the net with his outrageous tales of hard partying.
Beynon was born in Melbourne in March 1972. His parents Trevor and Sandra, who live on the Gold Coast, have founded the FreeChoice tobacco empire. The company runs more than 200 stores around the country. And today Travers is the heir and managing director of it.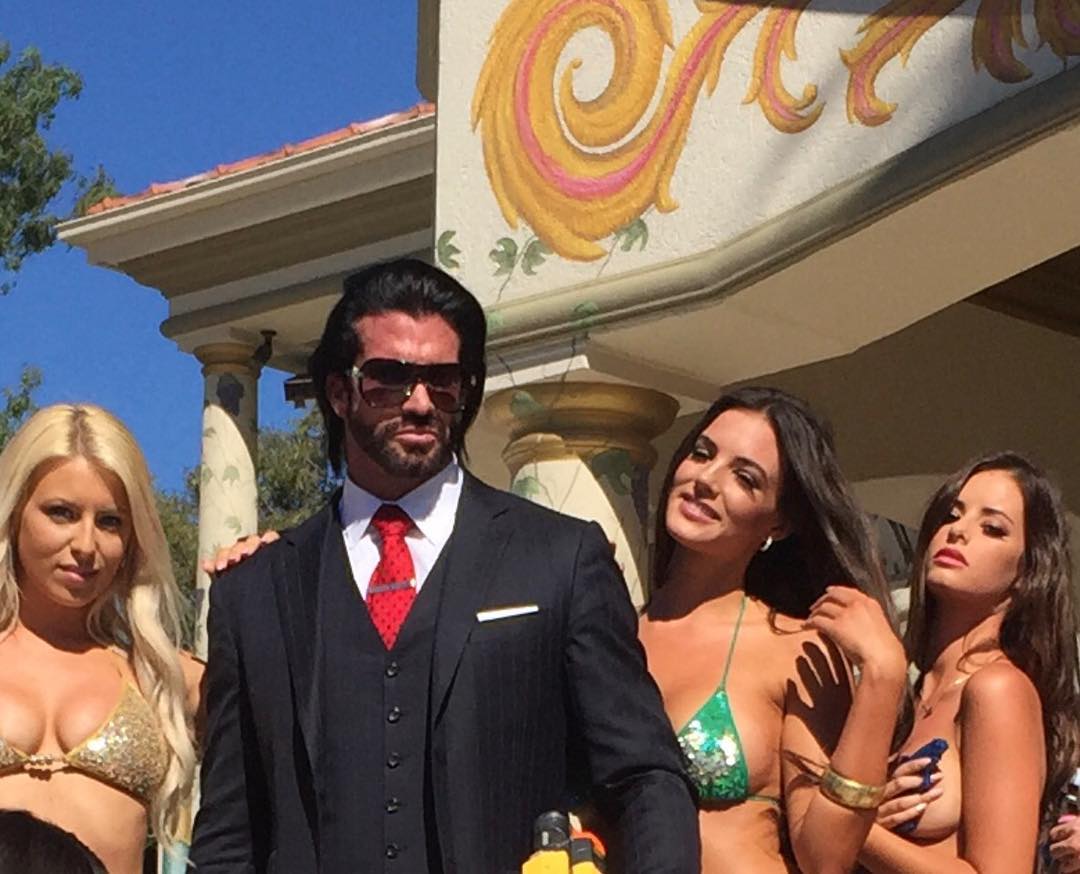 He attended Clairvaux College, a boy's school on Brisbane's south side whose motto is 'Christ is Our Life', where apparently was a troublemaker.
The next step of his flourishing career was football. According to The Sun, Beynon used to be an Aussie Rules footballer and started his career at Southport Sharks Football Club on the Gold Coast.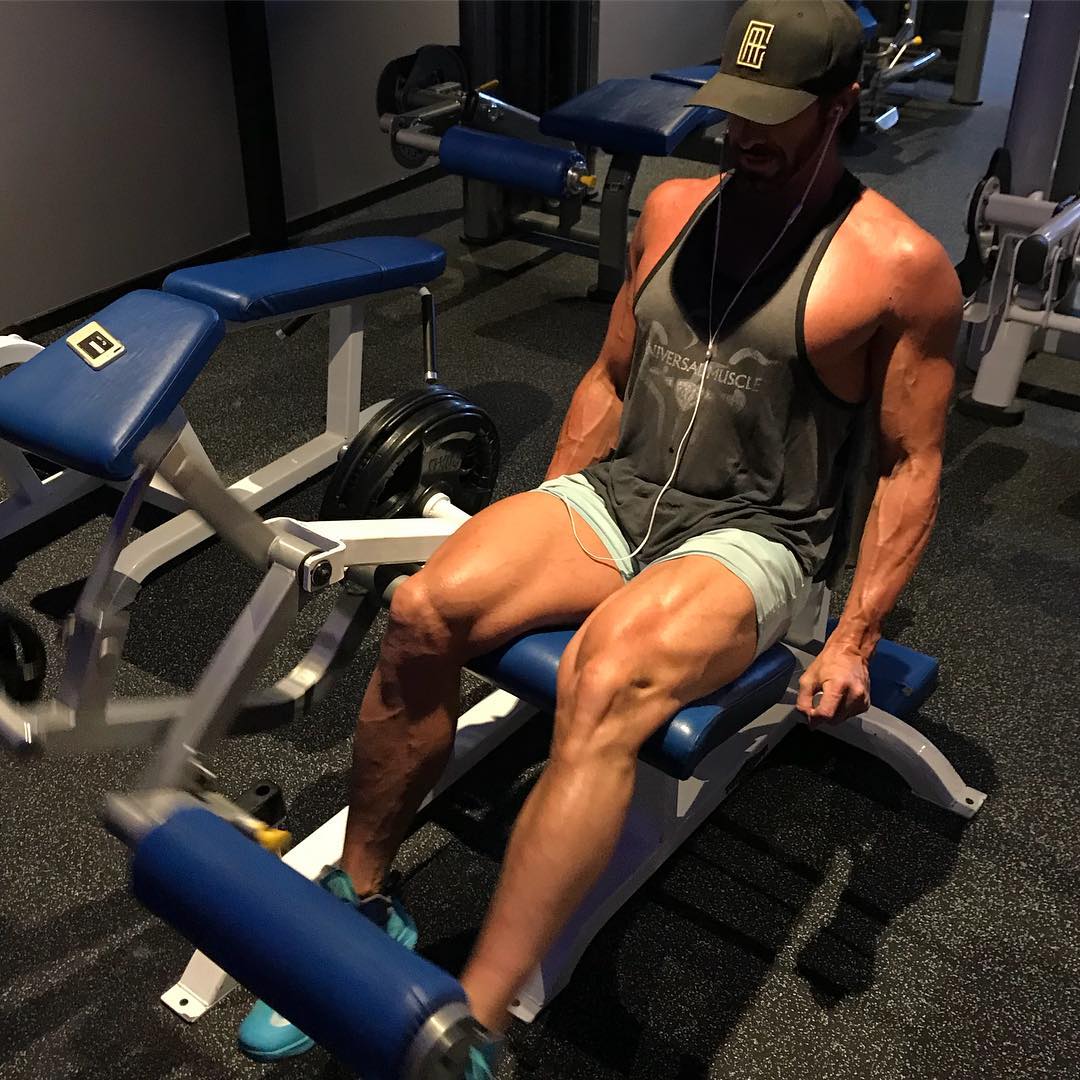 After suffering a debilitating back injury, he took up modelling instead of big sport.
He worked for Levi Jeans, Moschino, Valentino, Paul Smith and Calvin Klein, and also shot for Versace in Milan.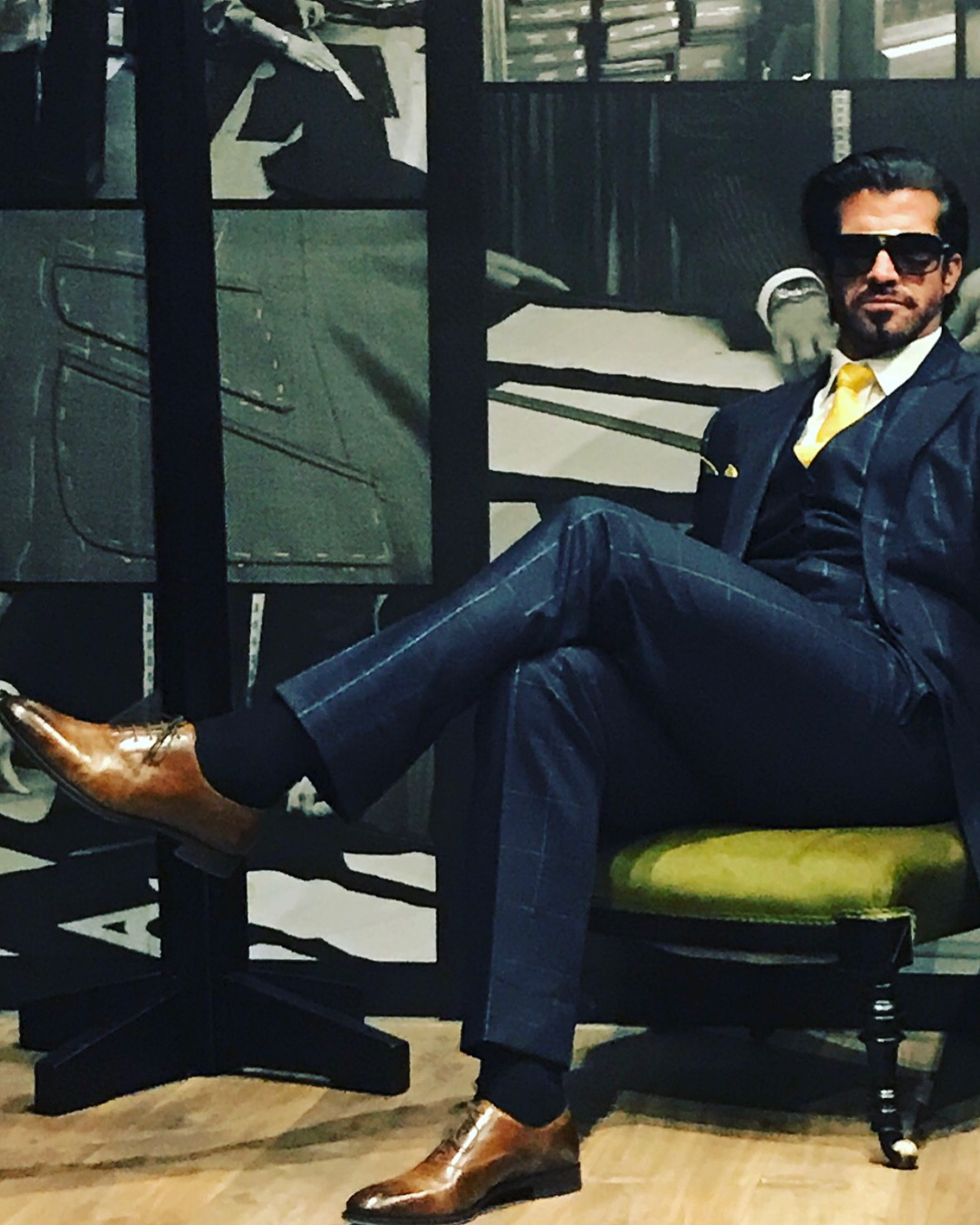 Beyond all doubts, Travers is married. While overseas he first met his future wife international beauty and Miss World winner Ninibeth Beatriz Jiminez Leal.
Leal became Miss Venezuela 1991 and was then crowned Miss World 1991 in Atlanta, Georgia at the age of 20.
Ninibeth gave birth to his two children, Valentino and Lucciana. After the divorce, Beynon married Taesha, who he also has two kids with.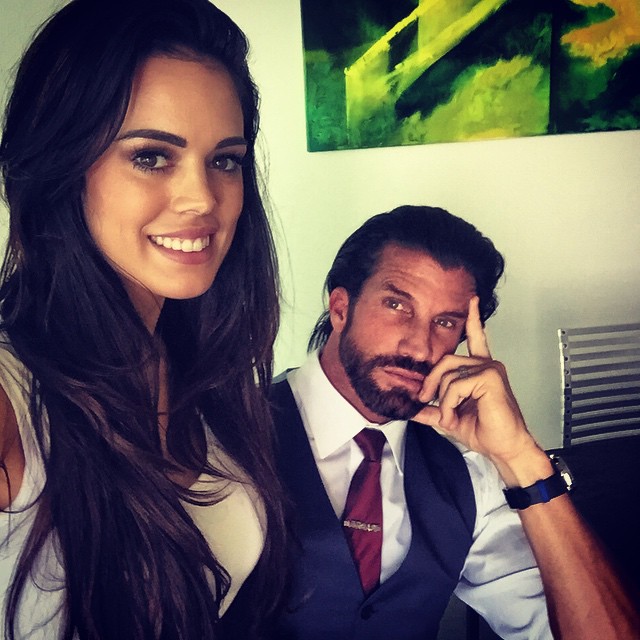 Despite, being married and having four children he regularly posts snaps from lavish parties and himself surrounded by a bevy of naked women.
Beynon describes himself as "a cross between The Great Gatsby, Hugh Hefner, The Wolf of Wall Street and Tony Stark, with a taste for Versace, who can easily turn into a Willy Wonka character."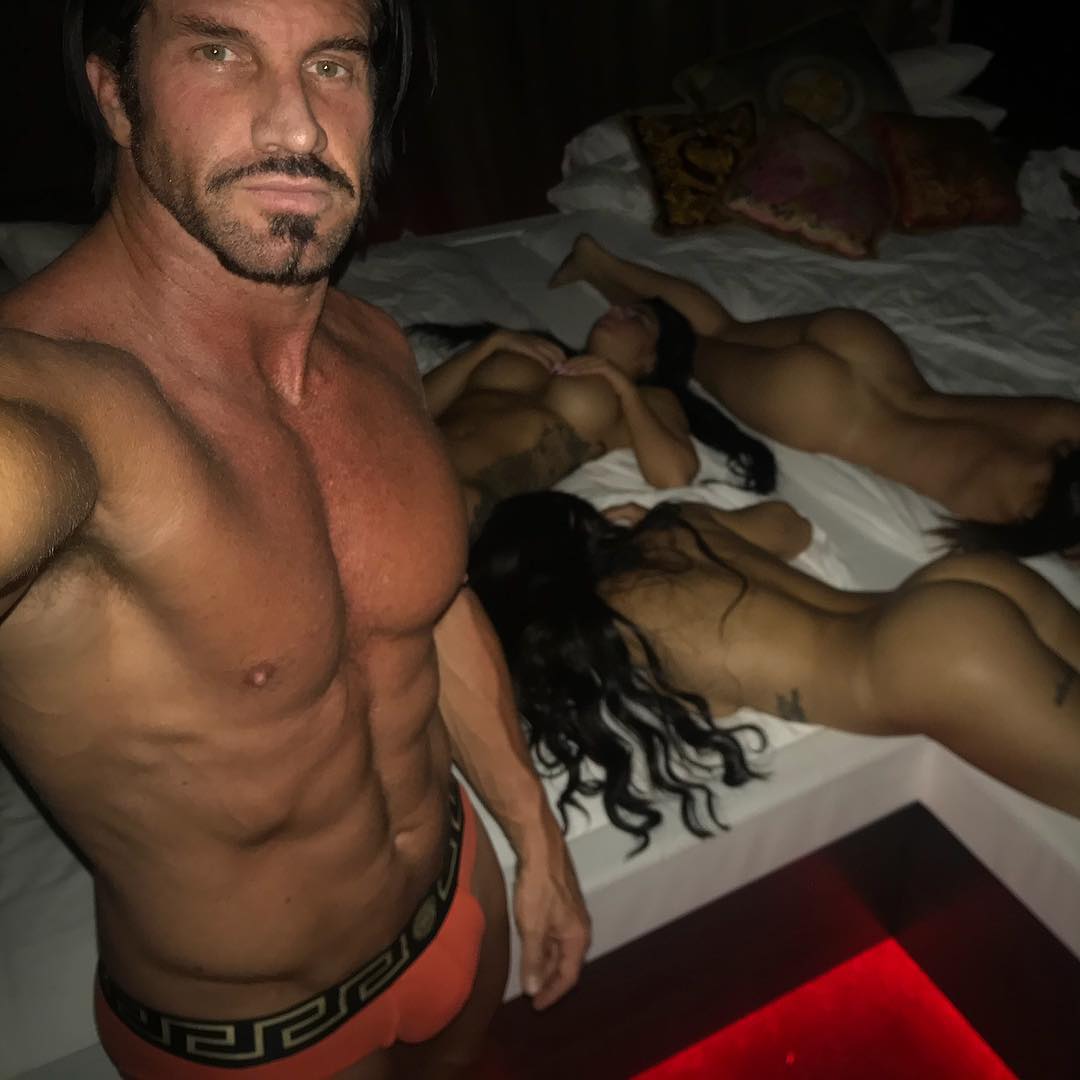 Now styled as 'Candyman', Beynon posts pictures of his flamboyant lifestyle on Instagram where he boasts over 790,000 followers.
All of the party guests claim that those events are like "entering another universe".
His property empire is believed to be worth £12.5 million. While our businessman reportedly has a net worth of £39 million.
What is more, he is an expensive car lover. He owns an impressive collection of Rolls Royces, Lamborghinis, and Ferraris.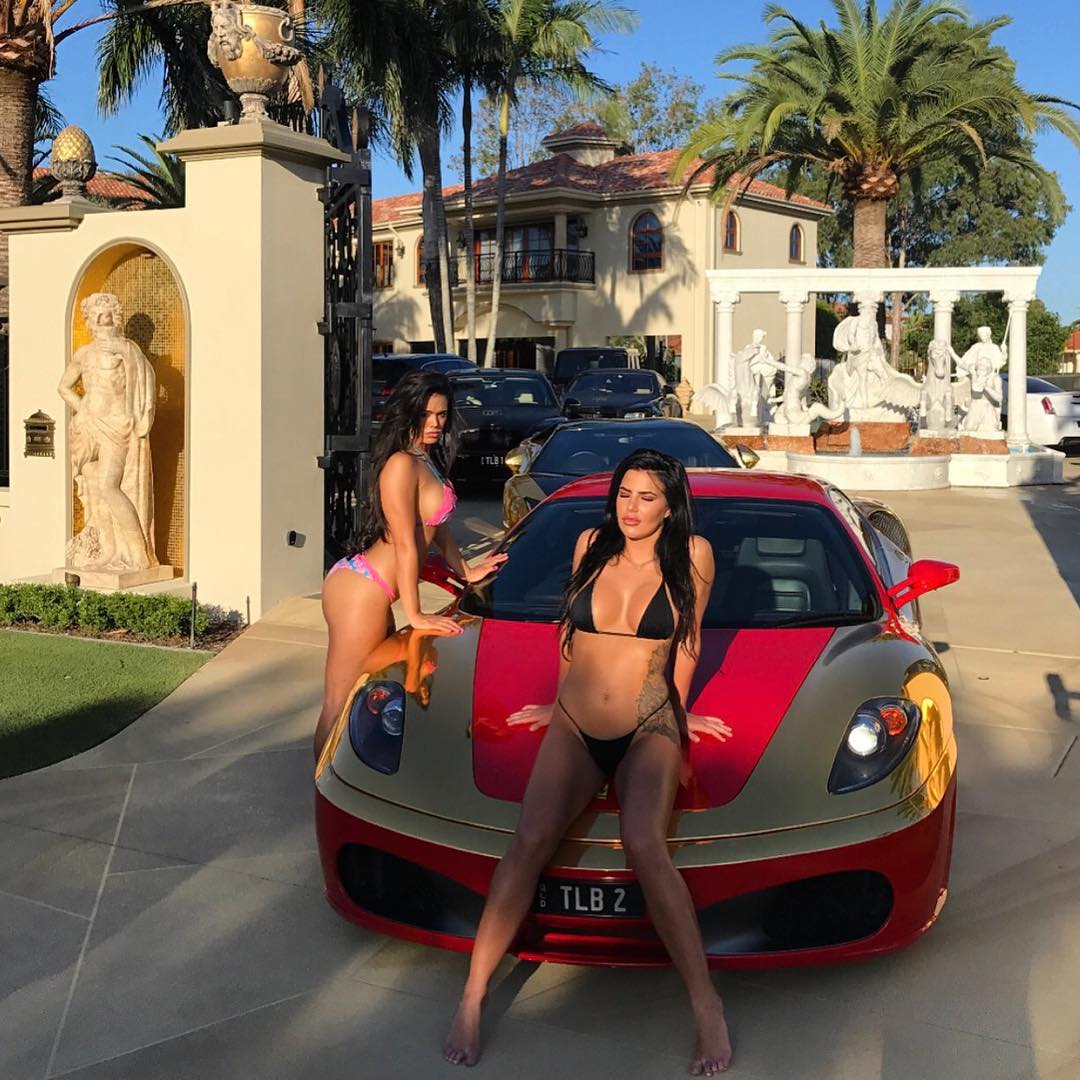 And the biggest part of his wealth was reportedly acquired from his businesses, especially from Freechoice Tobacco.