Vinny Ohh has already managed to shock the public with his appearance. His goal is to become a completely sexless creature that does not look very much like celebrities or beautiful people – according to Vinny, the beauty is to look like a man and a woman at the same time, but not be either. For the sake of achieving his goal, Vinny has already paid more than 100 operations, which cost him $ 50,000.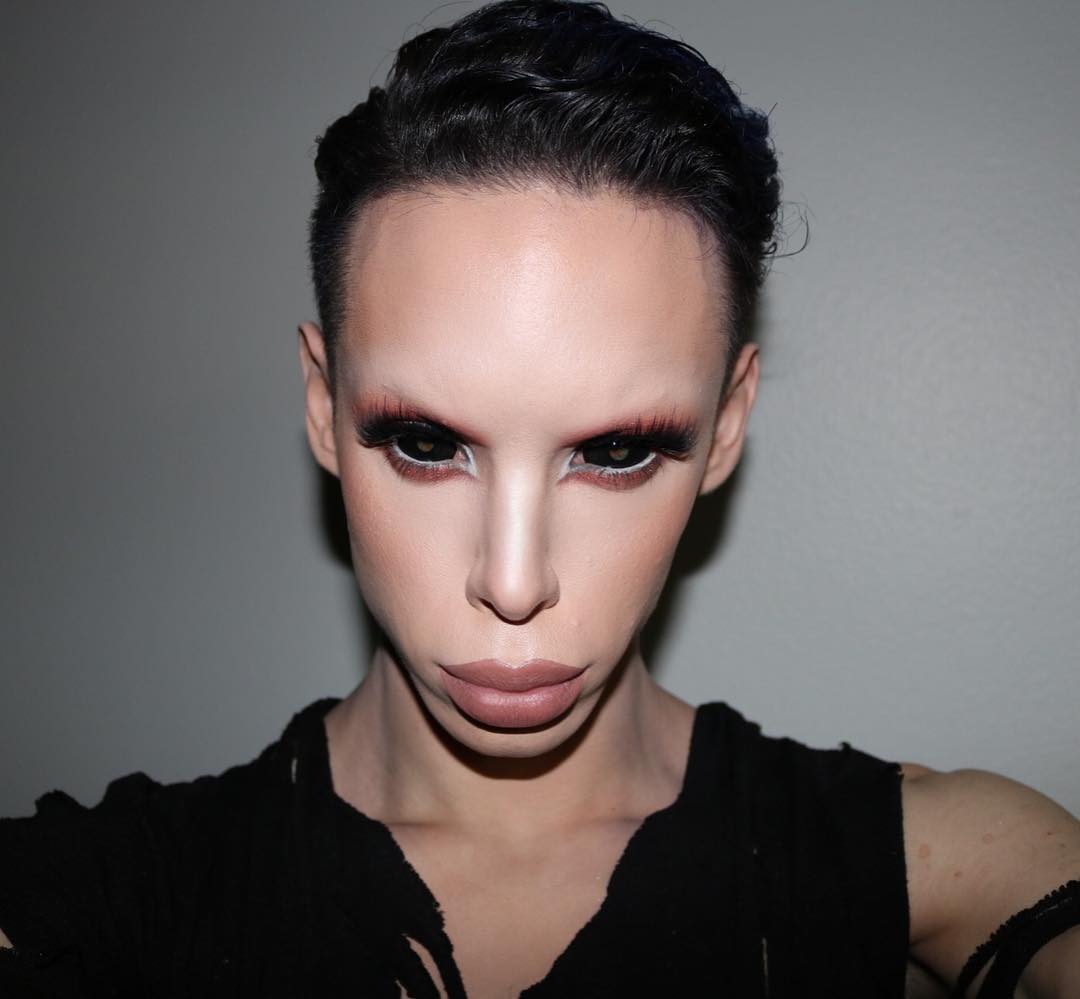 Today, Vinny Ohh works in Los Angeles as a make-up artist and thanks to his work and participation in numerous shows. The guy plans to spend another $160,000 to completely transform into the creature that seems most appropriate to his inner state. The first procedure to change the appearance, he produced in 17 years – then he increased the size of his lips. After that, two rhinoplasties were made, implants of the fillers into the cheekbones, superciliary arches, and many, many different procedures.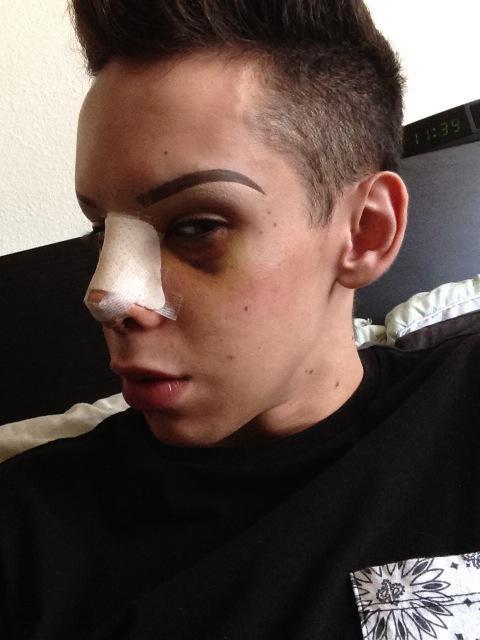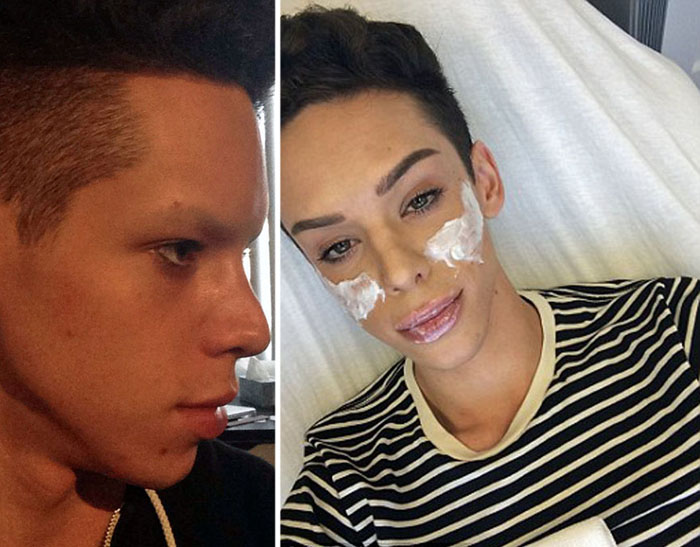 From time to time, Vinny wears lenses that turn his eyes into two bottomless black circles. His nails are so big they look more like claws. Ohh's hair is always painted in unnatural colors. Now, to achieve complete happiness and to have "perfect appearance," Vinny wants to remove his nipples and navel.
"For today, I've spent $50,000 on various procedures with skin, lips, and filers. All this to look like an alien. And it seems to me that I already look like a Martian: I have a big head, no eyebrows, and the general image corresponds to my plans. When people ask how I identify myself, I answer that I am not from this planet."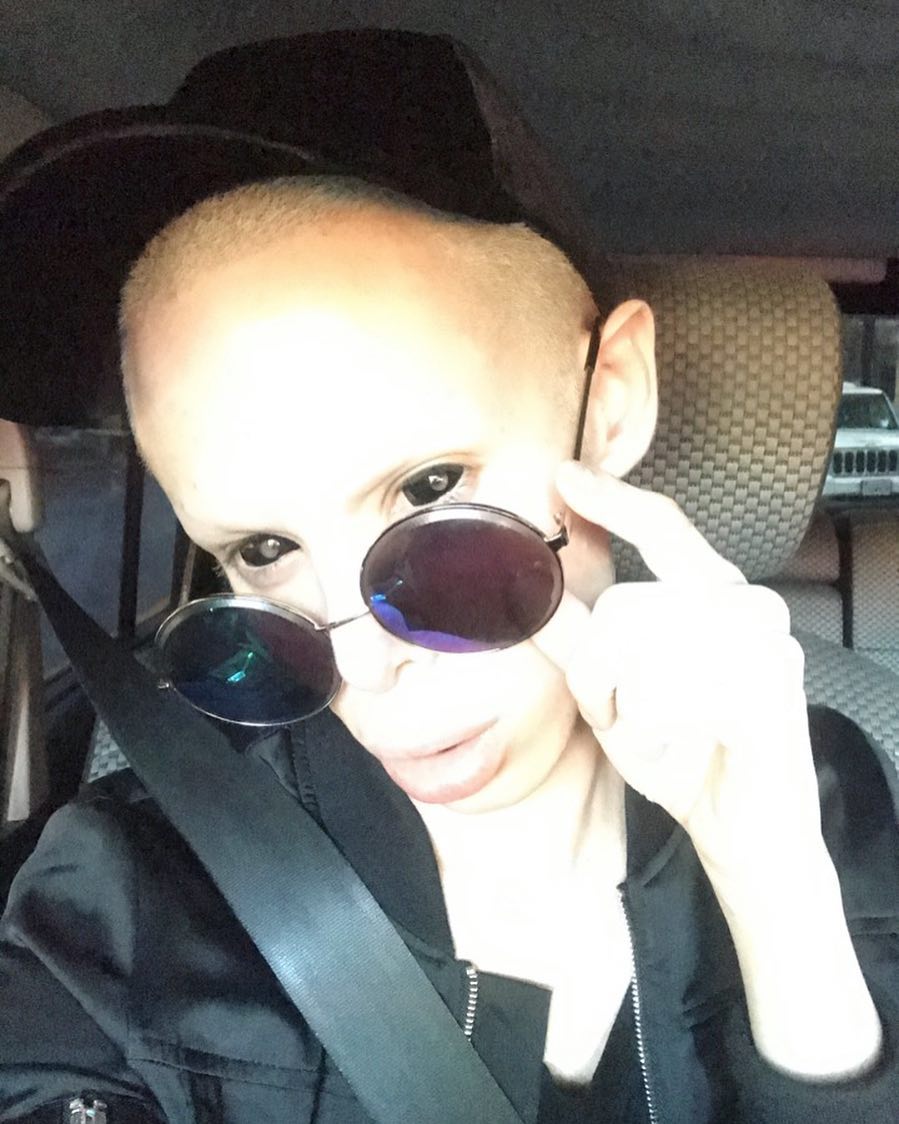 The 110 surgeries Vinny has had for his alien transformation:
35 whole body and face laser treatments
12 cheek fillers
2 brow fillers
15 lip fillers
10 fillers for random wrinkles
6 botox sessions
5 nose procedures
5 facial peels
20 cryo facial freezing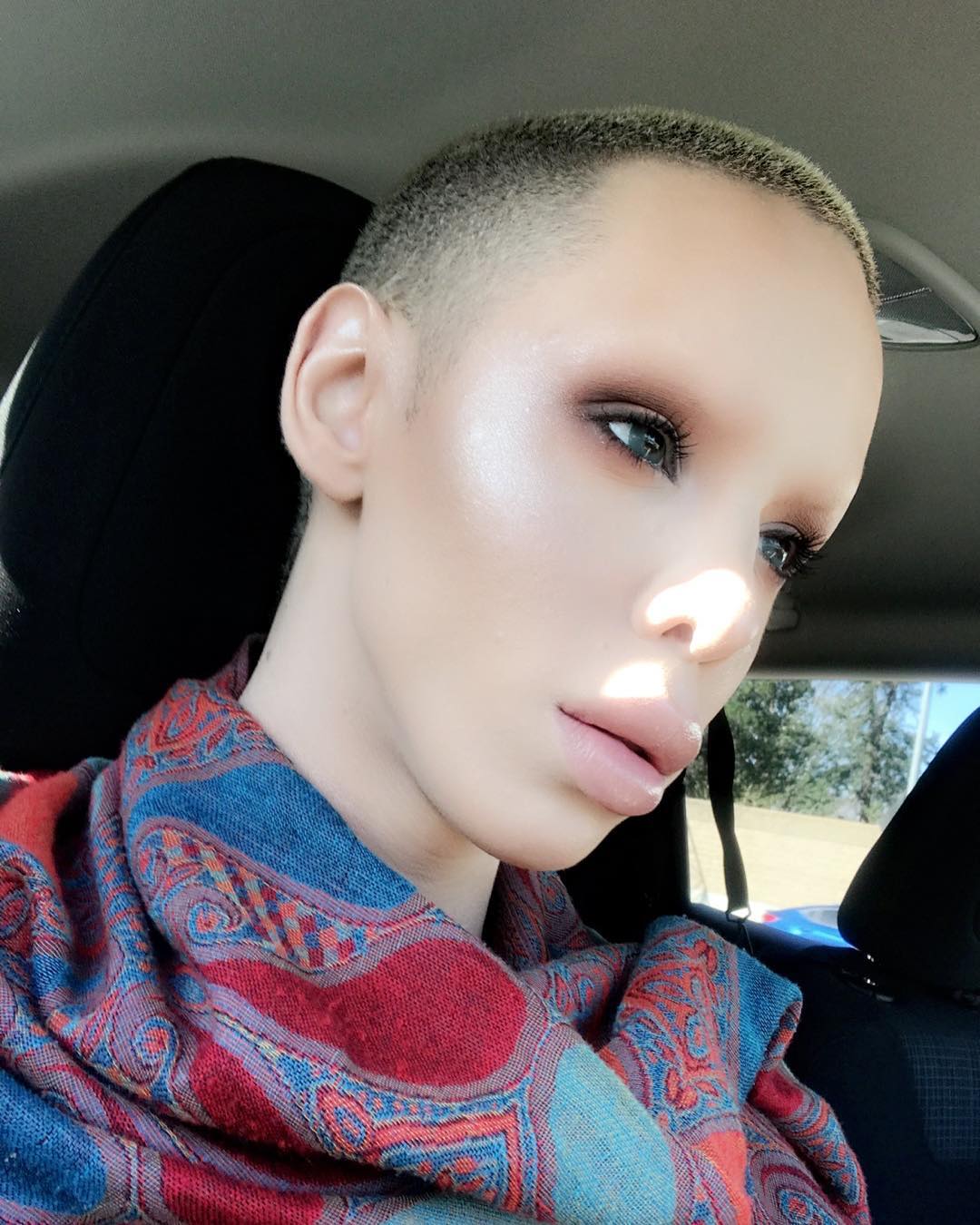 He is sure that his appearance cannot be better illustrated by the fact that "people should not be labeled." "I realized that I'm not gay, not bi, not transsexual, nothing at all from what is already known. I just want to be myself. I am doing this to inspire people around the world in my own way, I want them to stop labeling themselves and others so that they do not look at the world blindly."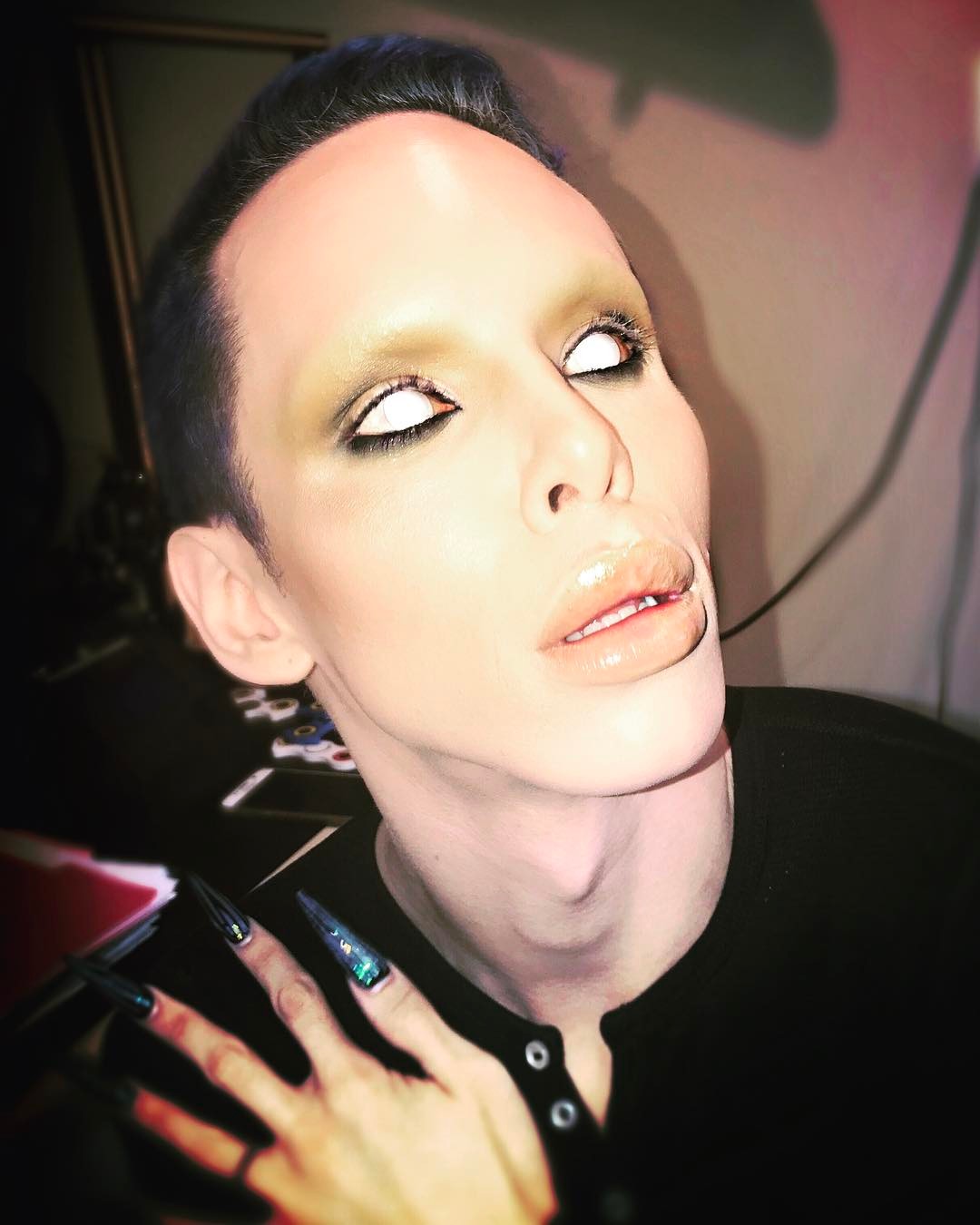 Vinny understands perfectly what attracts people's attention on the street. And he does not try to hide from this attention – on the contrary, he tries to draw as much as possible. "I wear my huge black lenses as others wear beads of pearls, I wear lenses as often as I can, these lenses make my eyes huge, some people even consider them demonic. But I like – I think they are beautiful, they make me look like an animal."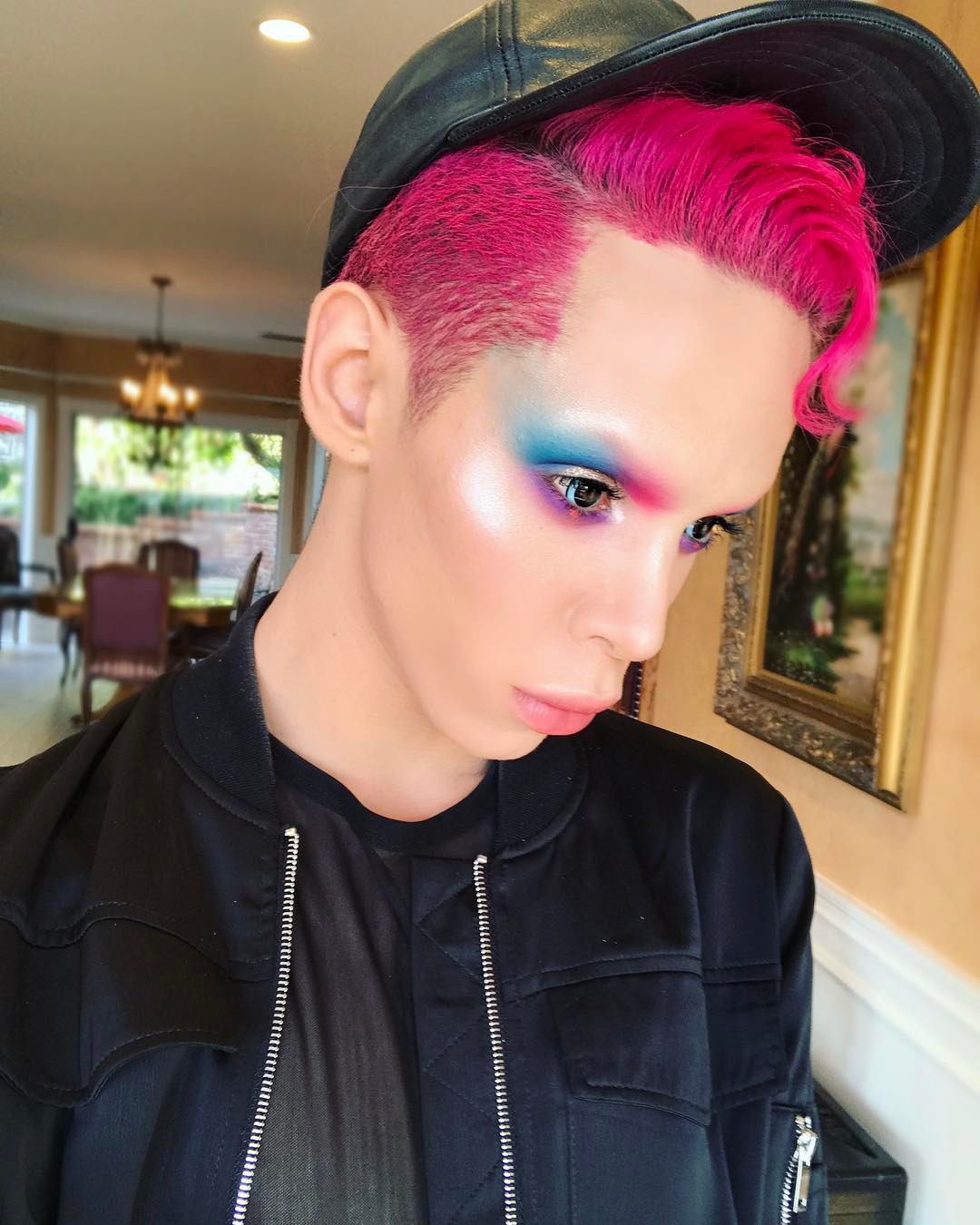 Vinny is surrounded by people who support him in every possible way, tell him compliments, assure him that he is beautiful and that they are inspired by his boldness.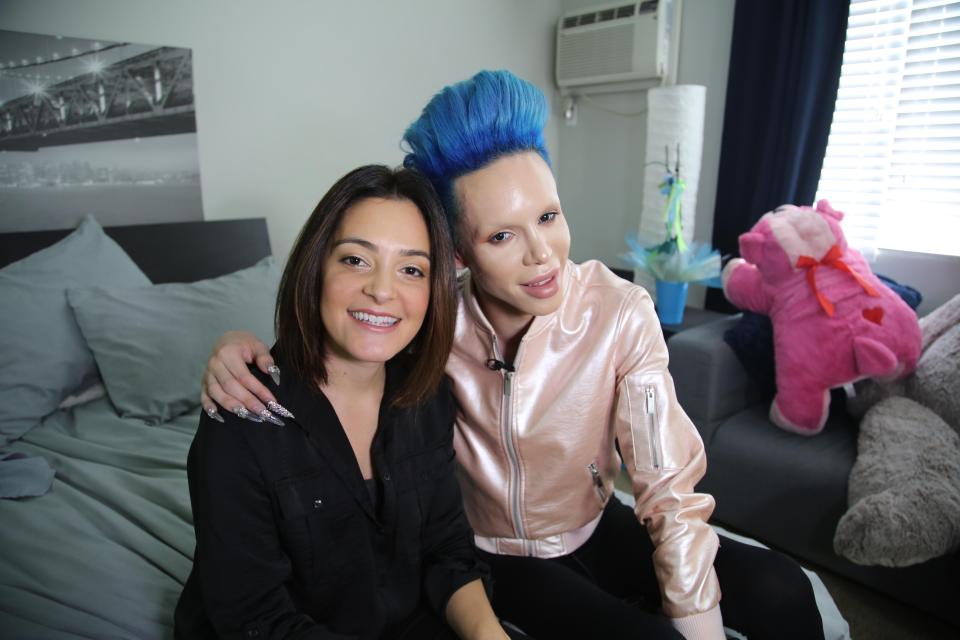 What is more, Vinny tries not to communicate with other people. He even took part in the television show "Plastic surgeons of Hollywood," in which a vast company of people gathered, psychologically dependent on various modifications of their own body.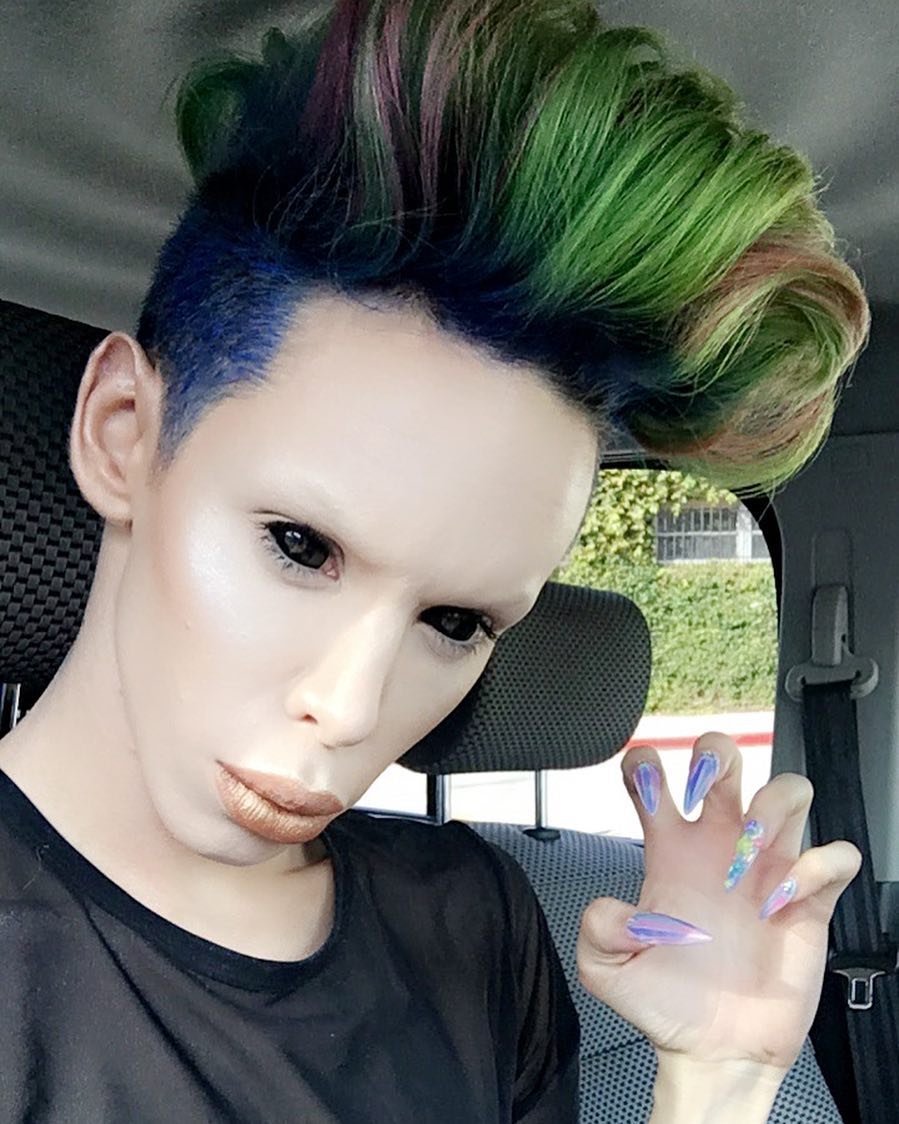 Of course, Vinny stands out even in such a motley company. "He is the representative of a new generation of people," says the producer of the show, "these people want to look different, and in 15 years there will be hundreds of such people who look like Vinny."
It's for sure that today more and more young people tend to change themselves radically. Whether it's good or bad is a controversial issue. Everyone owns his own body.