Adrienne Koleszár could be among other women listed in our Top 10 hottest police officers, but her worldwide popularity and adherence to fitness couldn't let us do it.
Adrienne passed the way from enforcing the law to competing in Fitness World Championships. Kolaszar has succeeded in becoming a fitness star.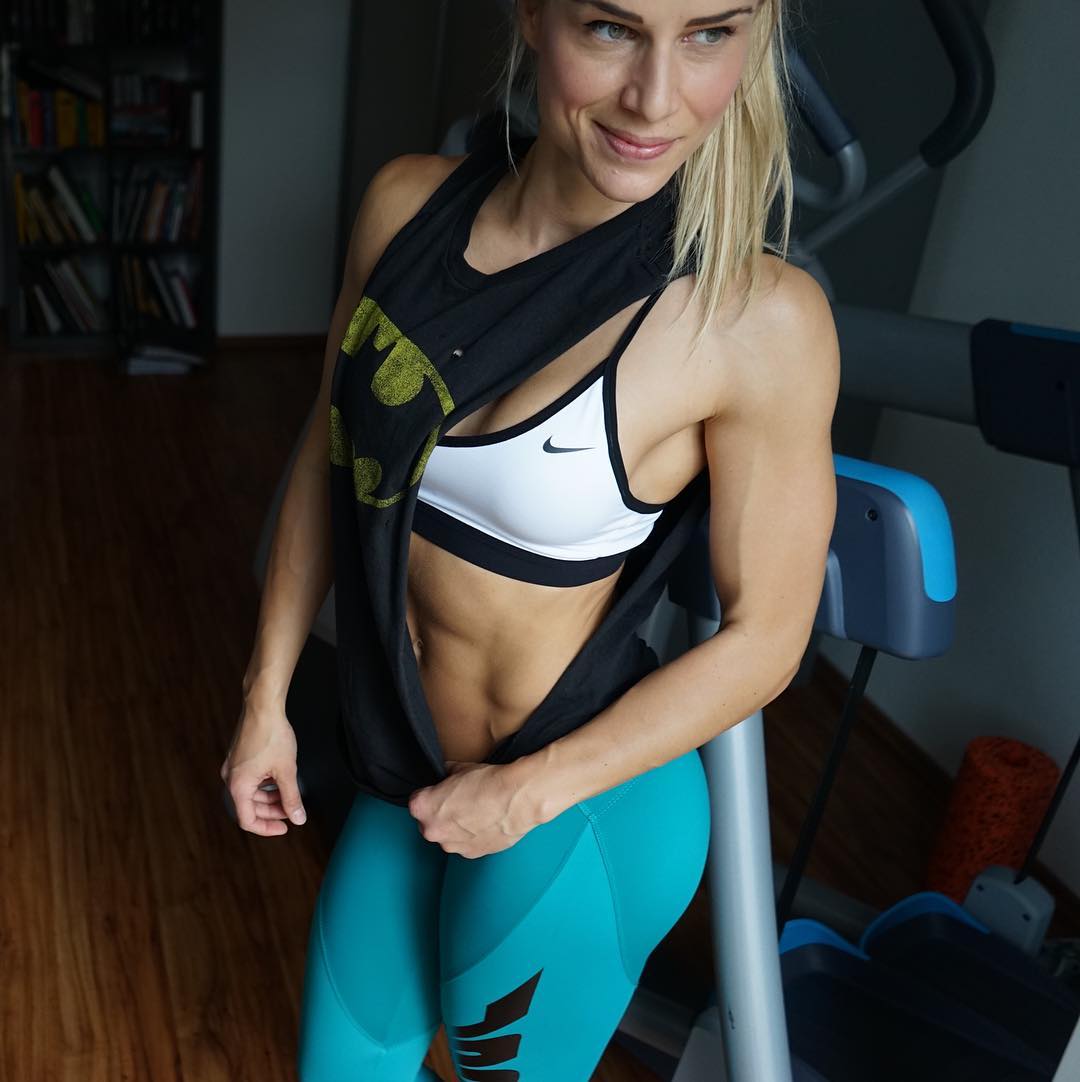 Through hard work in the gym, the police officer has attracted a mass of social media followers online after her photos went viral. For today her Instagram counts fantastic 513 thousand online fans.
This 31-year-old German police commissioner has found her popularity after once she began updating her Instagram profile with photos of her lifestyle and body. It wasn't long until the public noticed her.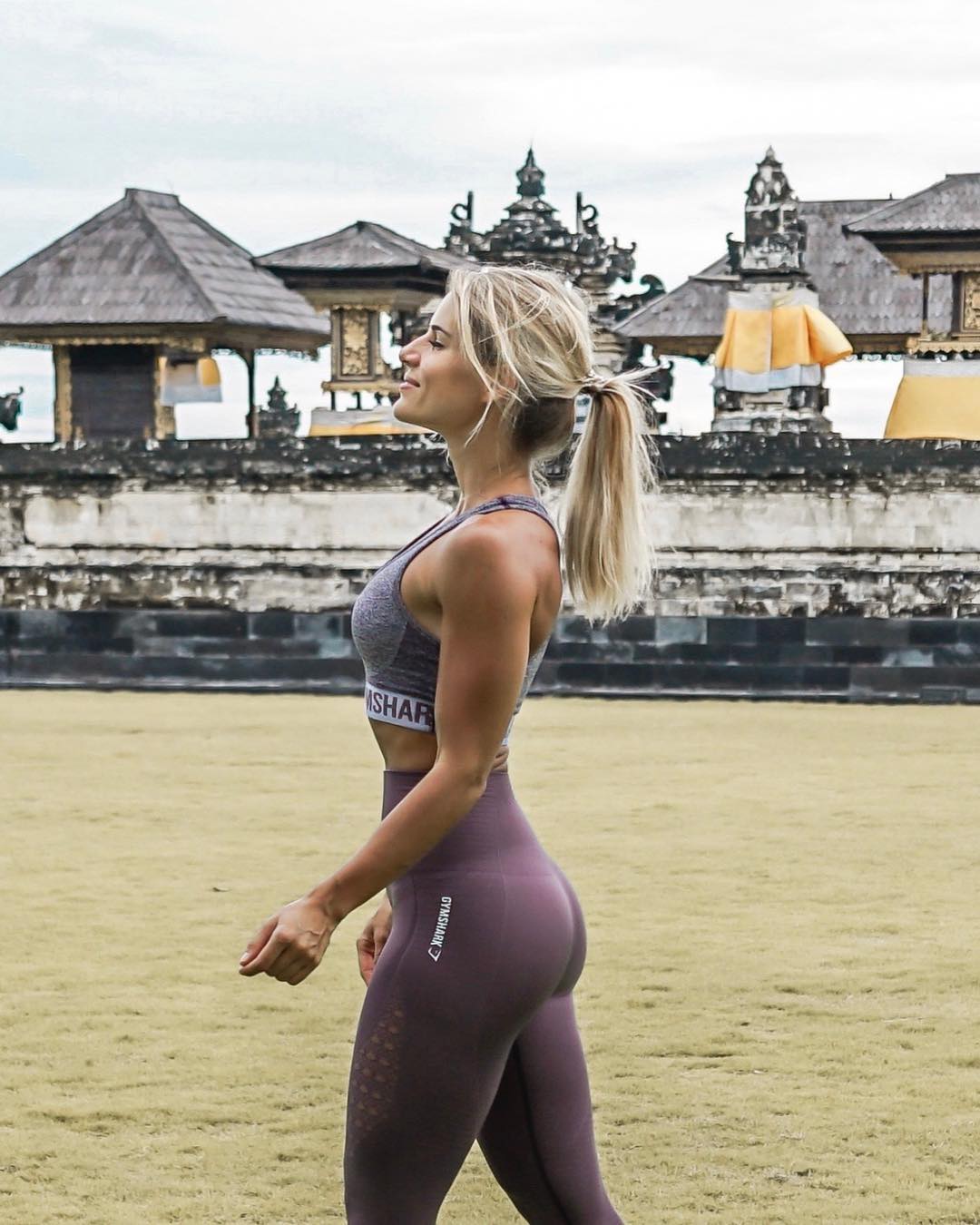 We can talk about her massive social media gains in 2016 as only from that time her content showing off her ripped, lean physique was noticed by the media worldwide, which caused a mass of likes and followers on Instagram.
According to Dailystar, her top fans are hinting that they'd be willing to drive into a speed trap if it meant being pulled over by her. While others post thousands of comments on her social accounts, "please arrest me."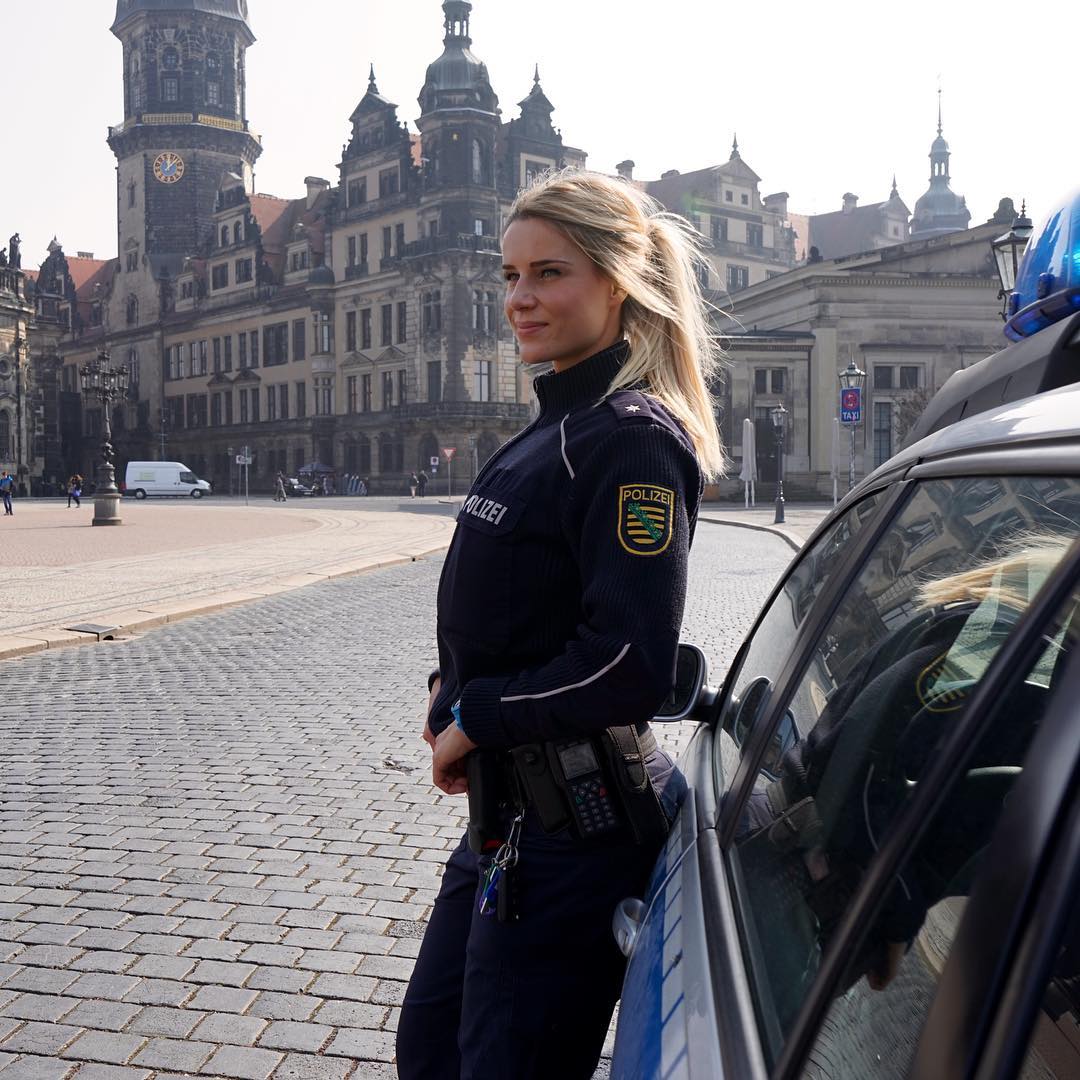 The source also reported that Koleszar trains five days per week after her shifts, and has been making great use of hip thrusters.
If we can take anything away from Adrienne, it's her unique ability to divide her daytime into two different spheres as she still manages to fit in daily gym sessions and diet plan around her busy lifestyle as a police officer.