The Crossfit champion Lindy Barber is the owner of a casual eight-pack. A core that recently helped her Crossfit Mayhem Freedom team clinch the title at the Reebok Crossfit Games at the beginning of August.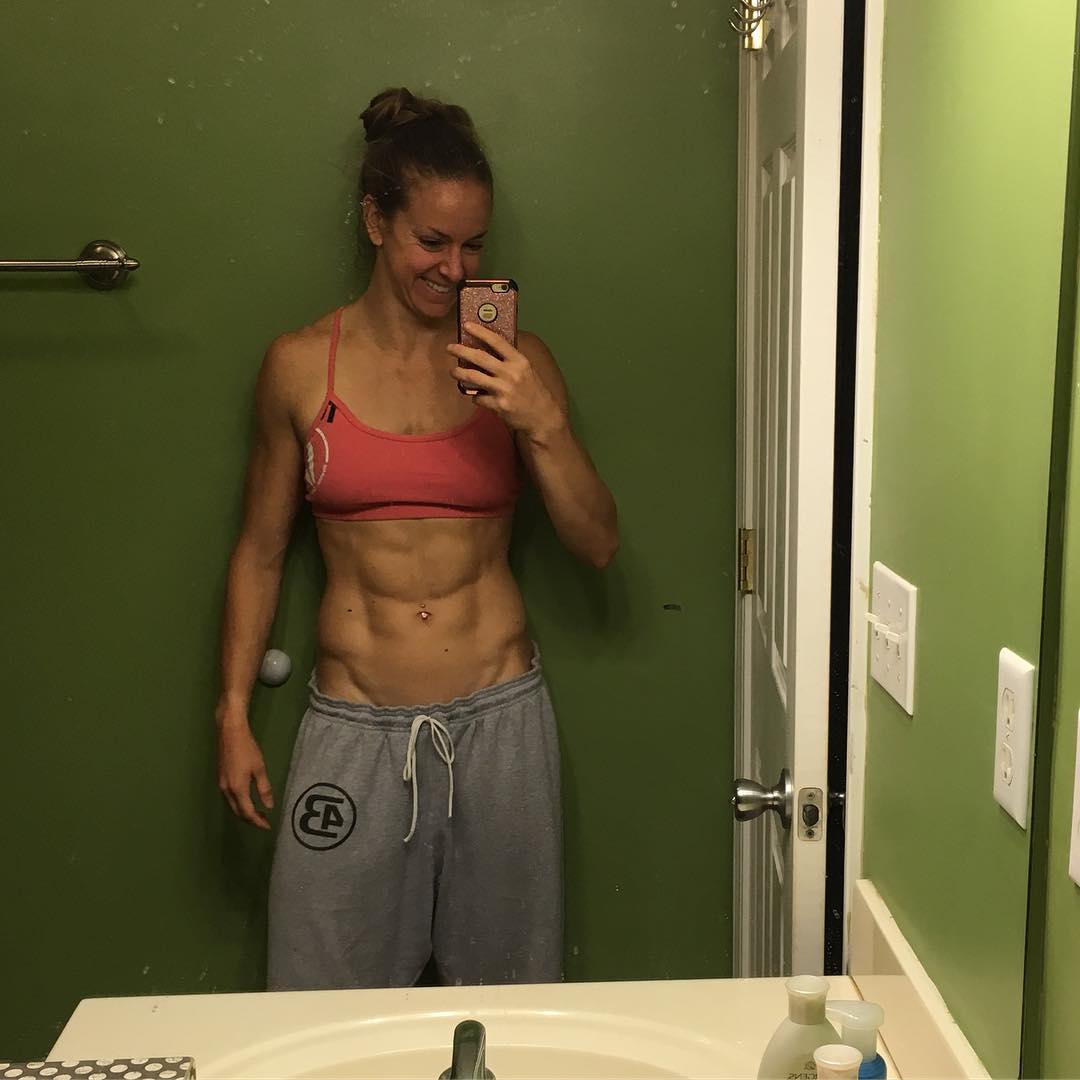 So it is interesting to discover her nutrition plan as far as Crossfit pros ought to perform a colossal workout volume. Their diet is the first thing to help them in it.
The 27-year-old is already the Games veteran. Lindy's qualified twice as an individual and three times with her team. And her day-to-day nutrition regime also has to fit her purposes and skills.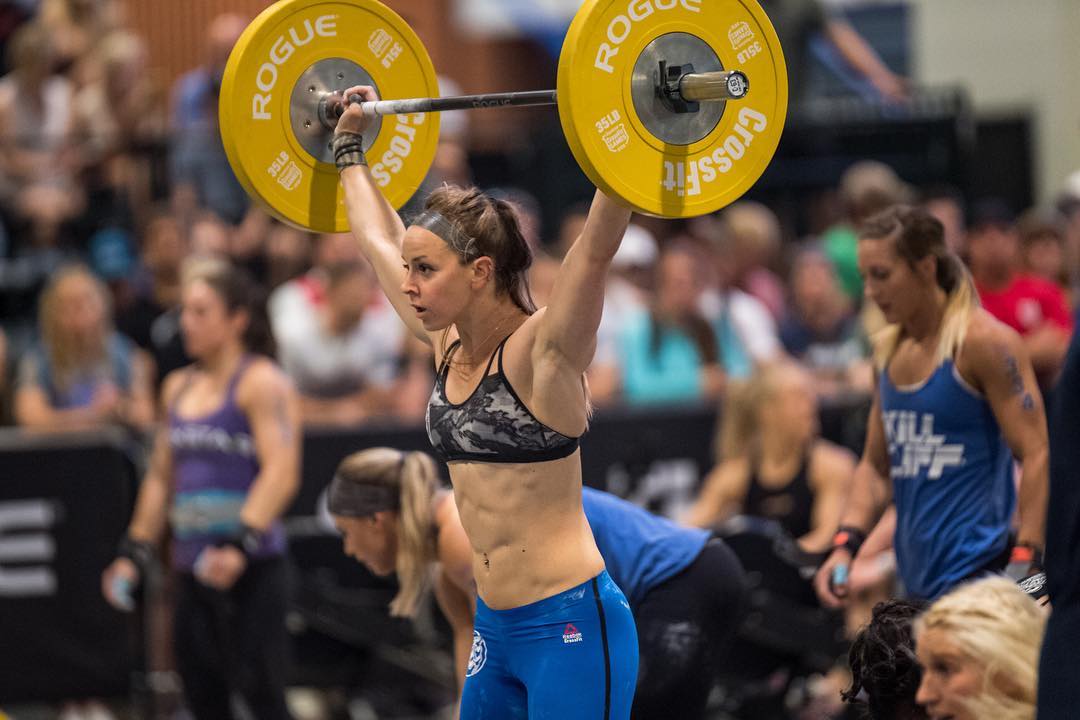 "I think people have misconceptions about how women Crossfit athletes eat," she tells WomensHealthMag.com. "It's not all chicken and broccoli all the time." And while she generally eats lots of carbs and protein with some fats and keeps careful track of her macronutrients, she also enjoys treating herself to brownies and ice cream. And in general, Barber says, she eats "a lot" of food.
Barber's first breakfast happens at 5:30 a.m. "When I first wake up, I have a glass of water, coffee, and a protein shake, then I do my first workout of the day on my own," she says. Timing is important to Barber so that she can get the most out of her fuel. "I try to work out within 90 minutes of eating," she says.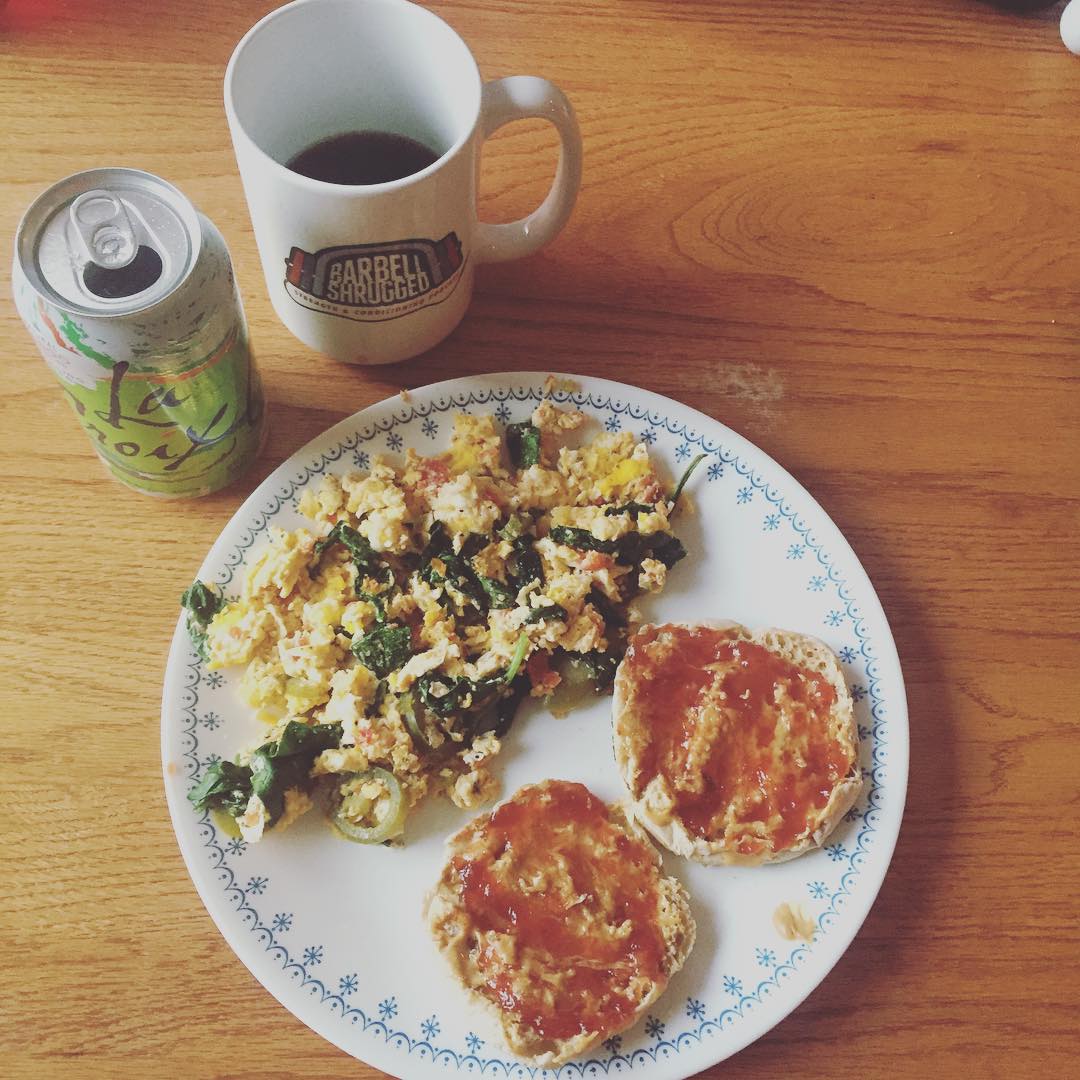 The next one goes some time after the end of the training. Averagely Barber cooks herself a full breakfast at 8 a.m. Her go-to is a scramble of six egg whites and lots of veggies like spinach, kale, bell peppers, and mushrooms. "Usually it's whatever I have left over from dinner the night before."
She also eats a third cup of oatmeal mixed with cinnamon, one tablespoon of cashew butter and a chopped-up fruit like a pear, apple, or a cup of strawberries. It comes out to 21 grams of protein, 15 grams of fat, and 45 grams of carbs. If she's on the go and can't cook, she opts for a protein bar and a piece of fruit.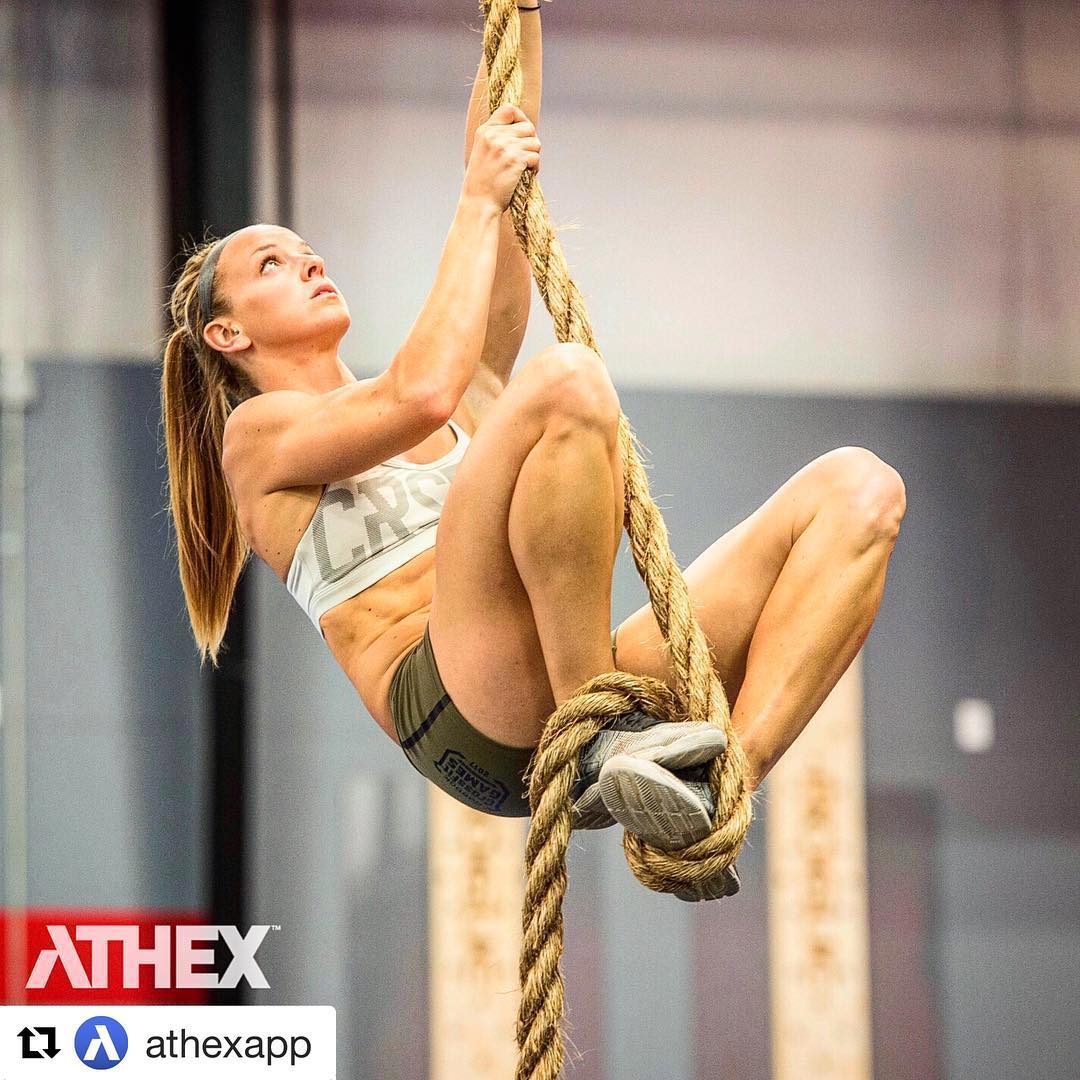 Barber isn't the one to variate her food early in the morning, so she keeps breakfast the same almost every day. "I've found that meal really fills me up, tastes delicious, and gives me great energy," she says.
"If my morning session includes a little more aerobic training, I'll add another 15 grams of carbs with a jelly sandwich," she says. As training gets more frequent and intense before competitions, Barber amps up her carb intake–she says it helps her sleep better, feel less sore, and recover more quickly.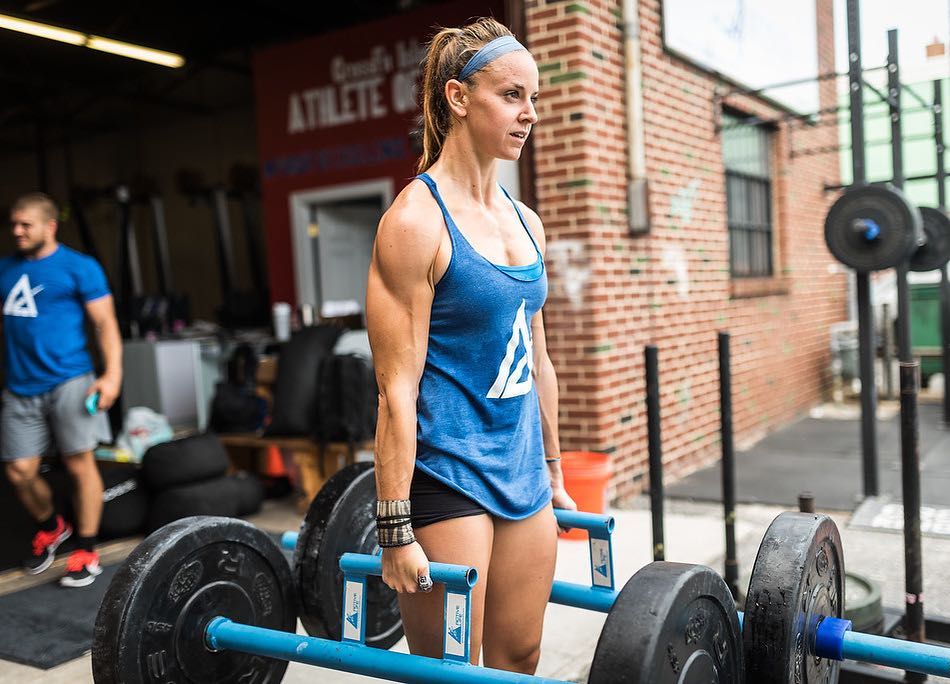 "But when I don't have a competition coming up, or I'm on vacation, I like to indulge."