The Hadid's model dynasty was replenished with a new member of the family – Joann van den Herik. An 18-year-old niece of Yolanda Hadid contracted with two model agencies: International Model Management and Maxime Models. Bella, Gigi and Anwar Hadid's cousin, seems to have been inspired by their example and intends to make some noise around herself.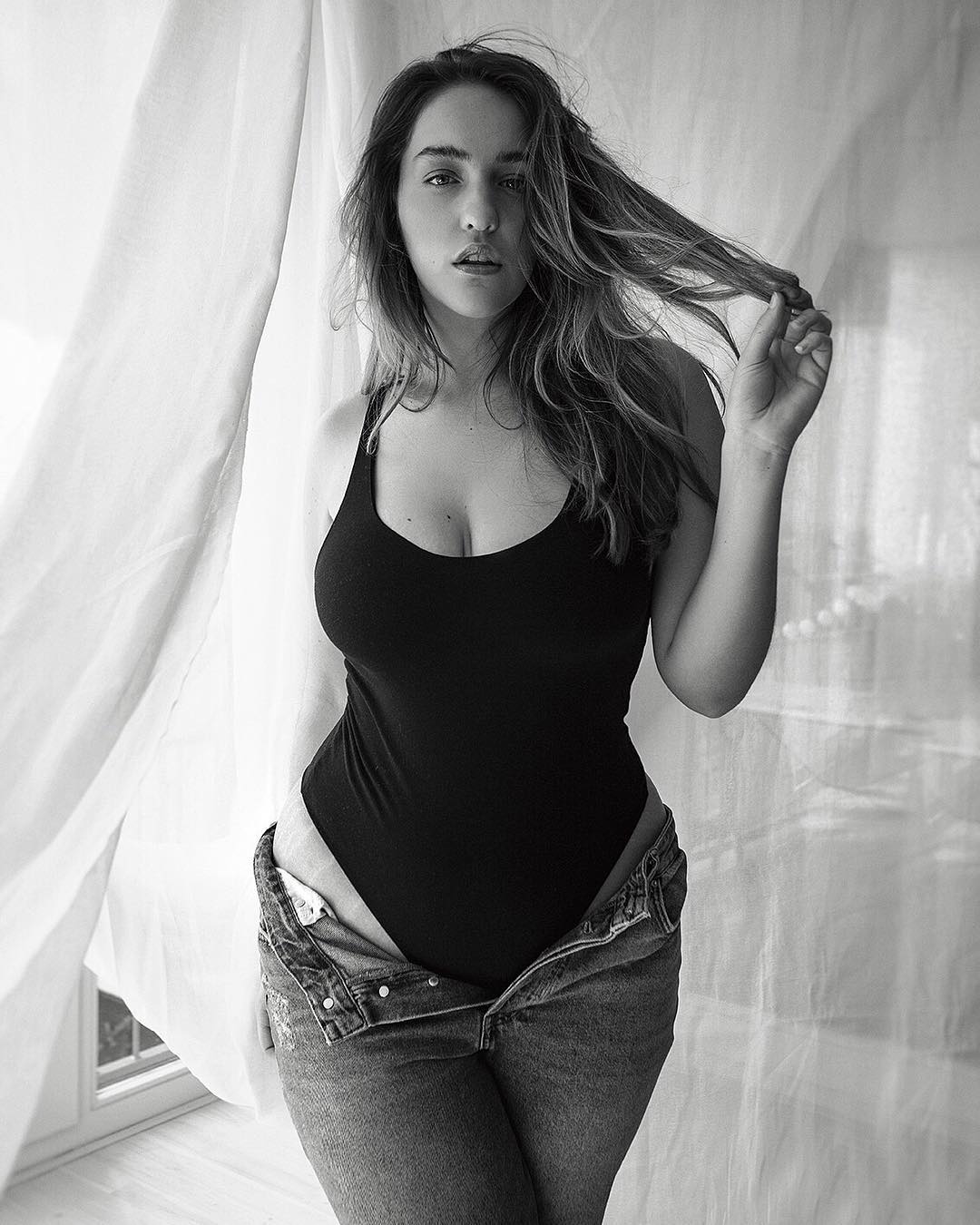 Blue-eyed blonde with lush forms often shares amateur and professional shots, showing her figure via Instagram.
The Dutch teen is also an outspoken advocate for body positivity. She doesn't care if you're plus size, have an average body, look for the best waist trainers to improve your figure, or have stretch marks. Everybody's body is beautiful and she wants people to know that!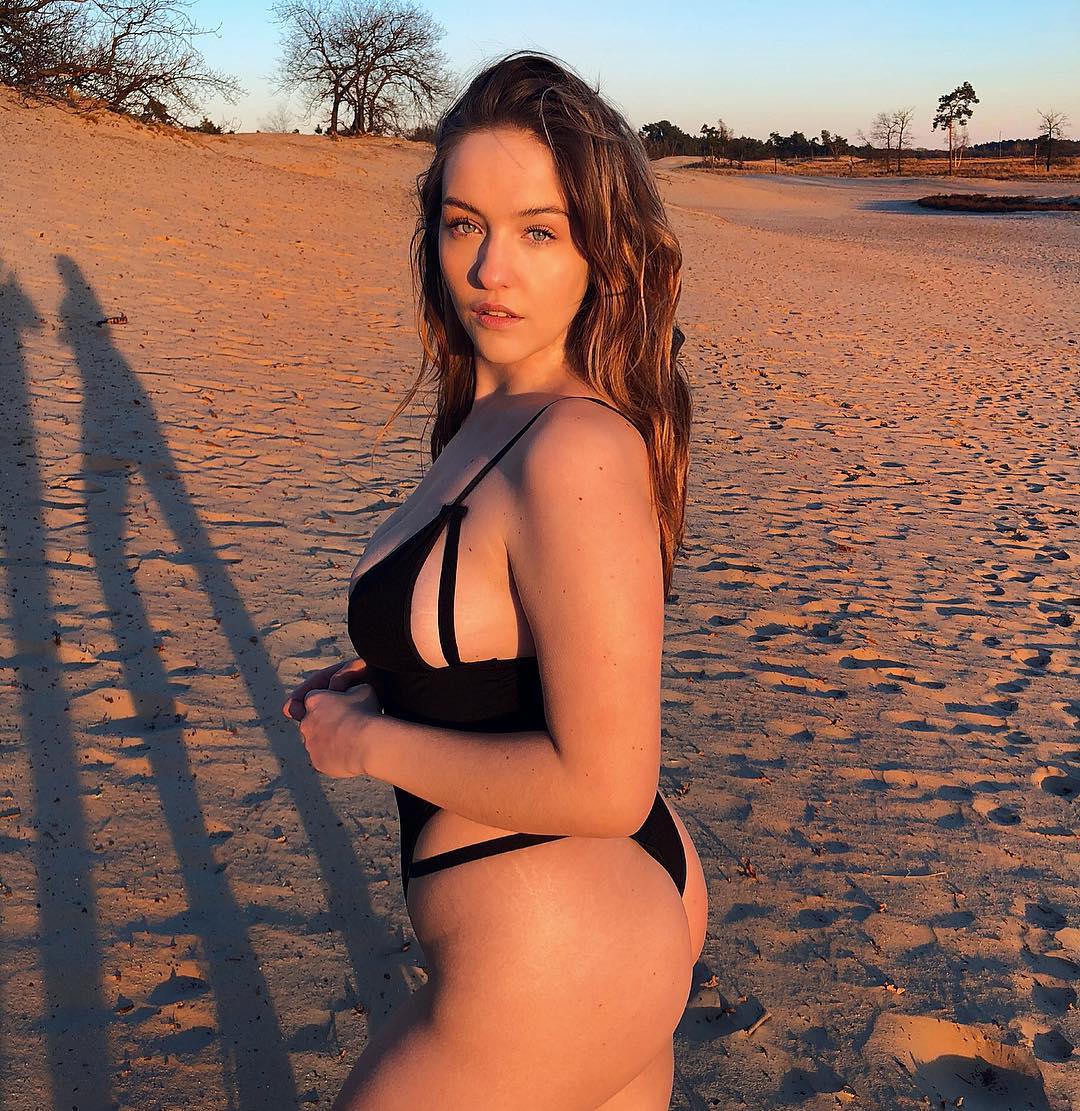 She recently shared a powerful side-by-side image that exposes the way women often pose on Instagram, using flattering angles and wearing full faces of makeup.
The first shot was taken in the ideal angle with perfect makeup, while the second photo shows Herik in the same lingerie set with a slouched posture and a clean face.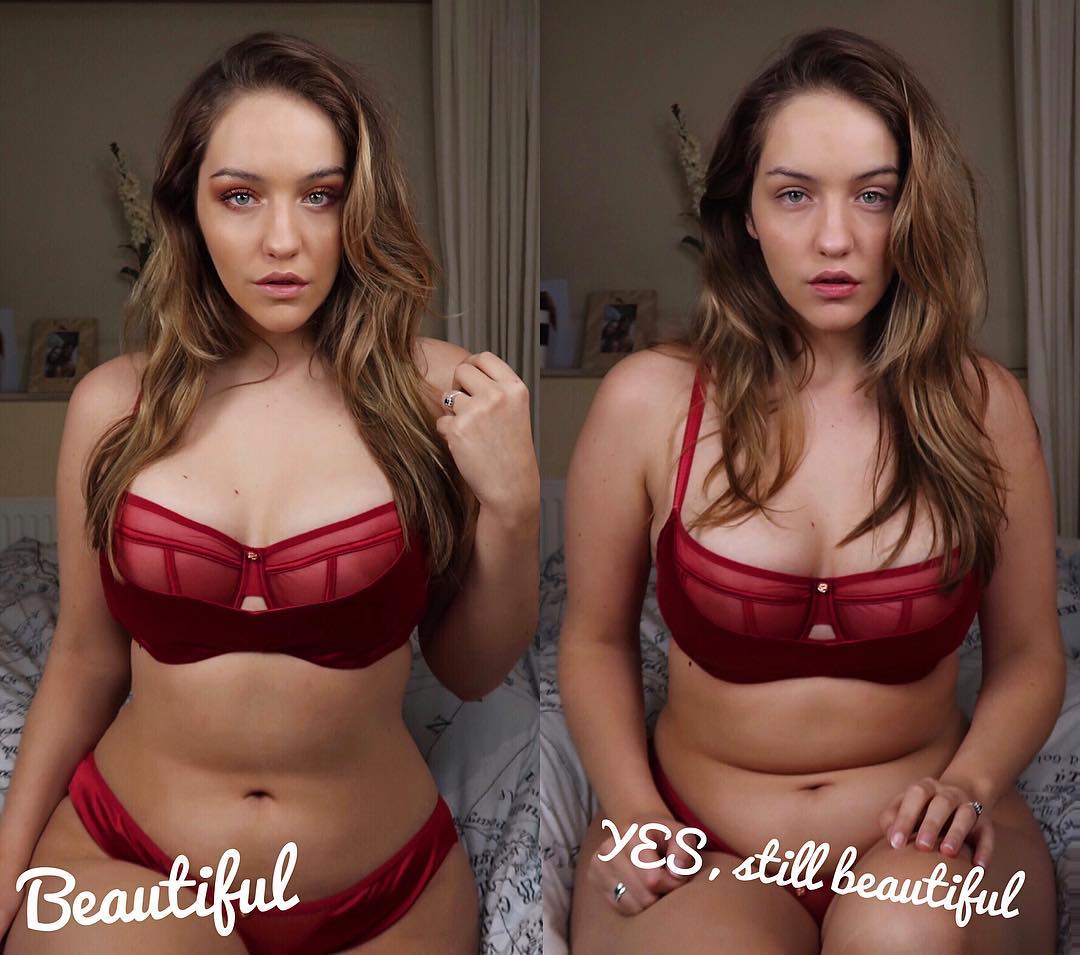 "Both bodies are OKAY. Most people would say picture two is an unflattering photo. But I love it," she wrote in the caption. "I love that you can see my imperfections, my fat rolls, my imperfect skin, my cellulite. Those are all my insecurities in one single picture."
"This is a big step for me because I'm still insecure and not 100% confident, but I want to show you guys that even people with many followers aren't perfect. I used to HATE every inch of my body. That mindset not only made me grumpy towards myself but towards every one around me. It made me envious towards other women," she continues. "I'm happy I realized that my body is great and that 'perfect' doesn't exist. With this picture, I wanted to show every boy and girl out there, that YOUR BODY IS BEAUTIFUL. Your body is gorgeous, your body is unique, your body is yours."
Herik's supporting comments were accompanied by people calling her "gorgeous," "an inspiration," and "an angel."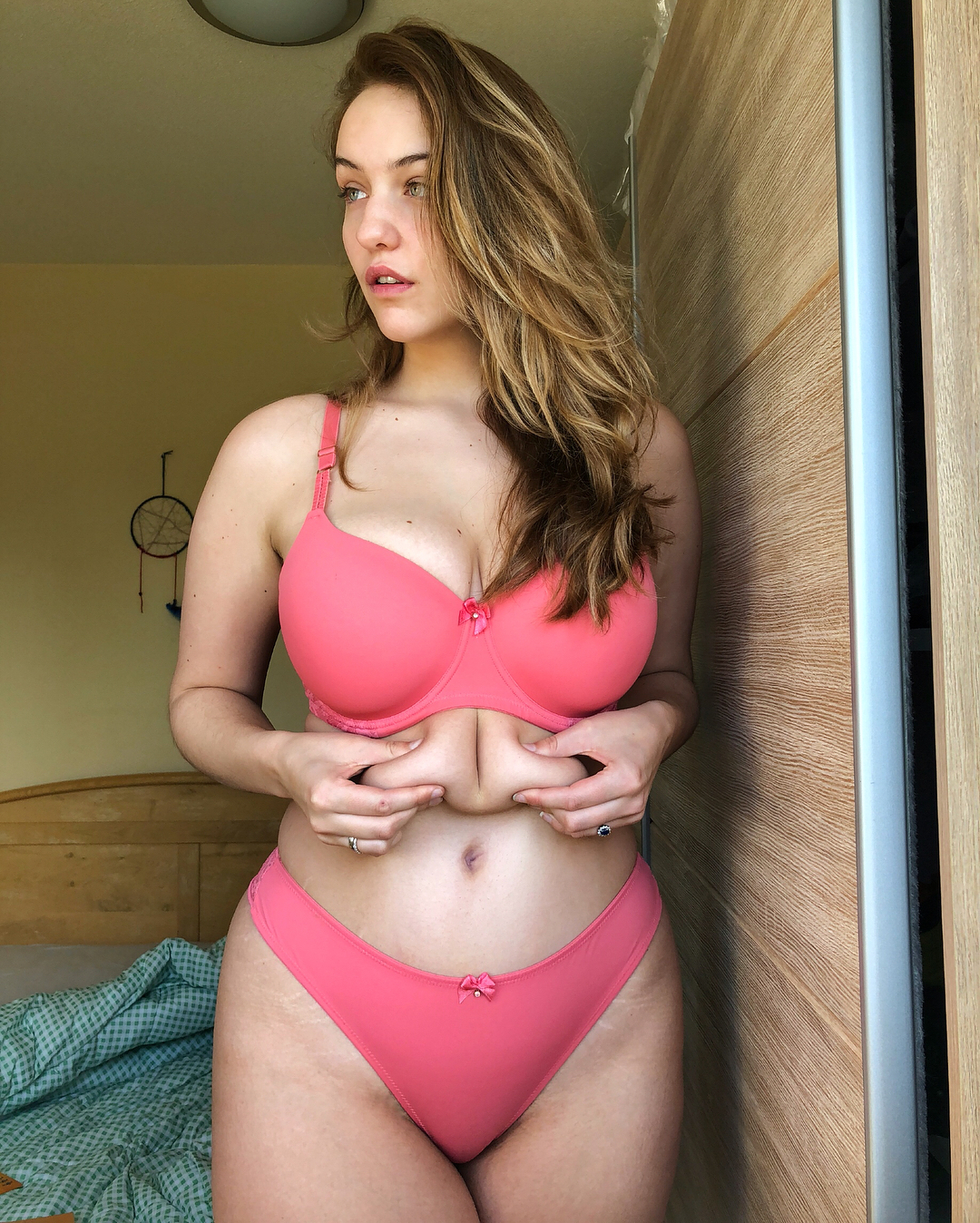 "I am genuinely thankful to you and other advocates like you," one commenter wrote. "Self-love is so important, and it's something almost every woman struggles with."
"All my life I've been focused on my weight. 'Fat' is used so often with women. I grew up thinking 'fat' is the worst thing you could be called by someone. I thought "fat" was an insult." she wrote in the caption. "You see, I HAVE fat, I'm not fat. Fat does not define me."
This is not the first post of such context from her. As she always struggles for body positivity and opens up about how she has grown to appreciate her natural body.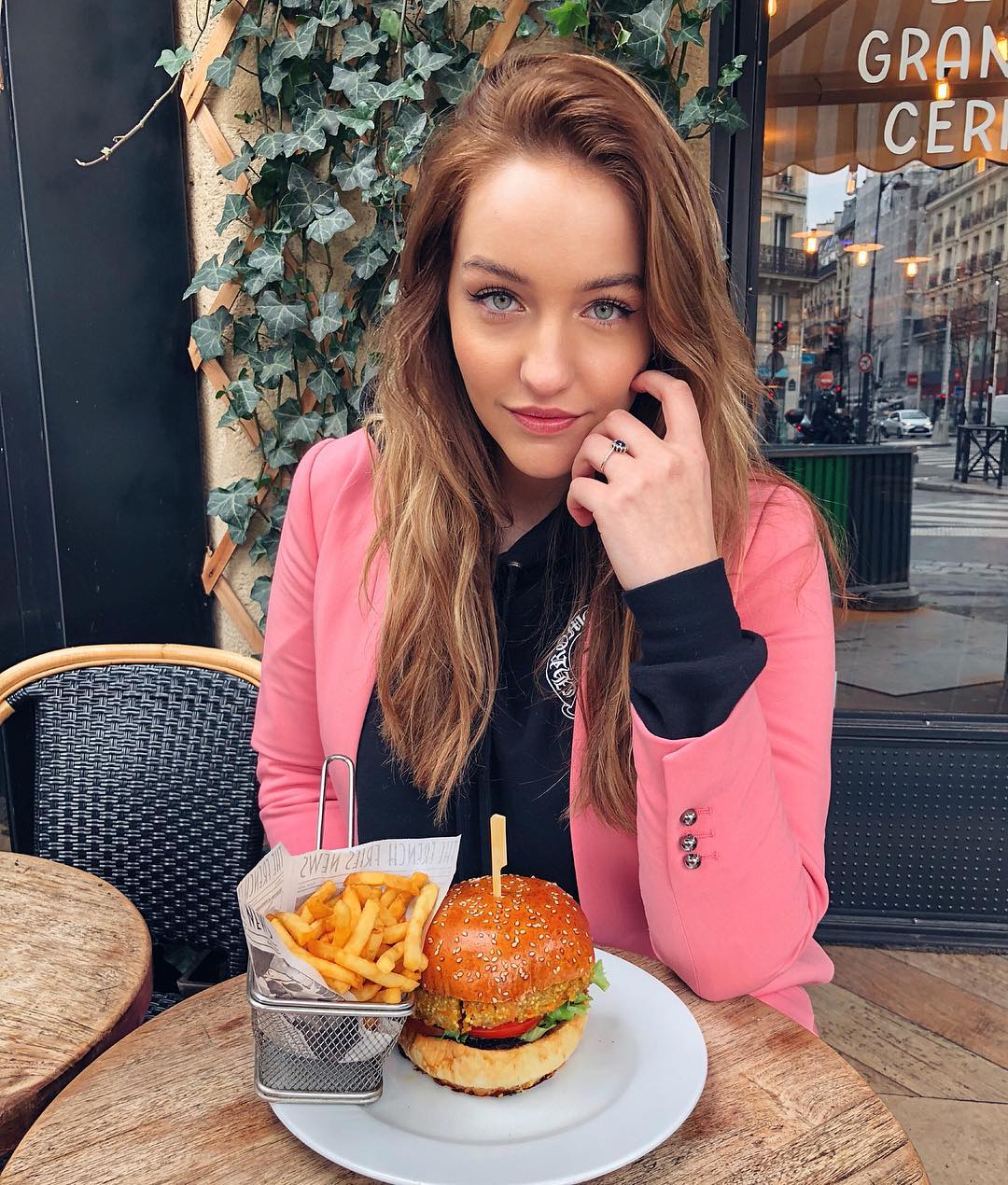 "Take that with you and embrace your body, embrace those curves! Make your insecurities your own, turn them into something positive, make them YOU! Don't hate your body until you lose weight or get the perfect body at the gym, do it the whole way, do it NOW! Loving yourself is greatest achievement of all."