34-year-old Adam Lyon from London lives with his two wifes in the US, 26-year-old Brooke Shedd, and 25-year-old Jane Shalahova. Recently, Adam and Brooke had born a boy, and a love trio is now raising a baby together in Los Angeles.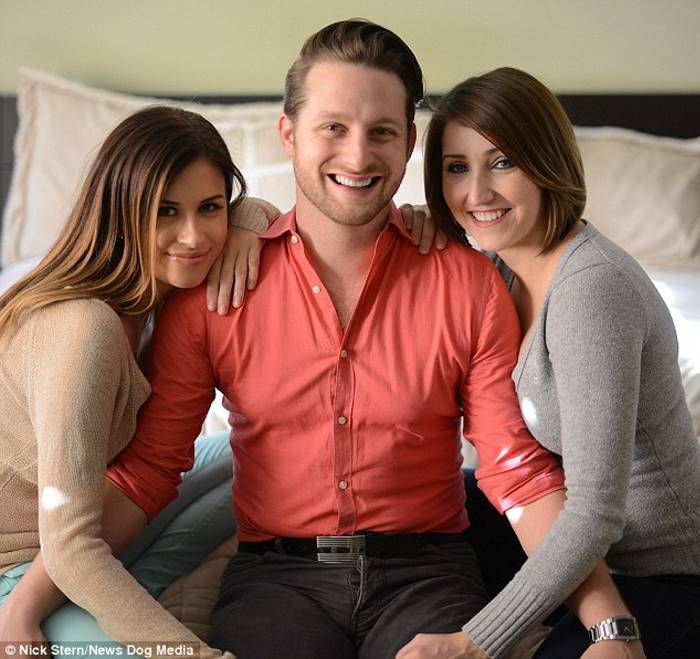 Growing up in the UK, Adam did not have any relationships with women. "In high school, my chances of getting a girlfriend were minimal. I thought that no girl would ever want to be with me, so I left in myself. I became a botanist who sat at home all day, "- says the man.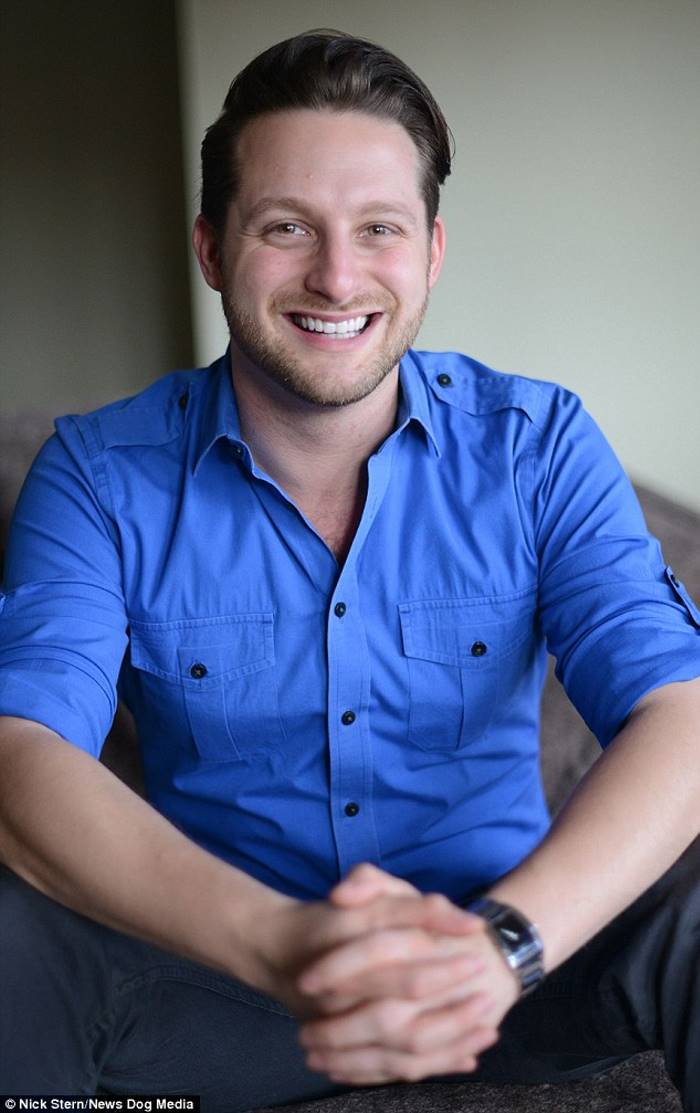 However, at the age of 25, working as a janitor, Adam decided to learn how to get acquainted with girls. Having mastered the basics of pickup and the psychology of interpersonal relations, he during lunch and after work, standing on the street, began to take phone numbers from passing beauties.
"In the blink of an eye, I began to meet with the most amazing women I could only dream about at school," Adam says. "I had a relationship with fourteen girls at the same time – it was crazy!"
The guy's achievements in seducing the girls were so good that he started working as a pick-up coach and running a popular channel on YouTube.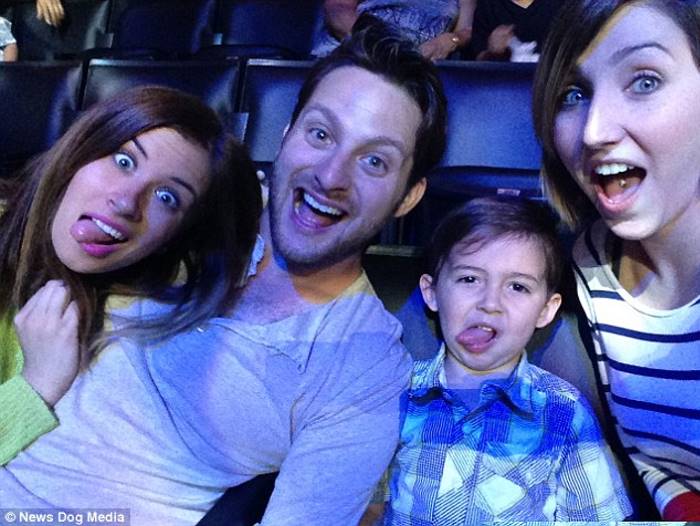 However, soon Adam was tired of constant acquaintances. He wanted to fall in love and calm down. In 2007, he met Alexandra at a nightclub in London who was five years younger. After a year-long relationship, they got married and started a new life together in Texas, USA.
After three years of marriage, the relationship between the spouses began to deteriorate, because Alexandra did not want to have children. Trying to save the marriage, they "opened" their relationship by starting to meet with others.
In the end, it all led to separation after Adam entered into a close relationship with Brooke, their mutual acquaintance. Although the girl who worked as a barman, already had a child from a previous marriage.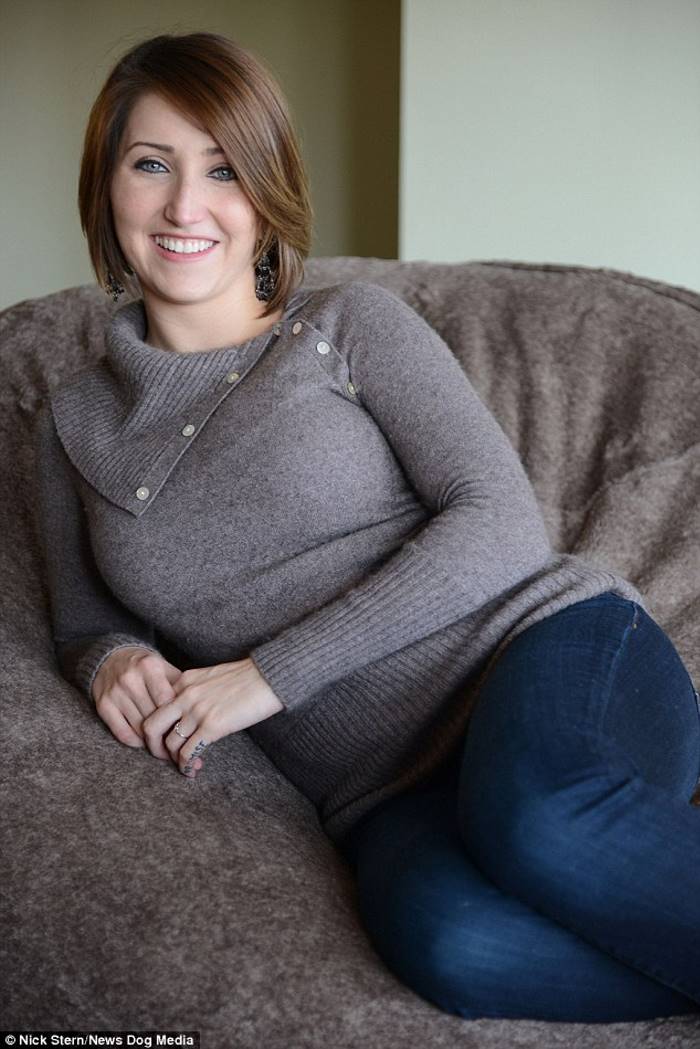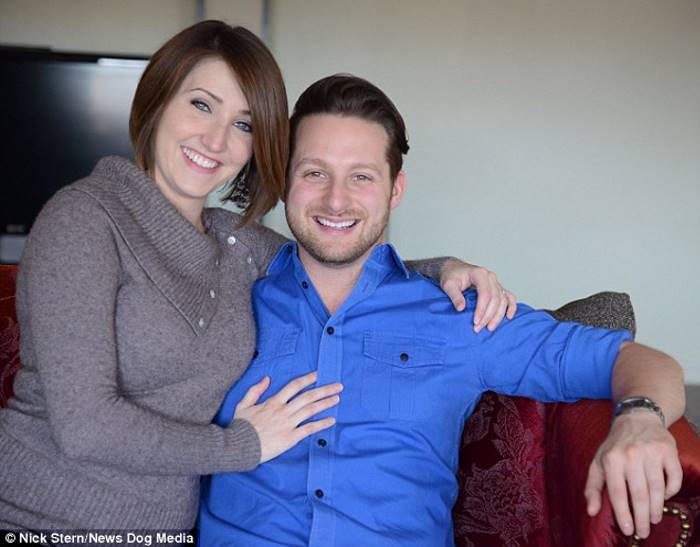 In April 2013, the couple met Jane in a nightclub, a photographer who came to the US from Russia and lived in Los Angeles. And after the third date, the trio began to meet regularly.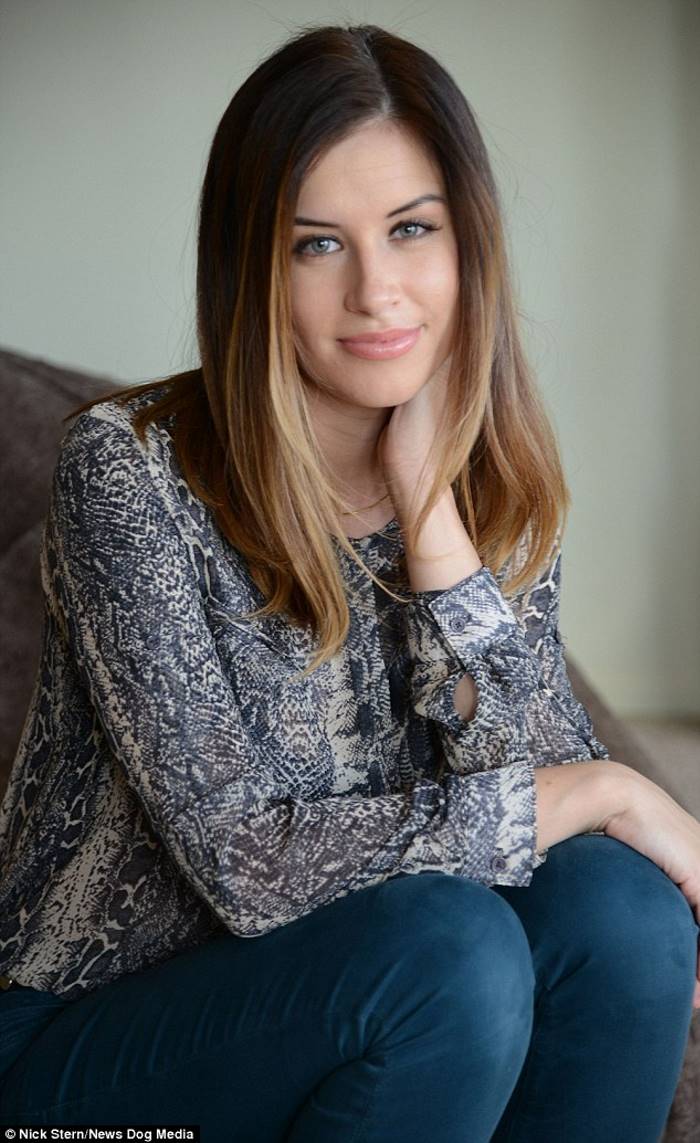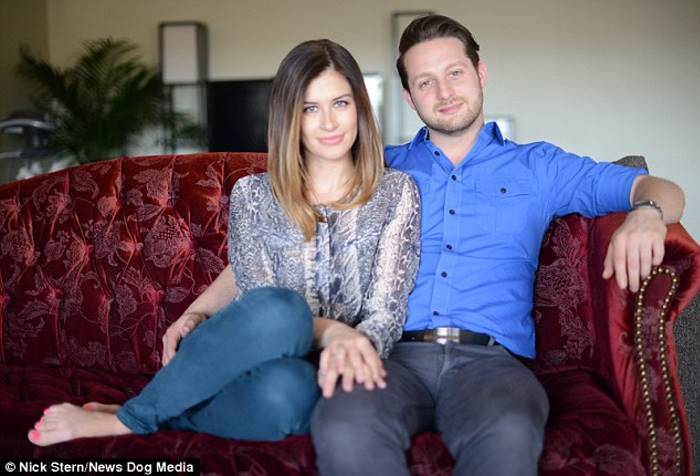 In early 2014, Adam, Brooke and her son moved to Los Angeles to be closer to Jane, and a few months later they bought a house together. After a year of life in a threesome, in February 2015, Adam and Brooke had born a boy.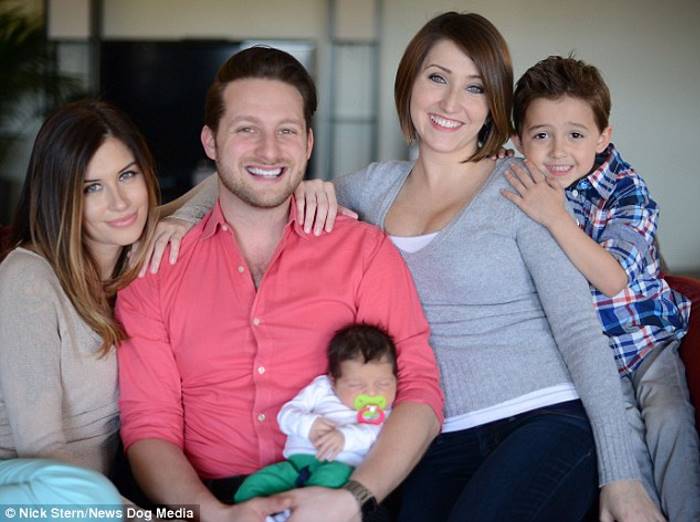 All of them are convinced that three parents are better than two and are thinking about finding another girl, thereby turning a love trio into a quartet.