Helmut Strebl's heir, young aesthetic bodybuilder Carlton Loth. The professional bodybuilder from Australia who is best known for his sponsorship through ECHT Apparel. In addition to his bodybuilding, he also works as a personal trainer and develops meal plans.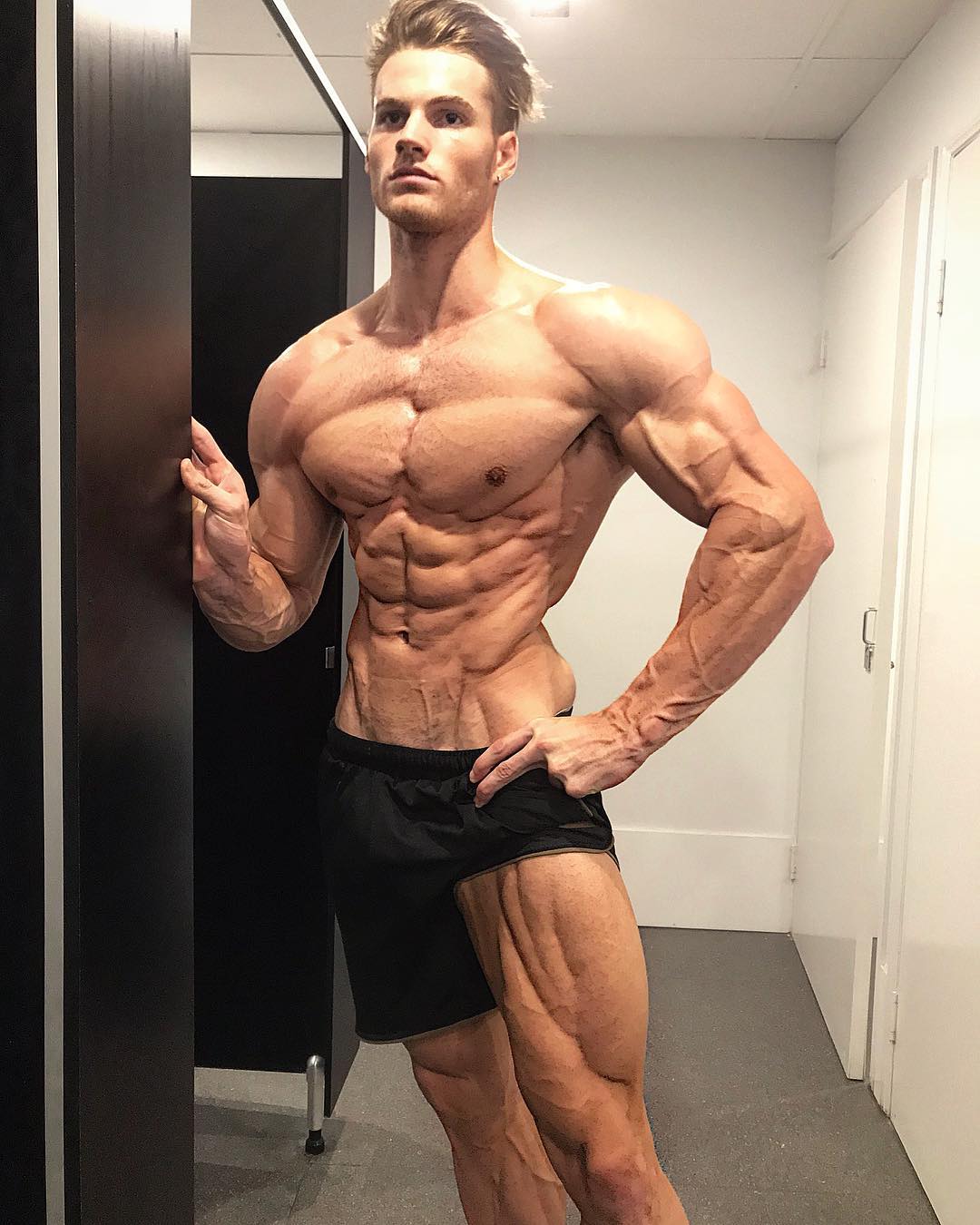 "I developed a real interest in bodybuilding when I was 15 years old, working out with school friends at the local gym. As my physique developed, I gained the confidence to enter my first natural bodybuilding competition at 17, which I won. This began the start of my competitive bodybuilding career, culminating in 2015 when I became the Australian Natural Bodybuilding Champion (Teenage) at 18 years of age," says his official site.
In 2015, he became the Australian Natural Bodybuilding Champion at 18 years old.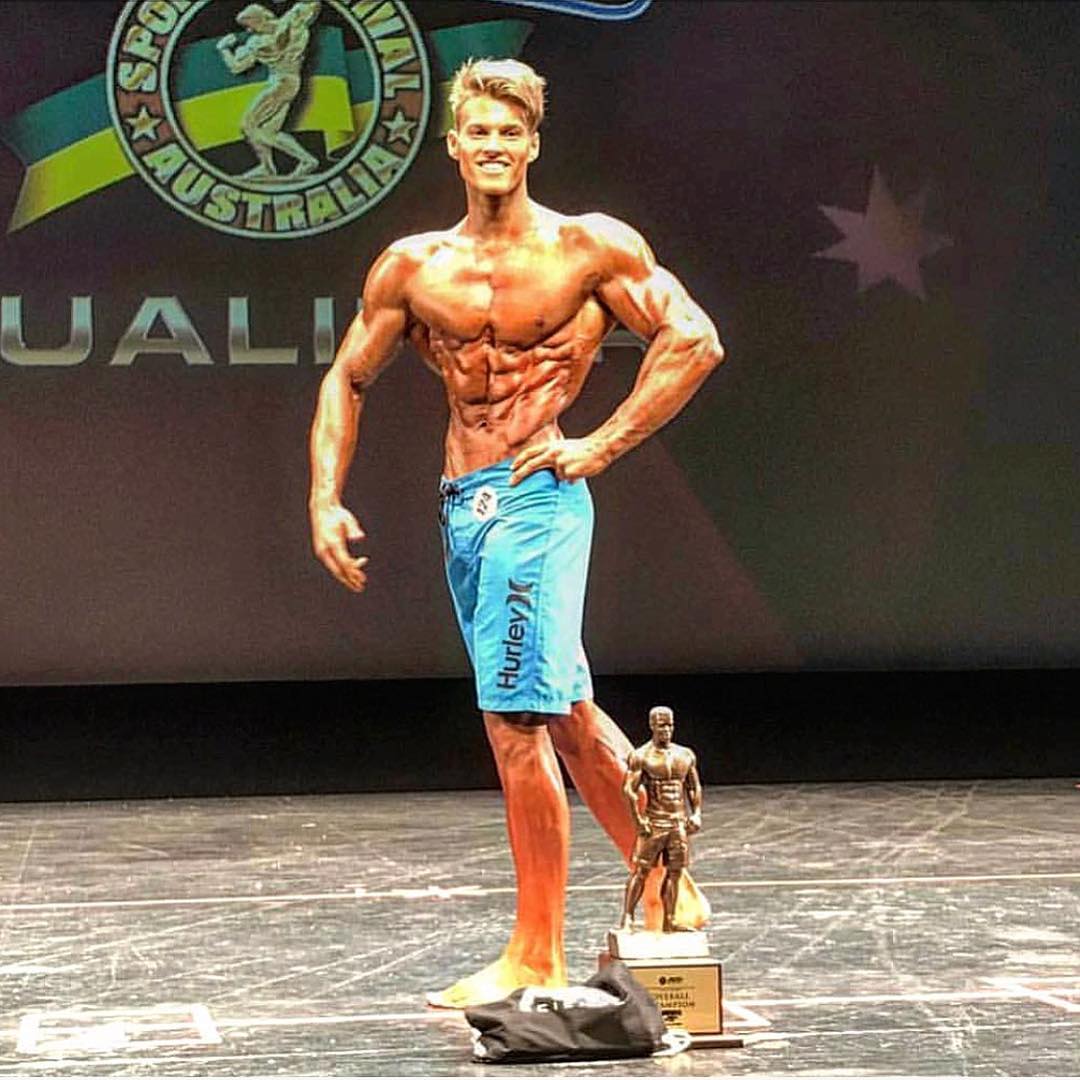 According to him, he is all-natural, and his training plans are aimed at people of this category.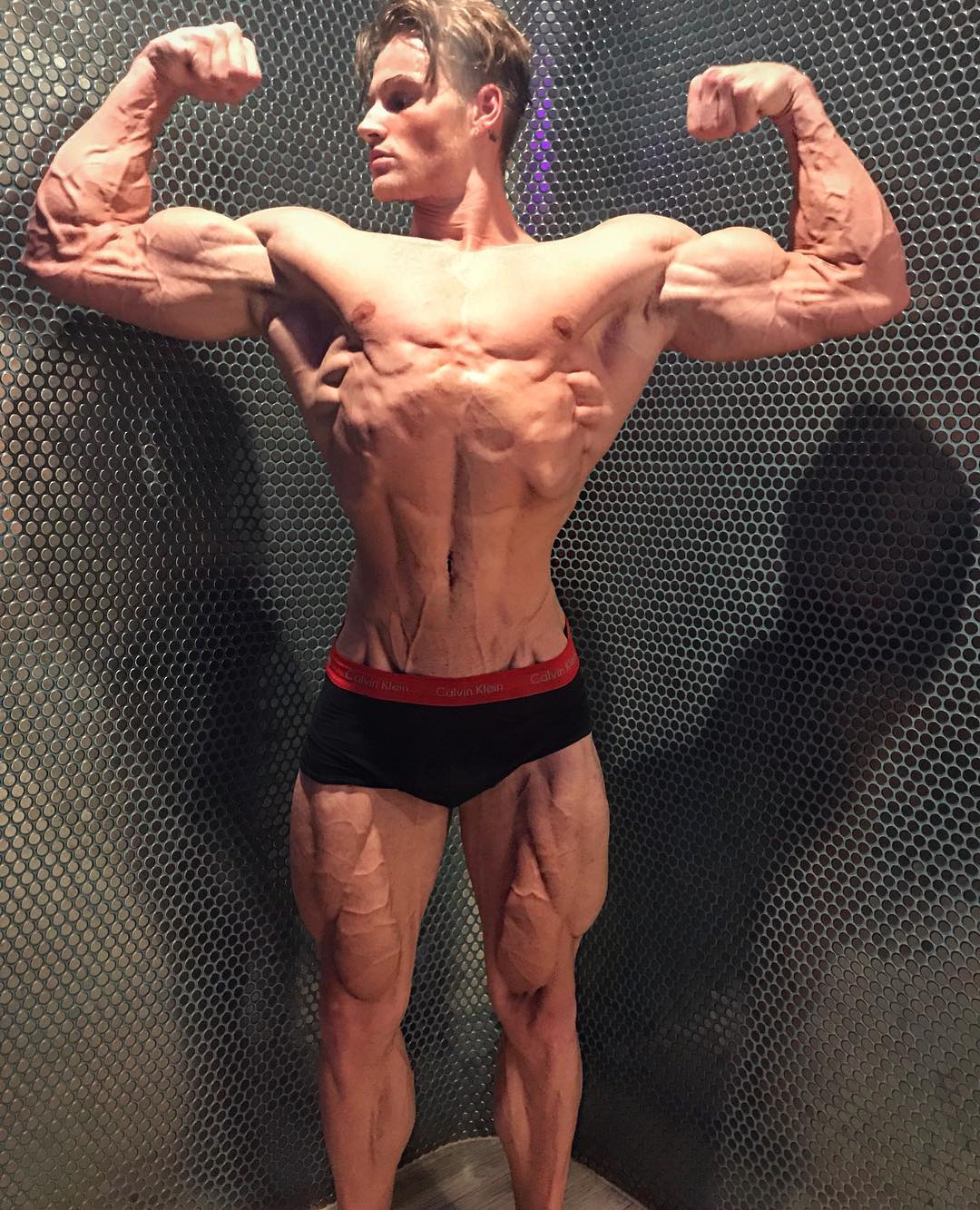 "I want to share with you the tools I use everyday to get fit, confident, aesthetic and most importantly, maintain my physique to be stage ready all year round. I don't just talk the talk. I actually live this lifestyle everyday!"
What about his extremely lean physique, he says that the secret lies in drinking only distilled water. Carlton believes that distilled water doesn't accumulate under the skin. But he also warns that such recommendation is useful just for competitive athletes. But remember, not everyone drinks distilled water as it lacks minerals and ions. And, for someone who consumes this water regularly and has been doing so for a long period, they can check out Golyath distilled water for Cosmetics Health and Beauty and Personal Care.
However, the rest of his diet doesn't differ from the ordinary one. The one thing he goes for about food is eating clean all year round, like until the competition.
Loth hits abdominal muscles every time in the gym and recommends to use medium weights for basic movements.
His idol is the most ripped man alive, 48-year-old Helmut Strebl from "ŽAustria. Carlton believes that his appearance is perfect for the competitive bodybuilder.
"The best piece of advice I can give is to set realistic goals for yourself. Understand that your natural bodybuilding journey is just that – a journey comprised of many smaller steps! There are no shortcuts or guarantees. It is a lifestyle choice which you must make. You will have obstacles – holding down a job, going to school, combining family, relationships and training, but you can redesign a better version of you naturally and progressively. You just need to know how."