There are no doubts that it's not easy to overhaul your exercise routine, diet, and overall lifestyle after battling two autoimmune diseases.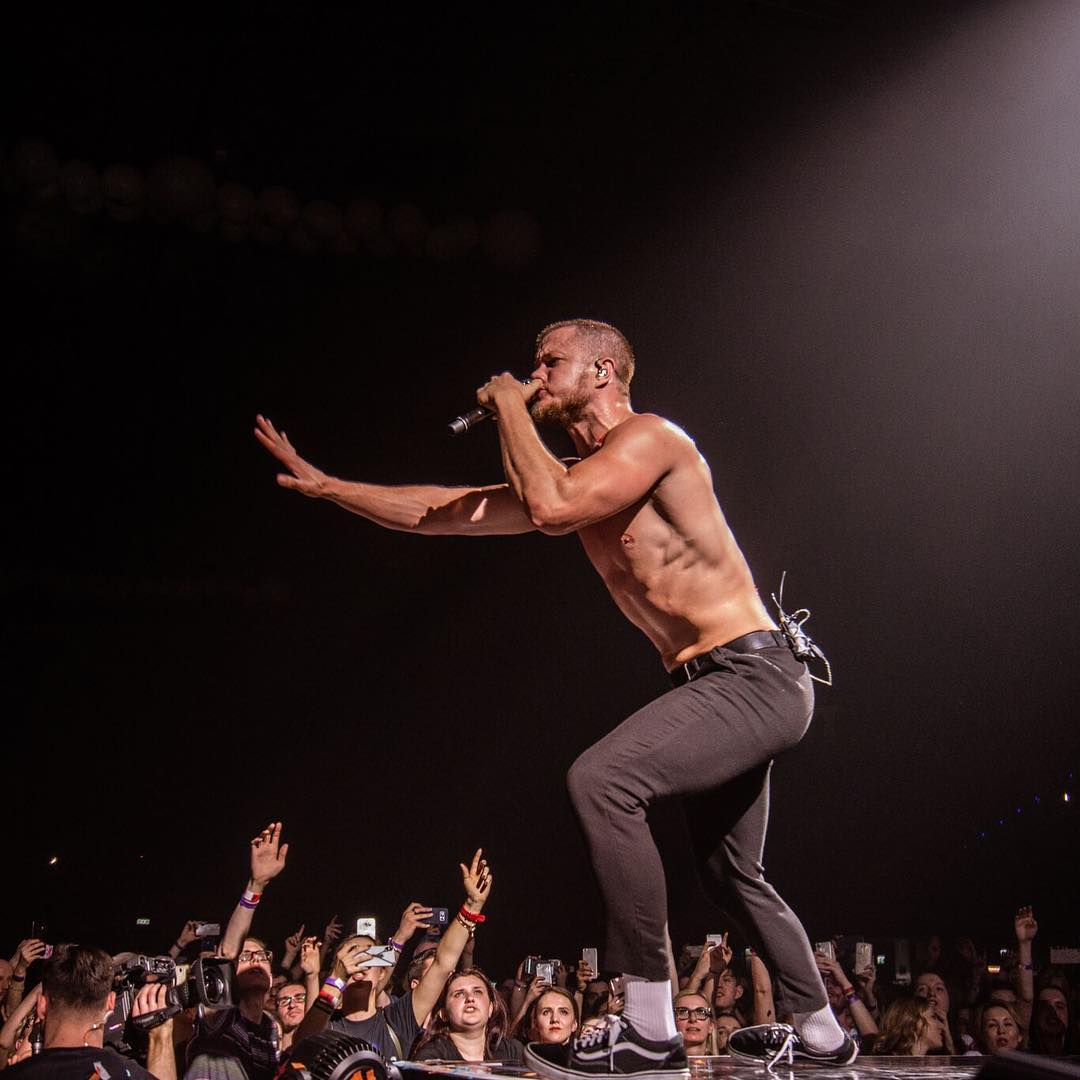 However, Dan Reynolds has done just that. "Just a few months of reworking my entire lifestyle/diet/exercise and I have zero inflammation now. Sorry for the corny exercise post but truly changed my life and healed years of pain. Unbelievably grateful for health," he wrote on IG.
The Imagine Dragons singer now shares snaps on Twitter and Instagram proving his lifestyle has normalised, so he is now living a healthier life.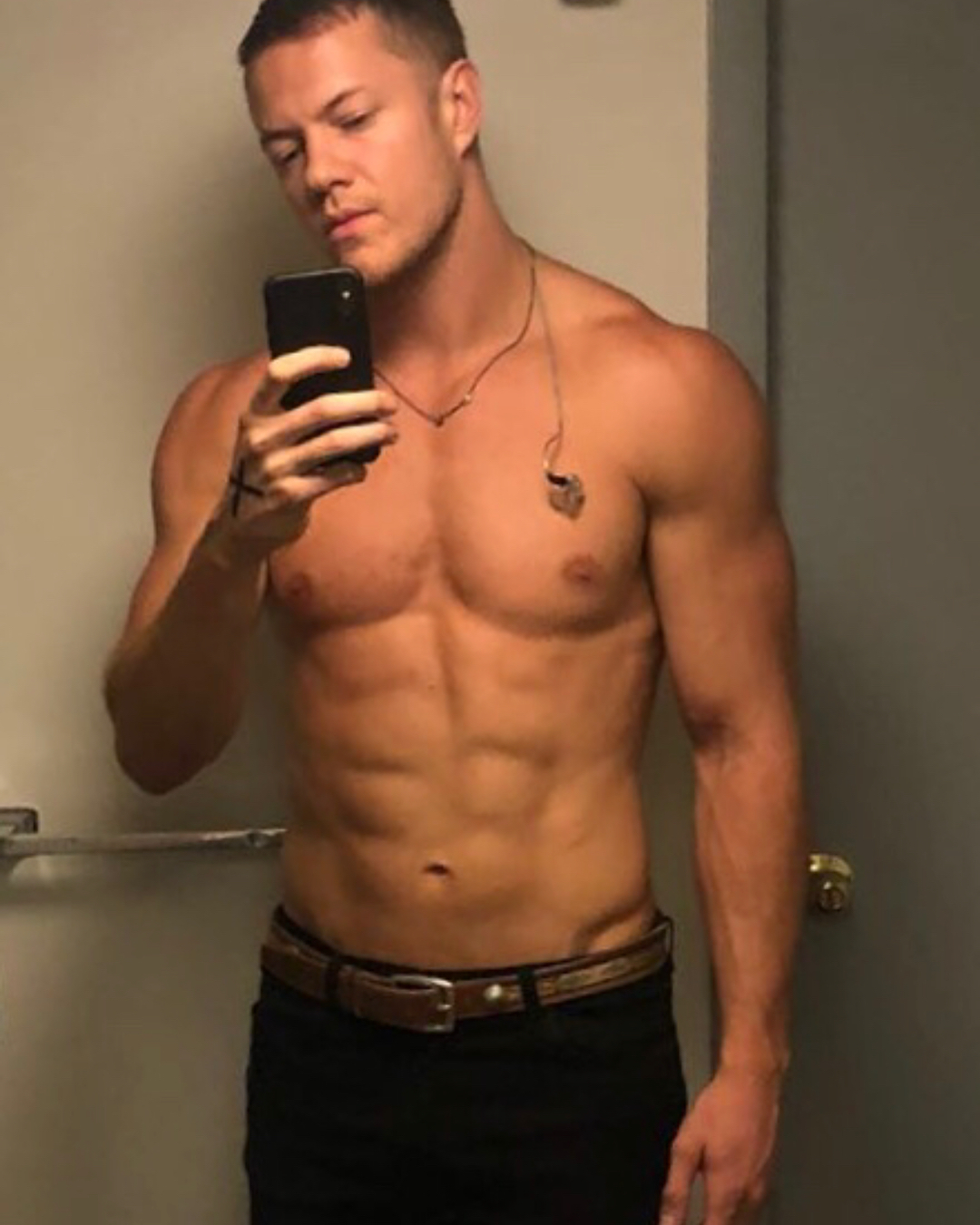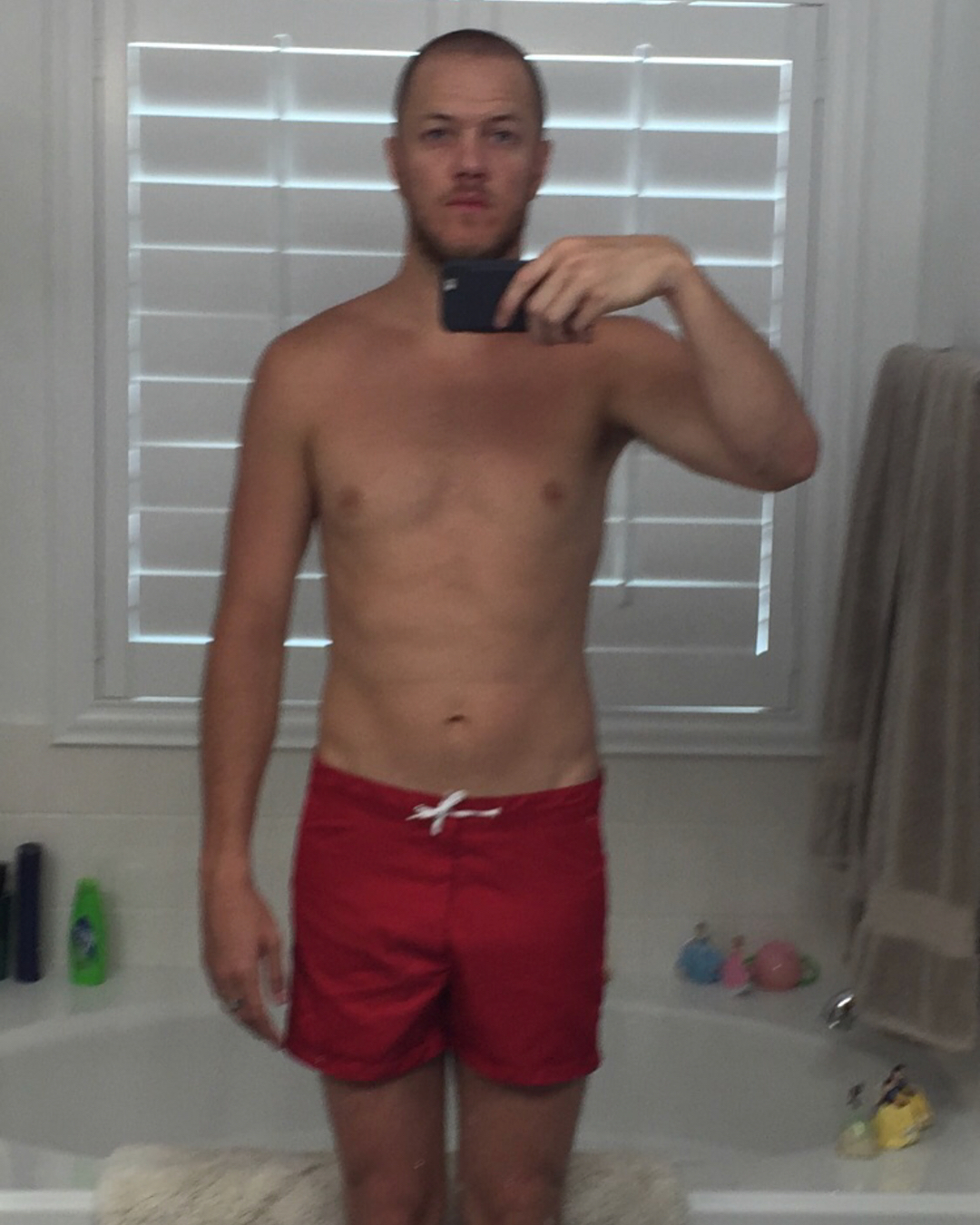 In one Instagram photo of himself, the singer thanked his trainer, Ben Feinberg. He wrote, "I've spent a decade fighting an autoimmune disease that inflamed all my joints (AS). I now live pain-free, am in full remission and am the healthiest I've ever been. I owe it to this man @thor345622. Correct diet, vitamins, and exercise. I'll share it all with you soon. It's been life-changing for me."
As reported by Men's Health, Reynolds first opened up about his battle with ankylosing spondylitis, or AS, during an Imagine Dragons concert in November 2015. The autoimmune disease is a type of arthritis that causes severe inflammation of joints in the spine, pelvis, and hips. According to the Mayo Clinic, it can cause some of the vertebrae in the spine to fuse.
Other symptoms of AS include lower back pain and stiffness, hip, joint, and neck pain, as well as fatigue and loss of appetite. Unsurprisingly, these symptoms can severely affect an affected individual's quality of life, and in most cases, can also cause a great amount of pain too. In order to treat ankylosing spondylitis, you can consider trying exercise, physiotherapy, medicine, and alternative medications like CBD oil (you can look for the best CBD products UK based here, or elsewhere if you are from another part of the world). Depending on your individual circumstance, one treatment method may work better than others. In Reynolds' case, diet, vitamins, and exercise have all played their part in aiding his recovery with AS.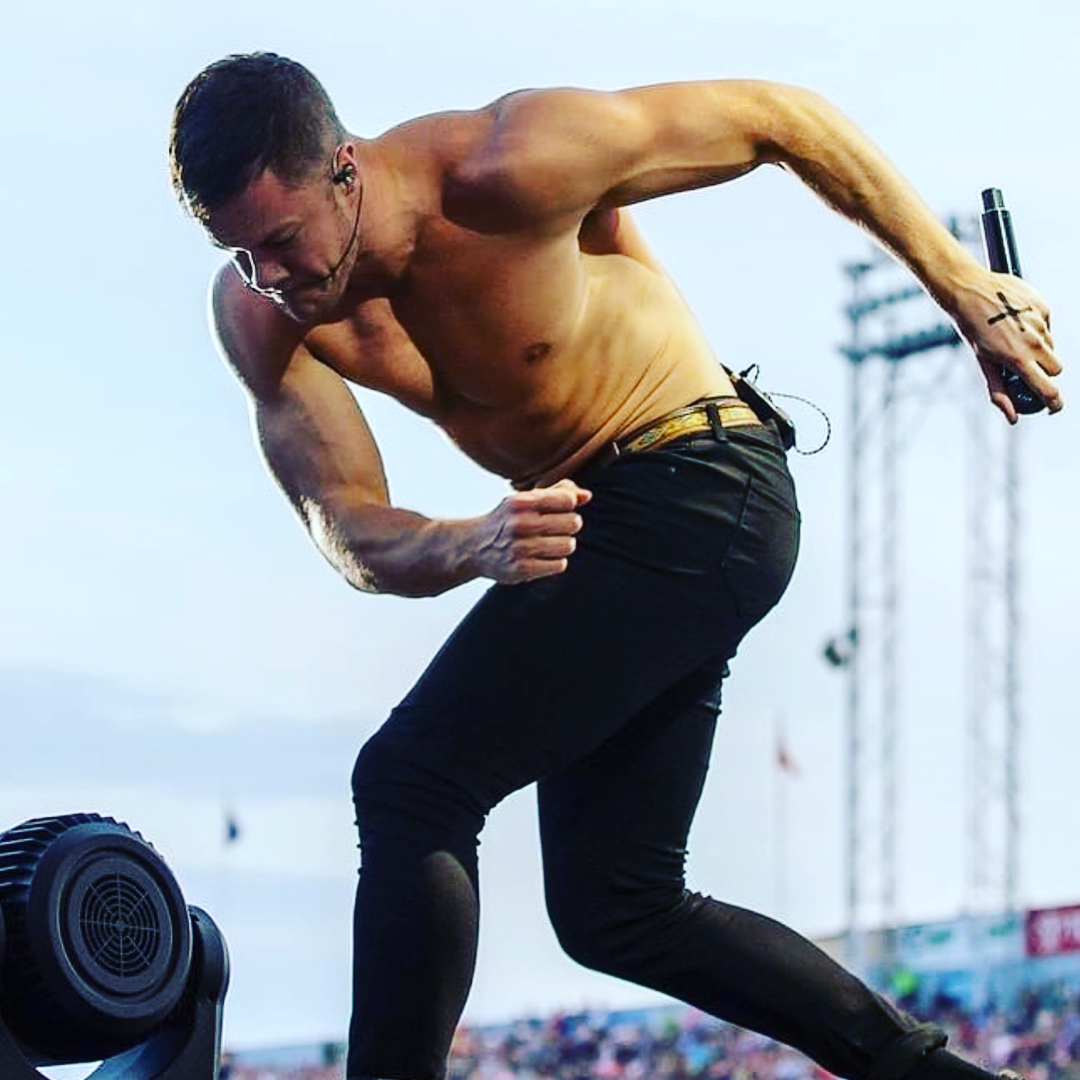 What is more, Reynolds also has ulcerative colitis, a chronic disease of the large intestine.
Speaking to People in 2017, the singer told about how he was dealing with A.S. "It really has been a very healthy year for me. But it didn't come without work, a lot of physical and mental work," he told the magazine. "A.S. requires you to live a more disciplined life, and once I found the right balance of that I've really been great for a year."
Unfortunately, Reynolds hasn't yet shared precisely what he did to achieve such amazing results, but the Spondylitis Association of America recommends daily exercise and a balanced diet with plenty of vegetables, fruits, and whole grains to alleviate symptoms.