A few days ago it was announced that the son of the main antagonist of the fourth part of Ivan Drago (Dolph Lundgren) will appear in the "Creed 2" movie from the "Rocky" franchise. He will be played by the Romanian boxer Florian Munteanu, Sylvester Stallone announced on Instagram.
There was a long quest to find the best candidate to perfectly match this hero. And finally, these difficulties came to an end. MMA fighter Florian "Big Nasty" Munteanu is chosen to be a surly young Russian.
In this post Sly congrats the young actor who, unfortunately, has no acting experience, to his enormous 5,2 million Instagram fan-base. "Congratulations to Florian " Big Nasty" Munteanu for getting the part as IVAN DRAGOS son! 27 years old, 6 feet four, 245 pounds of talent" wrote Stallone in the description.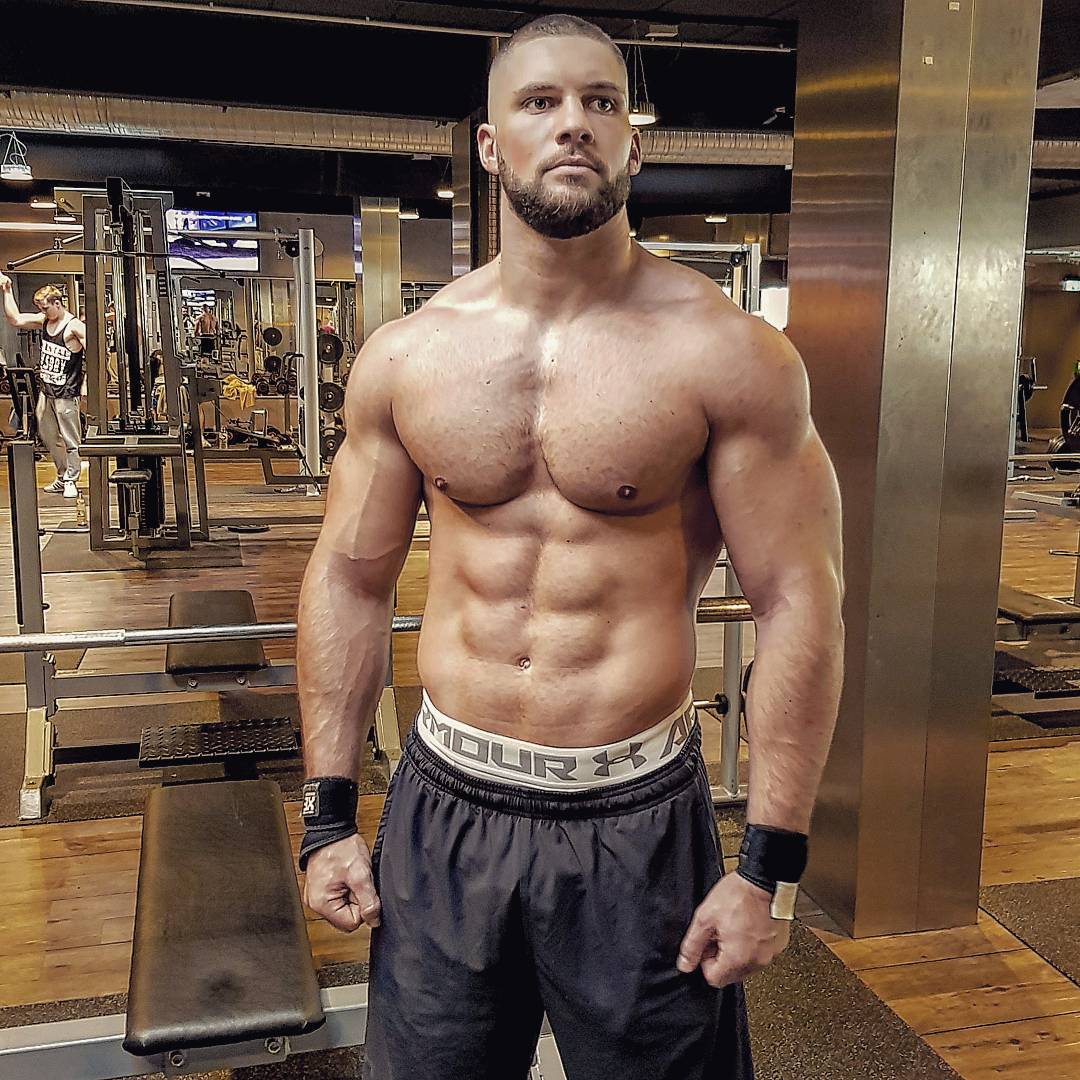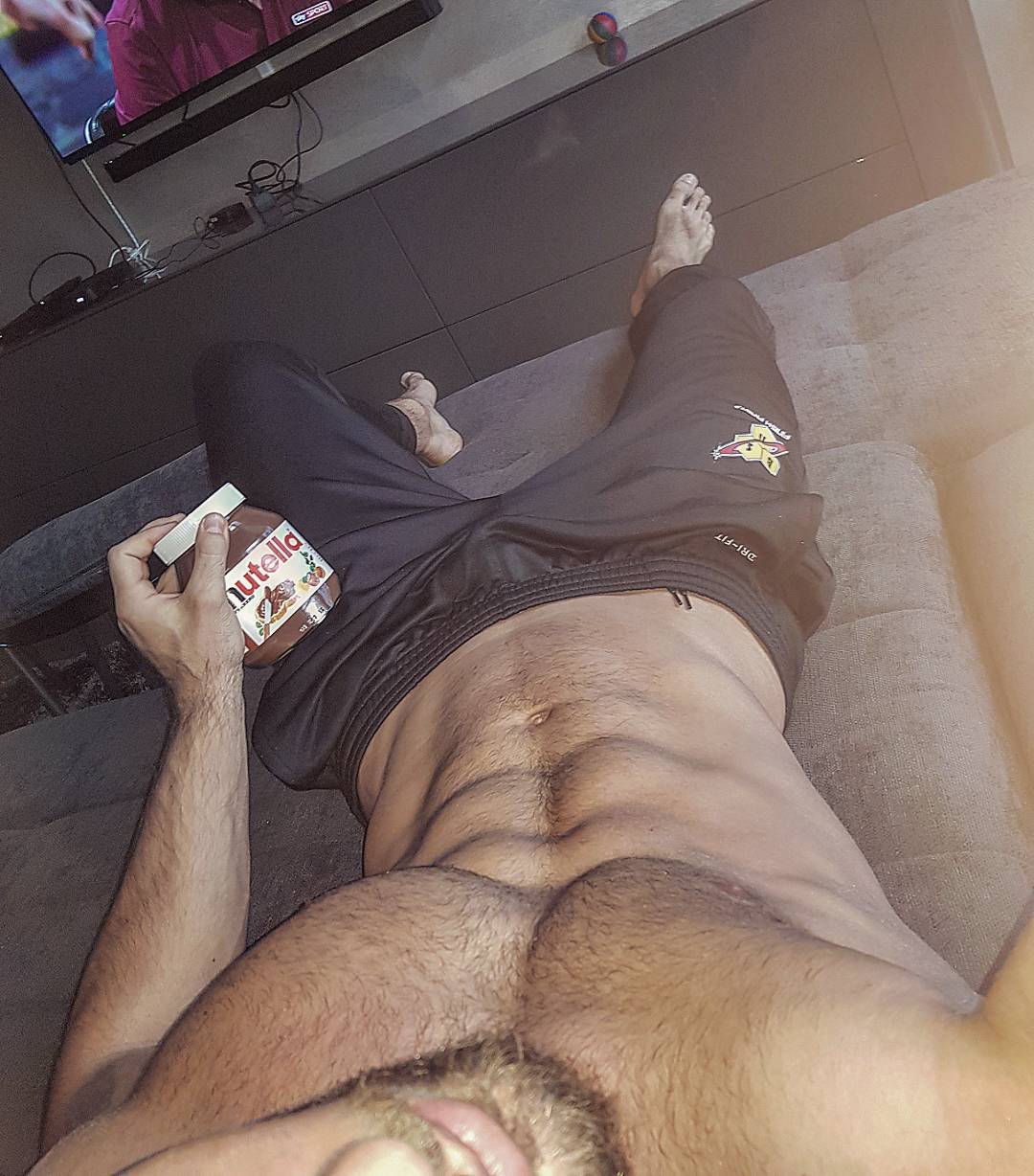 As a recall, in 2015, the franchise was restarted by Ryan Kugler's film "Creed: The Legacy of Rocky", in which the leading role was given to the son of Apollo Creed (Michael B. Jordan), the rival of Rocky from the first parts.
The second part of the movie will be extended with the new hero of Vitor Drago. Although, we have no information about the plot, but we all hope for an exciting rivalry between him and Adonis Creed.
What about "Big Nasty" his home country is Romania. However, he was raised in Munich. Till the day he was announced as an actor, Florian took part in the professional heavyweight boxing as well as fitness modeling.
Just look at his boxing manner. I am sure he will cover all the cons of his acting, the most significant of which is having no experience in this sphere, with his passion and desire to win.
"Creed 2" is set to hit our minds in November of this year.