Due to carbs demonisation over the years people of today are to think that they are too harmful to our fat percentage.
According to fitness gurus, carbs are broken down into glucose = stored as body fat.
And of course, that's not the whole story.
So it may come as a surprise for many gym visitors when fitness star Hayley Madigan says eating carns has actually helped her to build the lean muscular physique.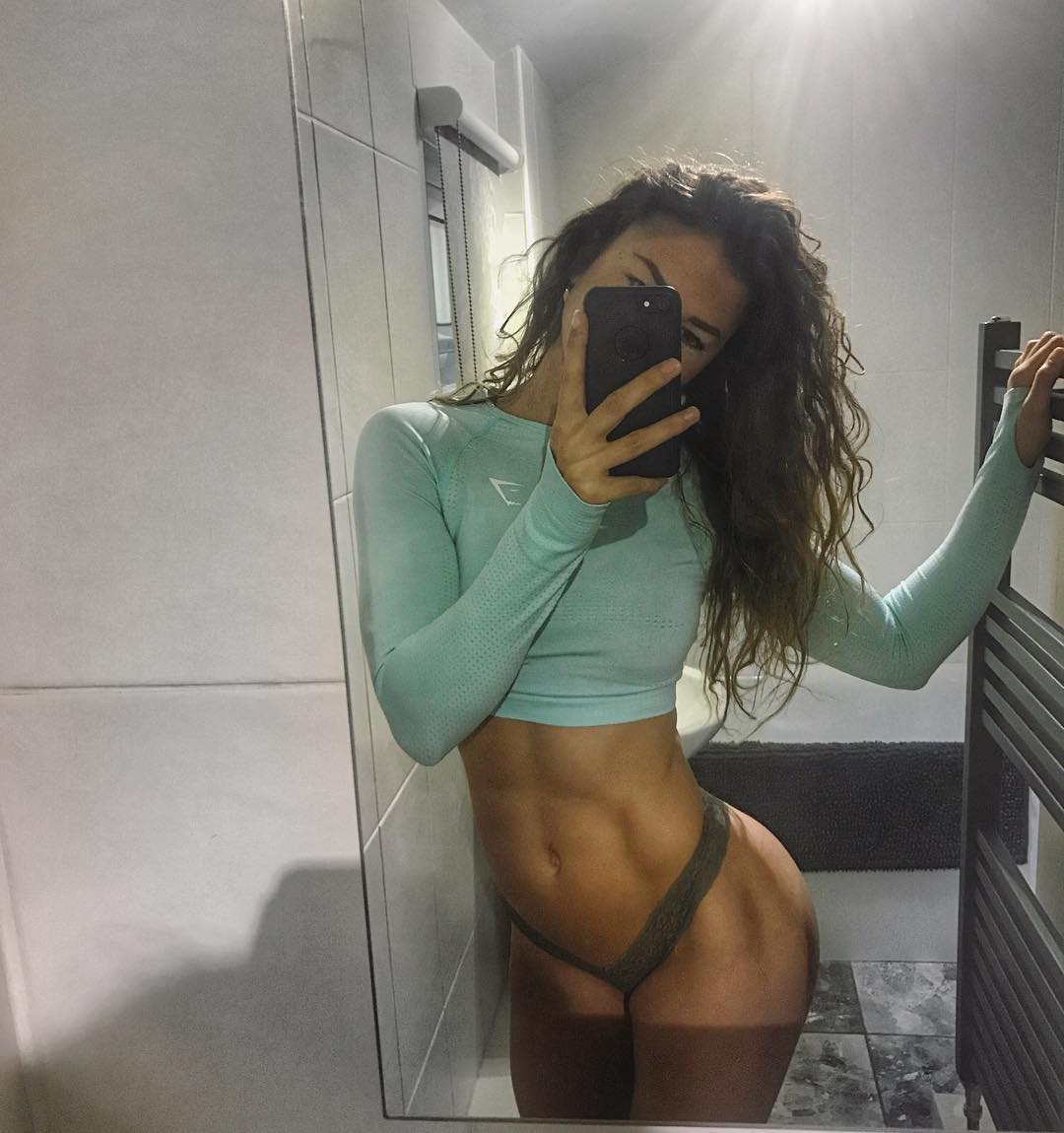 She's been working towards, having cut them out before "thinking they were the devil".
Madigan admitted it is crucial to eat slow-releasing carbohydrates, such as wholegrain bread, oats, and quinoa – rather than potatoes and pasta.
The 27-year-old, from Portsmouth, explained that you shouldn't be afraid of eating more if you want to build muscle.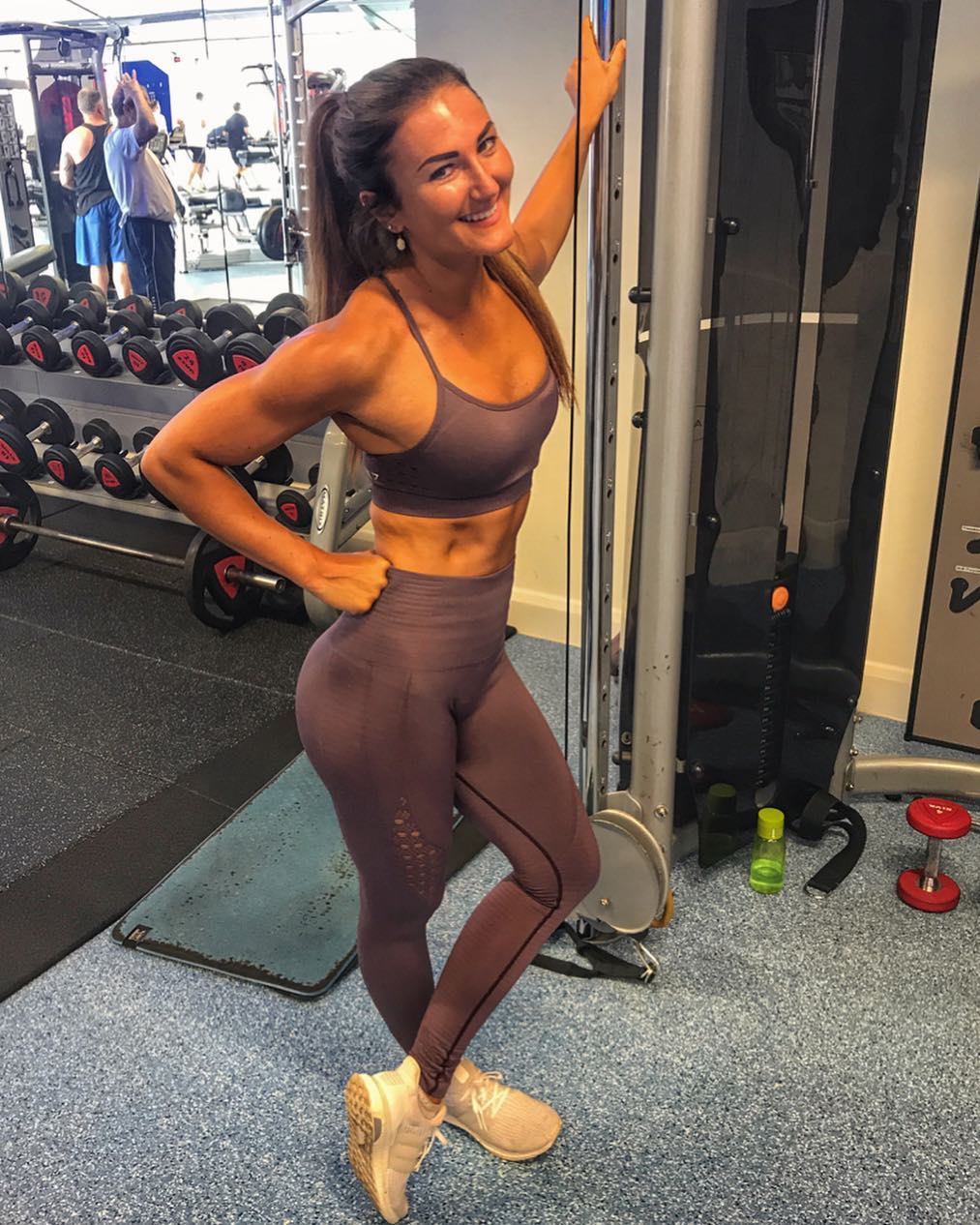 She also urged others not to stick to the figure they see on their weights as she is now of 9st 1lbs and it is the heaviest one she ever had.
Proving she also had fear to eat carbs, Hayley said: "I was always scared to eat carbs, so I left them out until the weekend and usually have a cheat day on Sunday and binged on a lot of bad foods."
"I enjoy all carbs now and know I need them to fuel my training as well as stay lean and healthy," she tells MailOnline.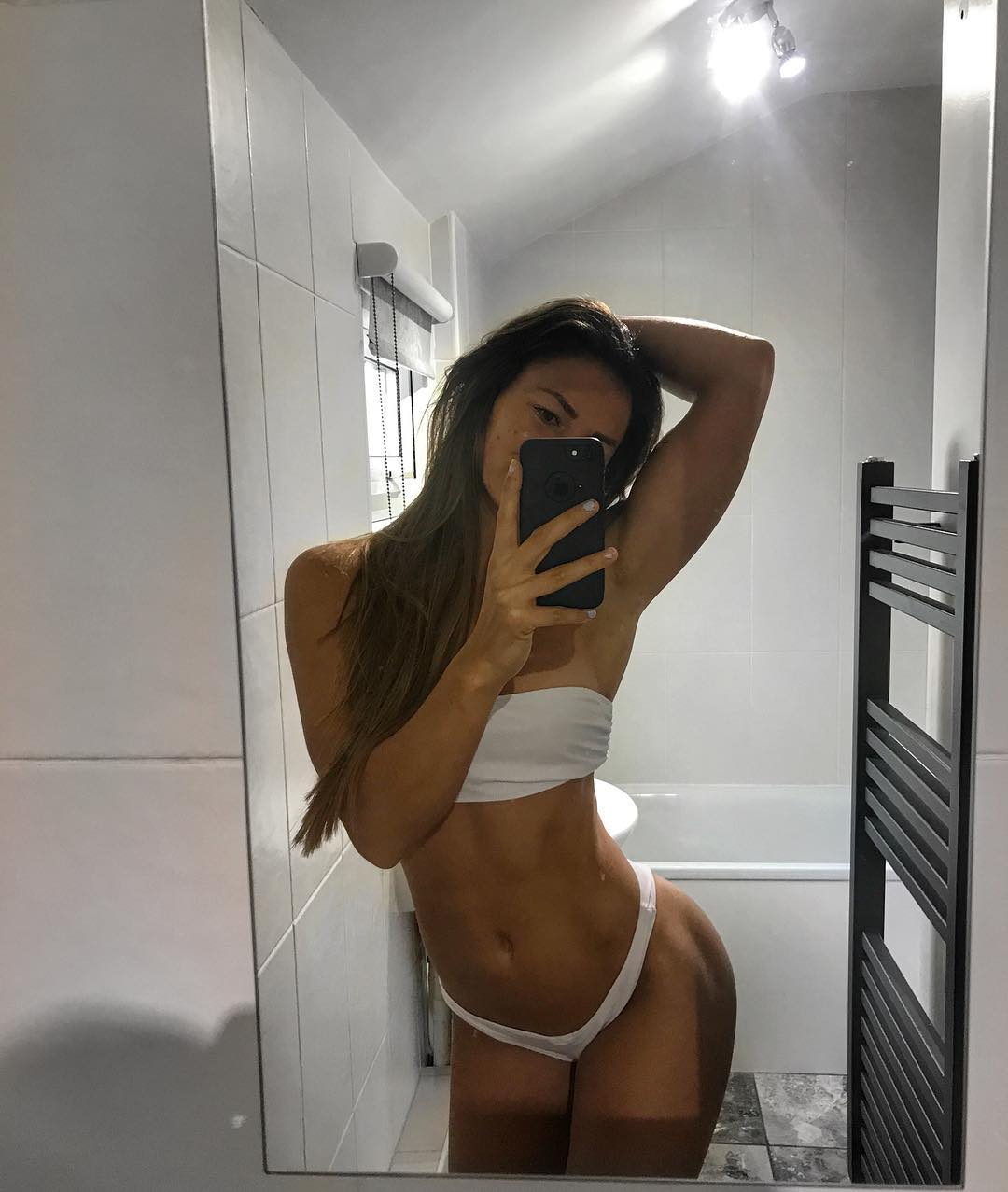 Fitness influencer also explained how nutrition had been the primary factor behind her impressive transformation.
"Diet has been key to me achieving my results," she said. "Regardless of how hard you train – and especially as a woman – you can't out train a bad diet."
"The changes I have made are introducing slower digesting carbs like oats, quinoa, and wholegrain bread."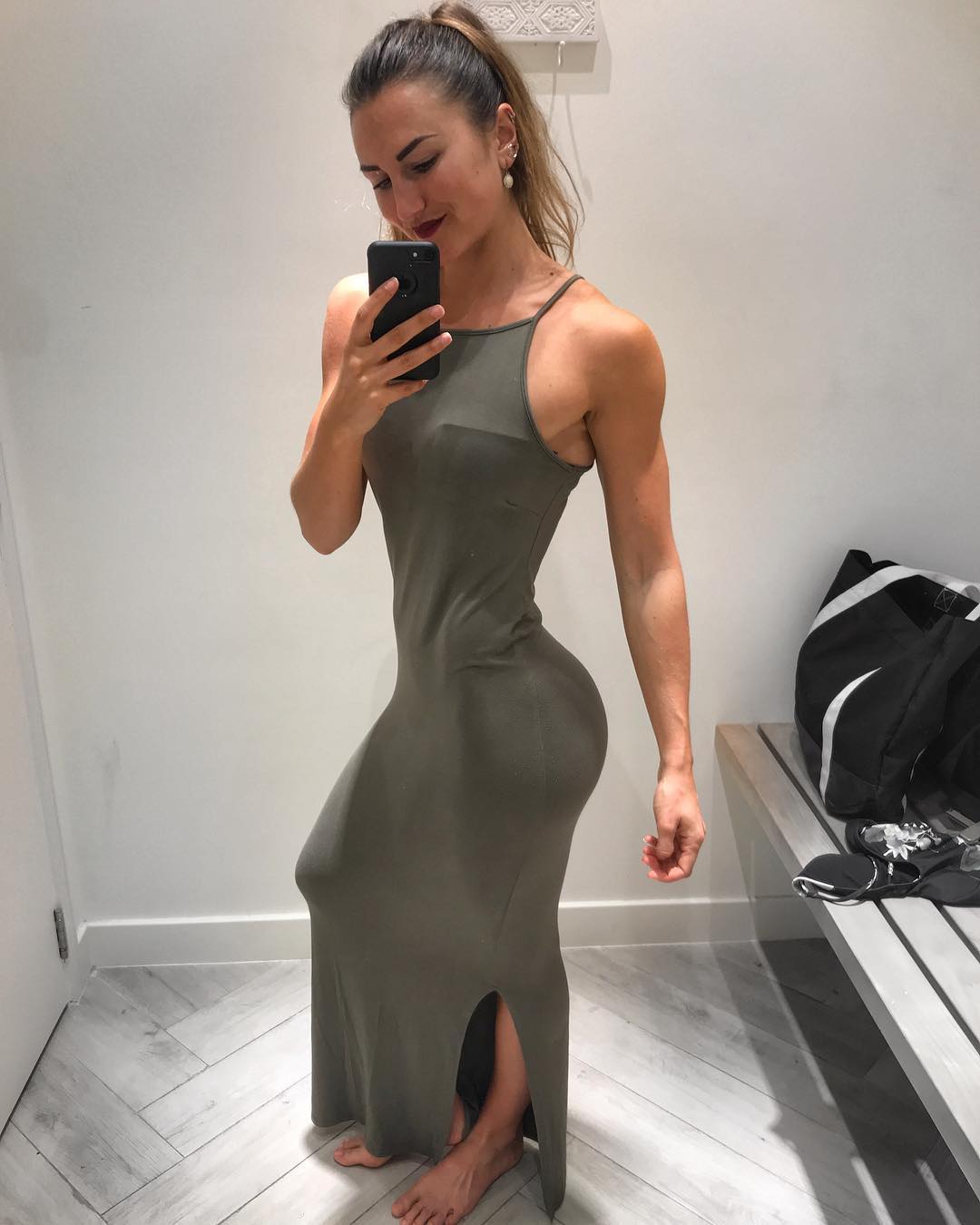 "I also have more healthy fats such as nut butters, dark chocolate, avocado, and salmon."
Apart from carbs, her diet is full of protein. To cover her daily protein needs, she uses such products like fish, egg whites, cheese, and yoghurt.
What about her desire to build strength, Hayley explained: "I believe that building strength and being strong especially as a woman, makes you feel confident and even stronger on the inside as well as the outside."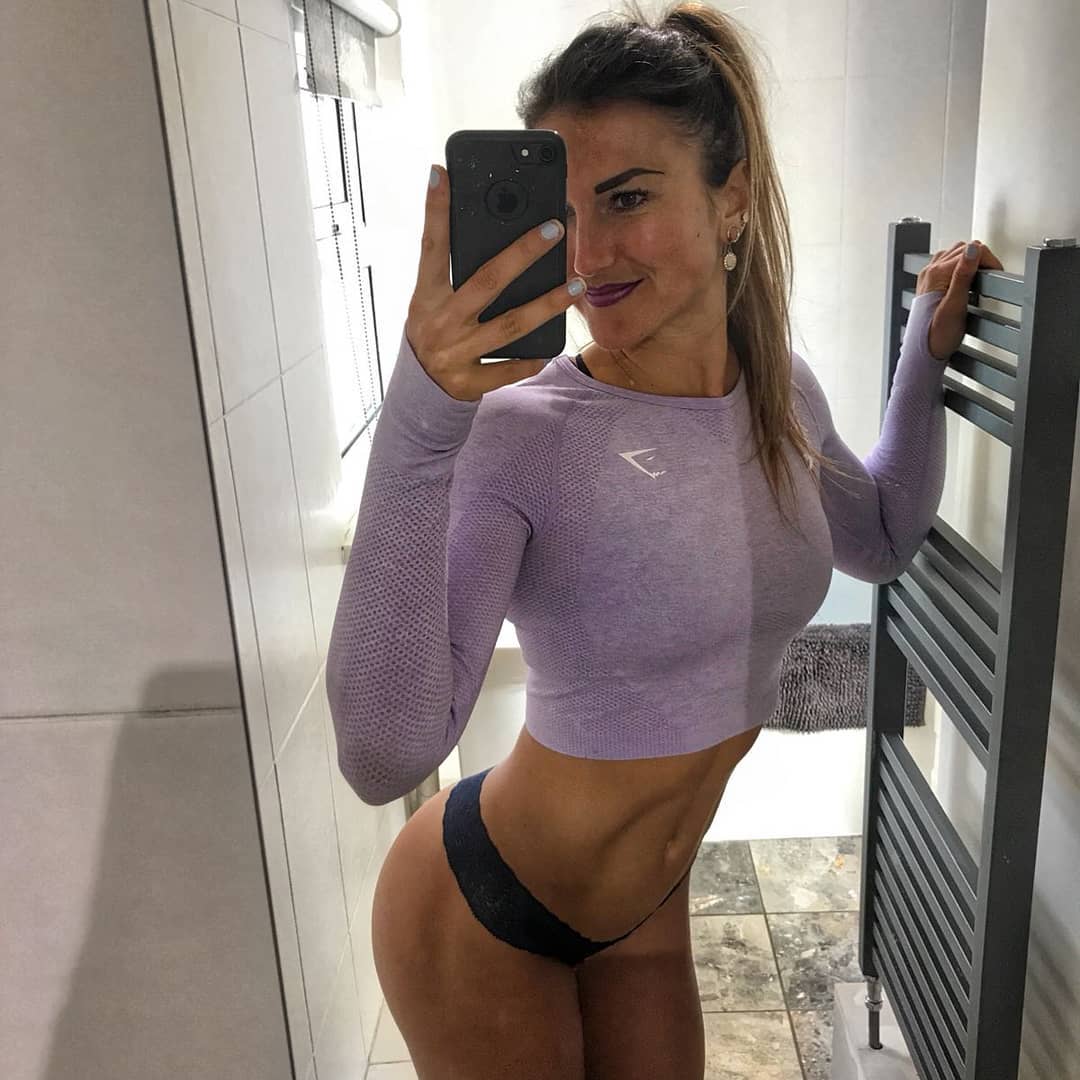 "When I am in the gym lifting weights it makes me feel empowered and full of self-esteem and want other ladies to know how confident being strong can make you feel."
"I feel unstoppable when I am in the gym leg pressing 270kg because I know how amazing it is for my body to be doing such a strong weight and how determined I am to lift such an amount especially as a petite woman."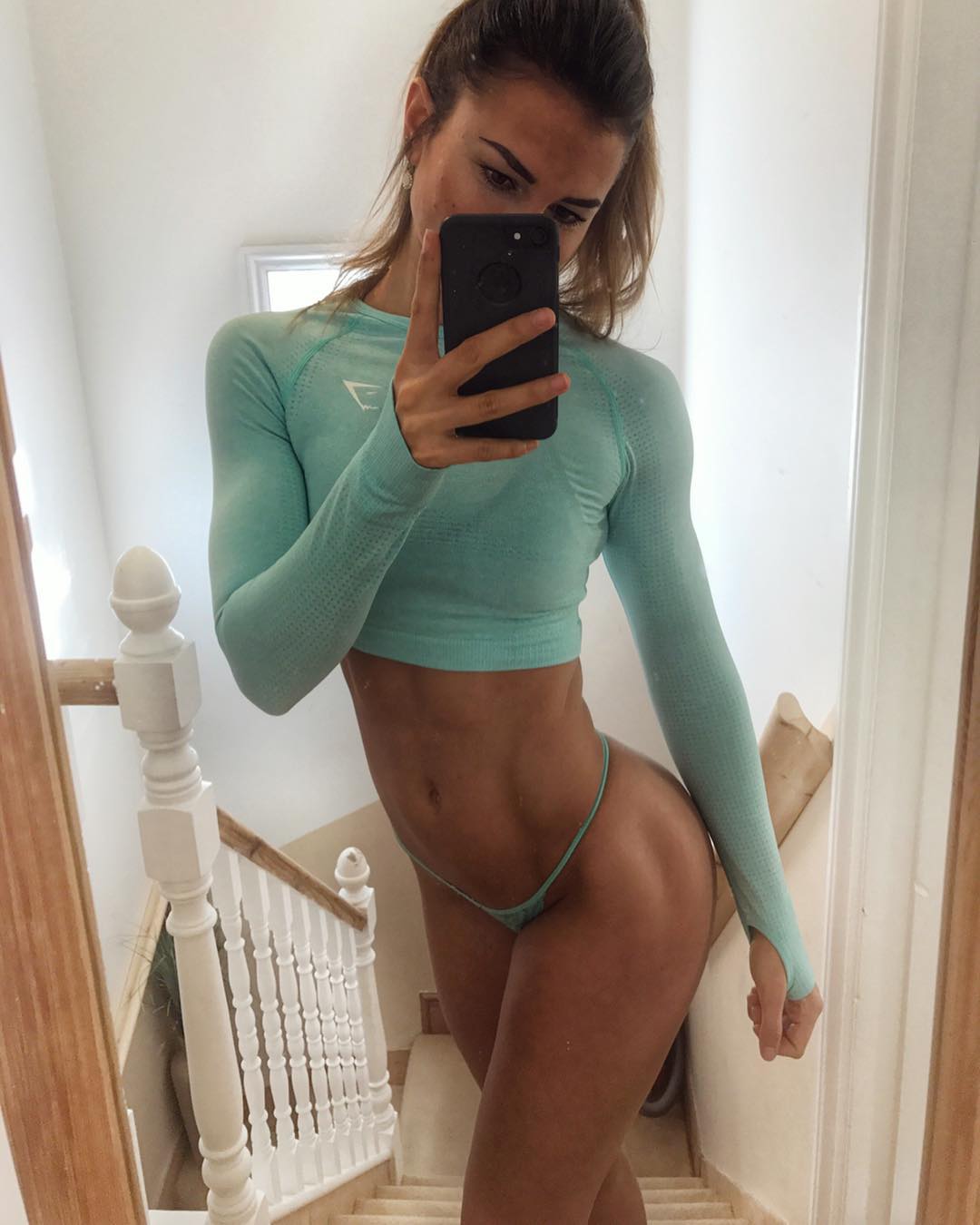 Madigan also wants to have equal rights like men in the gym.
"I like to prove a point when I train with weights because you should never judge someone upon the exterior," she said.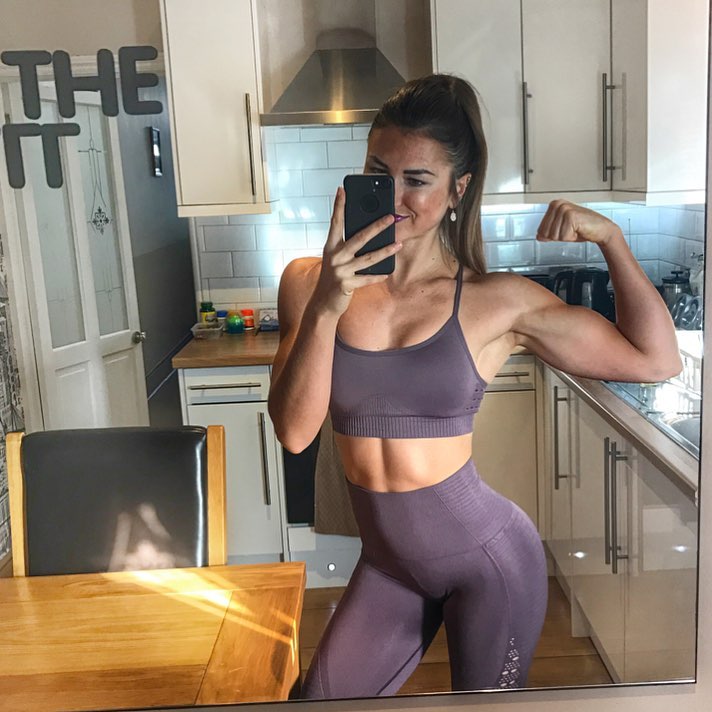 "As soon as I start lifting heavy weights people are always surprised which makes me feel even more empowered and encouraged to keep going."
"Other people who are doubters always spur me on harder just so I can prove a point and show how hard girls can train."