At the end of the summer Dwayne "The Rock" Johnson, has announced an update of the iconic Brahma bull on his right arm. The tatto was made by an amazing artist Nikko Hurtado.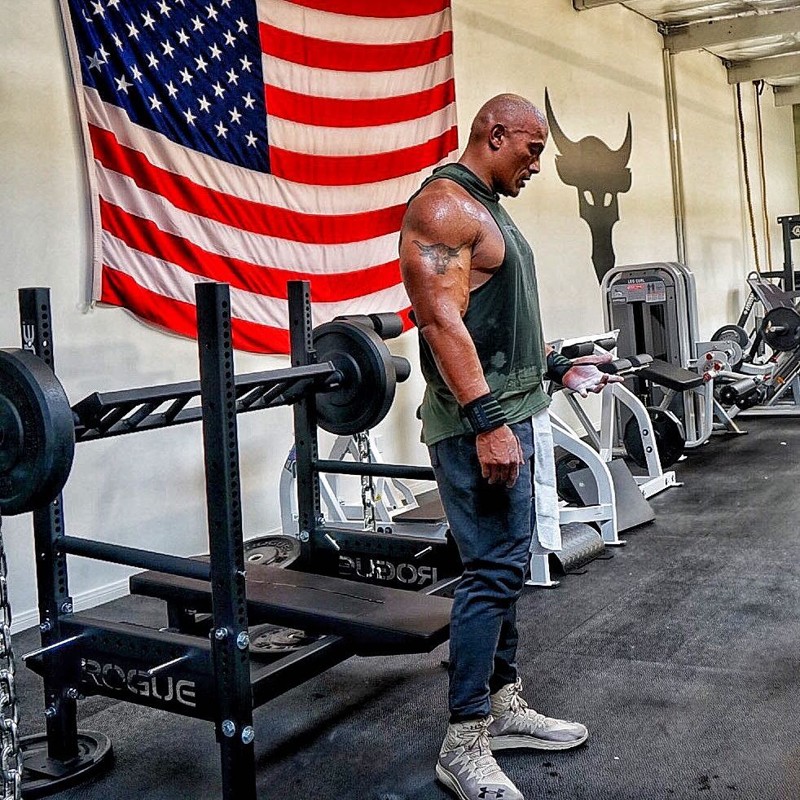 That`s what, actually, Dwayne "The Rock" said about it: "After approximately 30 hours of tattooing (4 sessions) with my good bud and iconic artist, the story of my skull is complete. Flow of positive energy is constant thru the breathe of life. Horns always positioned forward. Not up, but forward – representing forward progress and always at the ready to dig in and dig deep. Eye is the mana – the spirit and the power. It's everything. It's where I draw my strength from all things I love and protect.
As with my Polynesian tattoo on the left side of body – the symbolic mana lays over my heart. Strength. Love. We all have mana. Good news is you don't have to get 30 hours of tattooing to understand it. You just have to find it within you."
"Horns meet bone, progress meets pain. The tattoo's mana (power & spirit) acts as endorphins which interact with the opiate receptors in the brain to reduce our perception of pain. My tattoo artist thinks I need therapy. Pain is my therapy."
As you can see, this tattoo really looks great. It symbolizes the Johnson`s evolution from a tiny animal to a scary bull. Hope, Dwayne will always cheer us with such great projects in the future.