Russian support onto the football pitches didn't end up with ultimate fans but female part too, what was totally proven in our latest Top hottest aficionados list.
However, this girl is a new contender for the crown of the prettiest fan.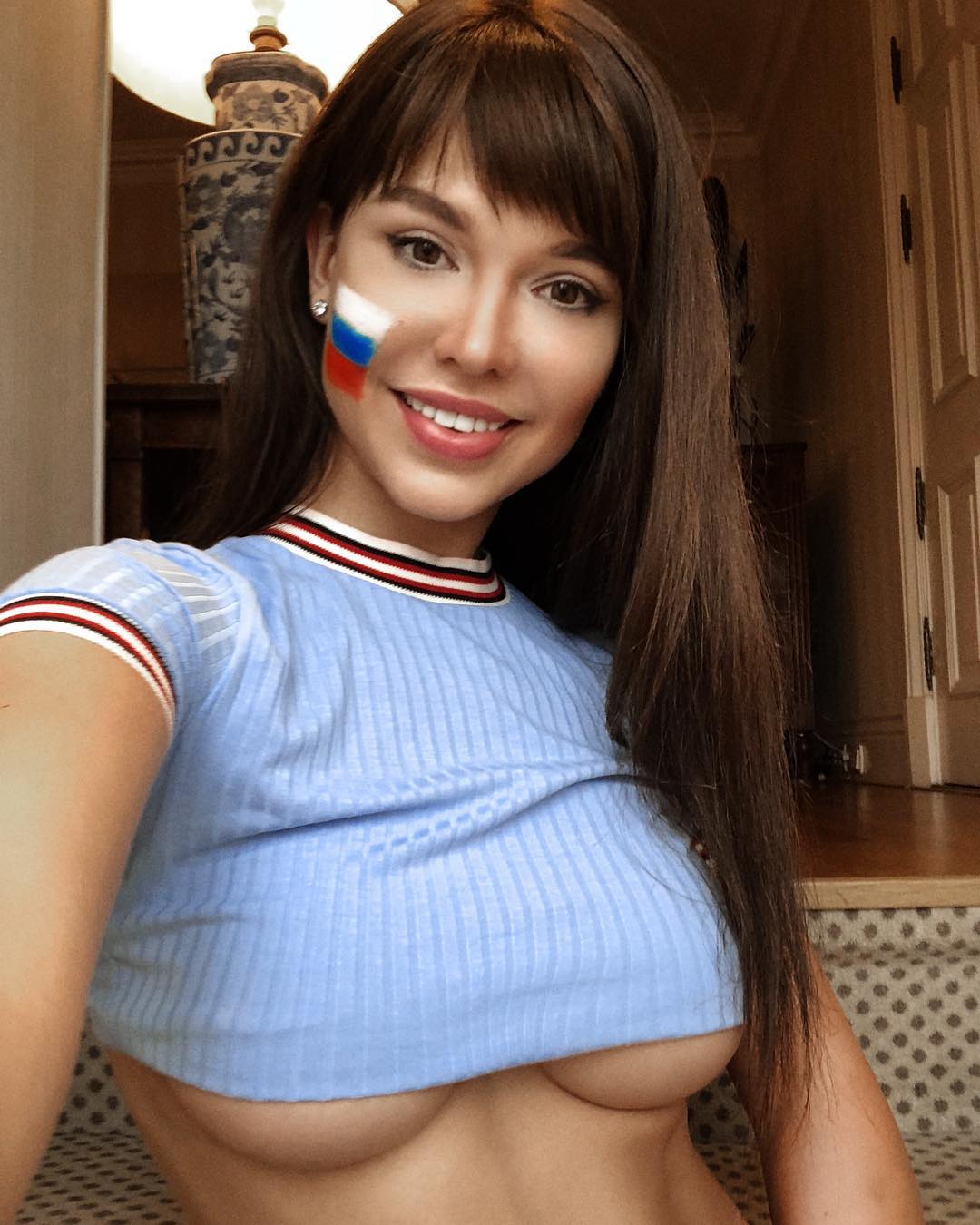 24-year-old Maria Liman is a model, actress and TV presenter with an architect diploma has posted a host of racy Instagram pictures showing her decked out in the red, white and blue of the Russian flag, with captions offering support for the boys in their home World Cup campaign.
She's also spoken of her love for the game, saying: "I'm rooting for our guys! When I was little, I loved to be a goalkeeper as I didn't miss any goal. If I were on the goal the victory would be in our pocket."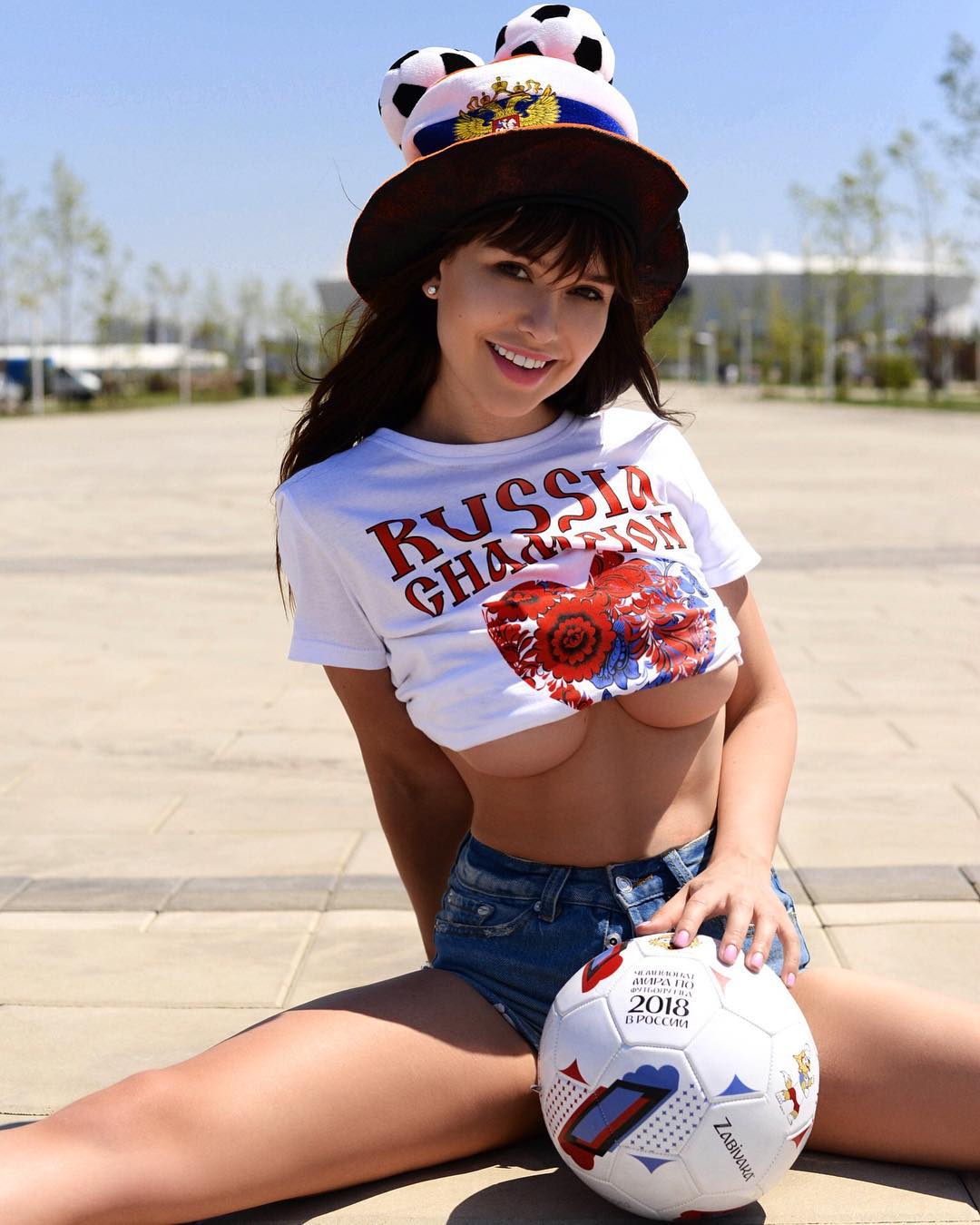 Maria, like all the dedicated fans of the national team, was happy after the significant victories over Saudi Arabia and Egypt, and on the crest of success she asked: "If the national team wins the match Russia vs. Uruguay, what will please you?"
The future model was born in Rostov-on-Don. She began to receive various awards at beauty contests while being a student. The victory at a major competition in 2015 prompted her to continue working.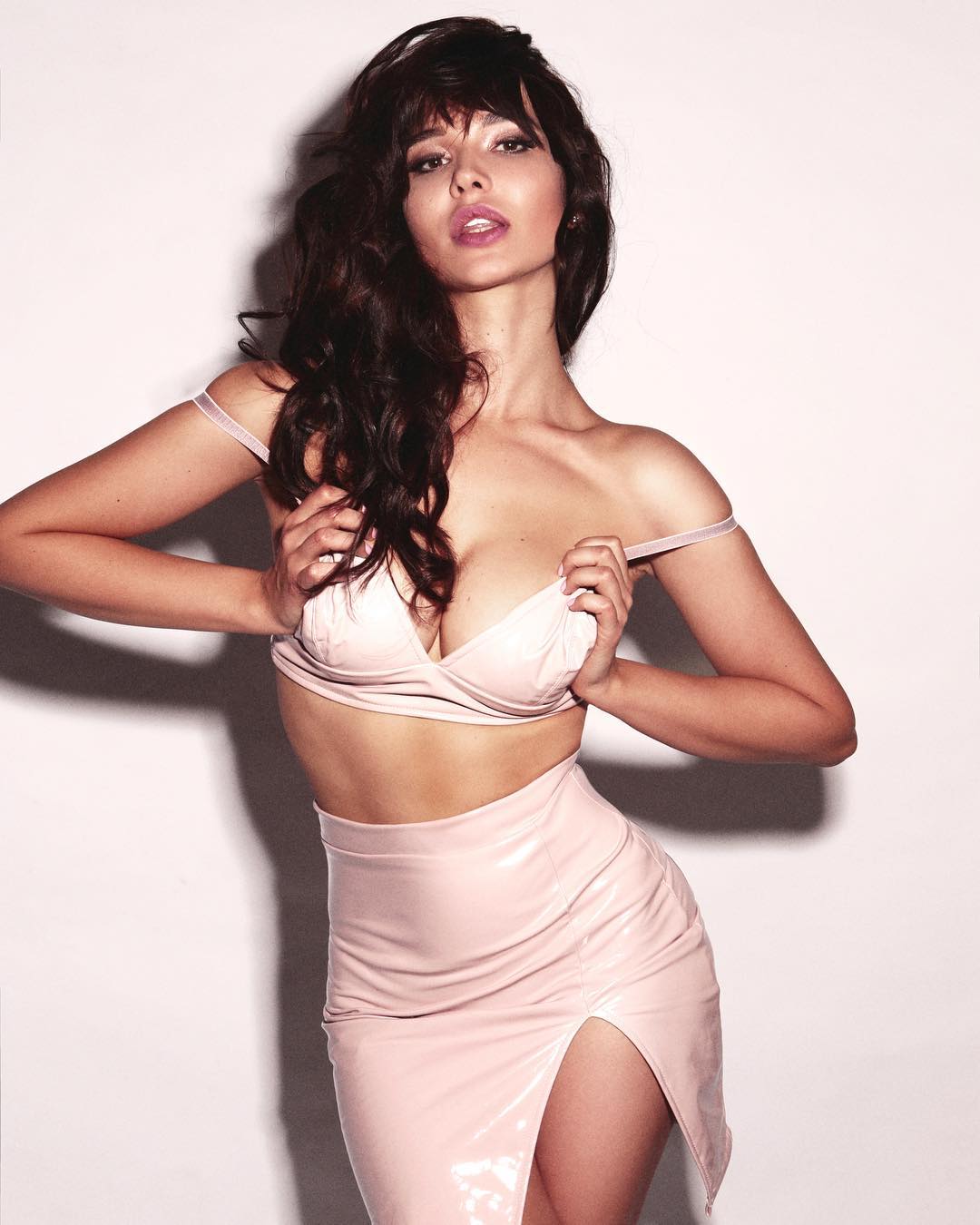 The girl admits that such an ideal figure was created with the help of a healthy lifestyle, proper nutrition and regular exercising.
The curvy brunette has taken part in a host of top modeling competitions and has graced the pages of Playboy magazine. She's also seen in front of the camera as a presenter on Fashion TV.
As things hot up on the pitch, Maria is sure to do the same in her Instagram snaps, but we hope, young actress wouldn't stop cheering her 428k subscribers with her pics after Russia leaves the tournament.