FIFA World Cup 2018 is well and truly got into its peak after all 32 teams have played at least 1 match in the competition.
So the operators have had enough time to gather snaps of the most beautiful female fans from the Russian city-hosts.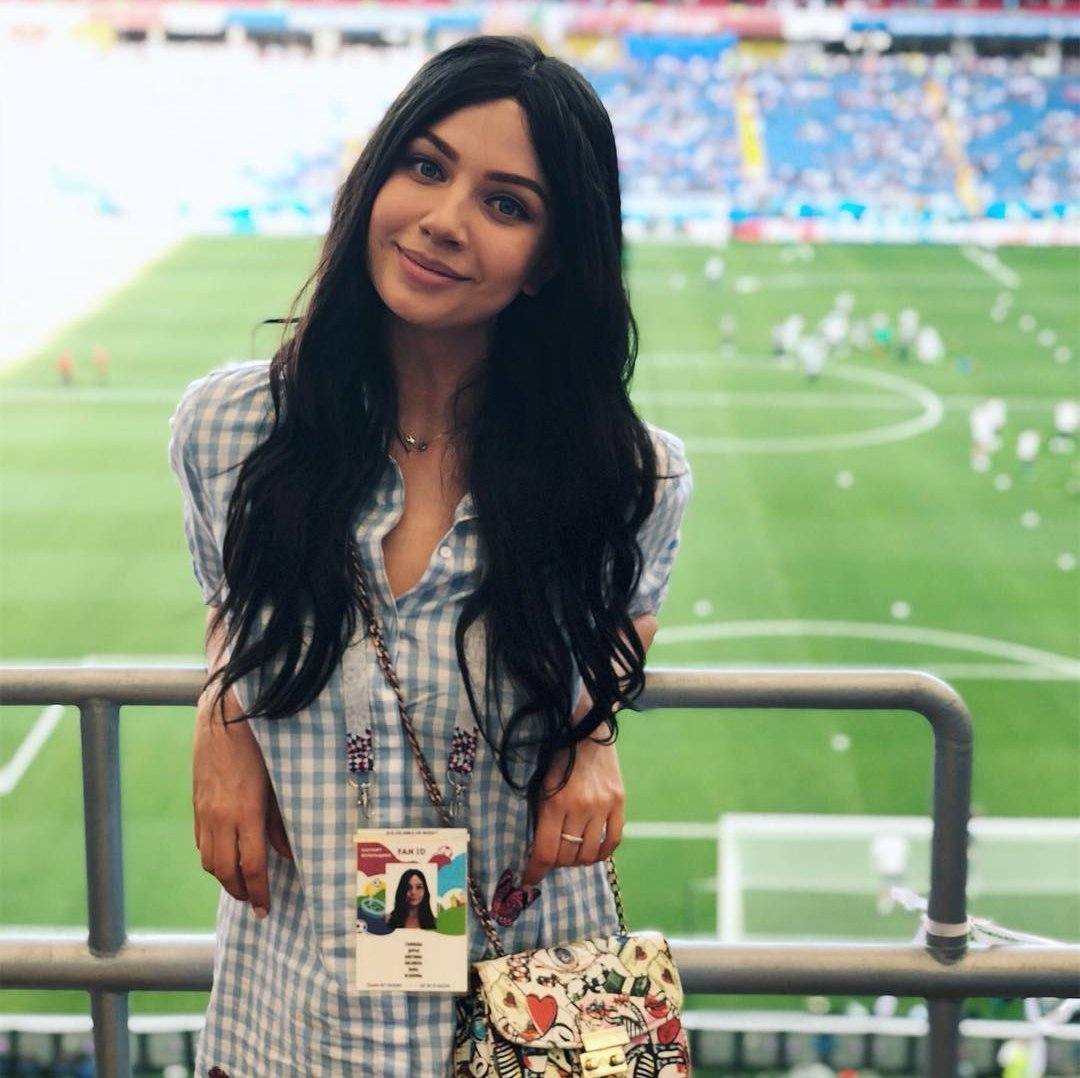 We can't deny that from time to time players insist that they would be nothing without their fans. The amount of passion and devotion that the fans bring into the game is worth a round of thunderous applause.
And when talking about female fans – the atmosphere in the stands becomes all the more exciting with their electrifying presence – adding glamour to the sport with their customised outfits and most importantly their charismatic beauty.
Let's check out the hottest shots we found from all the 11 pitches of Russia.