22-year-old Teagan and Samantha Rybka from Perth, Australia participated in the Australian talent competition Australia's Got Talent in 2013 and reached the semi-finals. This marked the beginning of their popularity on social networks.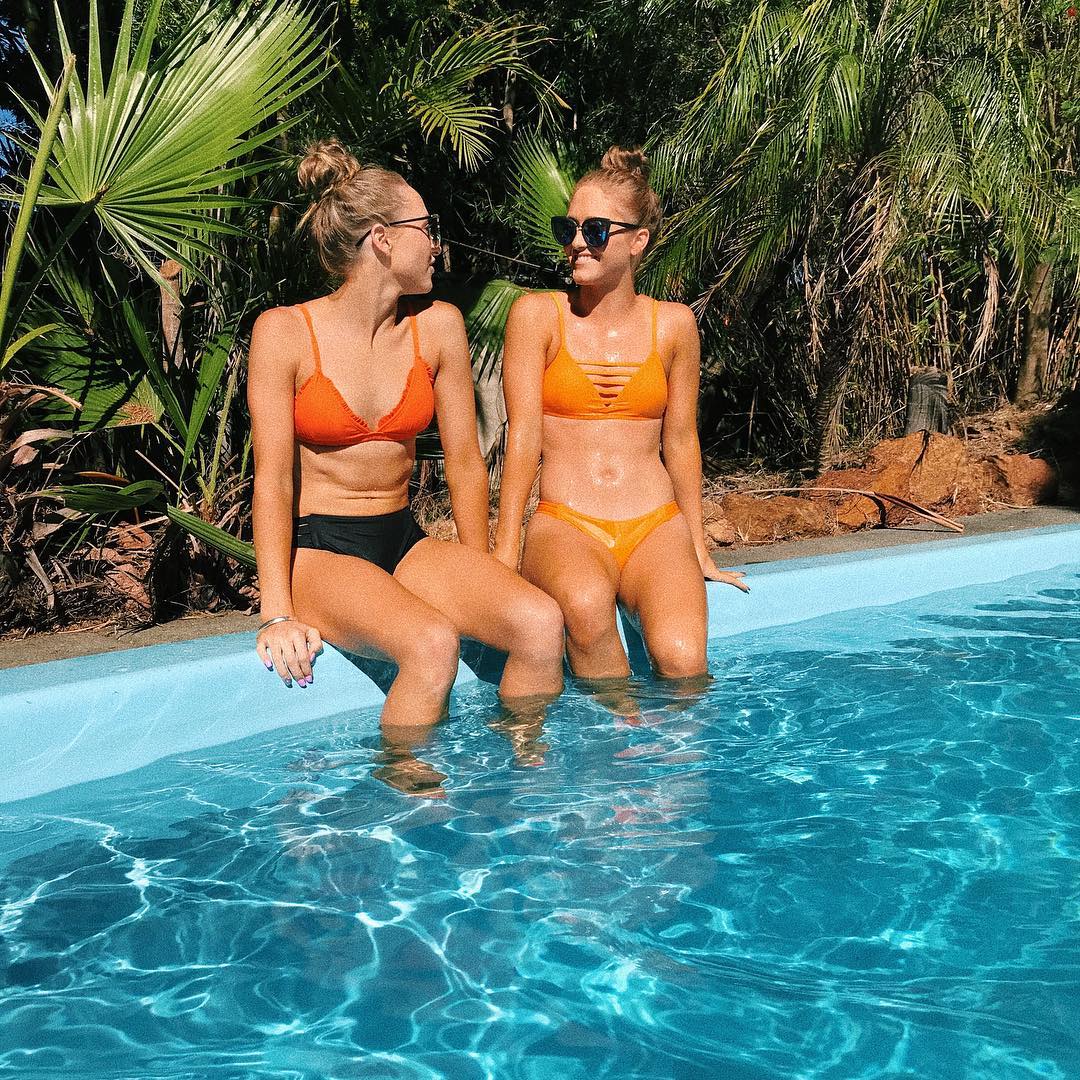 The girls started practicing gymnastics at 3 and dancing at 6. But, according to one of the sisters, their flexibility is not congenital.
Their incredible talent is the merit of the mother, who also practiced acrobatics and inspired daughters, and their astonishing diligence. Girls train for six hours in the studio, and then improve their skills at home.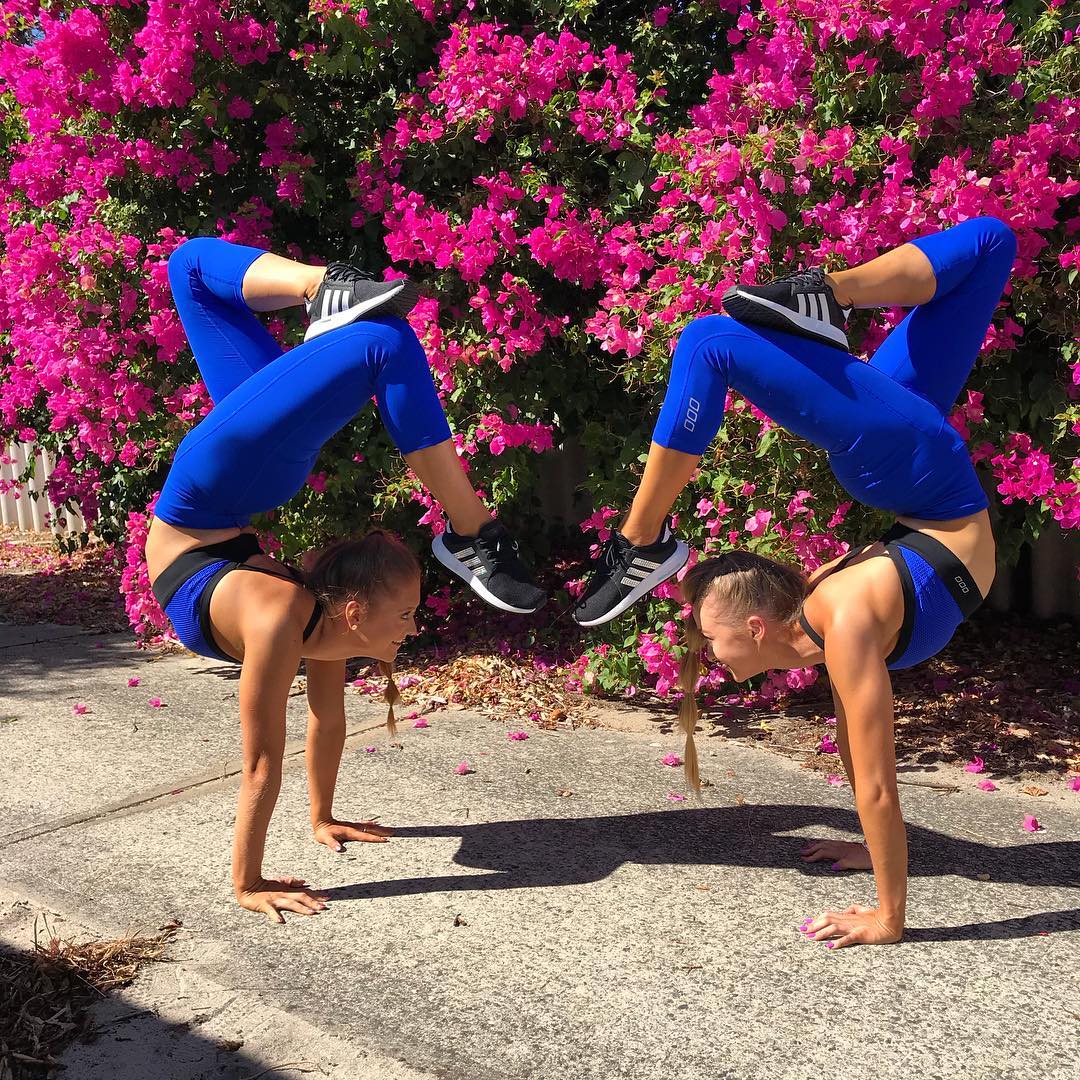 Acrobatic twins say that they are very close and always did everything together: at first, they studied in the same class, then at the same university, and now work together.
They even went away for separate rooms only a year ago.
Gymnasts are already accustomed to the bright reaction from people. When they perform their own spectacular stunts, spectators are even a little scared. Nevertheless, they give some advice to those who have overcome their fear and also want to practice acrobatics.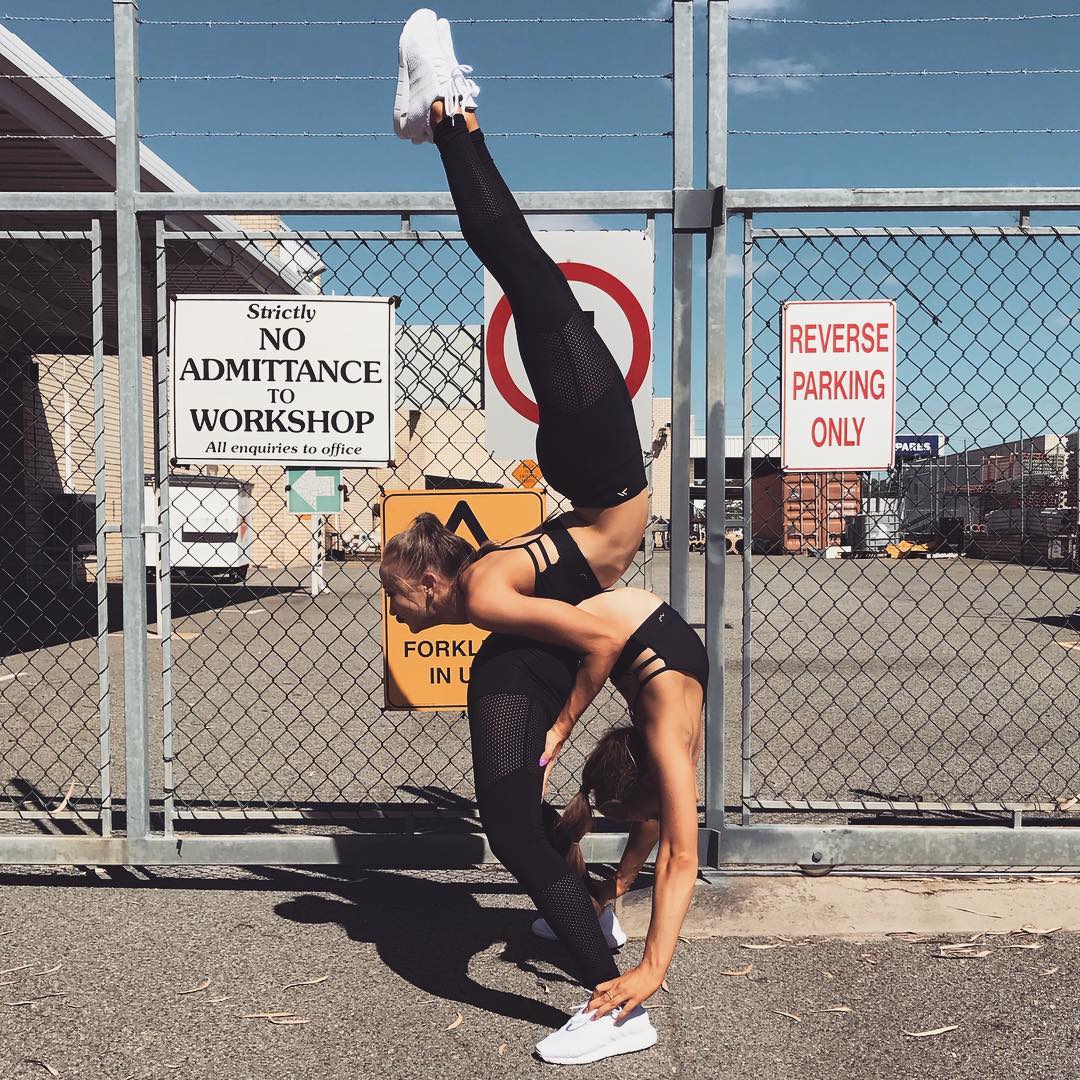 Samantha also has some words of encouragement for those looking to follow in their footsteps:
"I'd advise anyone looking to take up acrobatics to train safe. Slowly and gradually listen to your body and don't give up, keep going and believe in yourself!"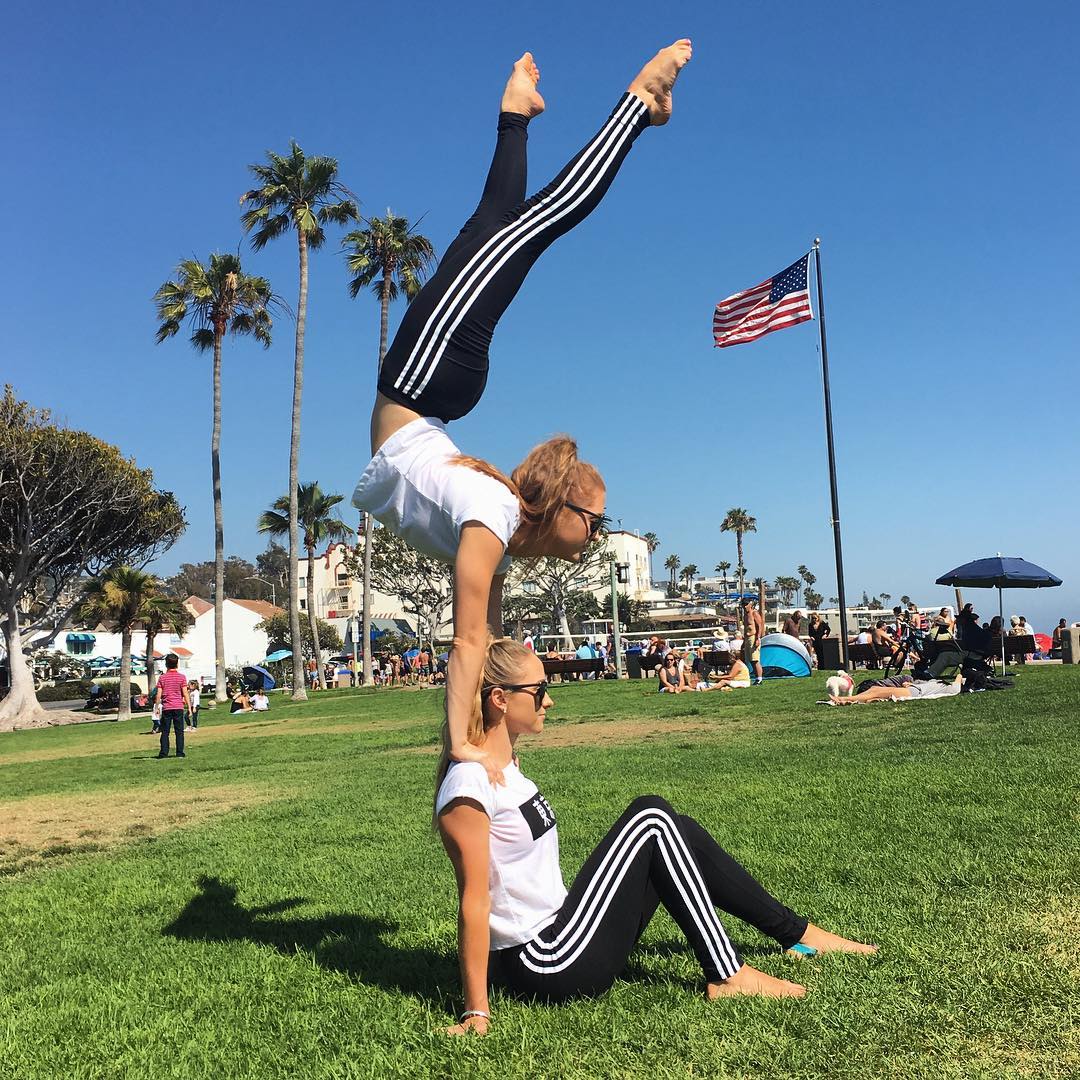 "Remember that nothing is a failure if you are willing to give it a go and give it your best shot in the first place. Every fail or mistake is a learning curve and chance to reflect about what you need to change or do to improve."
"If you have discipline, drive and determination nothing is impossible, and the possibilities are endless," she said to The Sun.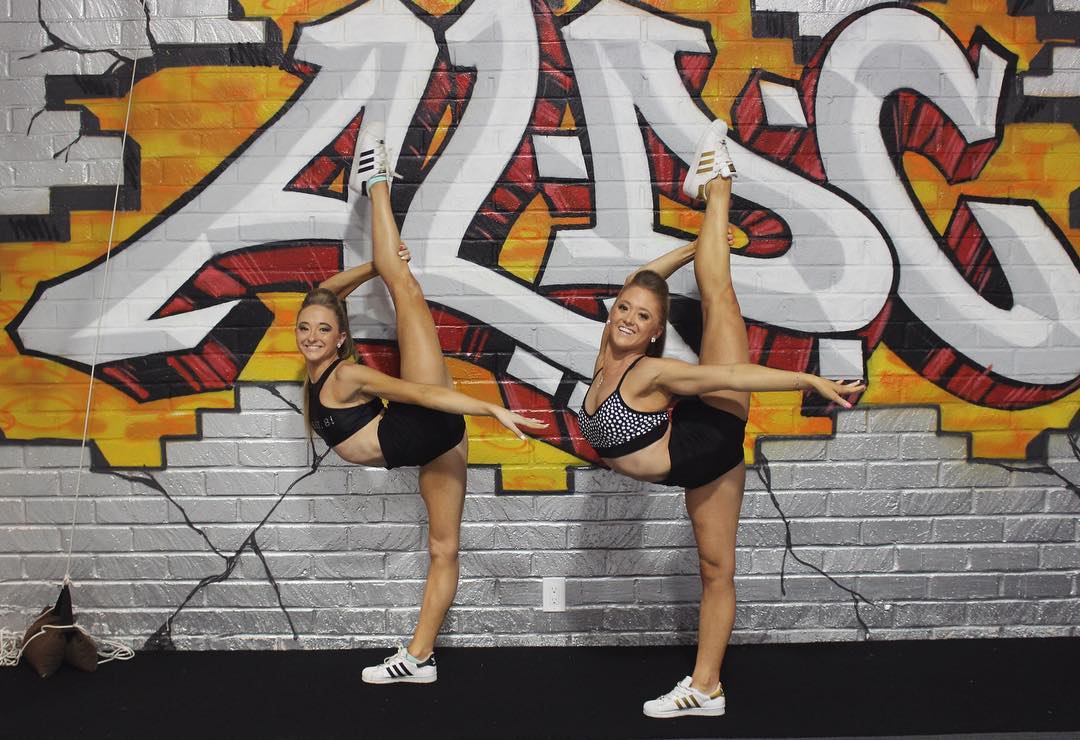 Listening to the twins for the talent show was broadcast around the world, and the video has collected 18 million views on YouTube. Then the girls went on a world tour and started their channel. Now they have about two million subscribers.
"We couldn't be more amazed or appreciative of every single one of our subscribers, we are so thankful and absolutely love to know that what we are doing is making people smile and be happy."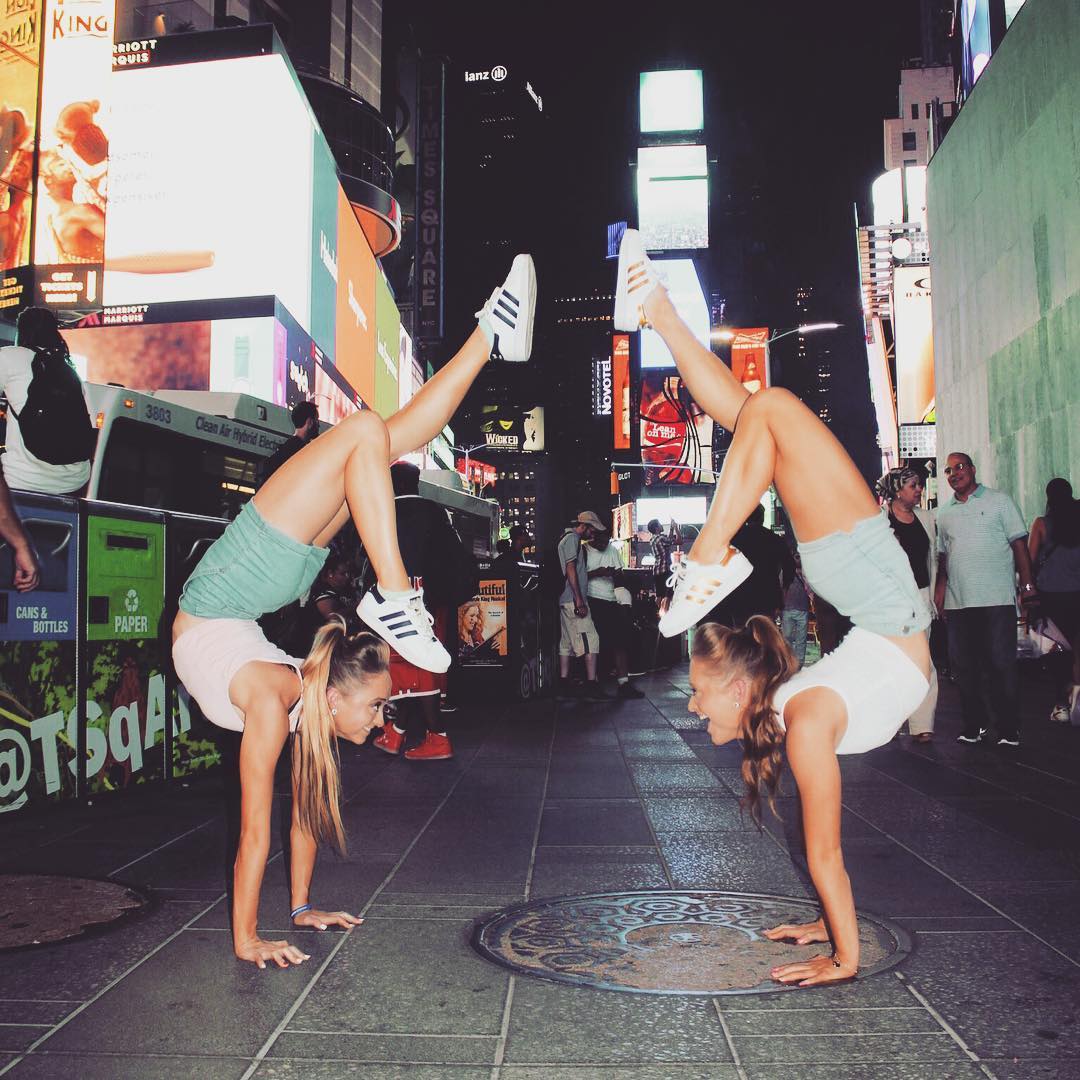 "It helped people find us and discover what we can do, we then kept showing our talent on social media and eventually our own YouTube channel."
"Being on YouTube has given us a lot of exciting opportunities to travel to many different places and meet so many interesting people including the cast of the cult TV show, Dance Moms."