Forced to retire because of injury Diana Moric has become an online sensation.
Vladimir Putin's favourite female martial artist who had to give up competing due to an injury has gained social media popularity as a model and fitness instructor sharing daily updates about her life.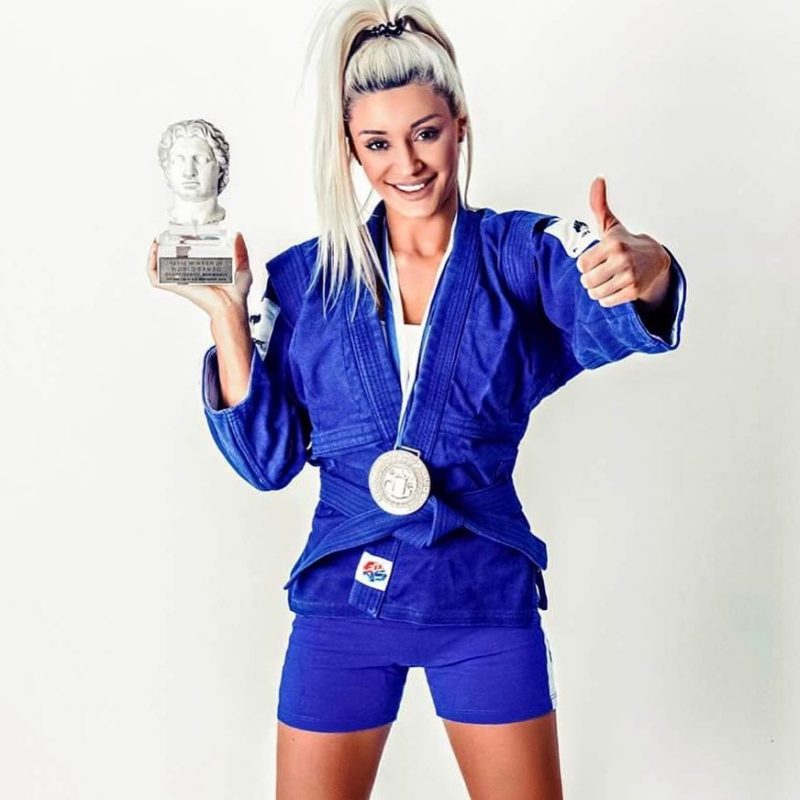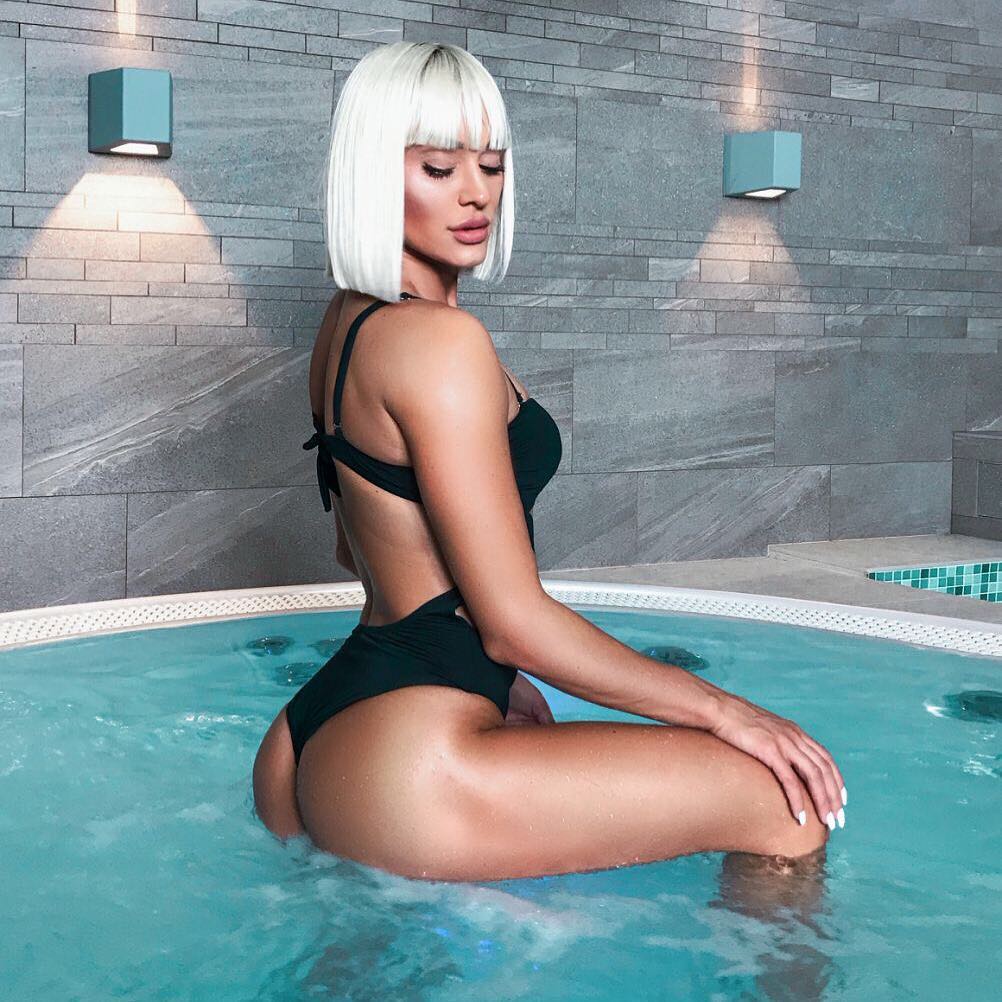 30-year-old Diana Moric has become a social media sensation since the Kremlin leader's admission, and thanks to her very sexy fitness instruction channel.
The former martial artist now has a following of over 504,000 fans who want to learn the fitness guru's secrets to eating well and exercising efficiently.
Everyday the blonde model posts videos in which she shows specific exercises for achieving a dream body.
Before becoming a fitness guru, Moric was a state champion in wrestling and judo.
According to The Daily Mail, she has received praise from Russian President Vladimir Putin for winning the world champion title in Sambo, a martial art and combat sport and, the most important, originating from the Soviet Union.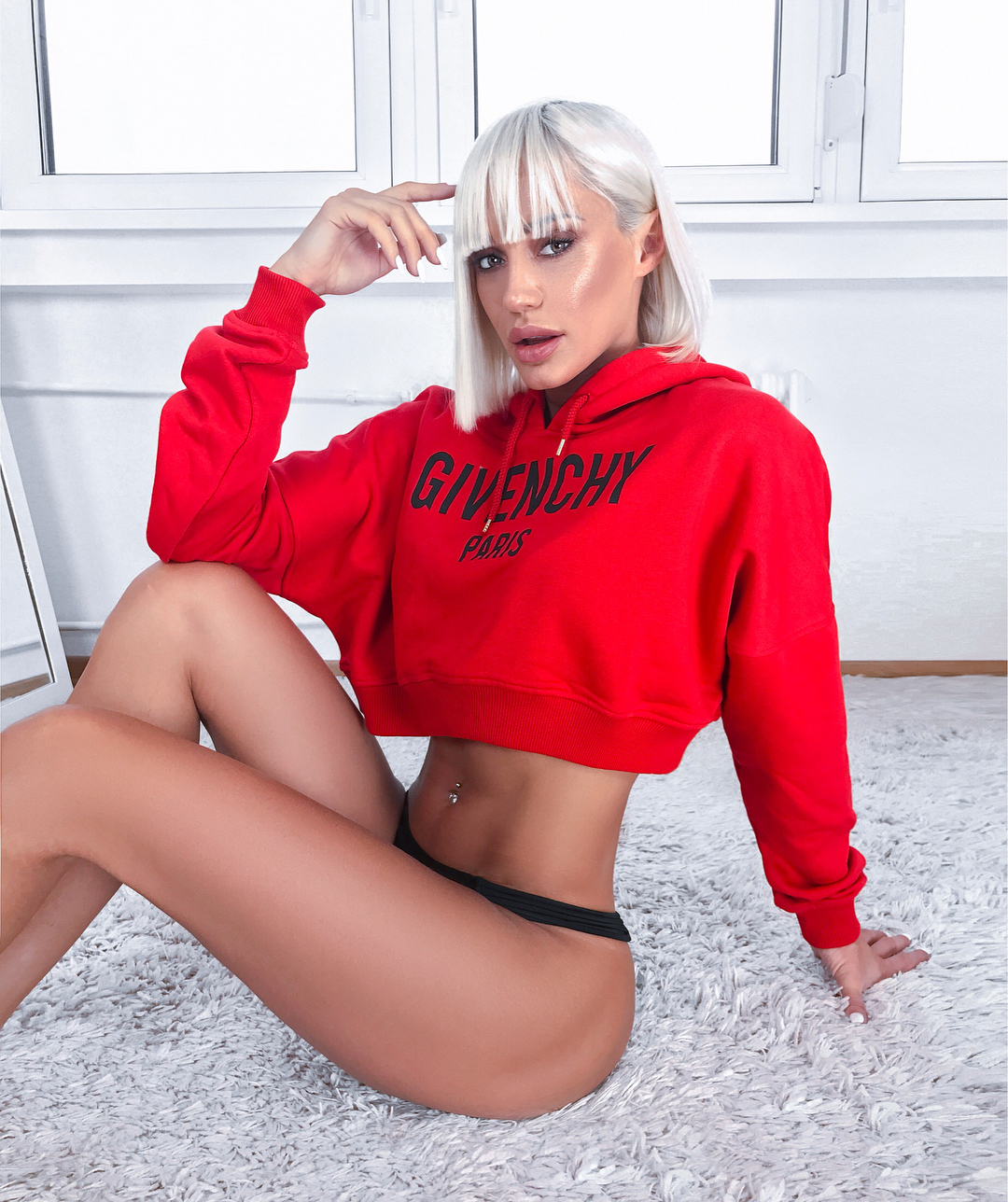 She said: "Besides judo, I competed in Sambo too. It is a martial art that comes from Russia, a major promoter of which is the Russian President Vladimir Putin."
"On one occasion at a competition, he personally awarded me the medal and congratulated me."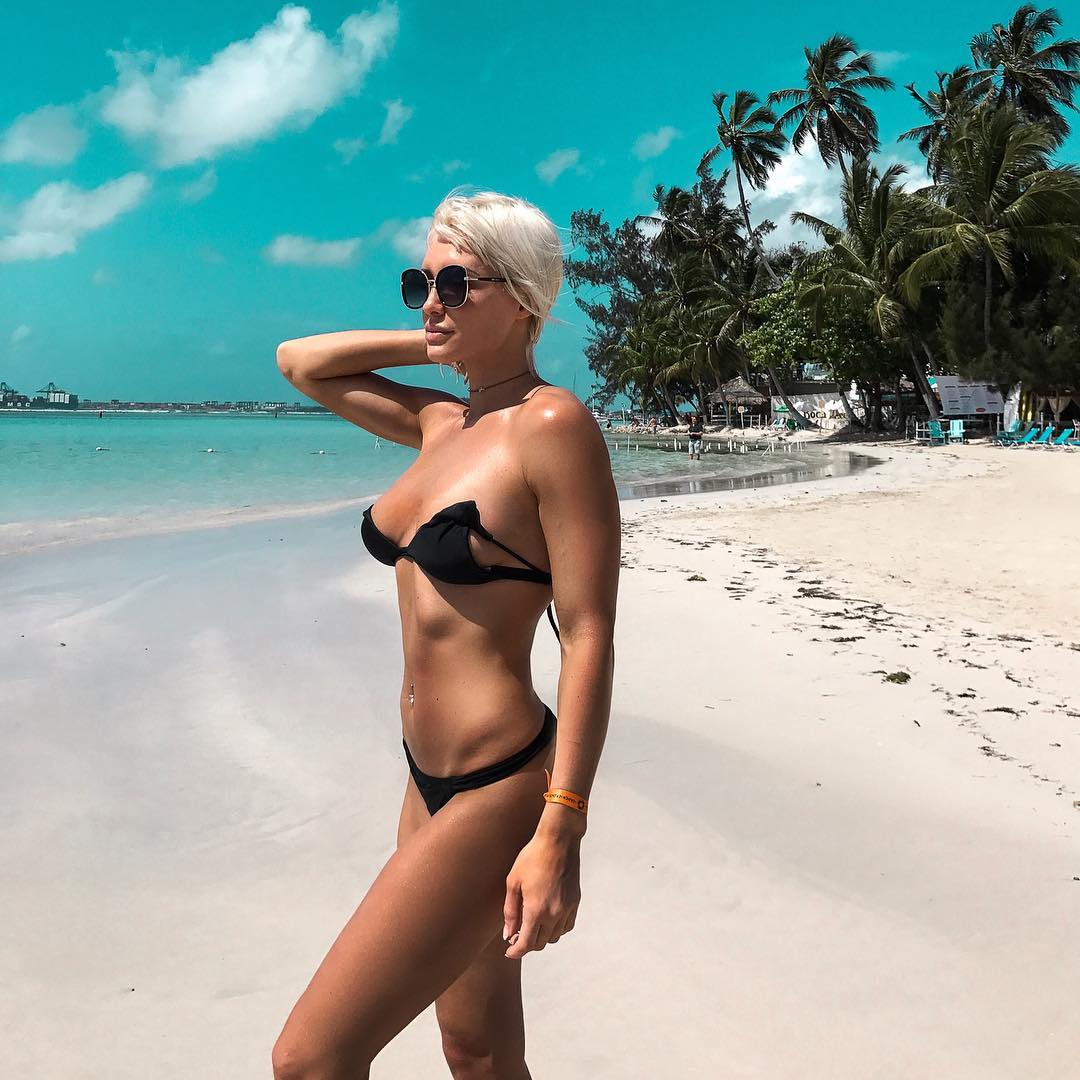 Recall, in 2015 Moric suffered a knee injury one year ago which forced her to stop practicing martial arts.
However, after that things became even better as she continued to keep fit and started her personal training programs.