The 27-year-old fitness model from Sweden Jelly Devote is one of the most honest Instagram bloggers. She has earned her following after posting fair images of her transformation to a healthier body.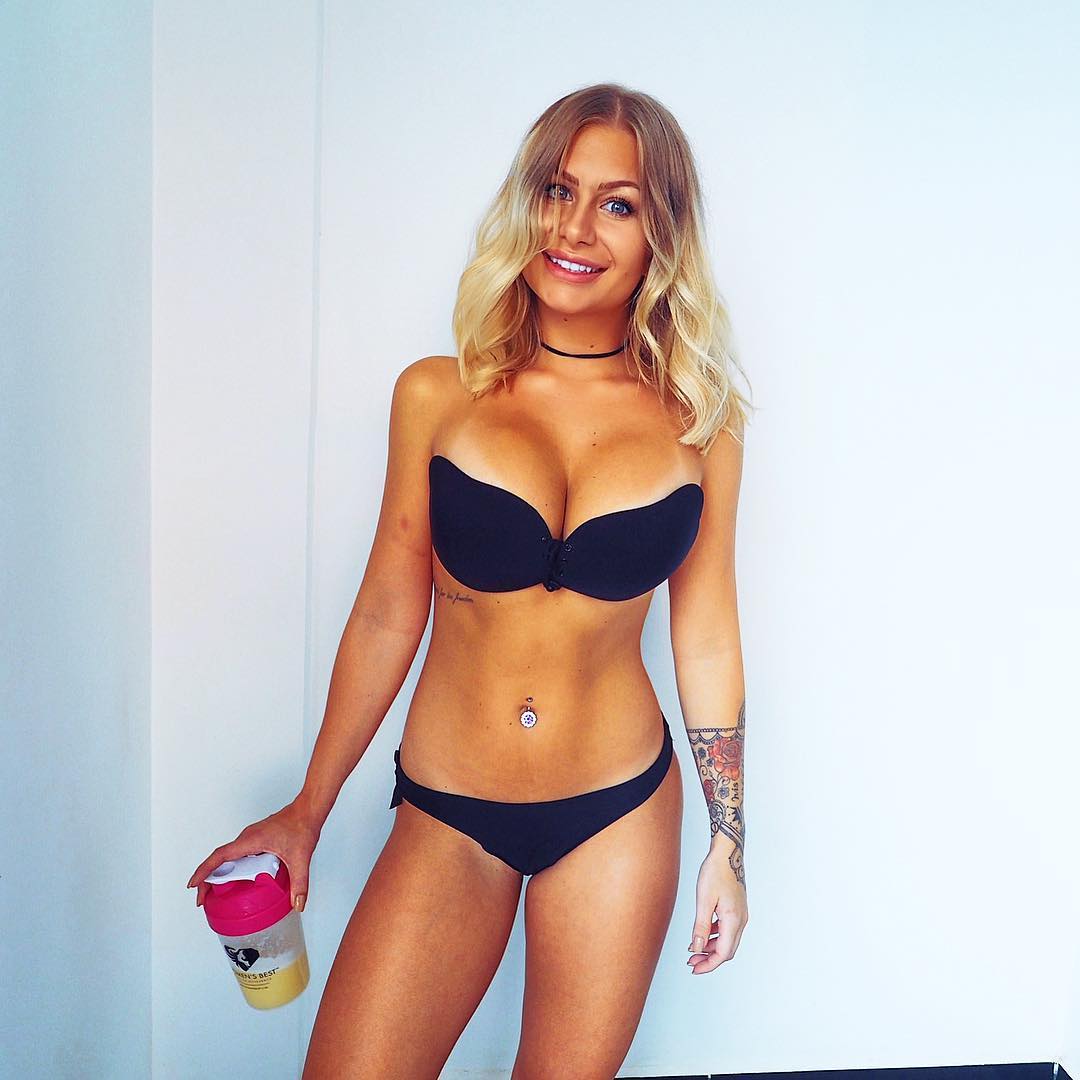 In her latest Instagram post, the fitness blogger formerly from Vaxjo in Sweden – and whose real name is Asa English, makes a comparison to her lifestyle when she was 20 to where she is now after concentrating on a balanced diet and exercise plan.
Devote, who now lives in Sheffield, credited her balanced lifestyle and decreasing her alcohol consumption to only one to two glasses of wine per week as what has helped her drop the weight.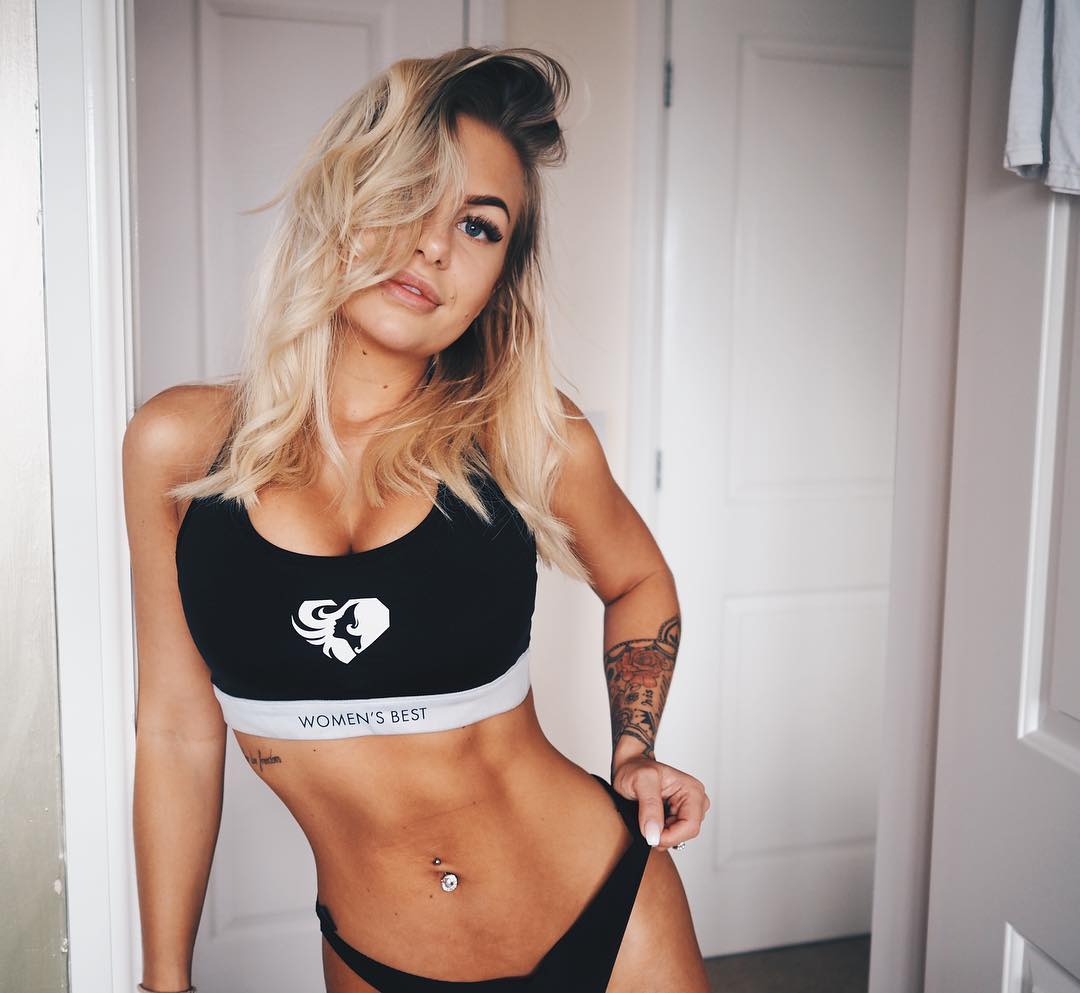 In the past, her excessive drinking sometimes went on for at least three nights a week and waking up with hangovers.
According to DailyMail.com, Devote decided to make a change after she saw a picture of herself which she found "unflattering".
Jelly has swapped alcohol for protein shakes and heels for trainers.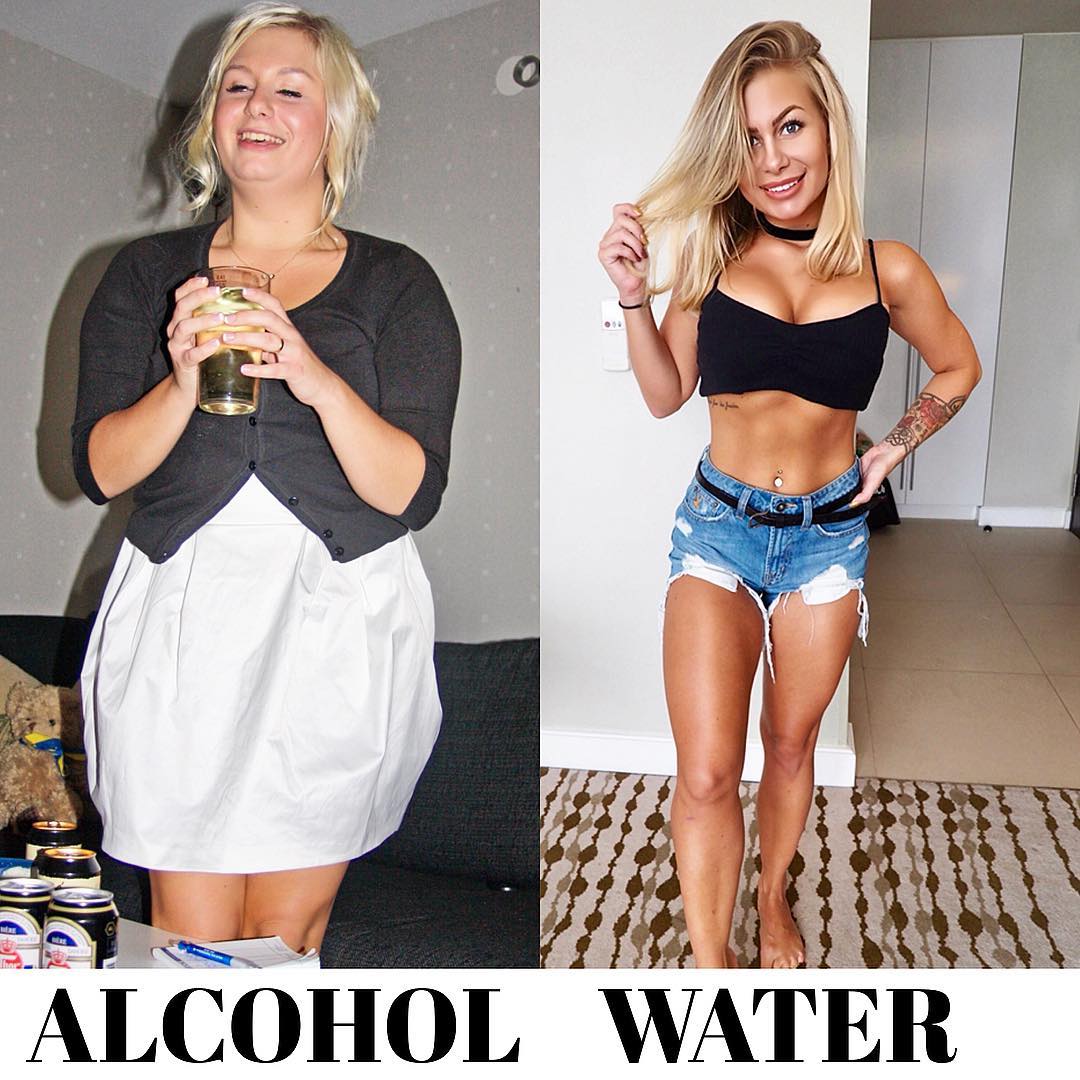 In one of her Instagram posts, she wrote: "I've never felt better, I have balance. I eat a doughnut followed by a salad… I don't drink alcohol often, I down my water and most importantly I've gone from hating myself to loving myself."
"People always ask how much I've lost, and I honestly don't know what my highest weight was (not the picture) due to hating myself so much I didn't weigh myself (probably around 75kg) and I don't weigh myself anymore (lightest I've been 45kg, NOT HEALTHY MIND)."
Devote swapped out her regular diet of soda, processed foods, and alcohol for meals high in vegetables and proteins. After a few months of monitoring her diet, she dropped roughly 40lbs.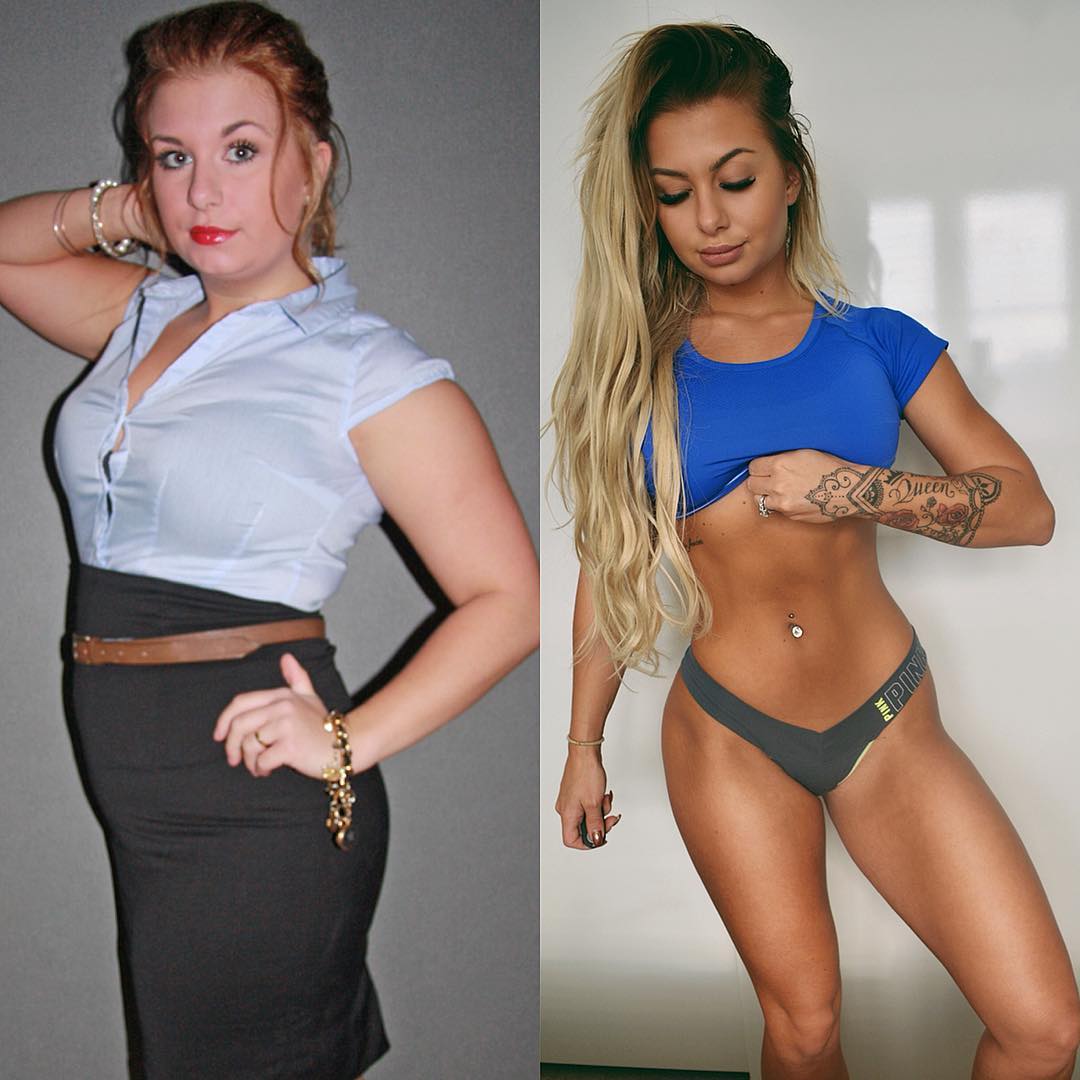 In another post, she wrote: "It's never, and I mean NEVER too late to take that step towards a HEALTHY future!! Doesn't matter what age or where you are in life, just do it! Do it for yourself, I promise you will never look back and regret that you choose to change for a healthier you!"
"Healthier you can be loosing weight, gaining weight, it could be stop partying every weekend, or over thinking training and over doing!!"
"You name it, you should have one goal, HEALTHY from the inside! It will shine right through, and I feel like I'm shining brighter then I've ever done I did it for myself, and I've never looked back!!!"
What is more, at her motivation peak she used to visit the gym 24/7. Soon she found out that overtraining is crucial for your health too.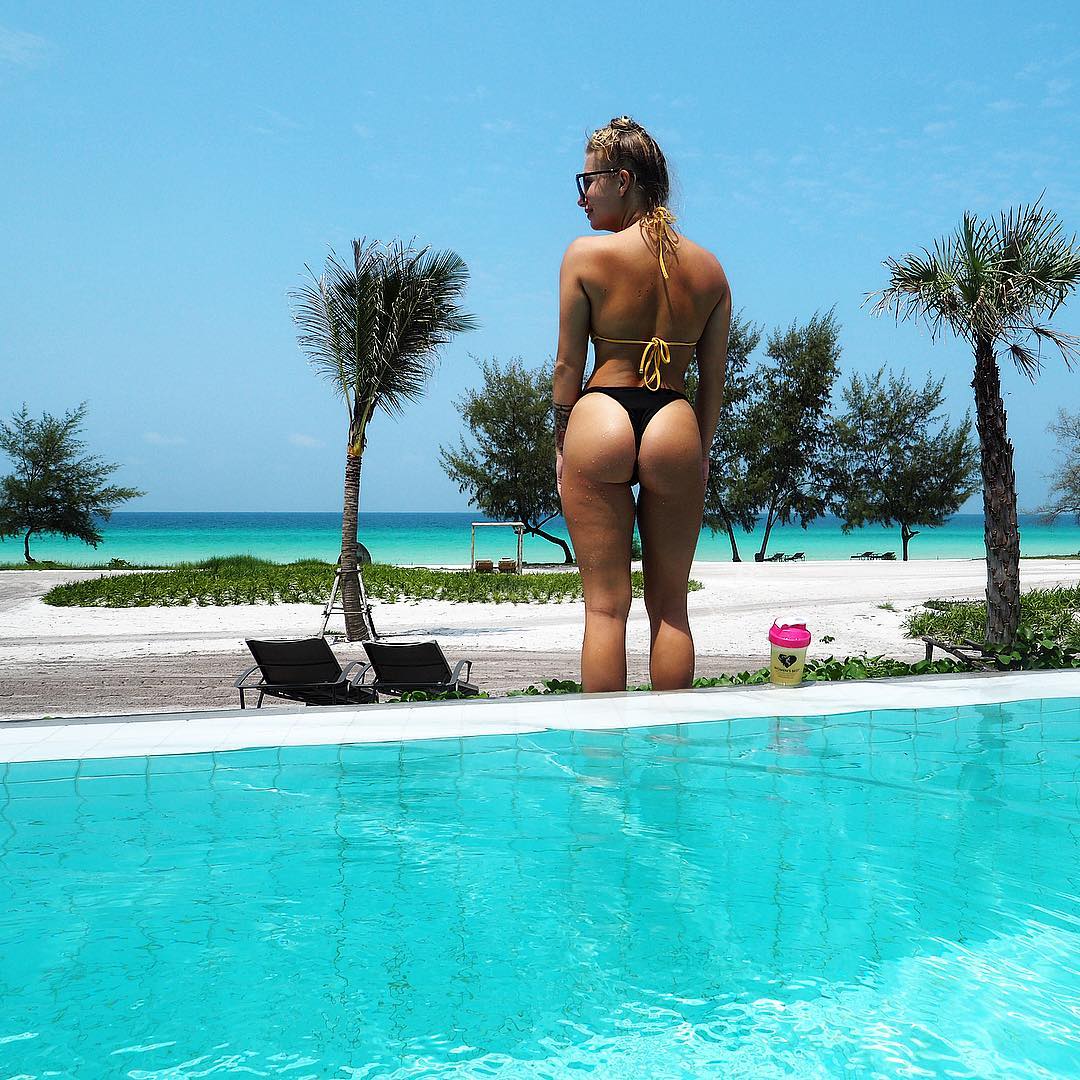 That's why now she is full of travelling with her husband while living a more balanced lifestyle.