Every guy has ever wanted to quit hated job and to go far far away. Besides your work, you, most likely, had times when you wanted to drop everything and start traveling around the globe.
But the guy-model from Brussels Jonathan Quiñonez had the spirit to do it in reality! He just quit his job and left.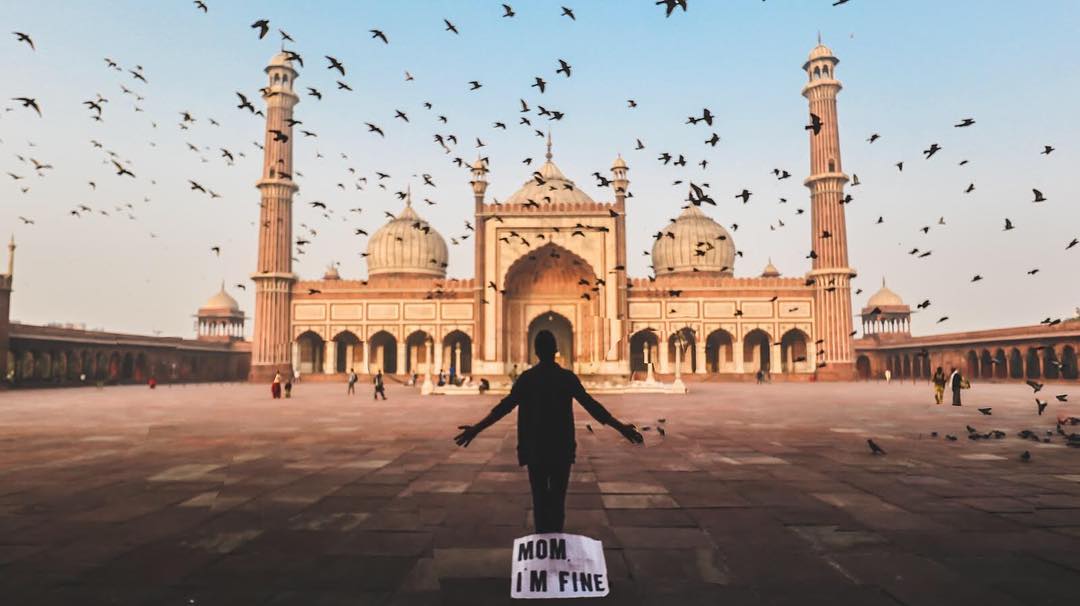 Want to know how his mom reacted? After all, to tell the truth, all moms are too worried and overprotective about their children.
Fortunately, Jonathan knew what to do! In order to convince his mother that he is doing well, he regularly posts his photos on Instagram, holding each time the inscription "Mom, I'm fine!" in his hands… sometimes somewhere else.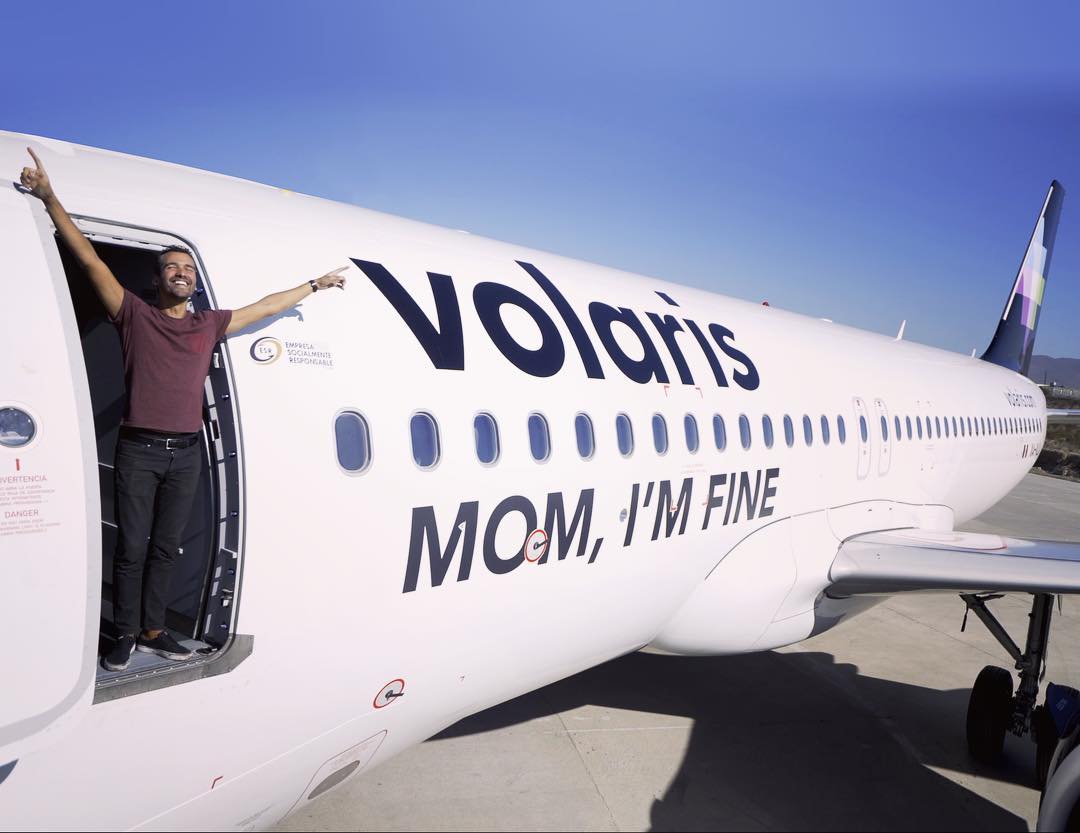 In an interview with Bored Panda, when asked about his mom he said: "She is still worried, like every mother. But in the end, she is happy because she knows I'm having the time of my life".
I wish every mom was so responsive.
"Regardless of your age, if you have a Latin mother and a passion for adventure, you'll have to find a way to tell her that you're okay. This is my method."