Leon Scott is some kind of model footballer. The midfielder has progressed through the non-league player to become a professional footballer for Darlington FC, signing a two-year contract with the County Durham club in 2016.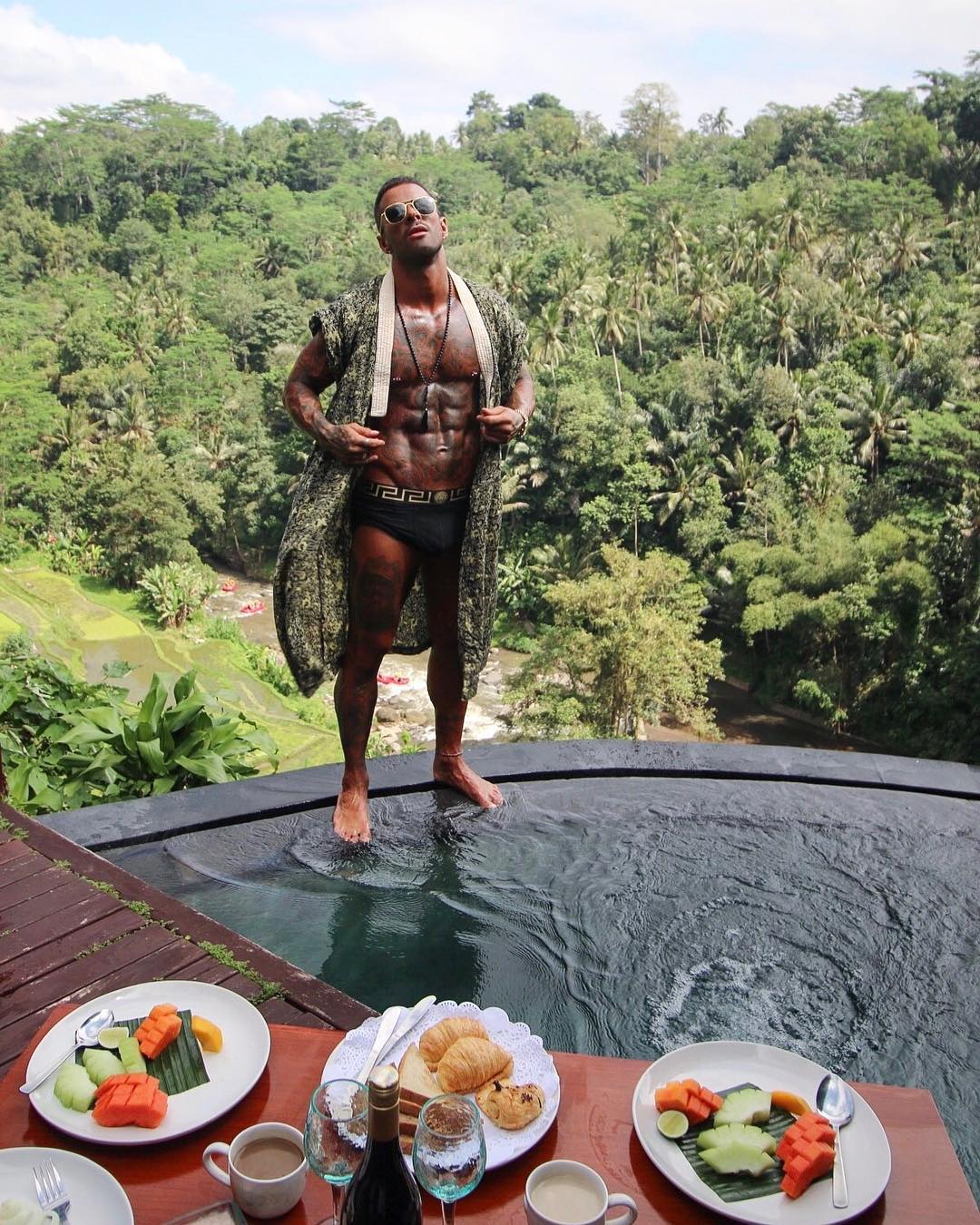 However, he is known for his absolutely lean physique covered with multiple tattoos. Besides, being a male model pro footballer also write eBooks dedicated to fitness sphere.
"This is an honest reflection into my fitness and training regime, throughout this eBook (Lean 365) I will take you on my journey which keeps me in shape all year round. My journey started at the age of 18 when I discovered a passion for fitness, initially wanting to look bigger but realising that being big and heavy didn't go with my other passions which were football and fashion.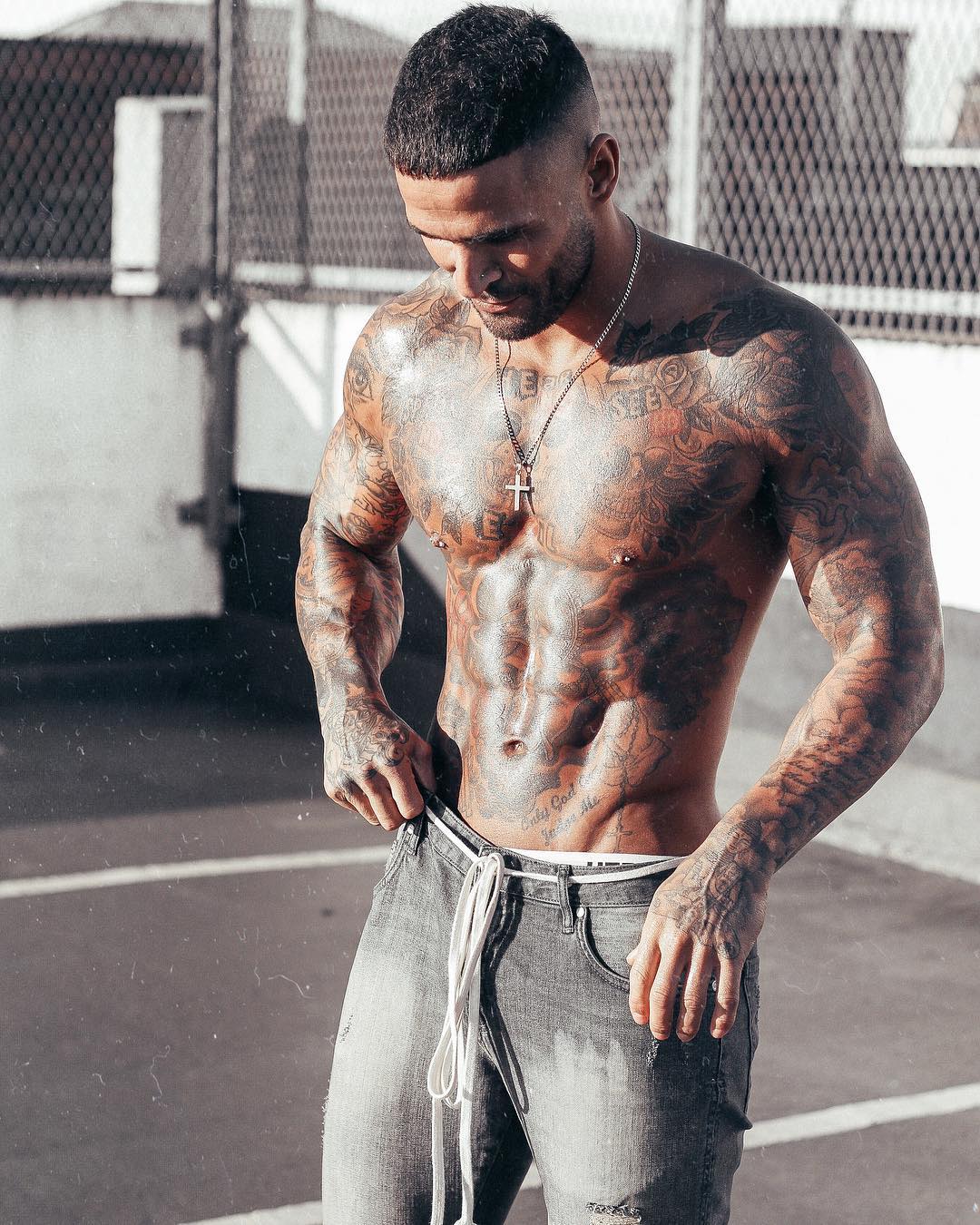 I had to make the right choices as I also had a job supporting young adults with learning disabilities, so finding a balance between the three was vital. Through my role of encouraging others, I quickly identified how much self-satisfaction I got back from helping others achieve their goals. This being one of the main reasons I have decided on doing my own eBook so that I can continue to help others achieve healthy lifestyle goals." says Leon's official site.
What about modeling he says the next: "My first opportunity at doing the modeling side of things came through one of my teammates while I was playing football for Whitby FC," said Scott to The Telegraph.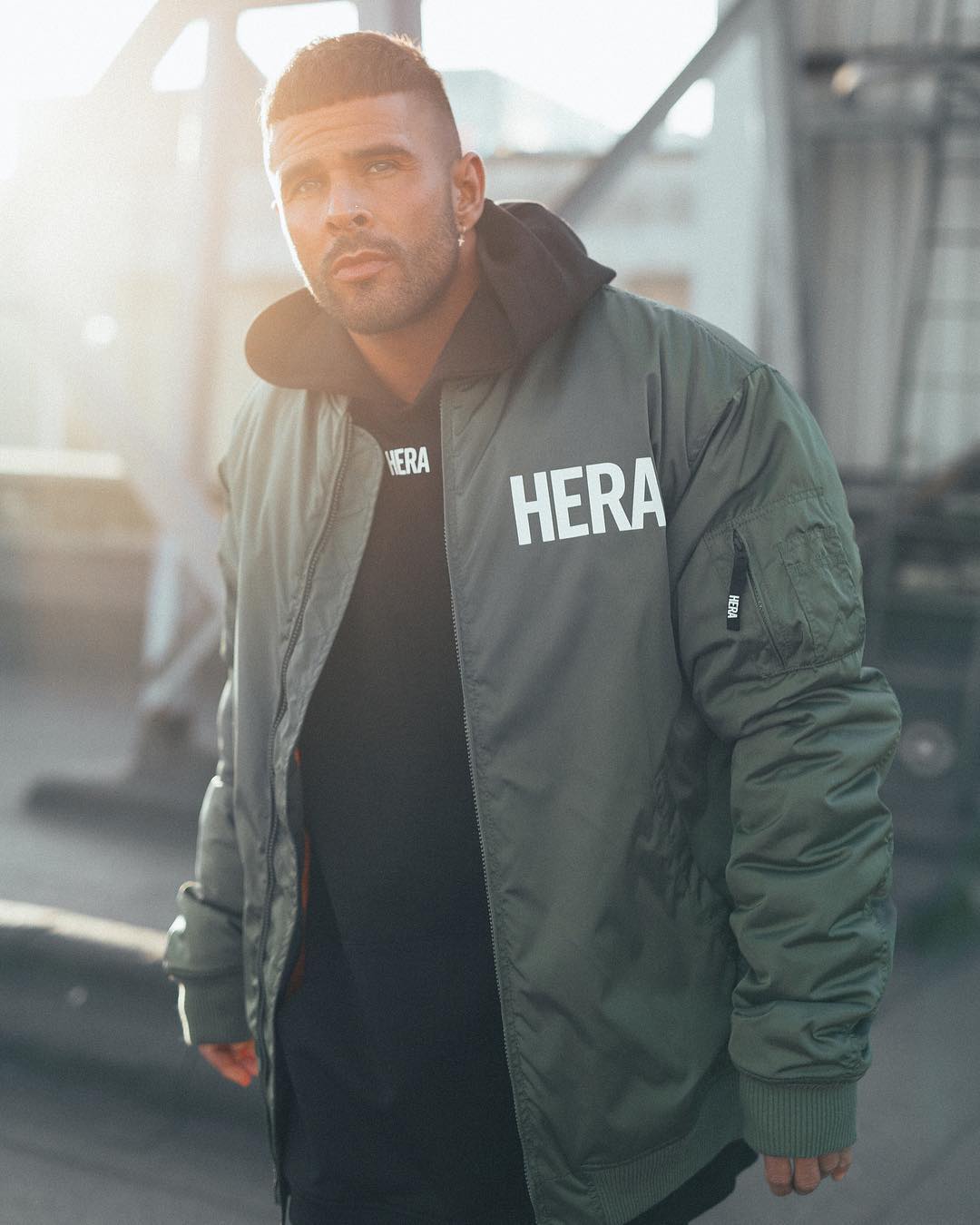 "That guy was friends with a group of lads who were starting a clothing business, and I was asked to model a few items, in a photoshoot in a car park in Scarborough. The business then took off, and I was contacted by Foot Asylum who asked me to be the face of their summer campaigns. Work has continued to grow, giving me the opportunity to model all over the world, most recently in Dubai."
But, fortunately, Scott didn't give up football as it remains a day job for him.
He finds it very comfortable to combine fitness workouts with playing on the football pitch. "I take the same ethos from the training ground into the gym. For example, my workouts are always high intensity, and I'm constantly pushing myself out of my comfort zone," says Scott.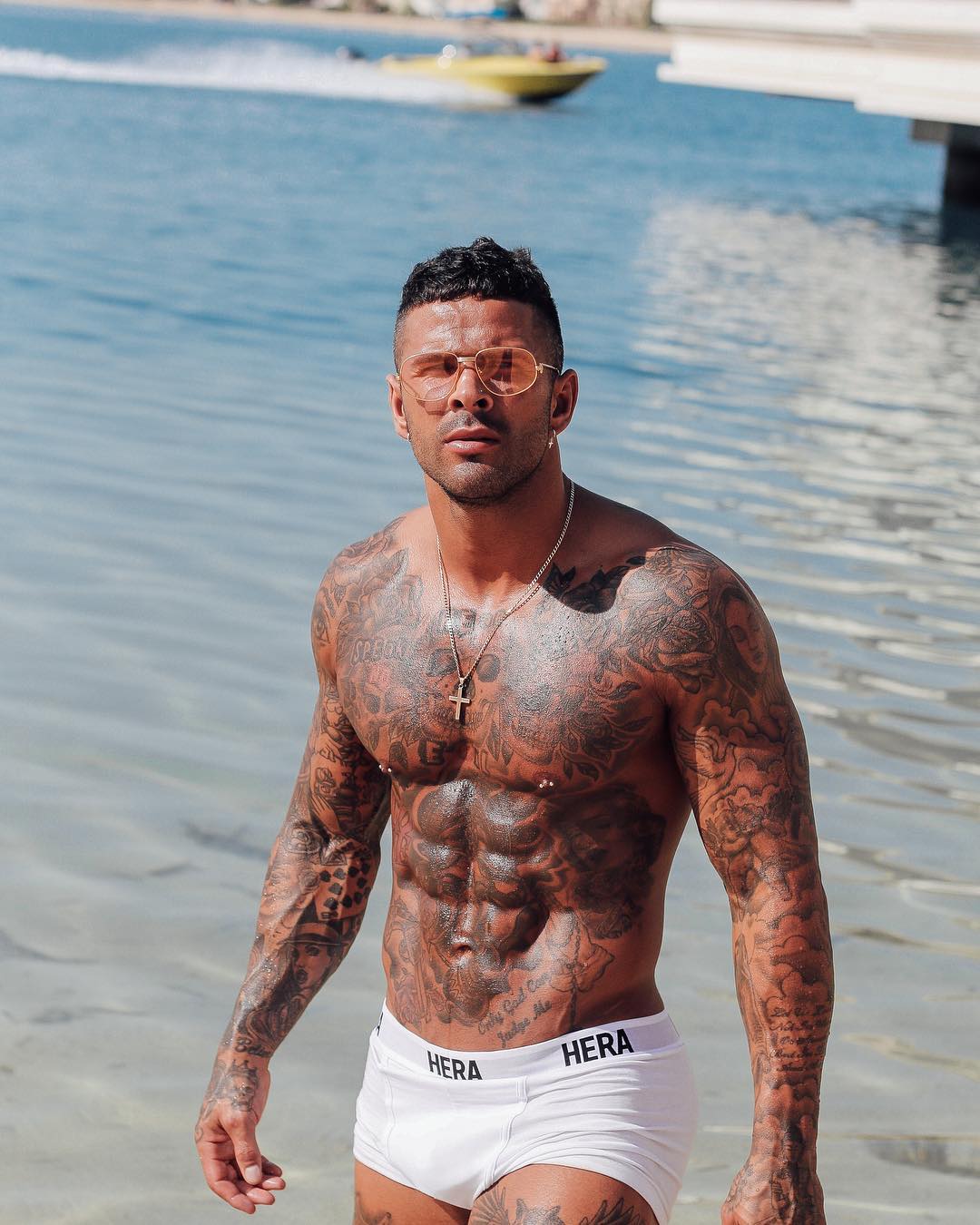 Here are some of his tips: "For body strength as a footballer, maintaining muscle size and symmetry is key. For this, I always recommend lifting weights which allow you to achieve between 8-12 repetitions. If you can do more than 12 reps then increase the weight. Allow for one warm-up set and 3 to 4 working sets. By doing this, it brings in your type 2B muscle fibers. Try and remember not to load the bar too heavy as you want to be doing the work and not your spotter."
His story is another example that fitness' advantages are endless, as even pro footballers can achieve full muscles. It is kind of a unique feature that the only gym can bring a lean body to you, the only thing you have to do is to stick to your strict training and nutrition regime.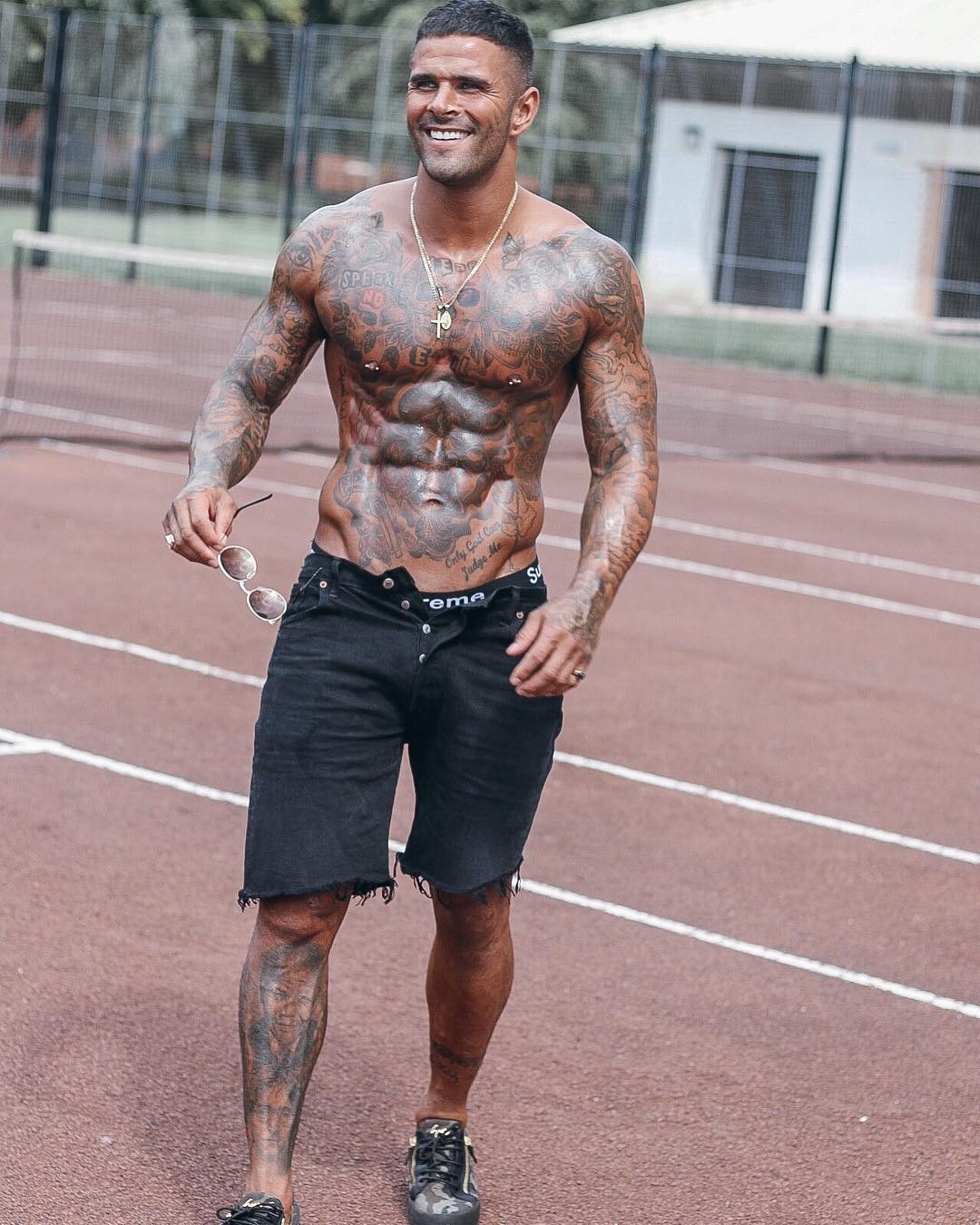 "Training at the gym consists of late night/early mornings and making sacrifices. When my friends were out in the town I was in the gym always focusing on the end goal," says Scott.  "I mix my training up and don't become reliant on one or two set routines as I'm always reviewing my progress and making tweaks.
For example, if I'm looking and feeling heavy on the pitch, I adapt my training to ensure that I increase my cardio and change my weights program to ensure that I am more mobile around the field." said Leon in The Telegraph interview.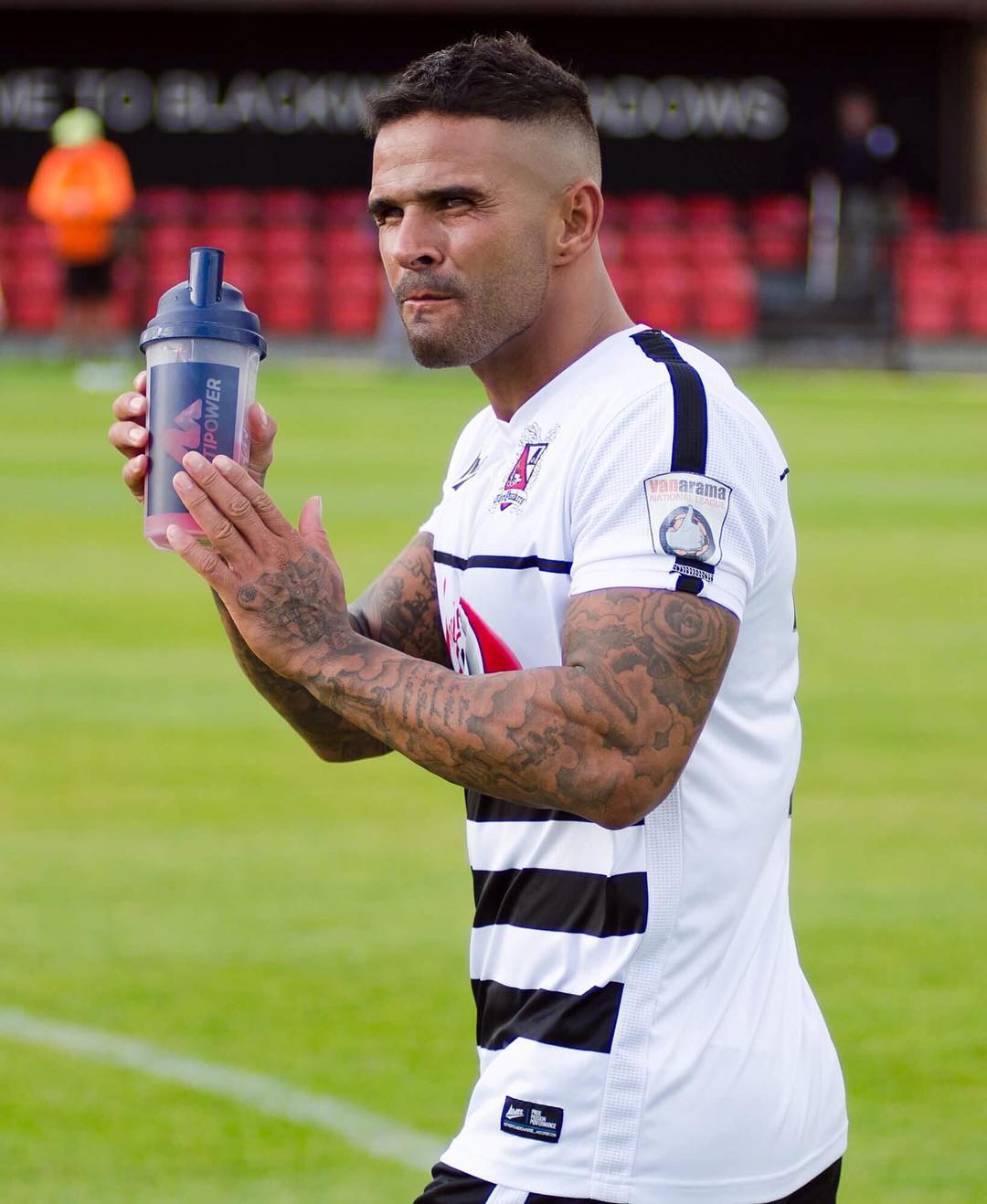 "In football, if you're not in shape and pulling your weight then you're not capable of performing to the best of your ability."