Once poker player Walter Fisher got into his lucky row. "I hit the zone and just felt it," he says. "I ran two grand up to $97,000 at blackjack. I put up big numbers at poker."
"I got overwhelmed and began playing over my head," Fisher says to NY Post.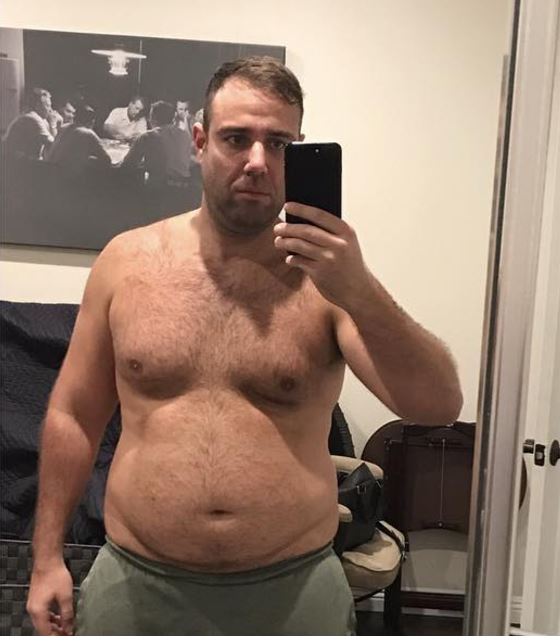 However, t took him less than a month to lose it all. Apparently, he gained between 40 and 50 pounds. Fisher was more than $100,000 in debt, and as his bankroll contracted, his waistline expanded.
"I was broke, big and isolated. People dream of what I had accomplished, and I lost control," he says.
After that, in December an opportunistic gambling acquaintance bet then the 36-year-old $500,000 that he could not reduce his body fat to less than 10 percent in six months – his body fat, at that time, was 33 percent.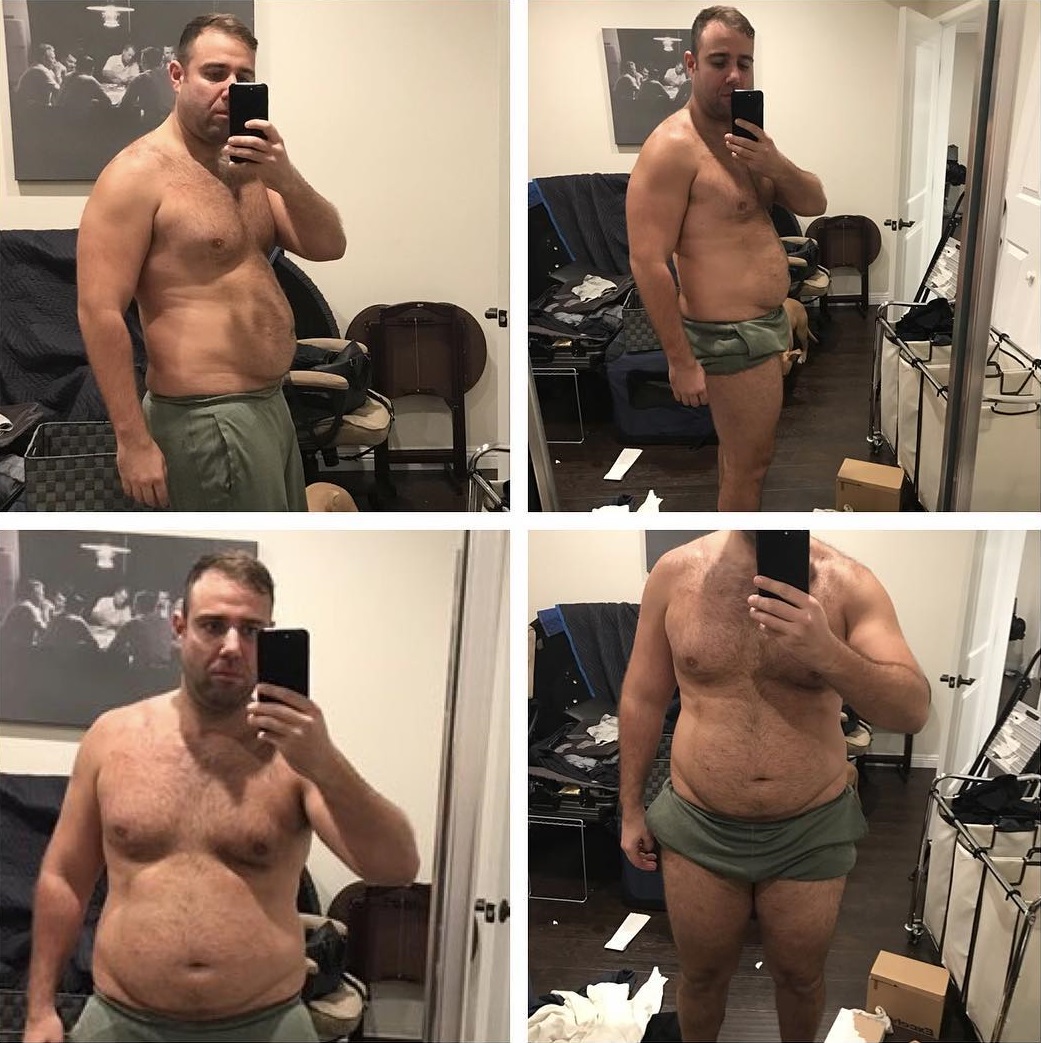 Desperate and hungry for change, Fisher booked the bet, tapping two high-stakes friends one of whom was Dan Bilzerian.
Reportedly, more than $1 million in wagers had been lined up.
Fisher got it very serious, but after trying to go it alone realised he needed help.
He enlisted Chris DiVecchio, a personal trainer and the owner of Premier Mind & Body in Los Angeles. That's where his extreme daily workout regime and diet plan began.
The transformation was accompanied with the help of sports medicine nutritionist Phil Goglia.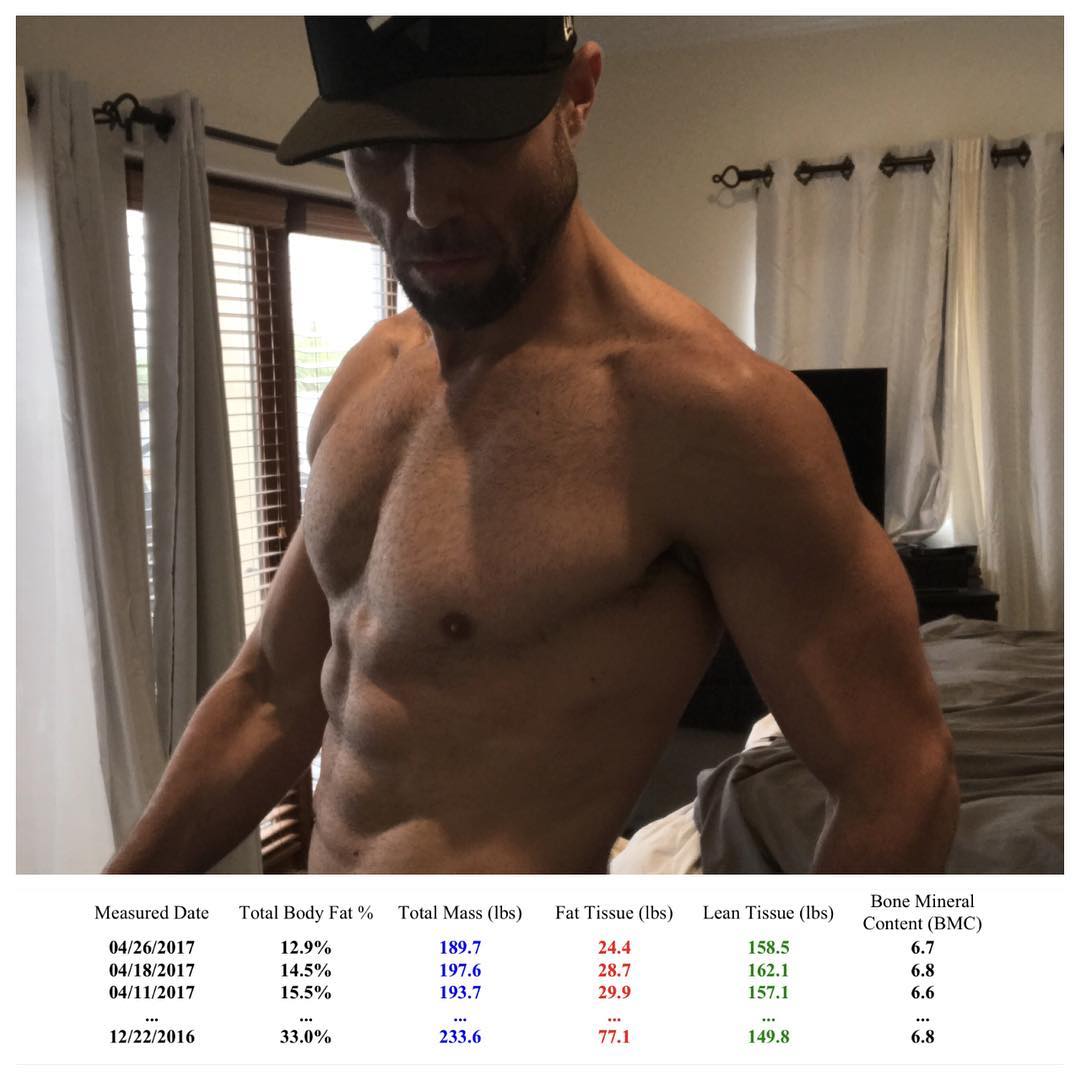 "We started with 30 minutes of high-intensity interval training and an hour of weights, seven days per week," says Fisher. "Then we went to 45-minutes of cardio and two hours of high-intensity interval training, plus weights. I ate oatmeal and egg whites for breakfast. I soon put in 10 hours a day, with five hours of cardio. I drank amino acids and glutamine to keep my muscles from breaking down."
Fisher did his best to ignore haters. "The money kept him going," says DiVecchio, who put Fisher through various grueling workouts. "I had him swinging with a weighted hammer; that pushed his heart rate up while working his core. There was boxing, workouts with a medicine ball, cycling, rowing, weights."
DiVecchio's training split made him to do five one-hour cardio sessions, not forgetting 75-minutes of weight lifting, then take an hour break.
The extreme regime caused his legs to burn out so Walter would recover in cryotherapy sessions.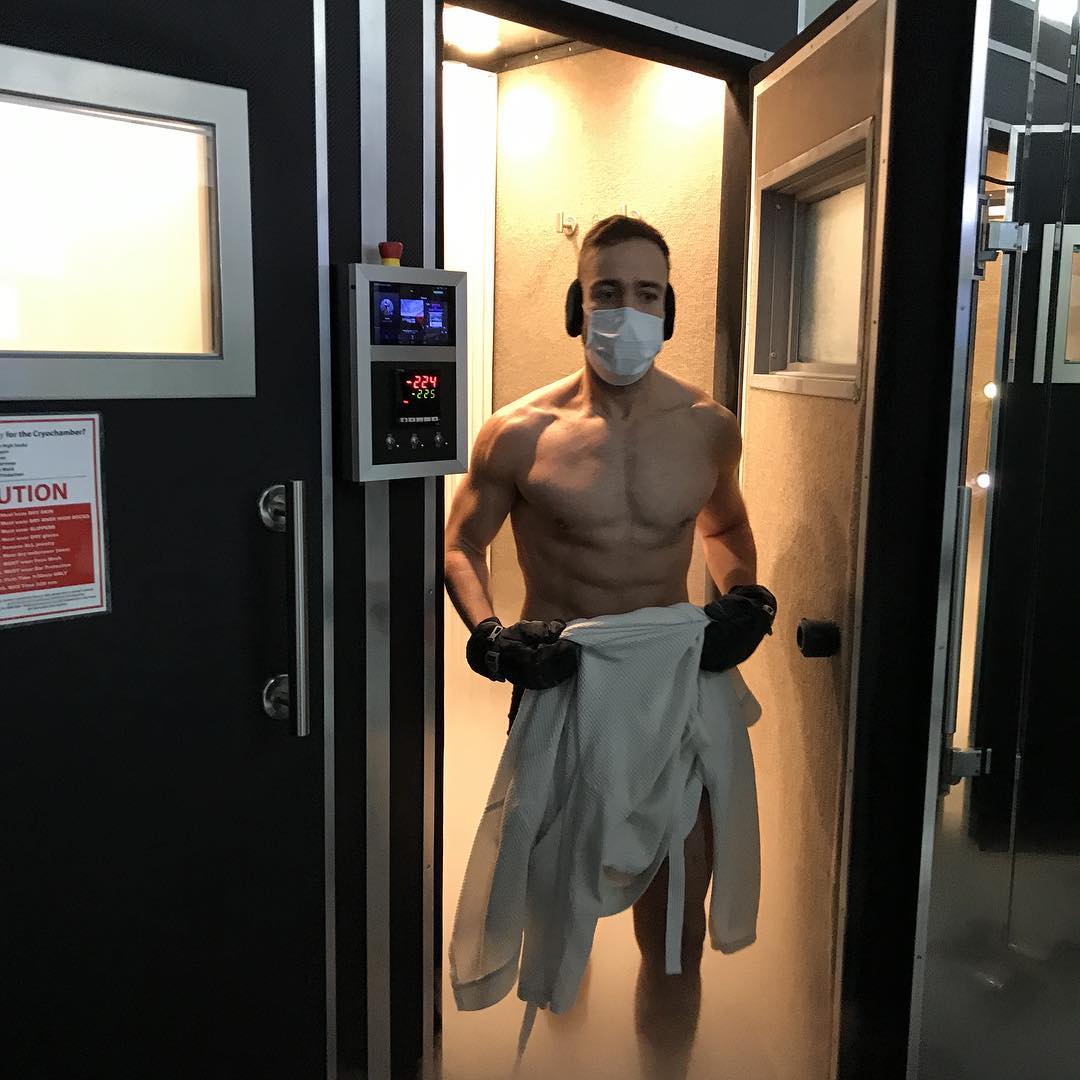 According to his nutritionist the diet he prepared for poker player incorporated carbohydrate cycling which teaches the body to use fat more effectively.
In fact, Fisher advised his admirers: "Get with the right nutritionist and trainer and everyone is different. Get your lipids tested and then go from there."
"Everything plays a role in a persons fitness threshold and profile. From there you built yourself a program that suits you best."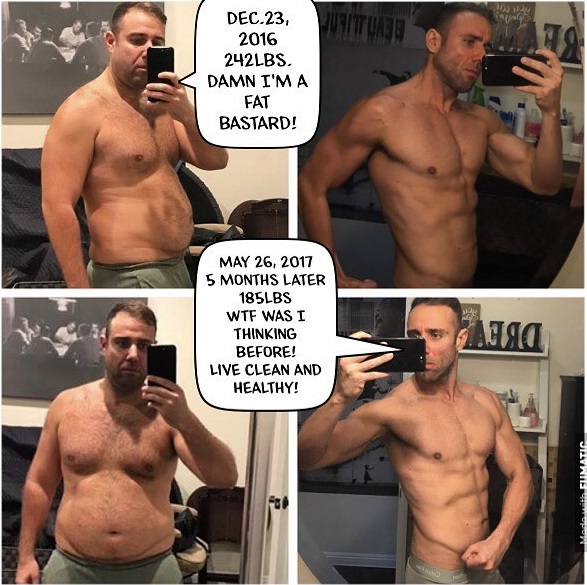 By June 22 Walter's body fat dropped to a minuscule 8.8 percent. It seemed that such extreme workouts and strict diet, which is only recommended for professionals, paid off.
That night, he celebrated the 70-pound weight-loss win.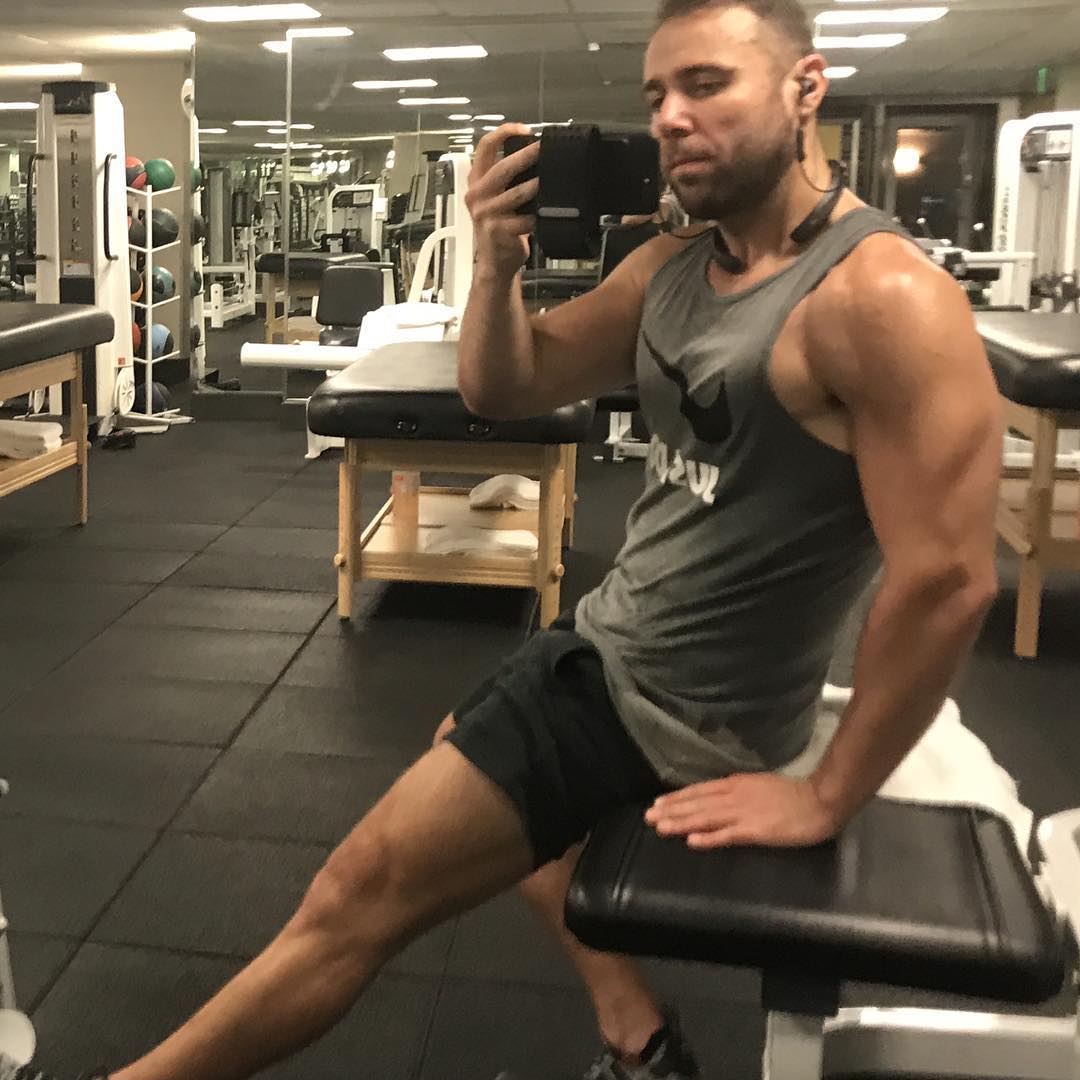 "To have gone from an absolute low to where I am now is an achievement and a transformation. A lot of people talk big games – and 99 percent of them would not be able to do what I did, even with the money as an incentive – but I backed it up," Walter commented his victory.
"I backed it up, and it makes me feel like there is absolutely nothing I can't do."