When you have 96 million followers on Instagram and as much film contracts it is wisely to have a backup. But who to choose from is the most important question.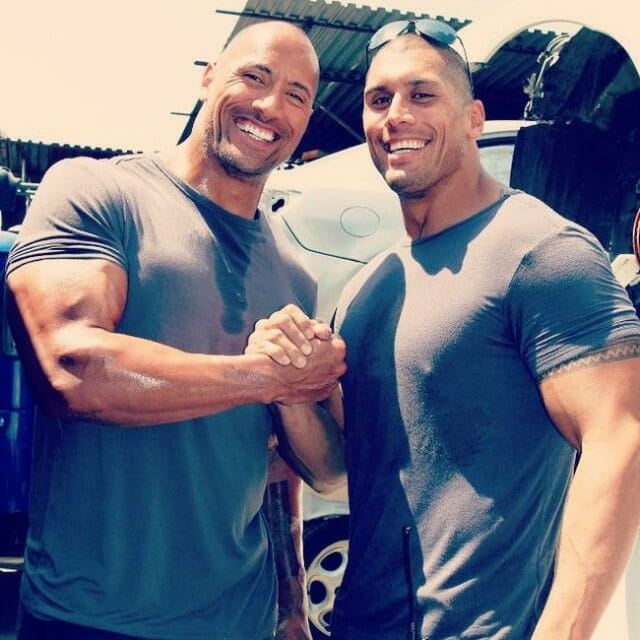 Throughout all his career Dwayne Johnson did not have such popularity as he gained over the last few years. Comparing with the other actors of such roles our former wrestler gains his popularity day-by-day.
Many asking, so what is the secret of his glory. In my opinion, the lion part of it goes to his understudy. Because, I think, the biggest part of The Rock`s followers came to him because of his unbelieveble play in such films like: Pain & Gain, Fast & Furious and so on.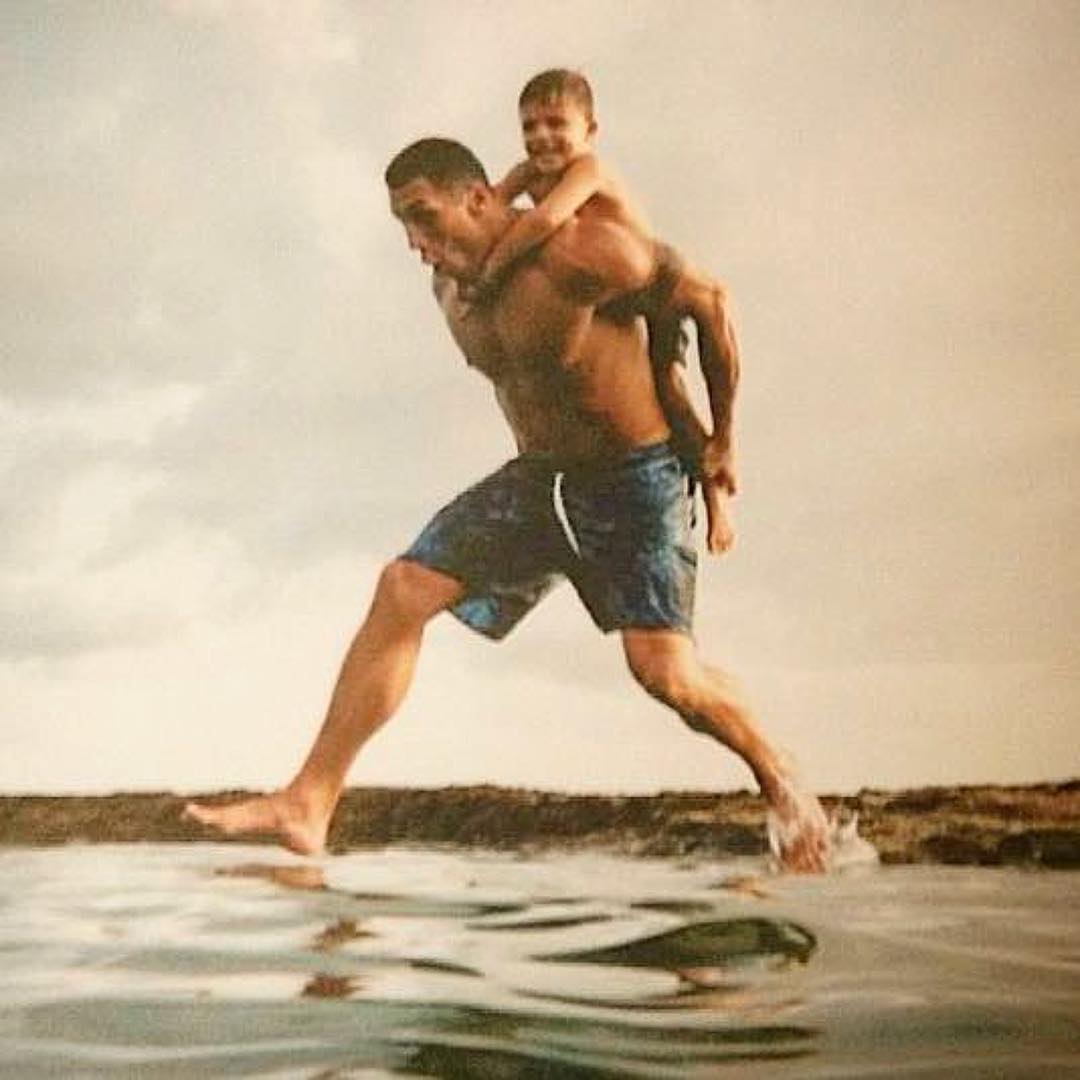 His backup is his cousin Tanoai Reed. Brothers have worked in cooperation for the last 13 years. Because of the same physique, the best stuntman for The Rock had to be his relative brother Tanoai.
We don`t know many facts about him, but it is clear that his figure is the result of hard trainings on the football pitch. There some facts saying that brothers even played for one football team, and had one number on their T-shirts.