Performing one own his own stunts he fell to his death in early November, but the major media became aware of this only in December.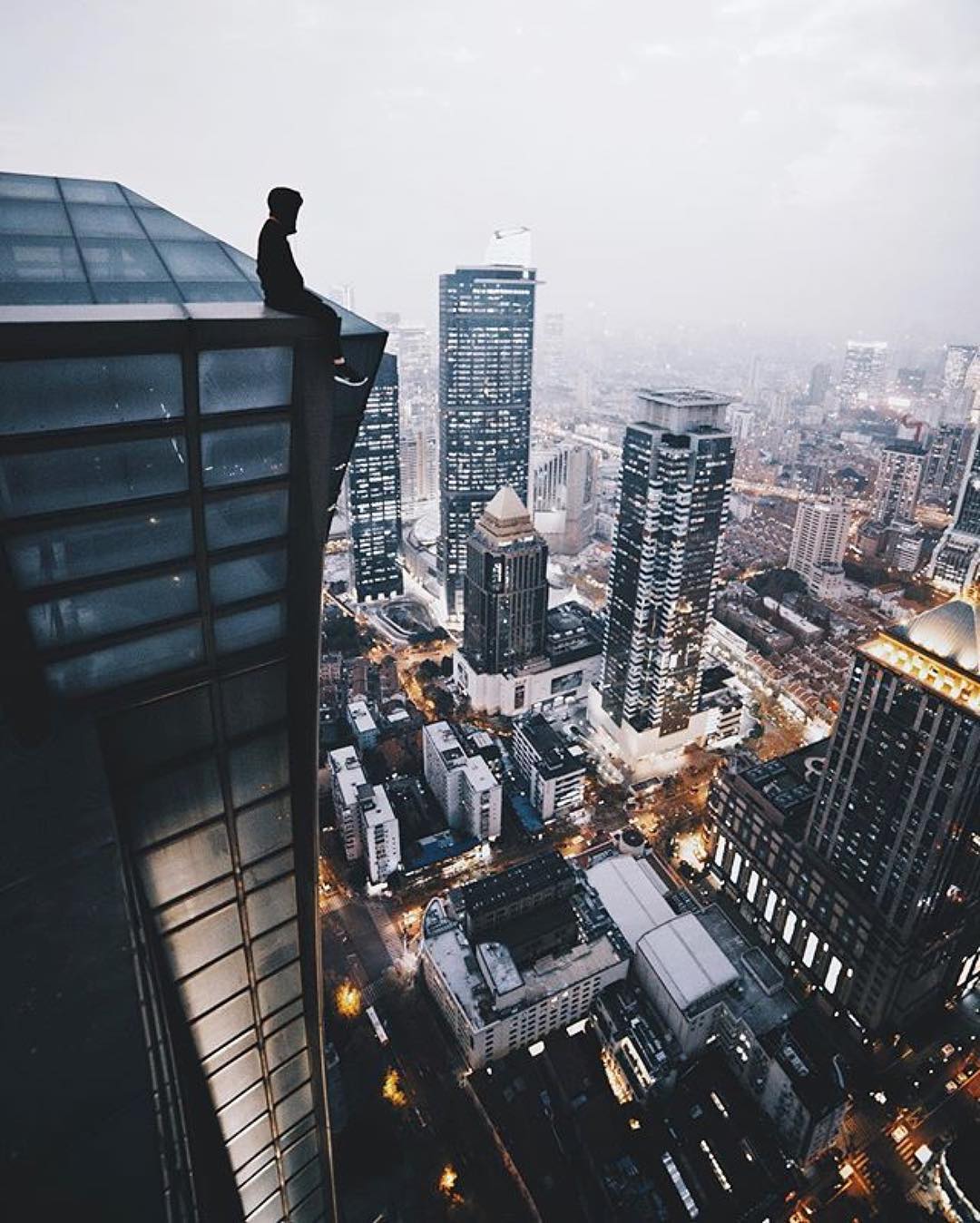 26-year-old Yongning comes from the autonomous region of Ningxia, in the past, he was engaged in martial arts and worked as a stuntman for different films. In early 2017, the extremal began to record himself. He started to conquer skyscrapers and various heights without any equipment. On some videos, the roofer also hangs from the edge of the buildings, but safely pulls himself back.
For ten months, Yongning has published over 300 videos in his Weibo social network account. His subscribers count has reached a million people mark. With the advent of popularity, the extremal started selling advertising in a social network and collecting donations from fans. According to the Daily Mail, about 200 live streams on the streaming service, helped the roofer to earn 8 thousand dollars.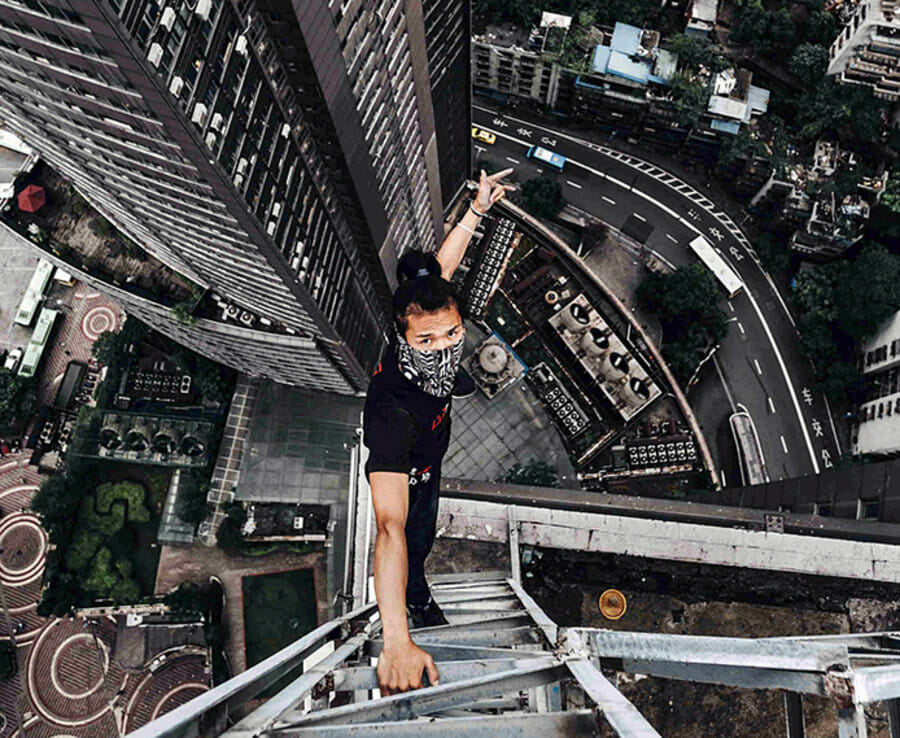 The first to think about this tragedy was Yongning fans since his account on Weibo was silent, and there were no new videos to see for a very long time.
"I'm thinking about November 8 – the day when you left this world", wrote his girlfriend on her page. After what police came out with the confirmation, that 26-year-old roofer died after the 62-story fall.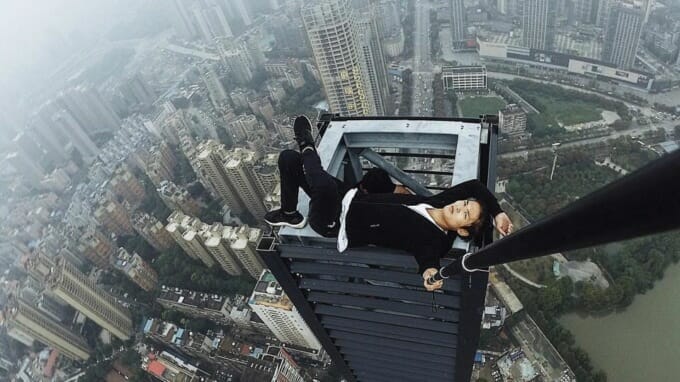 "He planned to propose to his girlfriend [the day after the challenge]," Wu's step-uncle, Feng Shengliang, said. "He needed the money for the wedding, and for medical treatment for his ailing mother."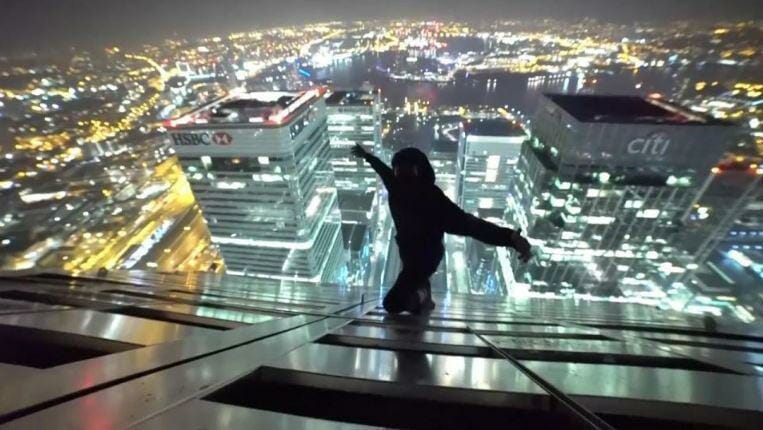 According to the police, on November 8, 2017, the Chinese roofer Yongning Wu accidentally fell from a 62-story skyscraper – one of the highest in Changsha. He hung his legs down and tried to pull himself up, holding onto the roof of the building. Apparently, he did not have the strength to climb back to the roof and fell. Relatives got to know about the death the day after the tragedy.
The moment of death was captured by the camera, which the roofer fixed on the other part of the building. For a two-minute shooting of the conquest, a certain sponsor promised the Chinese 15 thousand dollars.
Local authorities promised to help the family in connection with the tragedy.