More and more individuals today are struggling to showcase alternative ideals of beauty as they have made it their life's mission.
They believe that society's conception of what is considered "attractive" is totally wrong. That's the reason why the body positivity movement has really increased in the past few years, especially in the fashion industry.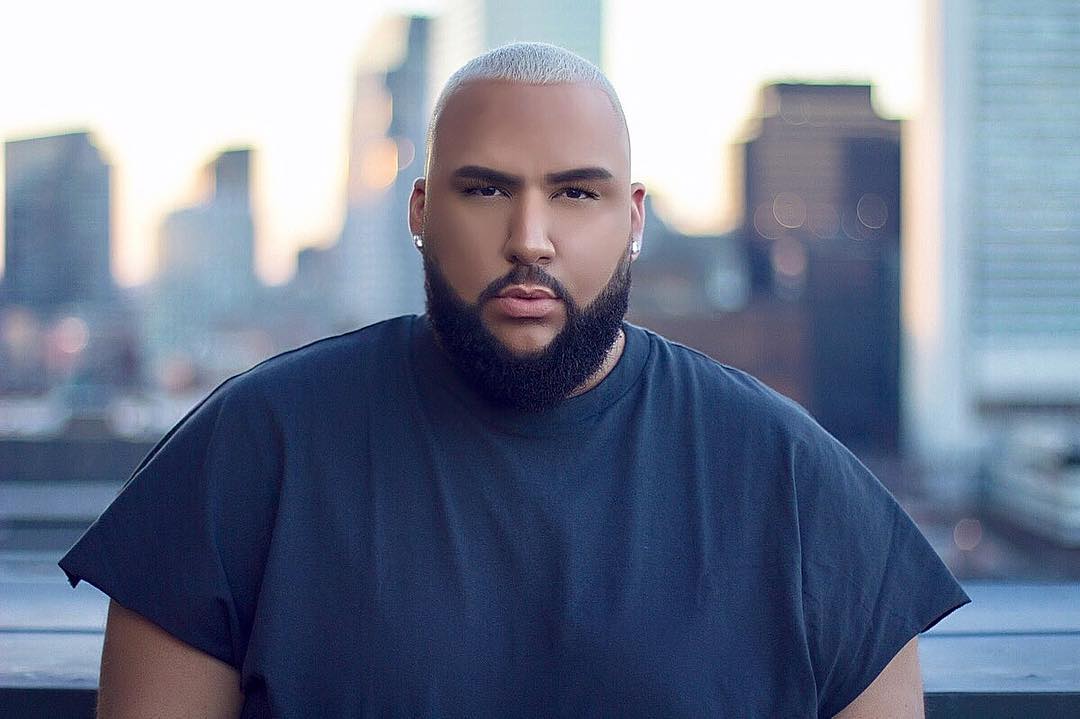 But while many of the plus-sized models we see are female, Arcadio Del Valle, who weighs 29-stone is considered as an exception from the rule. He is committed to championing diversity in the fashion industry.
"I wasn't happy with myself growing up and in my early twenties," the model continued, before sharing that he was inspired by fellow plus-sized model and activist, Tess Holliday.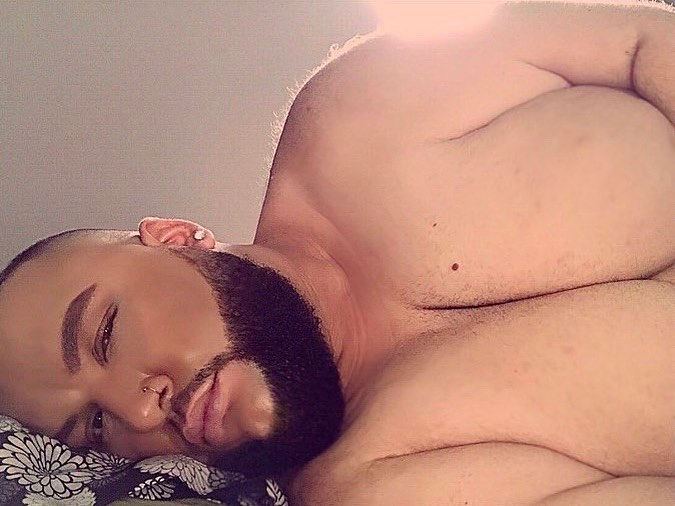 "When I saw people like plus-sized model Tess Holliday loving their bodies and embracing fashion, it inspired me to start doing the same. I began sharing photos of my outfits and my style on Instagram, and I was inspired by the good feedback I was getting," cites his words VT.co
Feared his weight would quash his chances of success he couldn't dare to try modelling. However, the plus-sized model always wanted to work in fashion.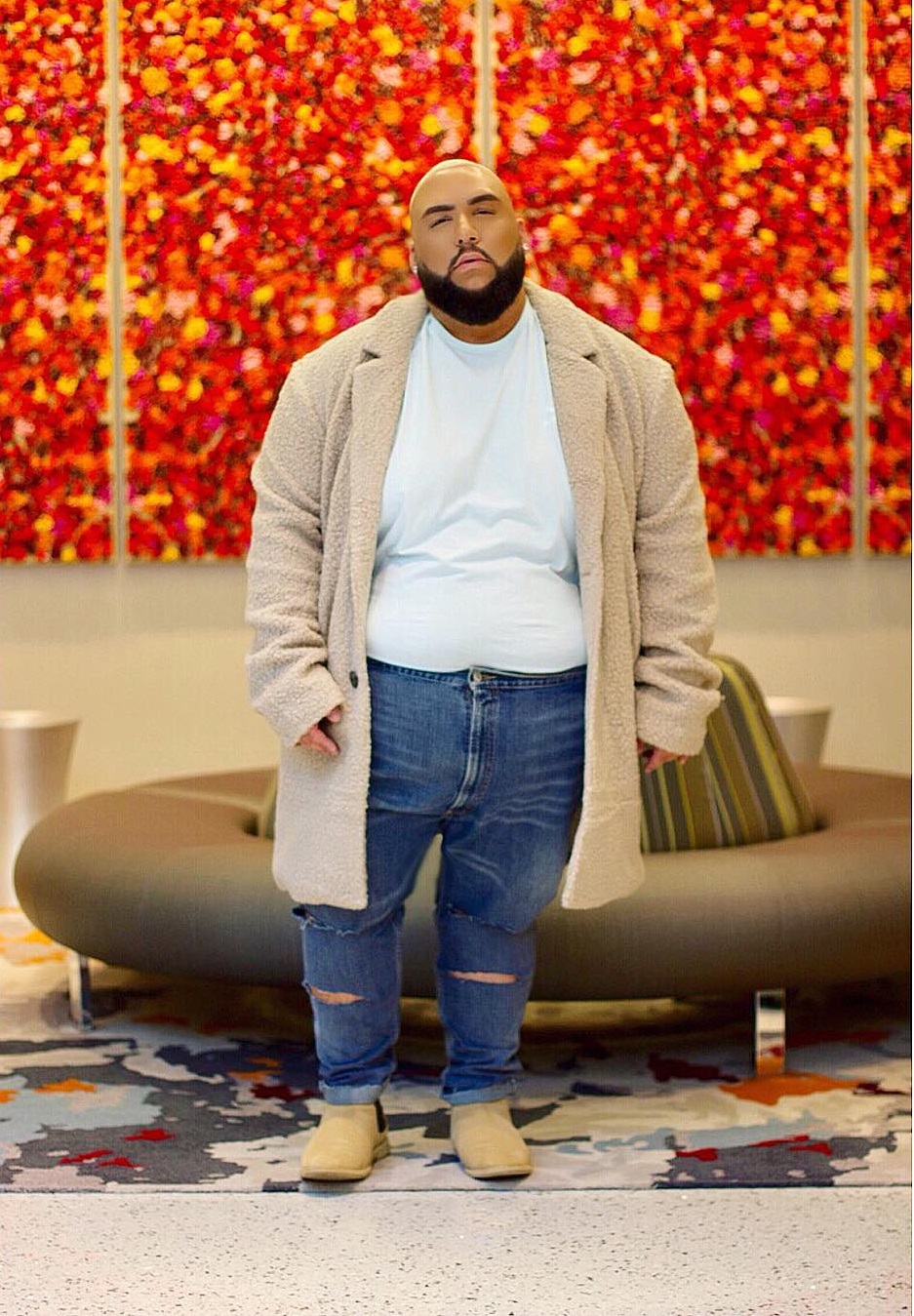 Albeit on his own terms, he is now working in his dream industry. And that's all thanks to the body positivity movement.
For today Del Valle has already walked the runways at New York Fashion Week and gathered a legion of followers on Instagram, inspired by how his candid snaps are helping to break down fashion norms.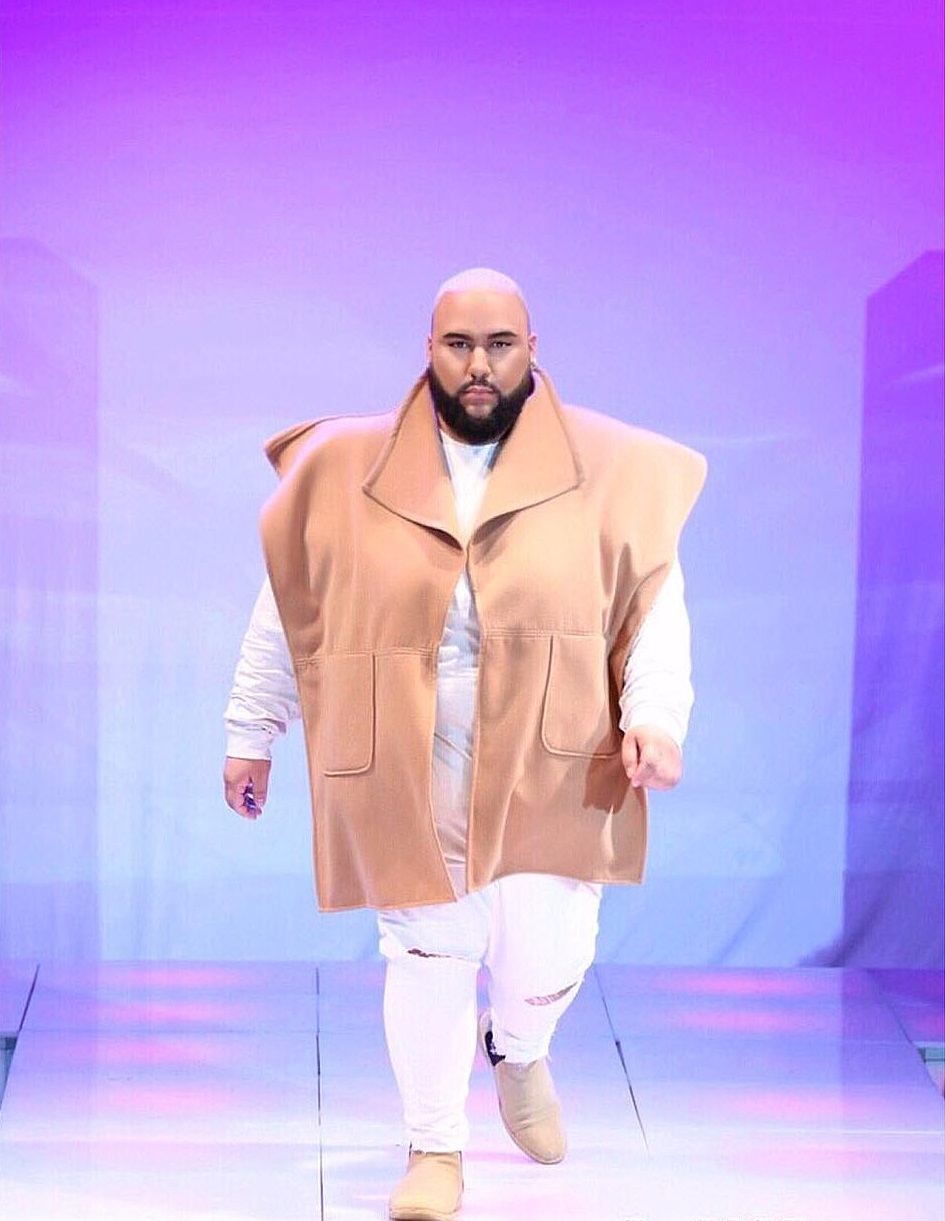 Arcadio started posting his topless photos to encourage men all over the world – no matter, big or small, tall or short – to celebrate their bodies.
The 30-year-old has embraced his 5XL frame and has been taking this year's Fashion Week by storm.
Born in Boston, Massachusetts had his career really took off in 2016. Then Volare, plus-sized streetwear brand, hired him to walk at the Fashion Week festivities in New York. After that Arcadio has walked in three major runway shows, including ASOS and MVP.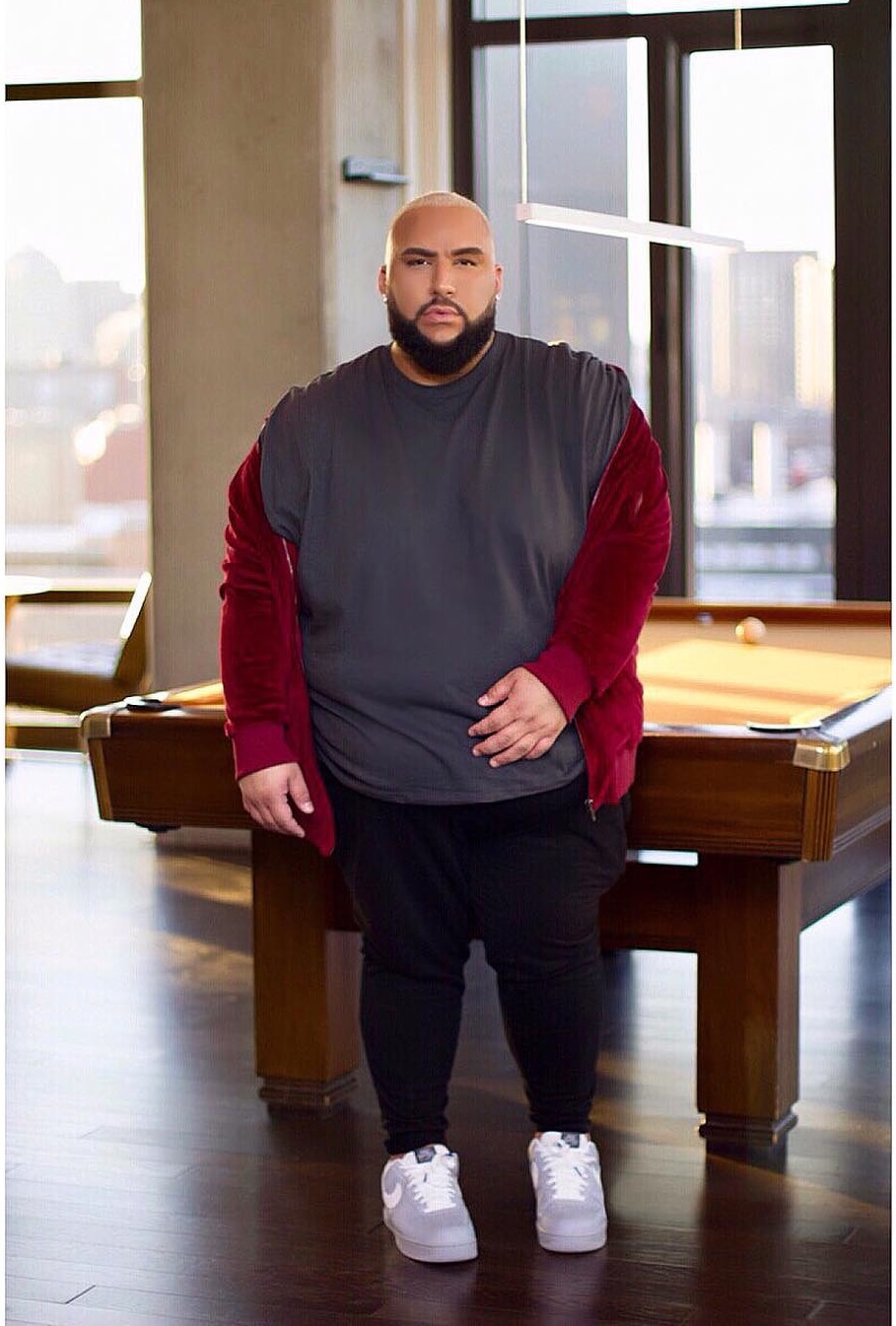 Speaking about his journey, Del Valle asserted: "Growing up in a world where the media urges you to look a certain way, to be a certain weight and to fit into a mould, it becomes engraved in your head."
"My whole message is that even if you look a certain way or are a certain size, you can still love fashion and you can do anything you want. It's been humbling to find this confidence in myself."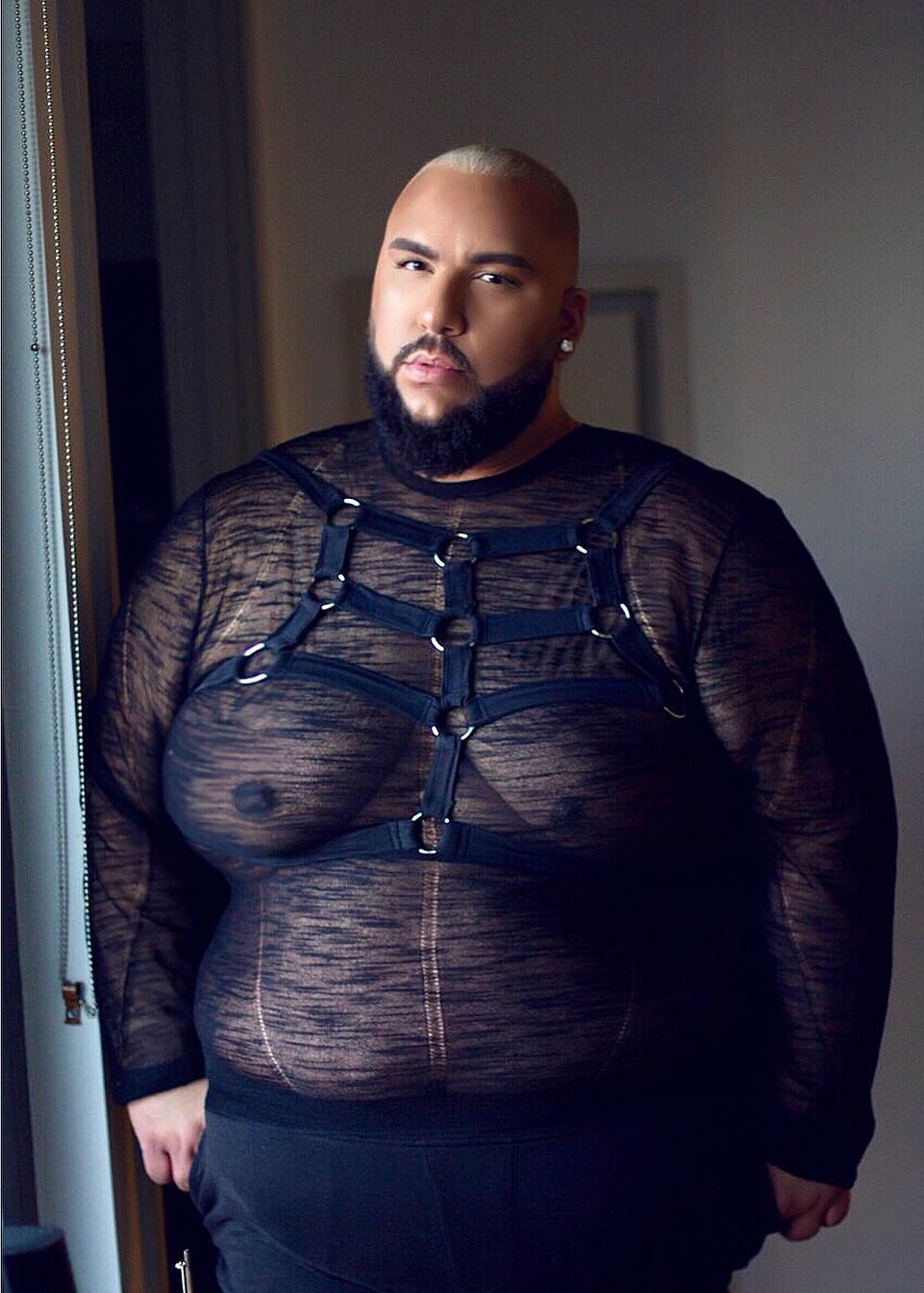 Though Del Valle says that the majority of the people who comment on his posts have been positive and encouraging, he has faced abuse from online trolls. "They criticise my body shape and size and the fact that I wear makeup. They say I shouldn't expose so much of my body because I'm big. They say I am promoting obesity and that being unhealthy is acceptable, and that is not the case at all," he asserted.
"All I want to do is to promote self-love and acceptance as you are, regardless of your size, gender, or disability. My point is for you to take those flaws and use it to help others embrace it and work with it. In my ideal world high-end brands like Gucci to Louis Vuitton and high street stores like Old Navy and Gap would make clothes for people my size and finally include us in fashion."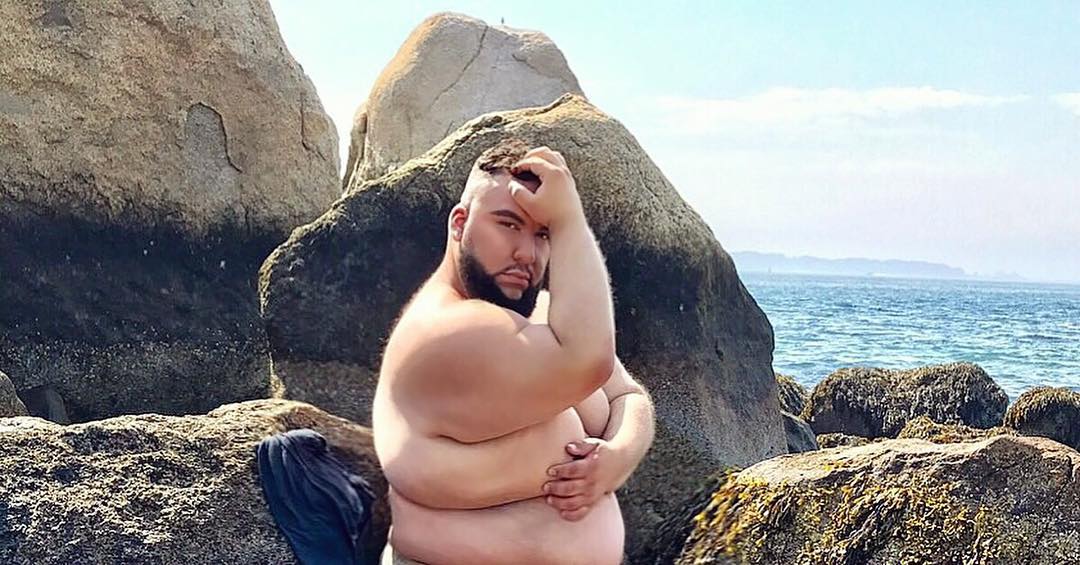 "There is a market out there if they just open their eyes. Bigger guys love fashion too. I just want everyone to be able to express themselves," he added.