Finlay Wilson is the 30-year-old yoga teacher and the star of a viral clip by The Social, which has been viewed over 50 million times since it was first shared back in February 2017.
Kilted yoga – need we say more? 😍 #yoga pic.twitter.com/7Xw8eSmgWA

— BBC The Social (@bbcthesocial) February 20, 2017
The short vid shows us the rugged landscape of his native Scotland where Finlay can be seen performing a variety of yoga poses.
As The Sun claims, it's his choice of patriotic attire which really has viewers talking. It's not Finlay's mad yoga skills which have made him so famous.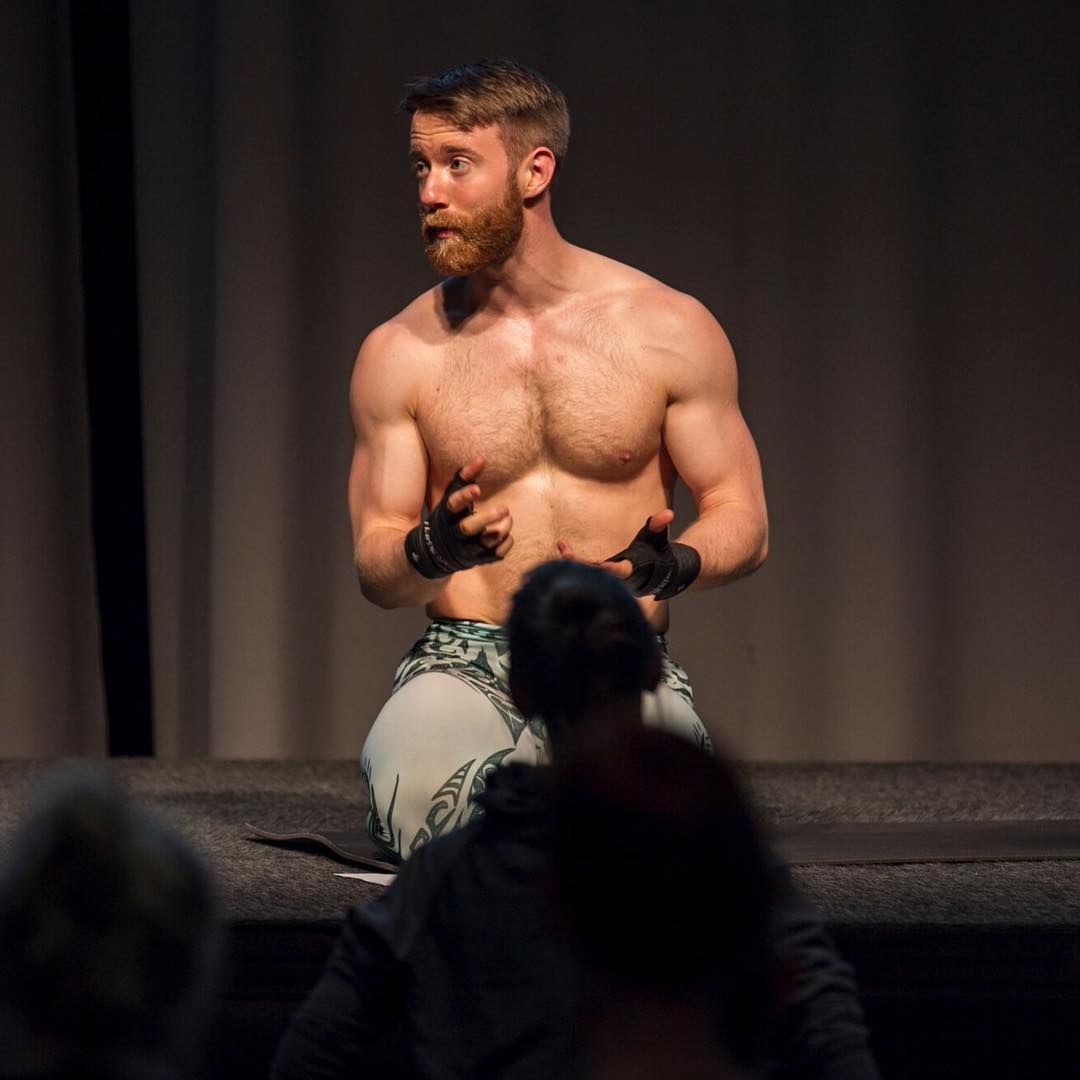 He told the Evening Standard: "I had to have the bones sanded down, which I don't recommend. Recovery was pretty rough — I struggled to walk without my legs buckling. I was told yoga would be easy. It wasn't, but I'm pretty stubborn."
Finlay is very hands-on in the Yoga room drawing on over ten years of Bodywork experience fusing Thai Massage and Structural Integration techniques with the advanced hands-on assists from the Forrest Yoga practice. He has experience in working with physical disability and complex injury needs and can tailor his sessions for beginner students and advanced students that are looking to realise the next stage of their power.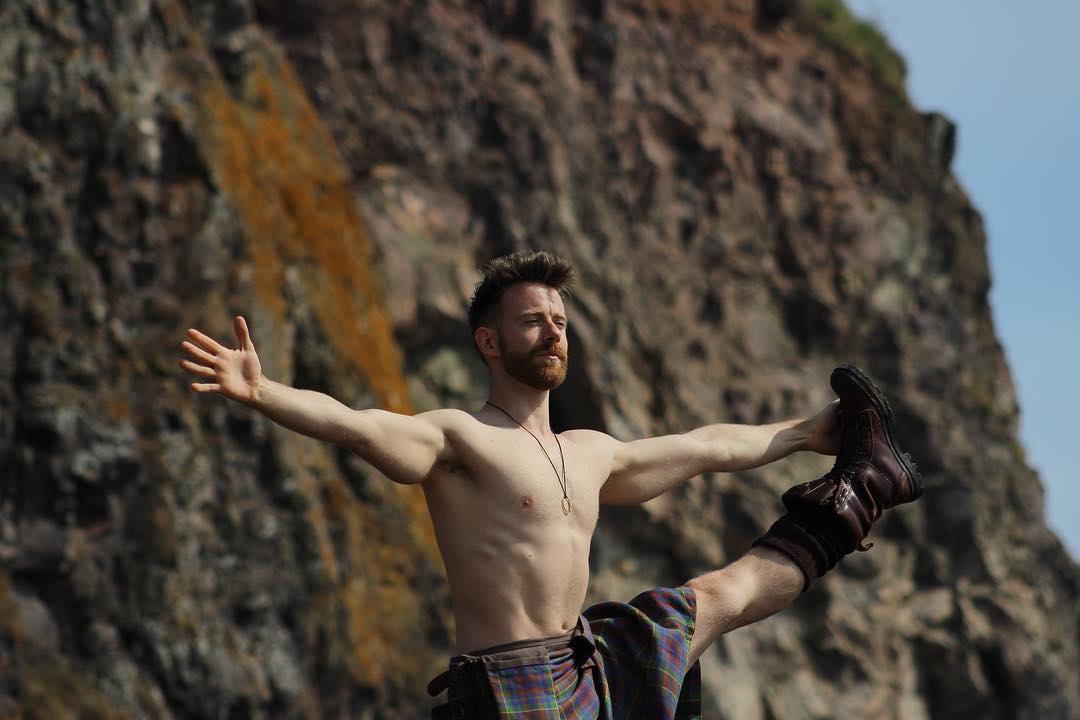 "Finlay continues his training with rigorous daily practice and regularly travels around the world to work with other leading Forrest Yoga teachers and with his teacher, Ana Forrest, herself. As an assistant to Ana Forrest, he has learned how to construct sequences that are highly intelligent and congruent with the needs of the individual coupled with compassionate, hands-on assists that will make you feel safe and guide you into feeling your body in a new and exciting way," says his official website.
His kilted yoga movement is often dismissed with another brunch of this activity – broga because it has proven to have mass appeal among blokes.
Supposedly, the free-flowing nature of Scotland's national dress makes it easier to relax and perform complicated moves – with the added benefit of extra ventilation where you need it most.