Hannah Eden once underwent her own fitness transformation. Now one fight at a time her refreshing vision for HIIT workouts and unstoppable drive to help others is making the world a better place.
The London-area native spent her college years trying to be like the cool kids of Miami's club scene. Due to this, she started losing herself in a haze of drugs, partying, and binge eating.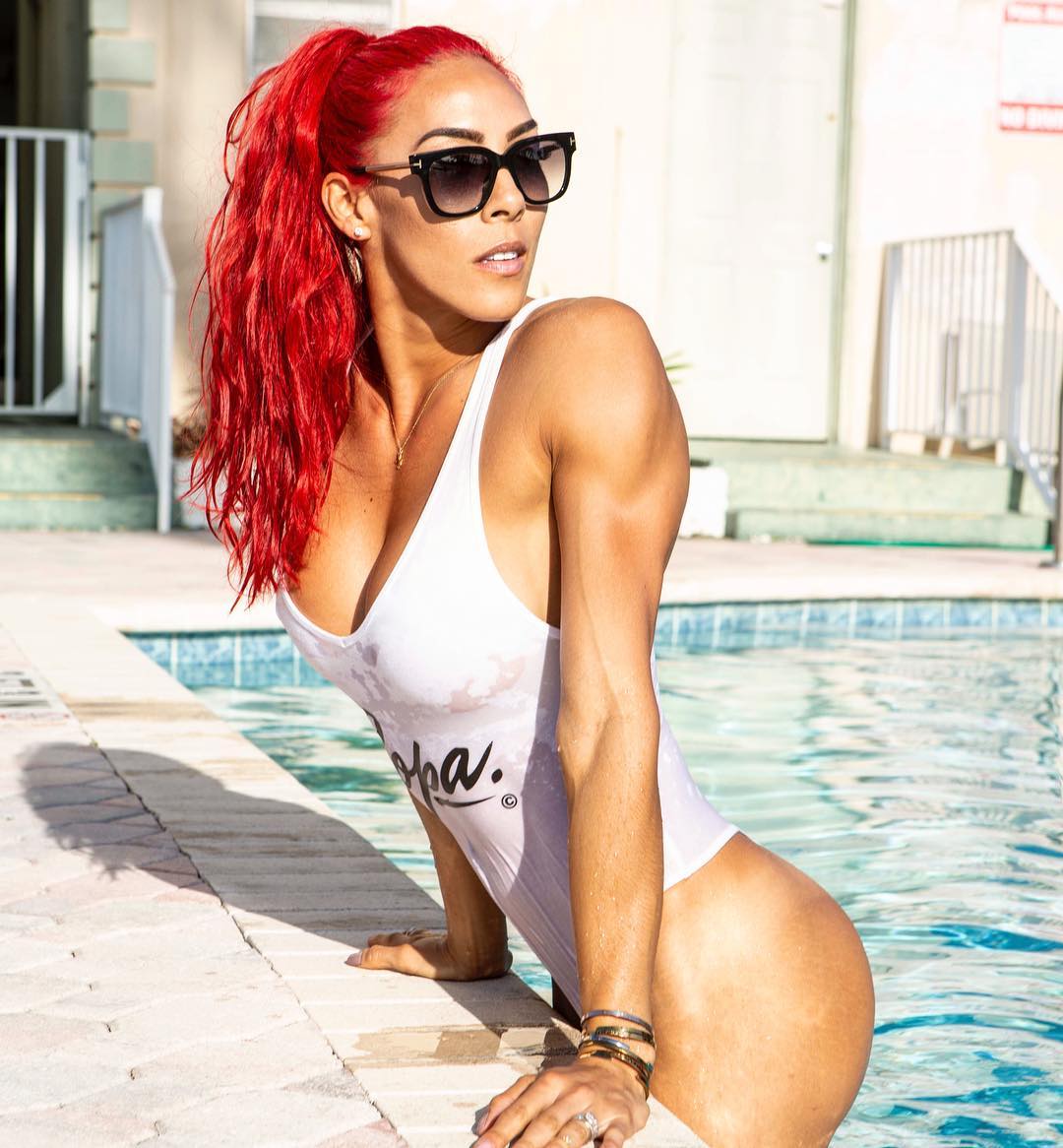 Over five years ago she found the club that fits her the most – CrossFit.
"My body was so weak, I struggled through that first class," recalls Hannah for Women's Health, now 26. "But I felt this enormous, total-body high afterward that didn't even come close to the effect from any horrid thing I'd been doing to myself."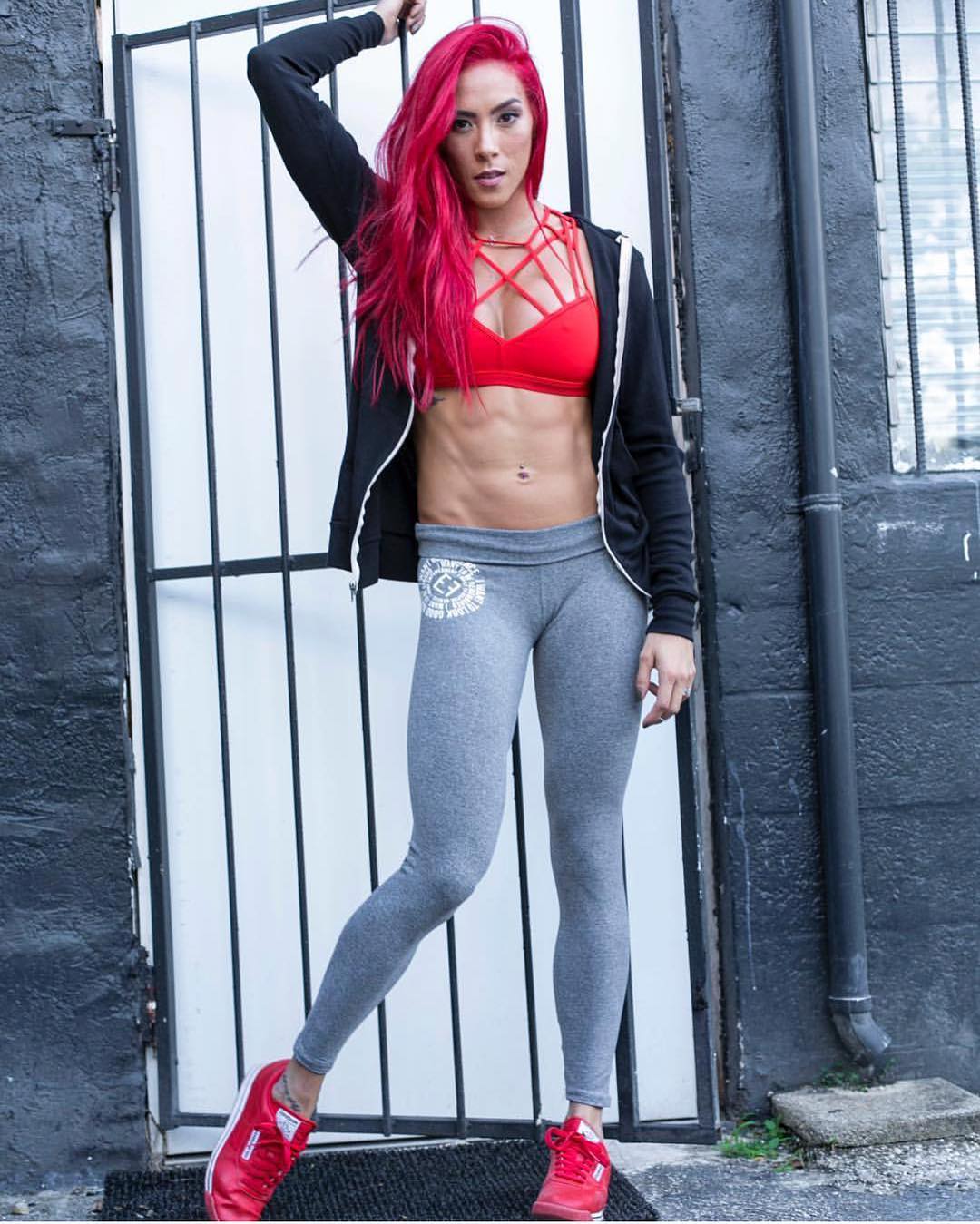 After bad habits were dropped, she picked up weights instead. "I started to feel like a person again, and before I knew it, I was set on becoming this unstoppable version of myself."
"I gained so much strength, physically and emotionally, I no longer wanted to blend in. I wanted to show outwardly what I was feeling inwardly."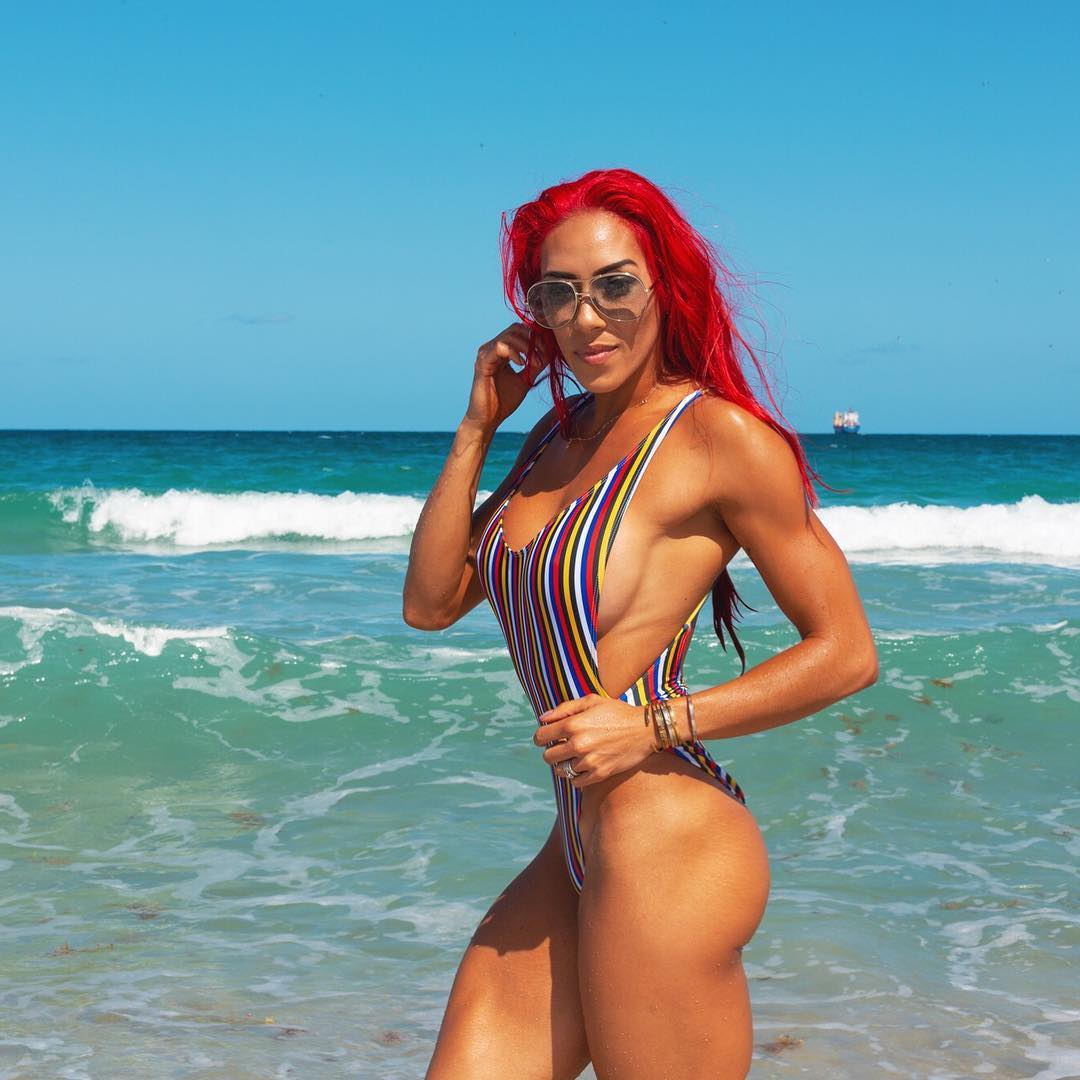 Since then young fitness entrepreneur has reinvented herself as a celebrity trainer, entrepreneur, and philanthropist.
According to her official website, in late 2015, at age 24, the fiery-red haired founded PumpFit Club, a boutique studio located in the heart of downtown Fort Lauderdale where she hosts group classes with a unique approach to HIIT training. The program combines cardio and resistance training in strategic time intervals allowing participants to reap the maximum benefits during the one-hour sessions.
"I was just so sick of working for someone else, and of building someone else's business. I felt very strongly about this new venture and told my husband that we would succeed or fail together. When I told him we'd have to open before the end of the year to capitalize on the New Year's Resolution gym goers, he was sure I was insane," Eden said in an interview with Bodybuilding.com.
Have to admit, her fiery and fierce look, athletic abilities and bubbly personality have catapulted her into one of the most recognized fitness professionals in the industry.
"The advice I give to others is the advice I give to myself: You are responsible for the life you live. Don't let the fear of failure limit your potential. Broaden your imagination and visualize what you want, fitness related or not. If you can clearly see what it is you want, then you can start putting a plan together to work toward it."