Islam Badurgov was back at it again this past weekend at Times Square in New York after first prank in Venice. This scene could best be described as sheer madness, with people going nuts at the chance to meet "Conor McGregor" up close and personal.
It was a fantastic prank that fooled so many people. But Islam says that "we are big fans of Conor's, and these pranks are dedicated to his upcoming fight with Floyd Mayweather. We wish him nothing but victory, health, and continuing domination over his rivals."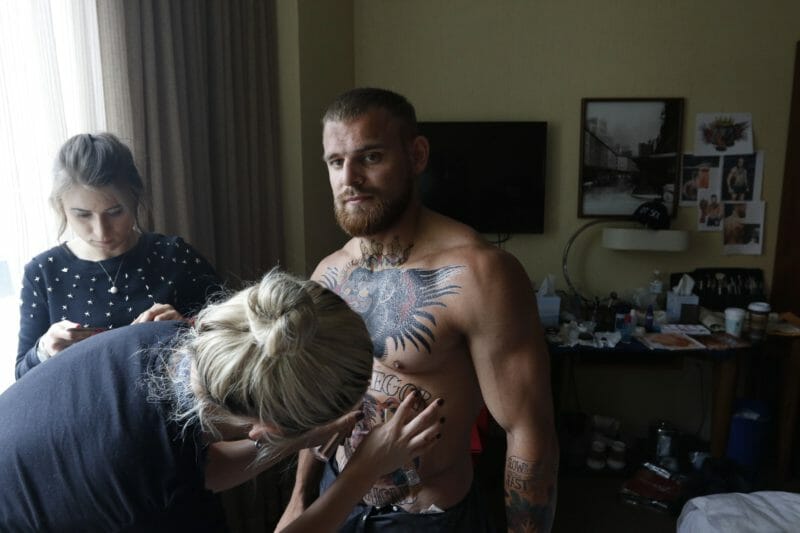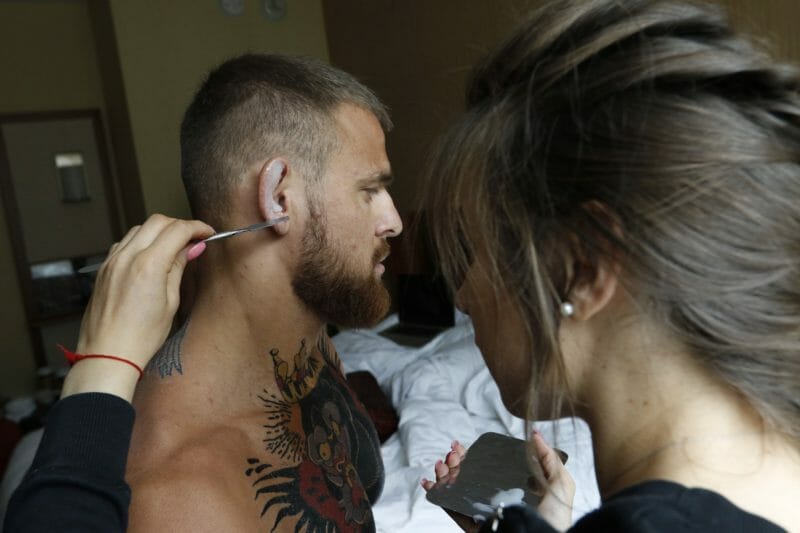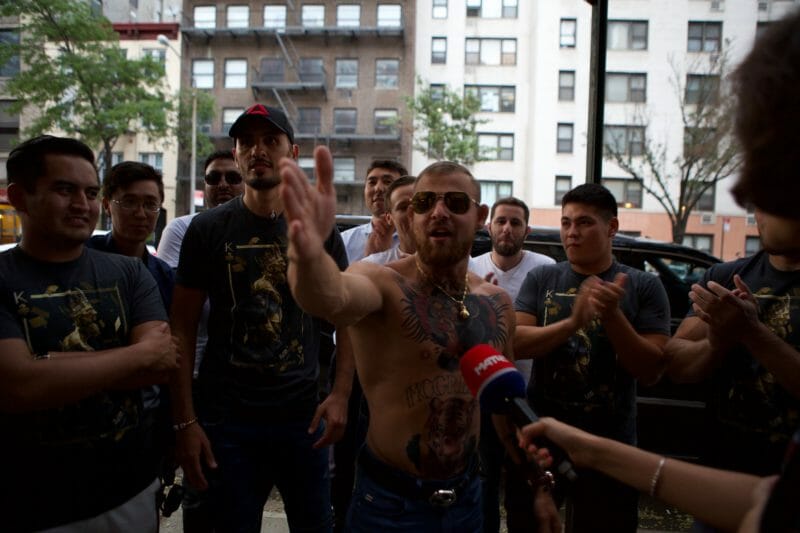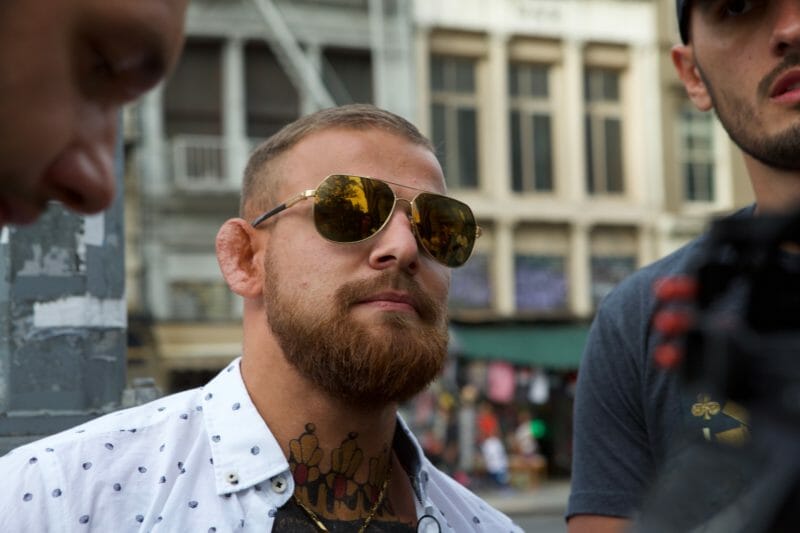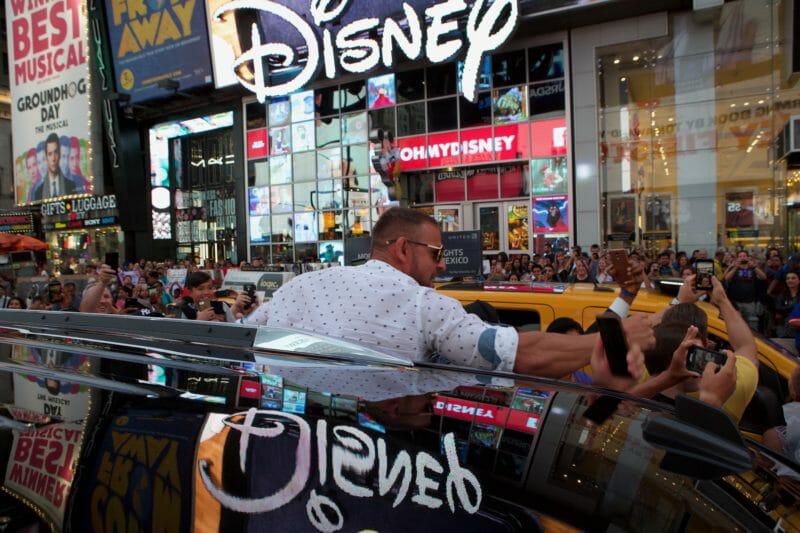 See full video below…
Islam Badurgov is a professional street wokout athlete from Kazakhstan.
First prank…