It is hard to believe but former personal trainer Kali Burns born in 1996 has already settled her own brand Kali Burns Fitness.
Followed by 975k fitness admirers, Kali waits for her first million from day to day. Looking at her growth within the past three years several thousands of suns isn't an obstacle for young IG star.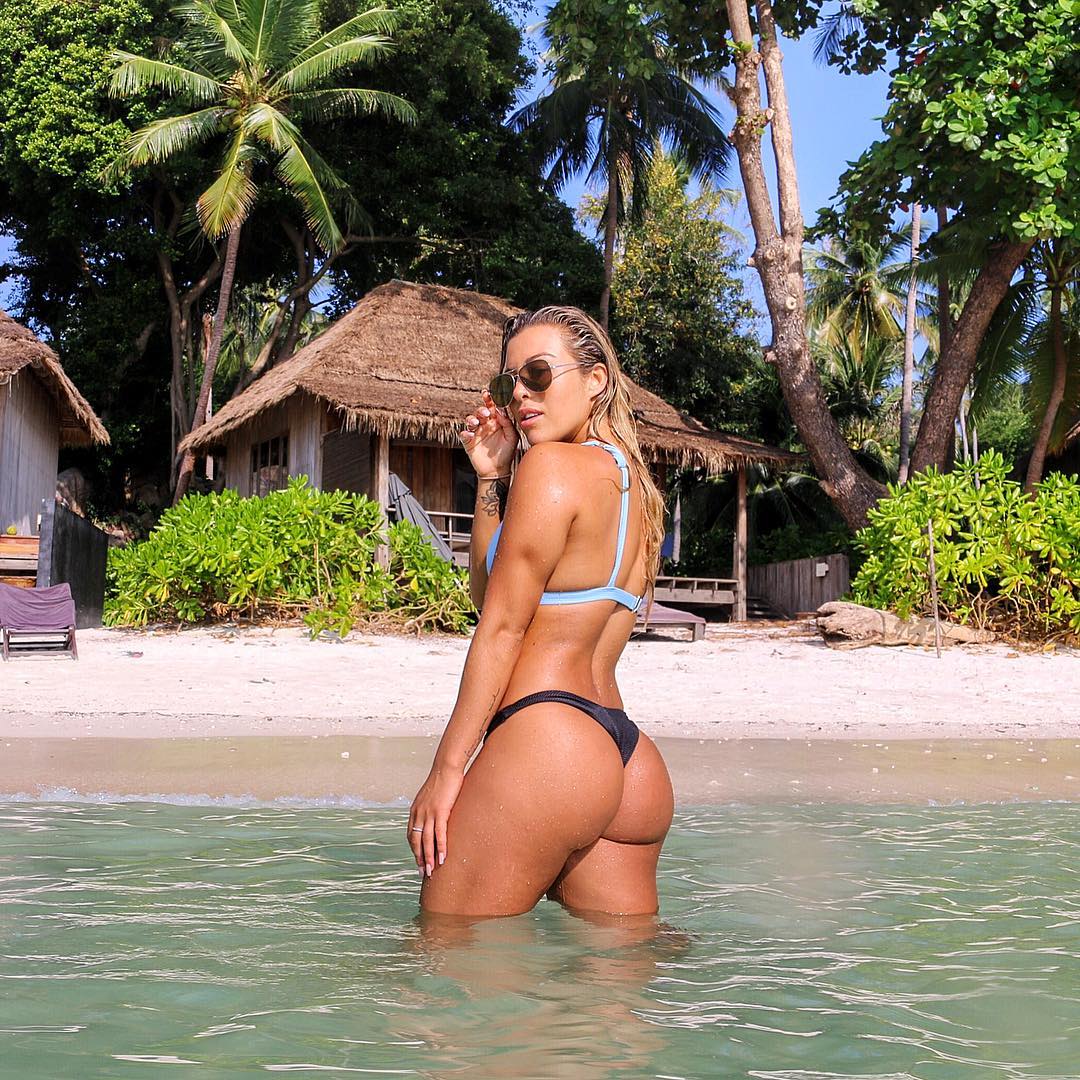 That is what her official website told us about her: "Kali Burns is a qualified personal trainer and health enthusiast from Sydney, Australia. Her approach to health and fitness integrates optimal and enjoyable movements, balanced nutrition and a positive mindset."
Prior to Instagram, she was a dancer. This occupation was predicted as a way of her earnings since she was five and was a full-time dance student in college.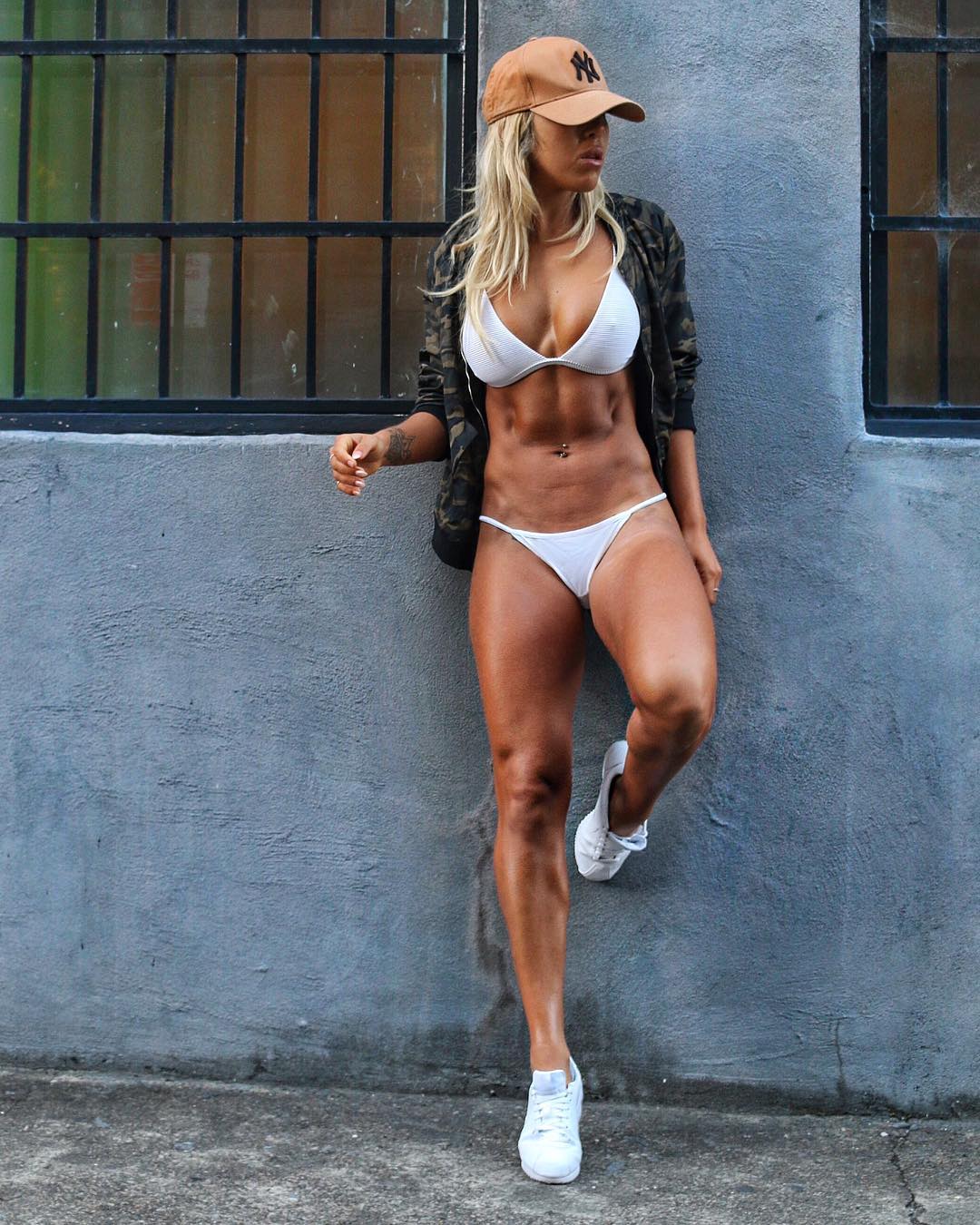 For today Kali has been featured in publications such as Lorna Jane, Trimmed & Toned, and more. There are no doubts Burns is slaying the Insta game showing everyone success comes with dedication.
Booty of a goddess, and the muscle definition of a champion, how the hell did she manage to rack up all of these?
Kali explains on her YouTube channel that by eating 4 meals/2 shakes a day, amounting to 1850-2000 total calories, she can sustain her hunger while having the energy needed for the grueling workouts ahead.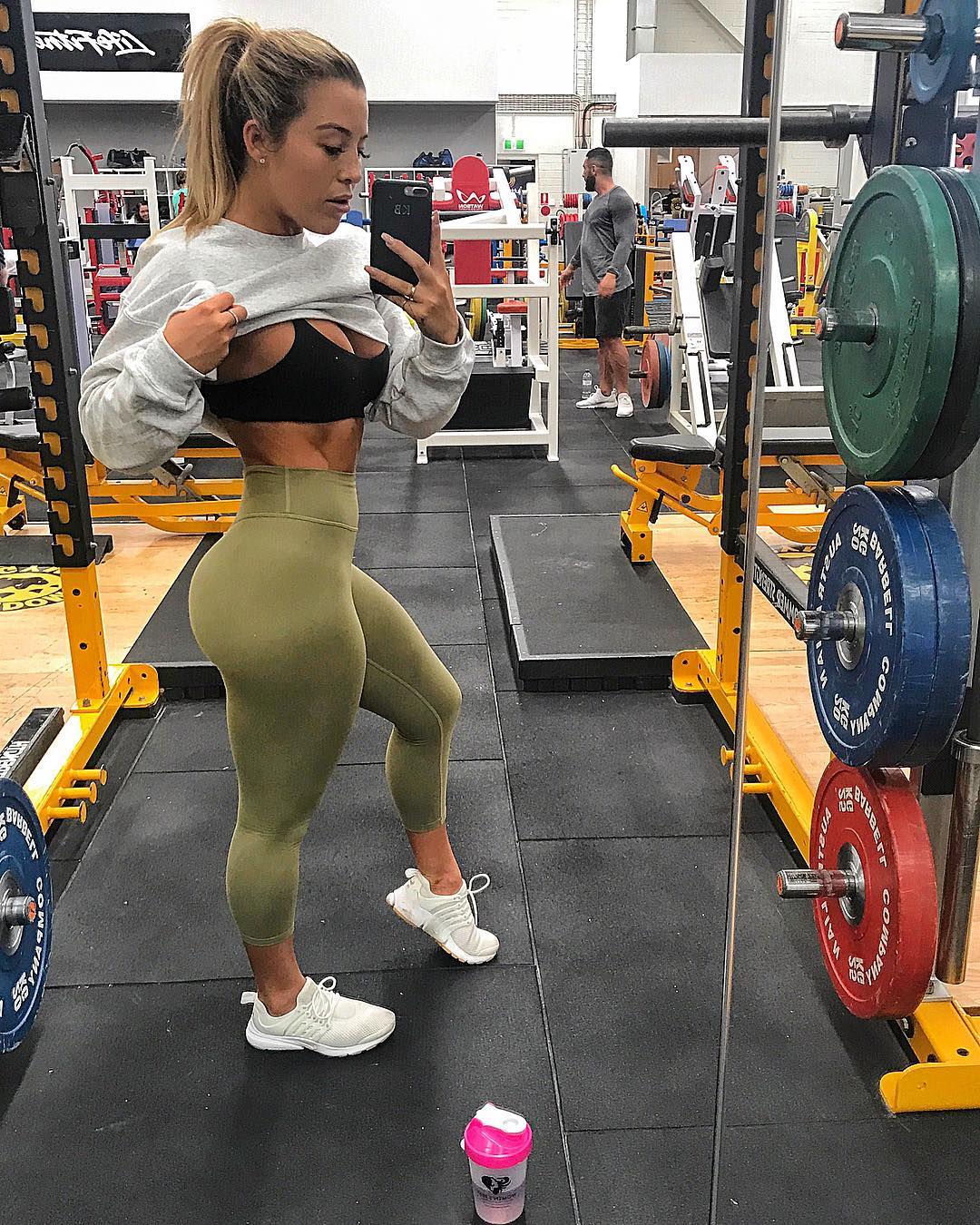 "I train because it's a passion and a love mine and it makes me feel good. I have nothing against competing, but I feel like I wouldn't suit the sport. I don't want to stand up and be judged on how I look. I would rather go off of how I'm feeling personally, as that's how I feel what's most important."
Kali trains six days a week, sometimes twice a day, which consists of 3-4 leg sessions; 2 of them are compound based where she has a coach, while the other two consist of high repetition, three upper body sessions, and one rest day, which she explains on her channel.