Reebok introduced two pairs of new sneakers that company has developed lately and those trainers are astonishing for a reason.
The yellow and black pairs of this footwear were inspired by the movie "Aliens" and will be available in stores on July 18, 2017 – two months after the release of the new episode of the series "Alien: Covenant" that is planned for May 19 this year.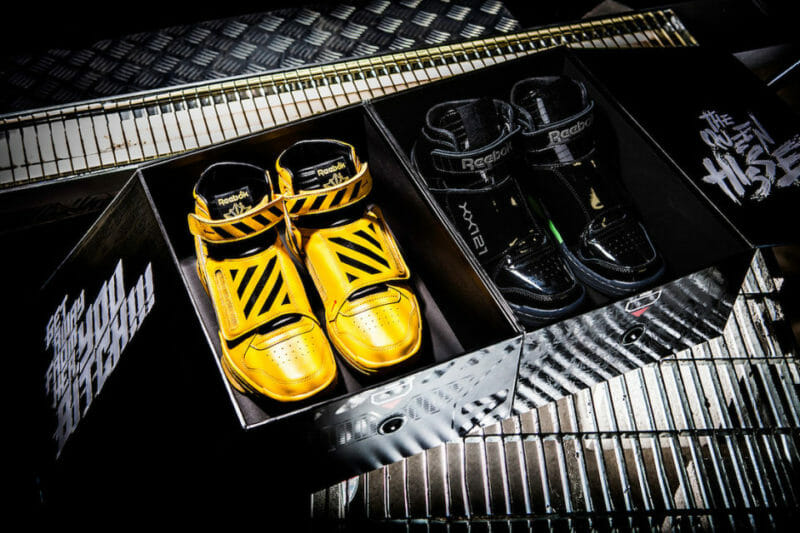 The sneakers were named "The Alien Stomper" and were inspired by the scene from the 1986's movie where Ripley and the Alien Queen are fighting in the climactic clash. Ripley is inside yellow powerloader exosuit and is dueling black Xenomorph.
https://www.youtube.com/watch?v=kgmem7gv5kM&feature=youtu.be
Easy to guess which pair represents whom in this fight and the consumer is free in choosing the side. The black "Queen" version is made of black patent leather resembling the skin of the aliens. On the side of a black pair, you will find XX121 number, which is the name of the Xenomorph. Yellow "Powerloader" has got color and stripes that were on foot of the machine.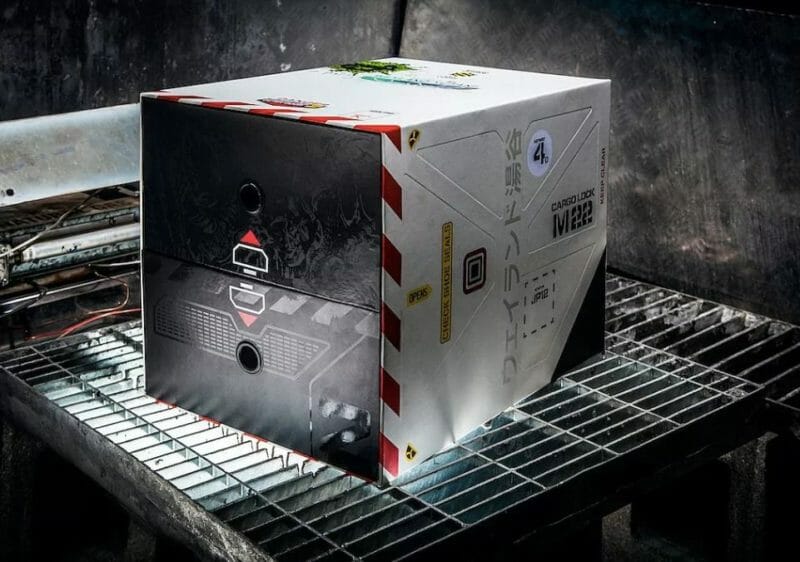 Not only the design of shoes that matters here but even boxing of this amazing product. "Get away from her, you bitch" scene inspired its design.You will also find a green blot on top of it, which looks like a drop of acid blood.