101-year-old Julia Hawkins from Louisiana has just decided to turn a runner and compete in championships. Since the age of 81 she was doing competitive cycling. And recently she has registered for the 50-meter dash at the Louisiana Senior Olympic Games. Currently, Hawkins is preparing for the 5k bike ride at the National Senior Games that will be held this summer. Hawkins is a tough opponent for the others as she has already won gold medal twice in cycling.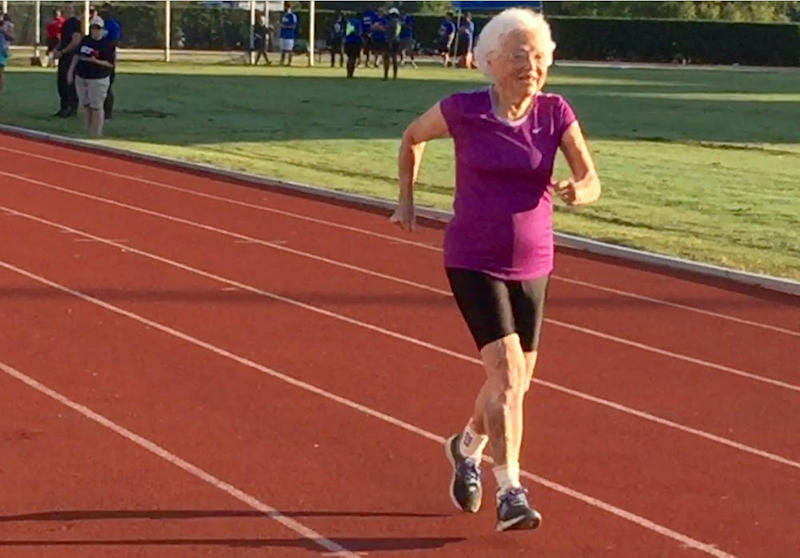 She used to ride her bike a lot but recently discovered another joy – running. "With running, it's just me and my body. I can just go out and do the best I can and not depend on anything else to help me," Hawkins comments on her new obsession.
She sees 100-metre run as an interesting challenge as she is slightly over 100 years old. Hawkins practices running in her own garden. Now she wants to add some stretching to her daily athletic routine and is looking for something to help her with that. Hawkins wants to create her cheering team which will be comprised of her 4 children, some friends, who are still able to come.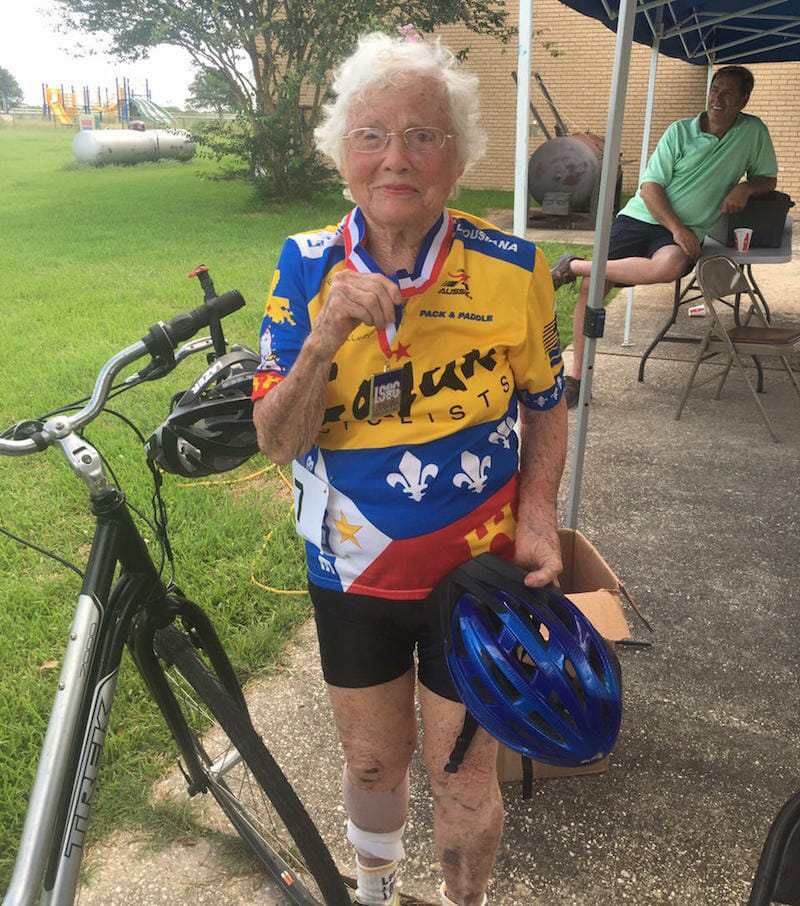 Her secret for longevity is trying to keep fit and don't get overweight, eat less meat and more fruits, say no to alcohol and cigarettes and push towards new achievements. The main thing is also in her mind – she feels 30-40 years younger than she is.