Korean bodybuilder Hwang Chul Soon keeps conquering hearts of fans with his amazing physique. He has an impressive six pack, clear vascularity and 711k Instagram followers. It took him 12 years to get where he is now. At the age of 20, the native of Seoul was only 125 lbs. It takes a lot of dedication for him to get this far, with many people who are interesting bodybuilding and aren't sure where to start, they might find that looking into somewhere like this website could be a good place to begin their journey.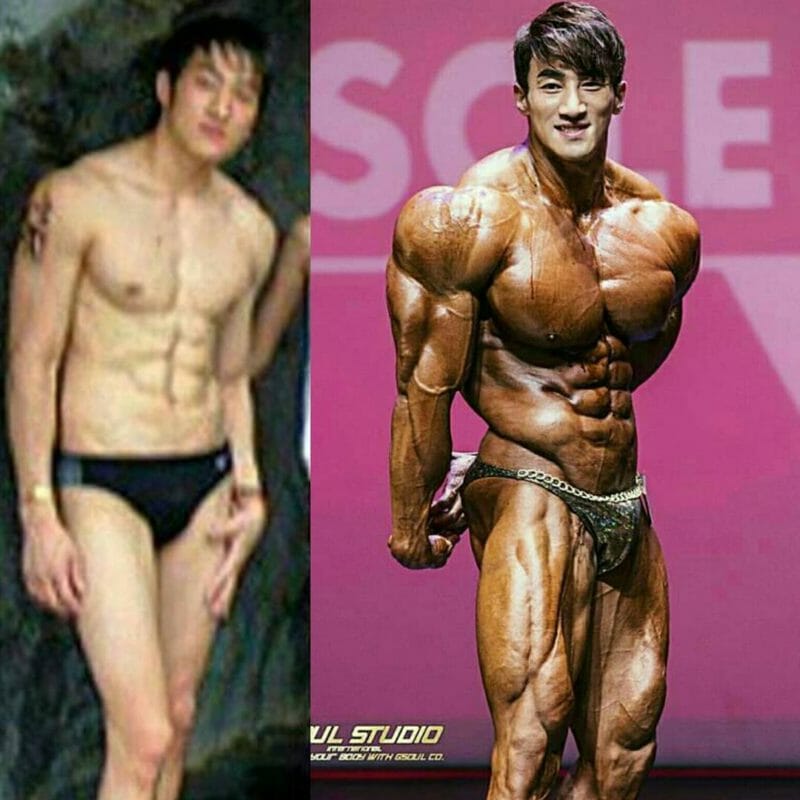 Chul Soon claims natty on his website ChulSoon.com, where it states: "Chul Soon is among the most popular natural bodybuilders and sports models in the world".
He said:
"Using steroids probably helps you build bigger and stronger muscles but it doesn't help you to balance your shape — especially for those who have weak physiques. I think you get much better results if you work out using a long-term plan rather than just using steroids."
Looking at a federation that a bodybuilder competes (Musclemania) in can be a good sign on whether they're natural or not. The top 5 bodybuilders must perform a urinalysis test straight after competing on stage.
Below you can see his drug test results after Musclmania Universe Pro…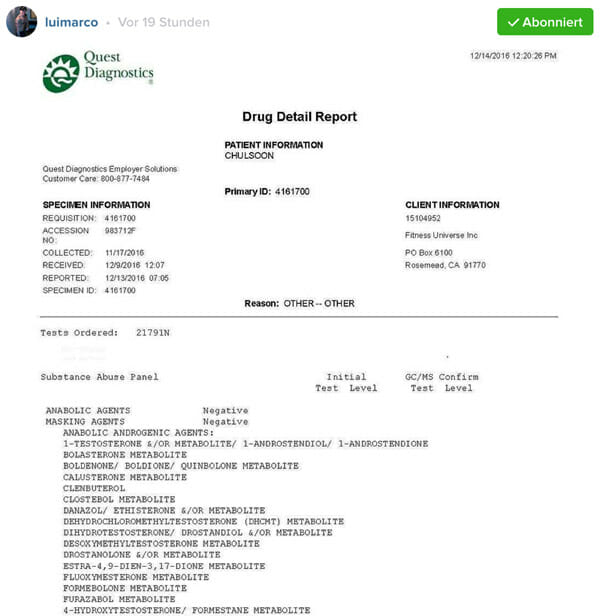 According to the investigation, Chul Soon was natural at least at the time of the test.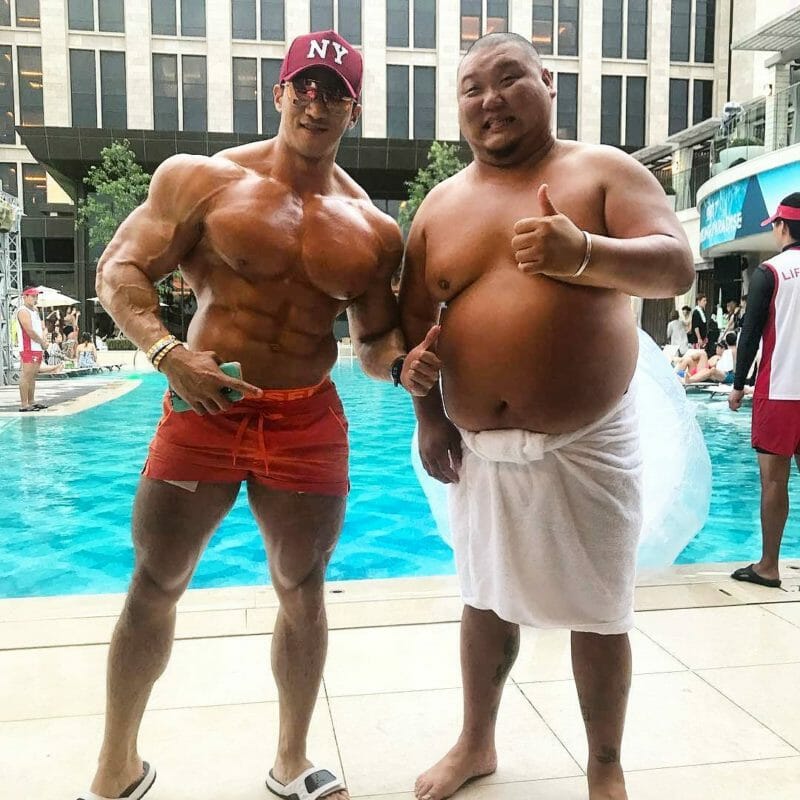 Chul Soon complains that he was often treated with disrespect and for that reason he decided to make a change in his life. Now he is 220 lbs and is treated the way he likes. Chul Soon is nicknamed as "Asia Sensation" and " Asian Pride".
As for his private life, bodybuilder claims that he doesn't want to belong to anyone and has many lovers. Besides the gym, he loves going to the beach, swim and do waterskiing.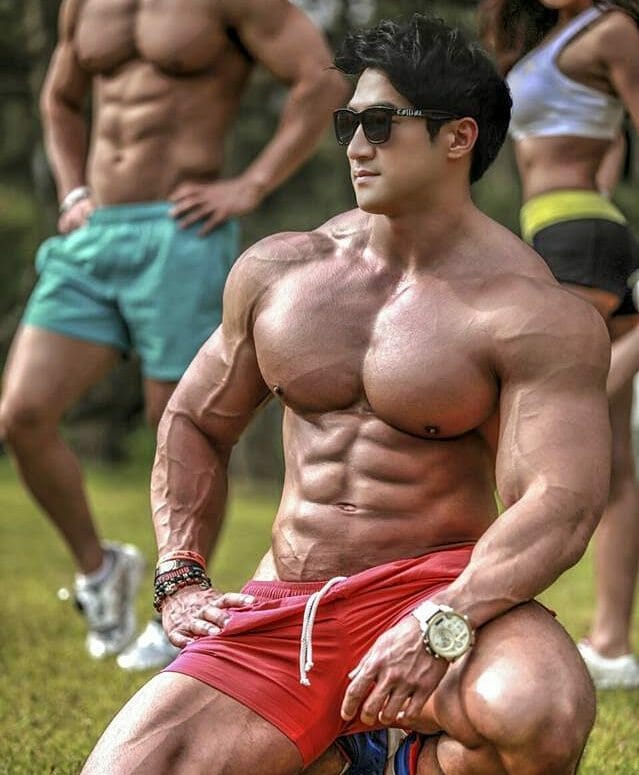 Chul Soon paid so much attention to his abs. However, not only exercises but strict high-protein diet helped him to achieve such results. He consumes a lot of chicken breast, brown rice, bananas, protein shakes and supplements. He is able to eat 1.5kg of chicken breast a day. Now, after he already has a perfect six pack, Chul Soon keeps hitting hard on abs with different exercises for 30-60 mins every two days.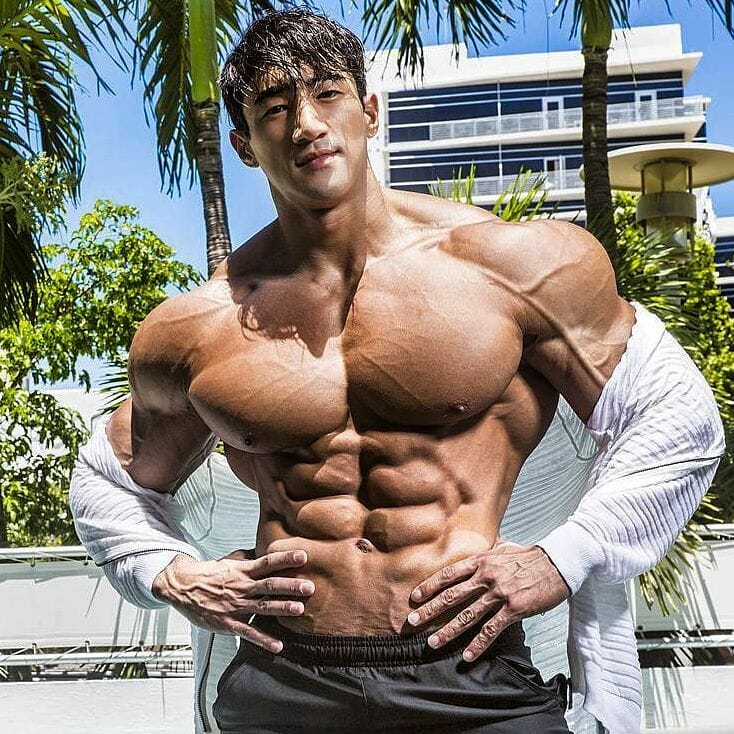 Chul Soon is not planning to stop where he is now and will go further with preparations for new bodybuilding championships.