First looking at Ben Mudge, you would have never thought he hasn't always found exercising easy. He wasn't lazy or didn't lack motivation. He was born with cystic fibrosis. This disease made the simple task of breathing a challenge for him. Unfortunately for him, it wasn't as easy as buying the best nasal spray on the market (check out somewhere like https://serp.co/best/nasal-spray/) to help make breathing easier like some people do when they find it hard to catch their breath. This is a disorder that is very serious.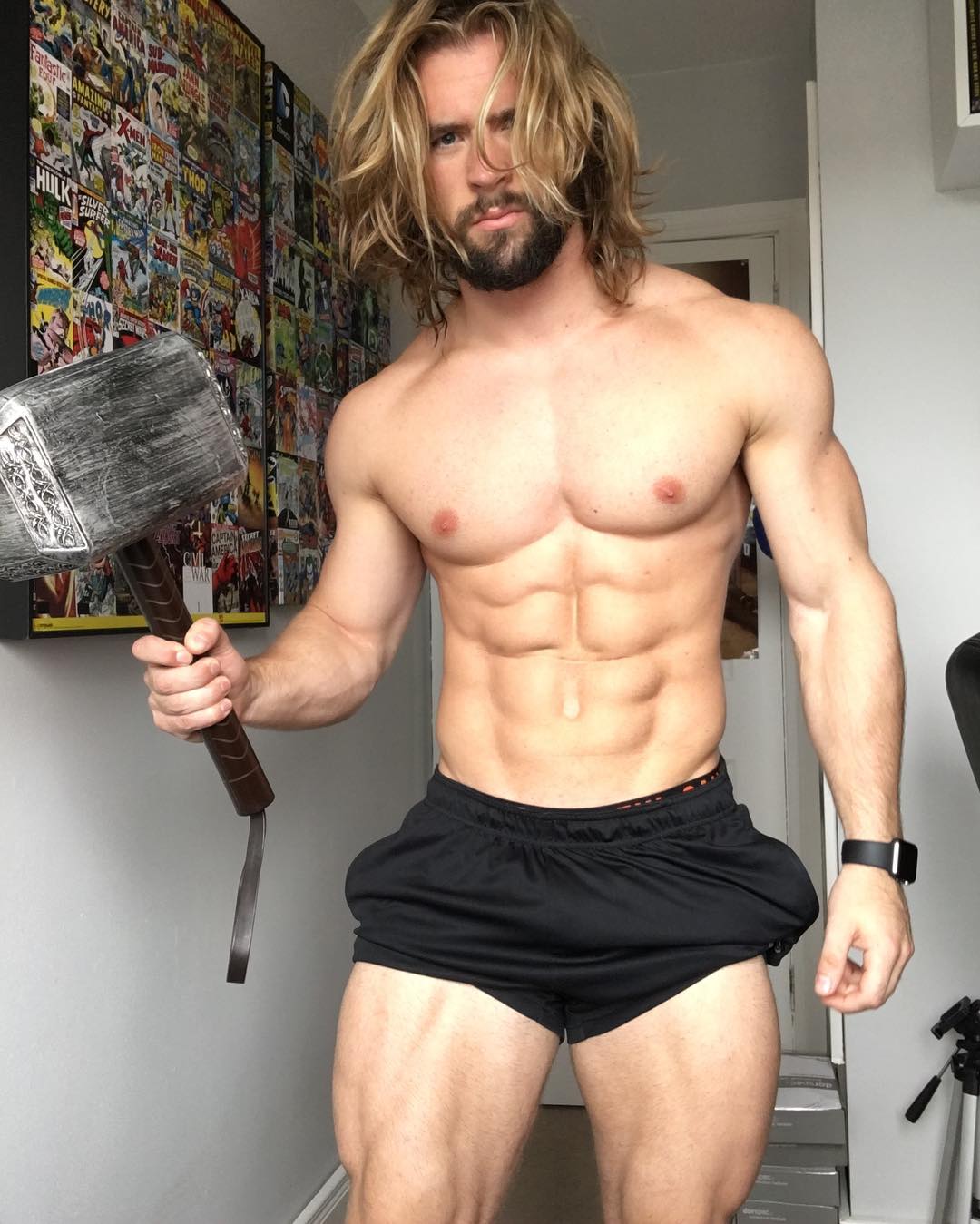 But his greatest desire was to become a real-life Thor, one of the most ripped superheroes not only by the appearance but also by physique.
The 27-year-old's 58,000 Instagram followers love him. He varies fit shoots with tips of how does he train or how to structure your meals. Ben also provides online coaching.
But the most appreciated thing he does is inspiring others with the genetic condition to get fit, as well. Mudge is living with cystic fibrosis, and his story of overcoming the associated challenges to get to where he is today is the story everyone has to know about.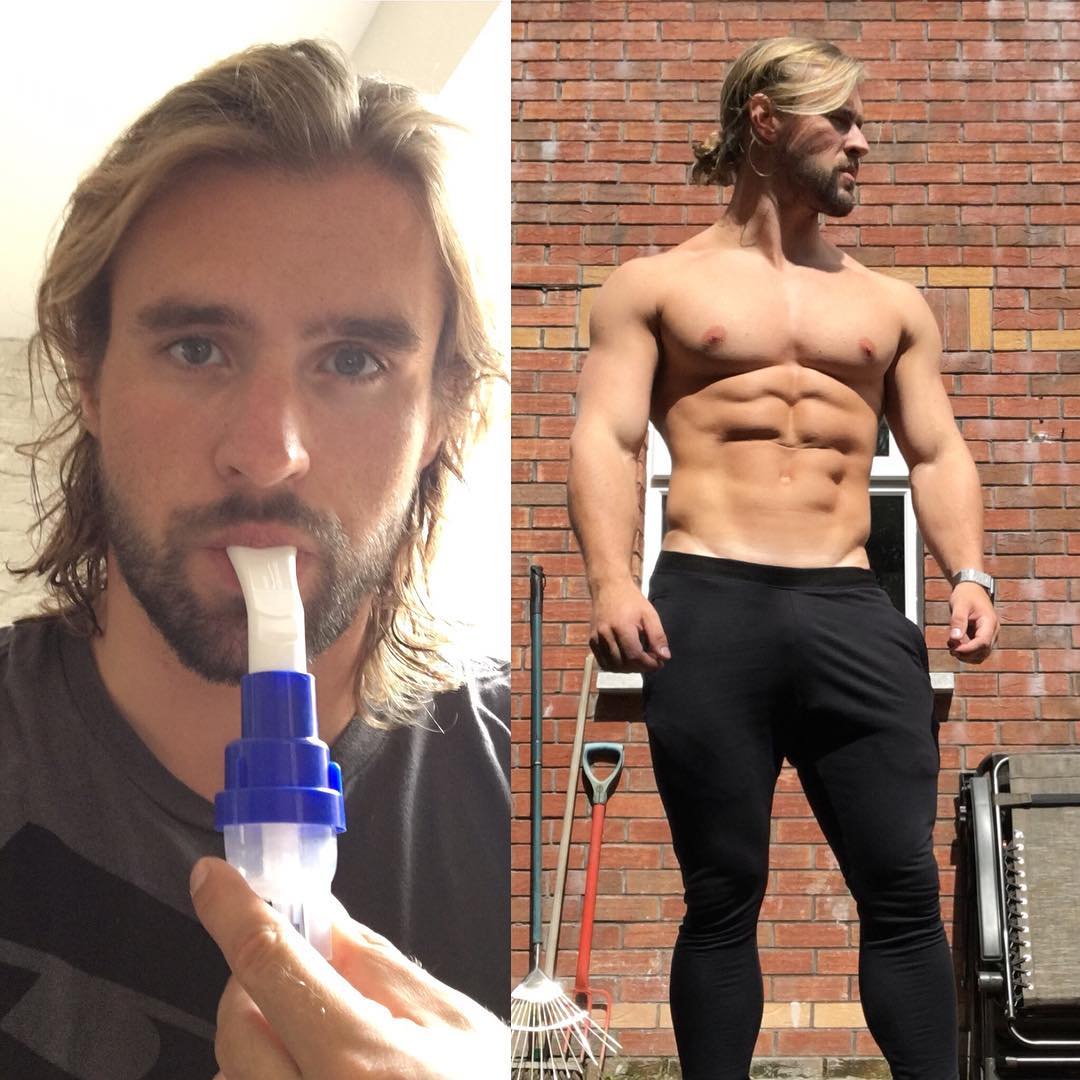 According to medical researches, exercising regularly can help those with cystic fibrosis by loosening up mucus and improving heart and lung function. Though it can be hard for people with cystic fibrosis to start an exercise regimen. However, Mudge has proven the hard work is worth it.
At the age of 18, doctors told him his lung capacity was just 66 percent – a scary-low number for such a young person. "That was scary," he told the Independent. "I'd never had any issues with breathing at all before that. But then after that, it felt like someone was squeezing the bottom of my lungs shut. That's when I knew I had to get exercising."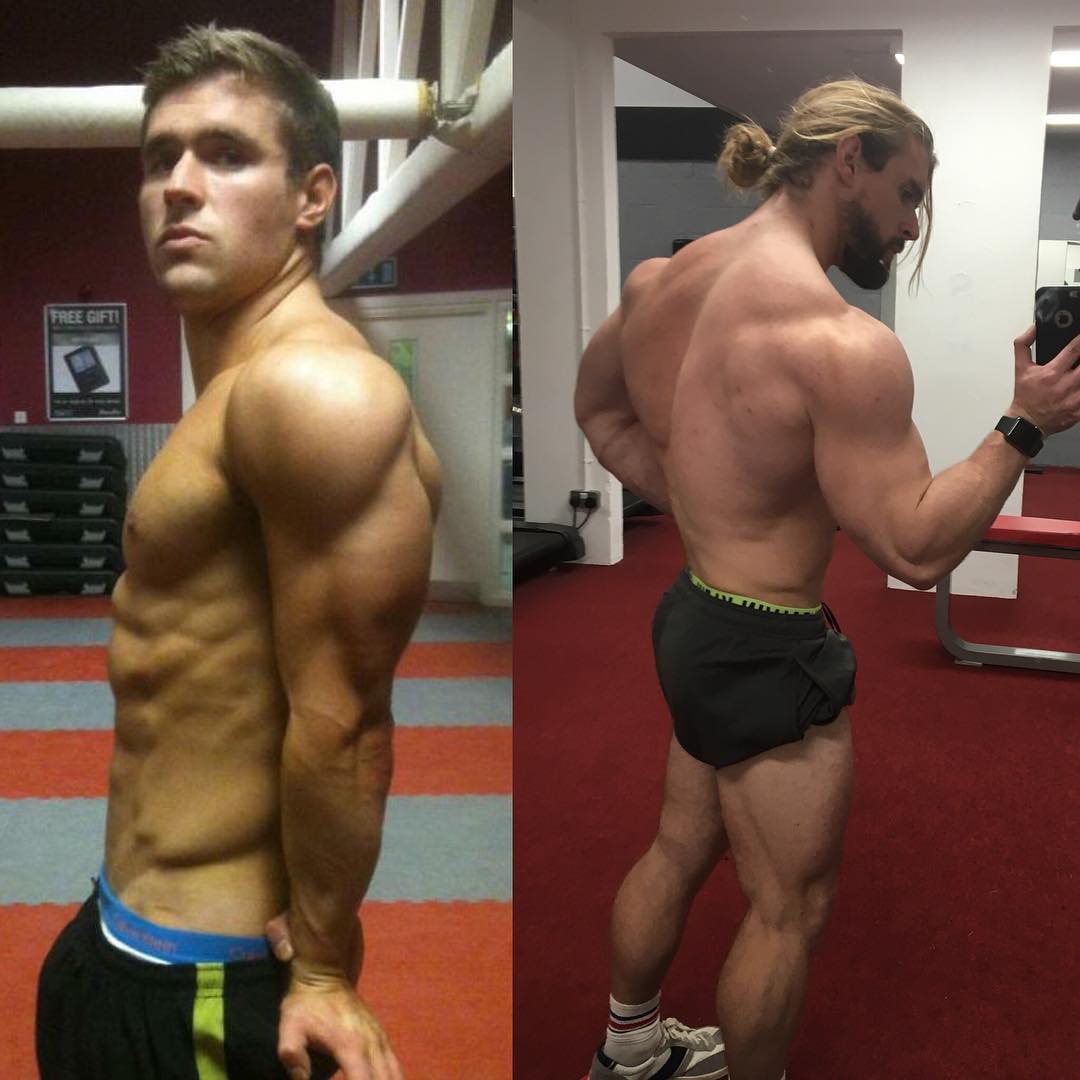 His first trainings were challenging as simple lifting up a barbell was too hard for him. But today Ben's work out pleases the eye.
Thor-like appearance was the idea of his gym friends who spotted their resemblance with Chris Hemsworth. "Thor is not just a name, it's a mantle," he said. "Growing my hair long to look more like Thor is definitely a big part of what keeps me motivated, and encourages me to keep training."
"It's amazing when people tell me that, just by me putting up photos of dealing with cystic fibrosis, showing the scar on my stomach, even taking my nebulisers, has made them more proud of having cystic fibrosis," he said.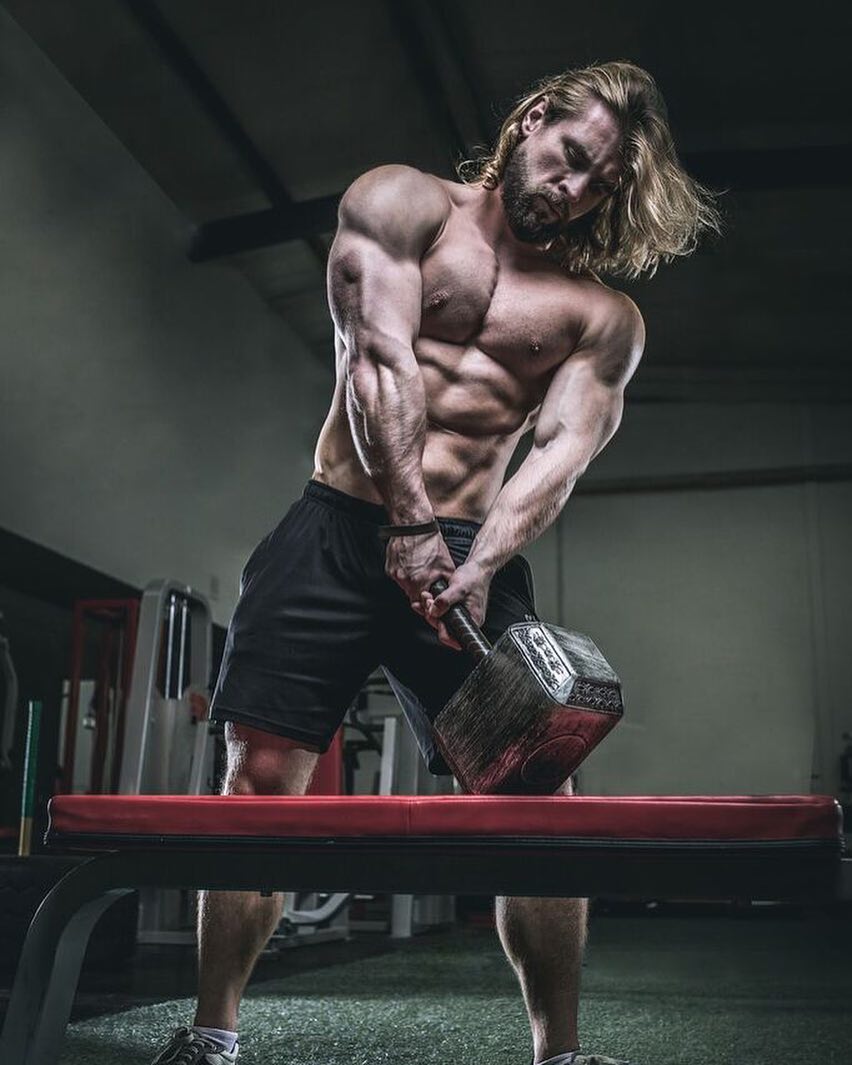 "The way I see it, everybody has something wrong with them – whether it be a bad knee or gluten intolerance," he said. "Nobody is 100 percent healthy. So I just treat all my clients the same."