When talking about the physique transformation, Christian Bale is Hollywood's ultimate chameleon.
It can be seen that the actor is not afraid at all of experimenting with his appearance. For the sake of a new role in the biographical drama of "Backseat", Christian had to gain excess weight. In the new film, Bale has to play the role of former Vice President Dick Cheney.
In order to play a role of George Bush friend, 43-year-old Bale had not only to trust make-up artists – but the actor also actively gaining kilograms, eating candies and donuts.
"I had never before gone to a doctor or a nutritionist about gaining or losing weight for my roles," Bale told Star2.com. "But eventually that caught up with me. So, finally for Backseat, I decided that maybe somebody knows better than I do; so I went to somebody, and they managed to get me up a good 40lbs. It's never healthy to put on that amount of weight in a short amount of time, but I did it in the healthiest manner."
However, this is not the first case of such a transformation of his body. In 2004 Oscar-winning Bale lost 28 kilograms for the role of "The Machinist" for four months. Those times he ought to eat only one apple, a can of tuna and to drink three cups of coffee a day.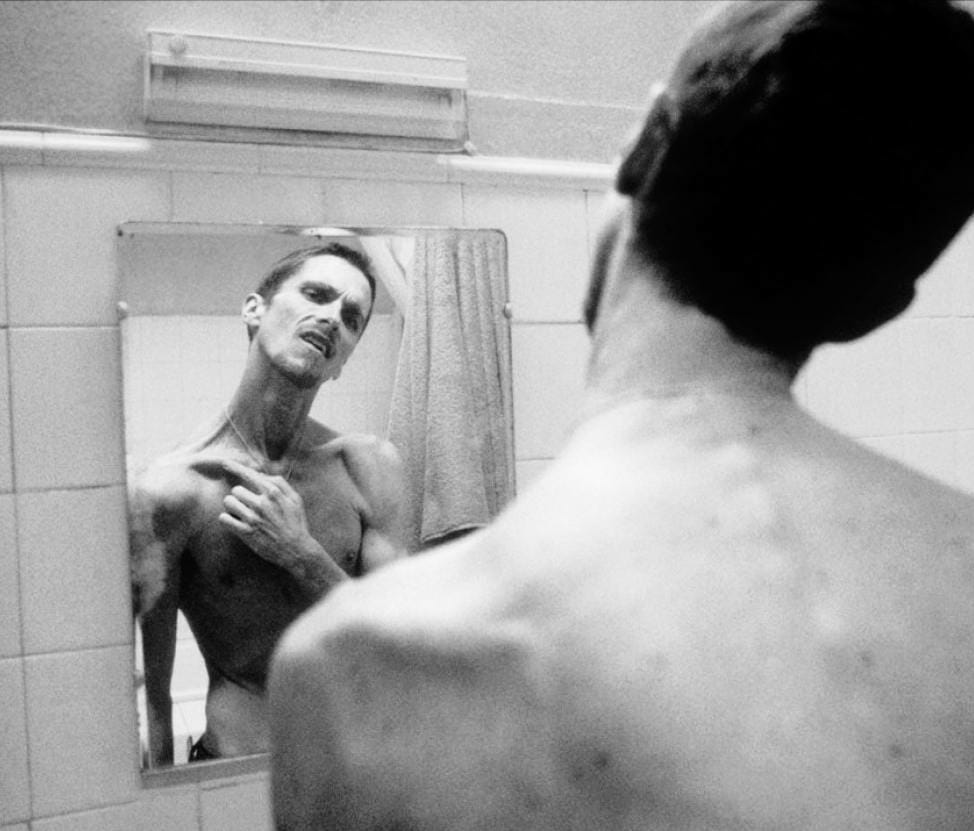 Immediately after that, he gained 45 kilograms of muscle mass for filming "Batman: The Beginning", in five months. And for the movies "The Fighter" and "American Hustle", the handsome man again worked hard in the gym, then leaned on donuts with sweets. "I came up with the absolutely brilliant method of just smoking cigarettes and drinking whiskey to lose weight," Bale said. "But then when I tried it once again in my 40s, that didn't work quite as well. I was waking up with heart palpitations and just not feeling right at all."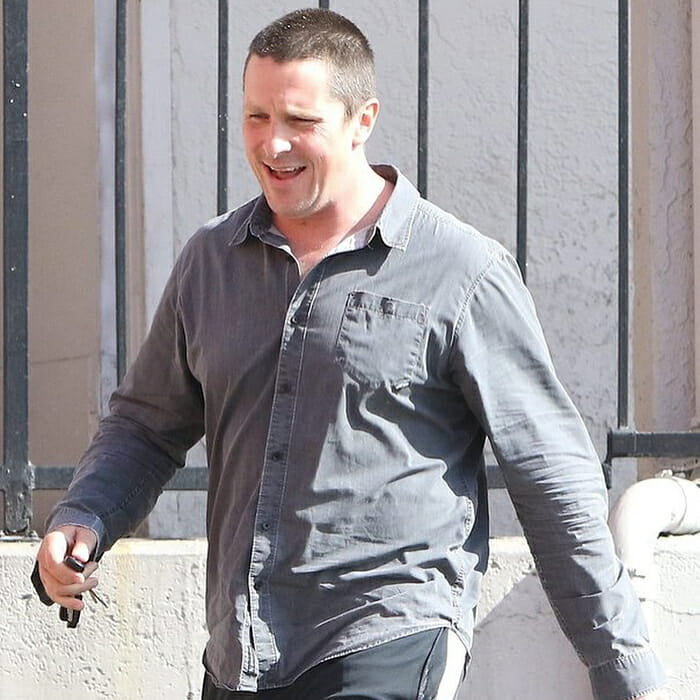 Christian had also said some words about his wife's thoughts about this experience: "Of course she was concerned, but very supportive," Bale said. "She threatened that if I did any permanent damage to myself, she would kill me. But she couldn't help but feel somewhat guilty when she was eating dinner in front of me. She did lose some weight herself out of sympathy, I think. But I caught her a few times removing her hand from in front of my mouth as I was waking up; she was just testing for breath. But even though it was discomforting for her, she liked the character I played."
As a recall, Backseat is expected to have a 2018 release.