Scandinavian model and fitness influencer reached 182,000 followers on Instagram thanks to her extraordinarily long legs.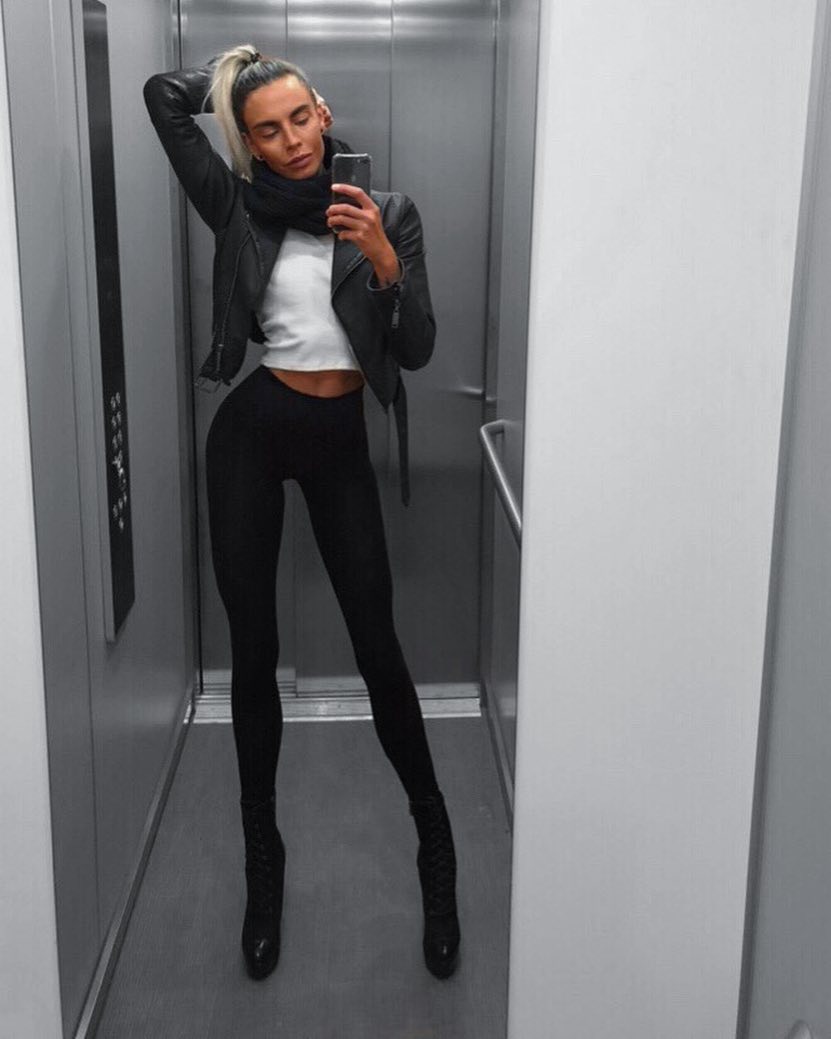 Mother-of-two Ia Ostergren was actually an "ugly duckling" at school. The sporty 5ft 10 inches blonde with belief-defying proportions says she was mercilessly teased about her tall frame at school and ended up being depressed.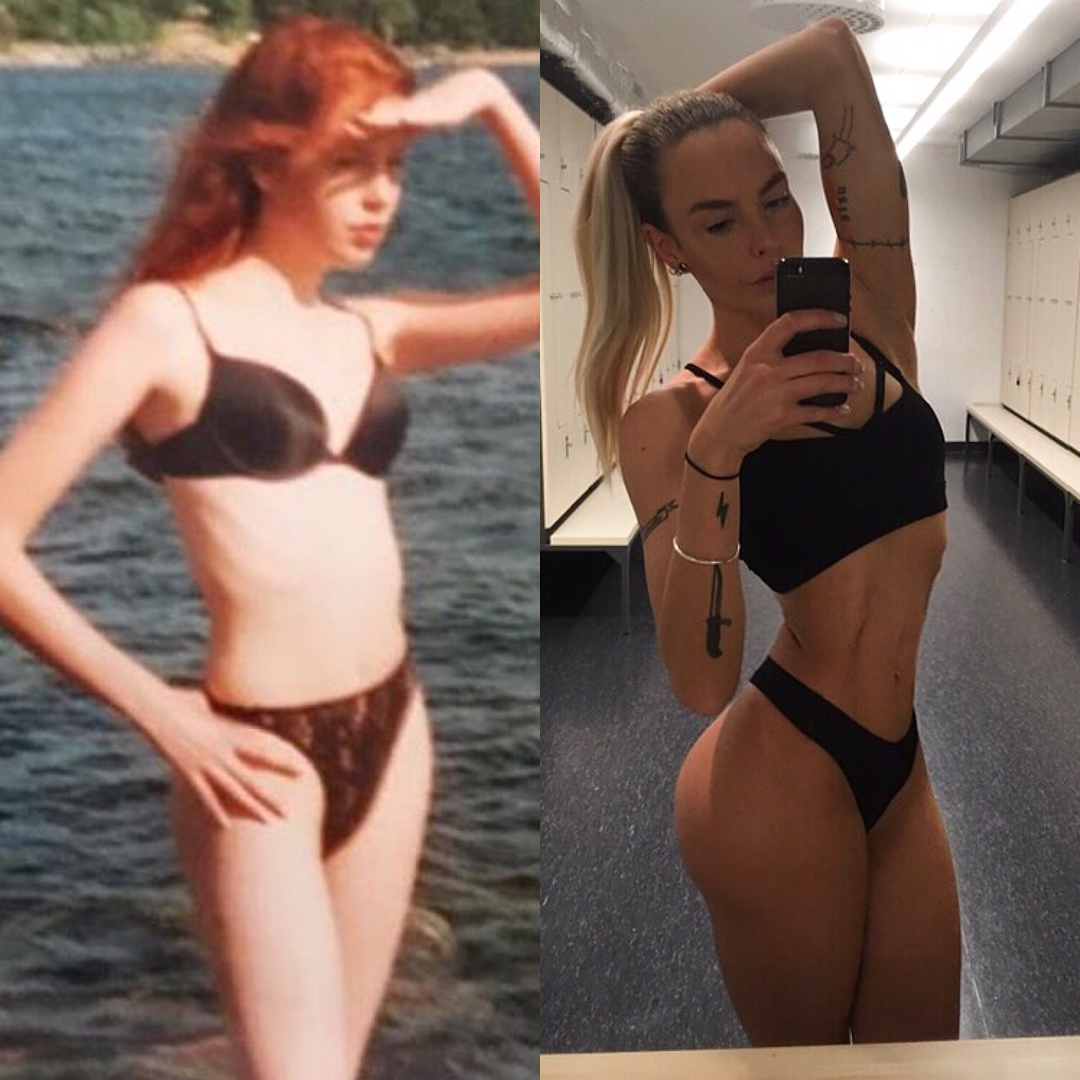 She decided to take up sports in 2013. Fitness taught a lot of how to love her remarkable body.
Ostergren began documenting her already fit body on Instagram in August of 2014, what was the crucial idea and would affect her future life.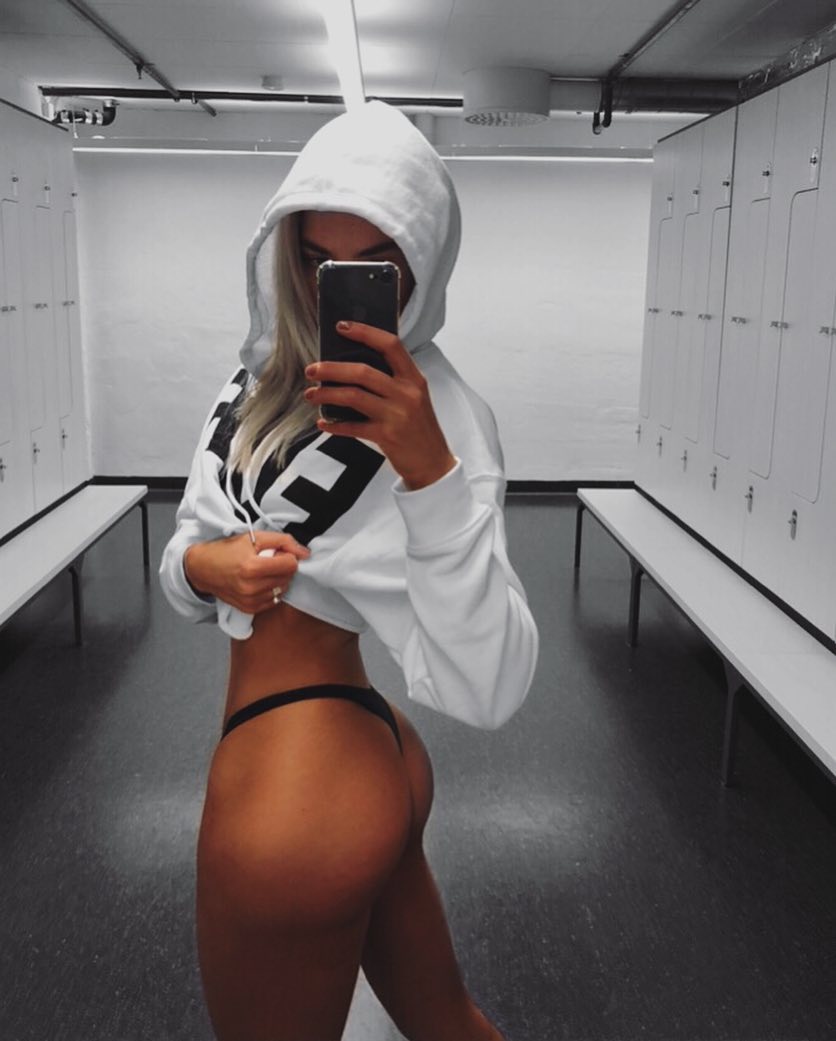 After that, her account suffered a wave of admirers from Russia, as Ostergren even uses the Russian language in her posts to keep her fans there happy.
Moreover, she used Instagram to share her body journey frames while pregnant.
Ia married Swedish national champion bodybuilder Torbjörn Östergren. For today, they have two daughters.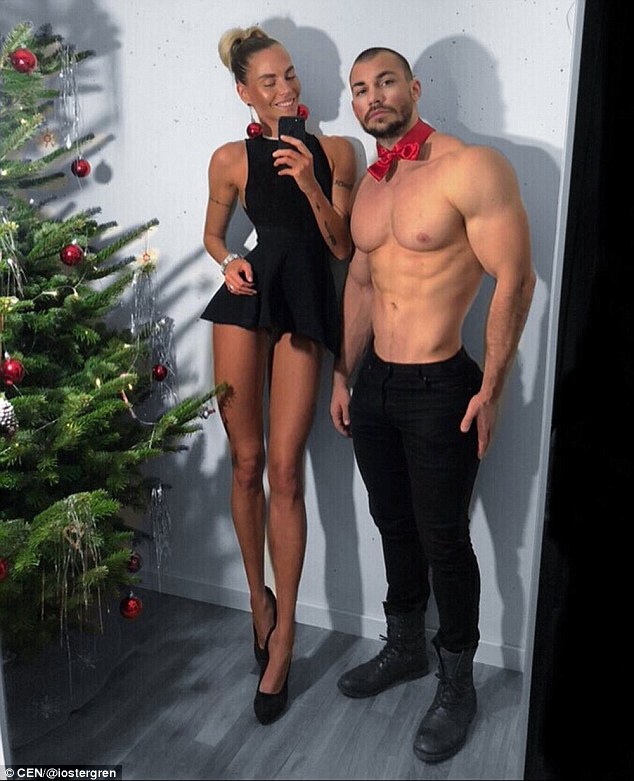 The couple thanks, the social network for their union as they first met after exchanging messages on Instagram.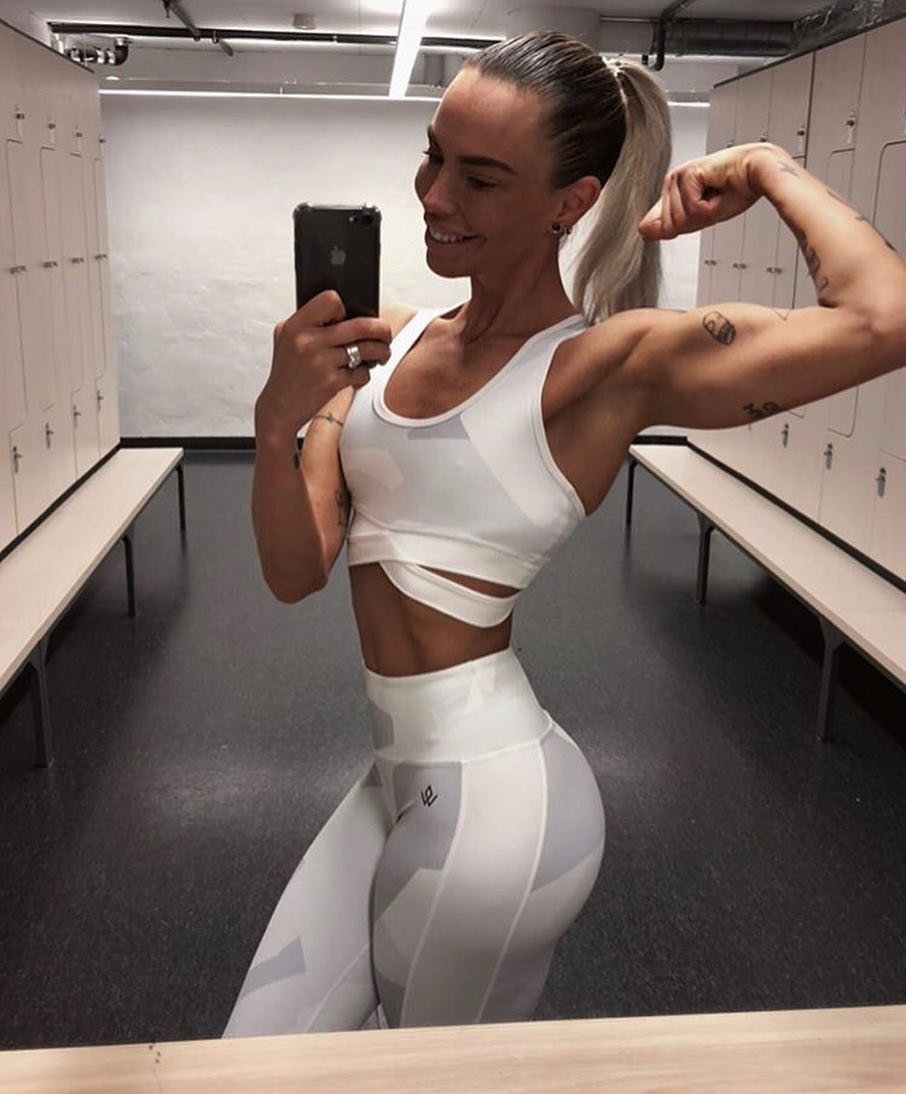 According to Daily Mail, she works out regularly to keep her physique trim and consumes 2,2kg of meat a week to maintain her muscle.
Apparently, her whole-life idea is always to enjoy yourself, because she keeps saying the next: "You have one life. How do you want to spend it? Apologizing for being yourself? Regretting? Hating? Be brave. Believe in yourself and put your best foot forward. You have this one life. Enjoy it."