Fashion model, influencer, educator, stylist. And this is not a group of people. All of "them" is a social media sensation turned model Irvin Randle.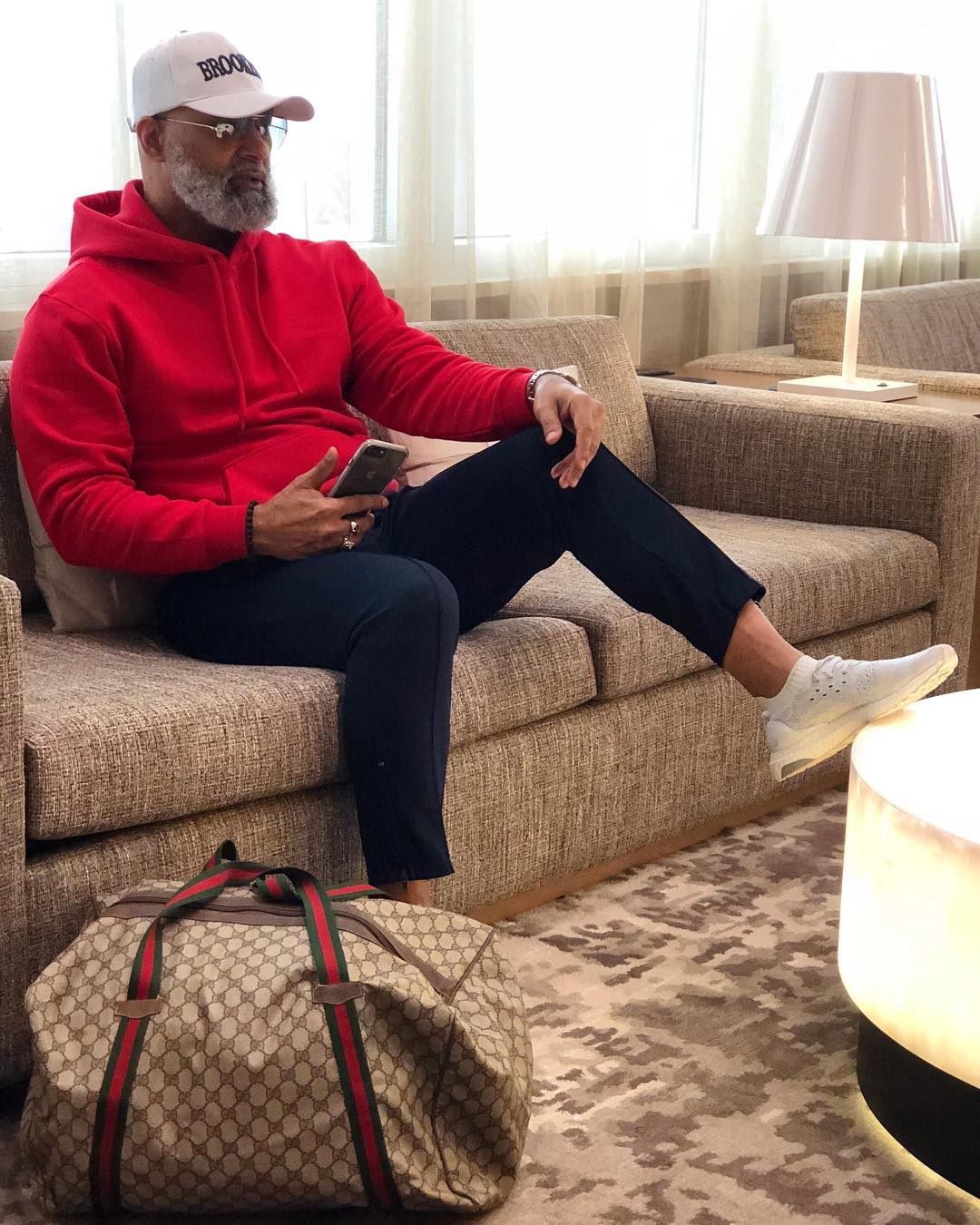 The 56-year-old resident of the US state of Texas, Irvin Randle gained popularity on the social network of Instagram after he began sharing his selfies and pictures from everyday life. Nothing actually special but for today 168 thousand people signed to his feed.
According to the different sources, Randle, who has two grandsons, works as a teacher in primary school. At the same time, the pensioner dresses per the fashion trends: wears tight ragged jeans, unusual costumes and so on.
It is noted that the male subscribers put a hashtag #MrStealYourGrandma (Mr. "I'll steal your grandmother") under his pictures, jokingly calling him a ladies' man among women of the age.
"My life has changed 120 percent," Randle said in a 2016 interview with the AmNews. "It's really been an exciting ride. It's been wonderful for me."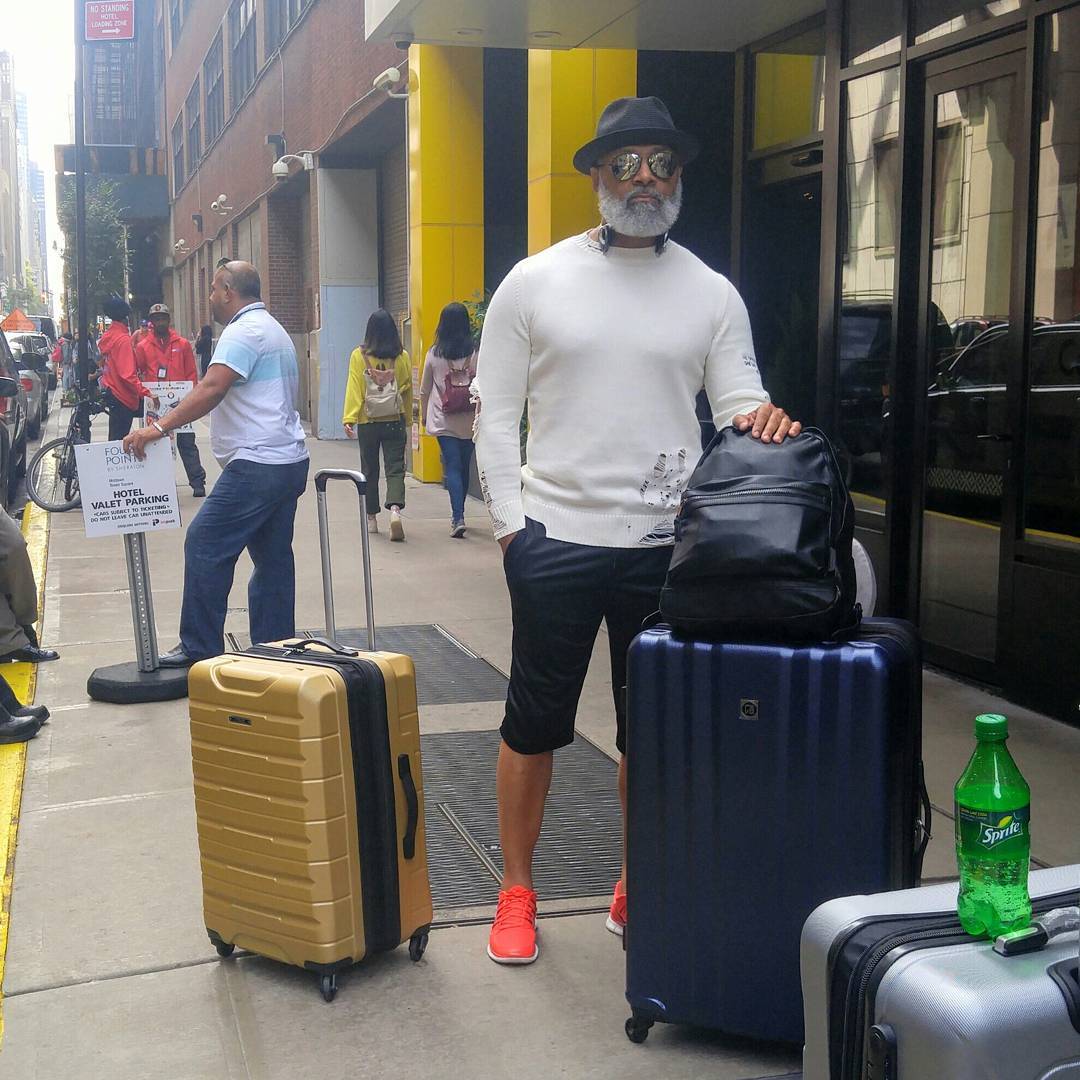 Unfortunately, his secrets about maintaining a sporty physique and appearance are not specified. However, Randle regularly publishes pictures from the gym, as well as selfies, on which he is sunbathing.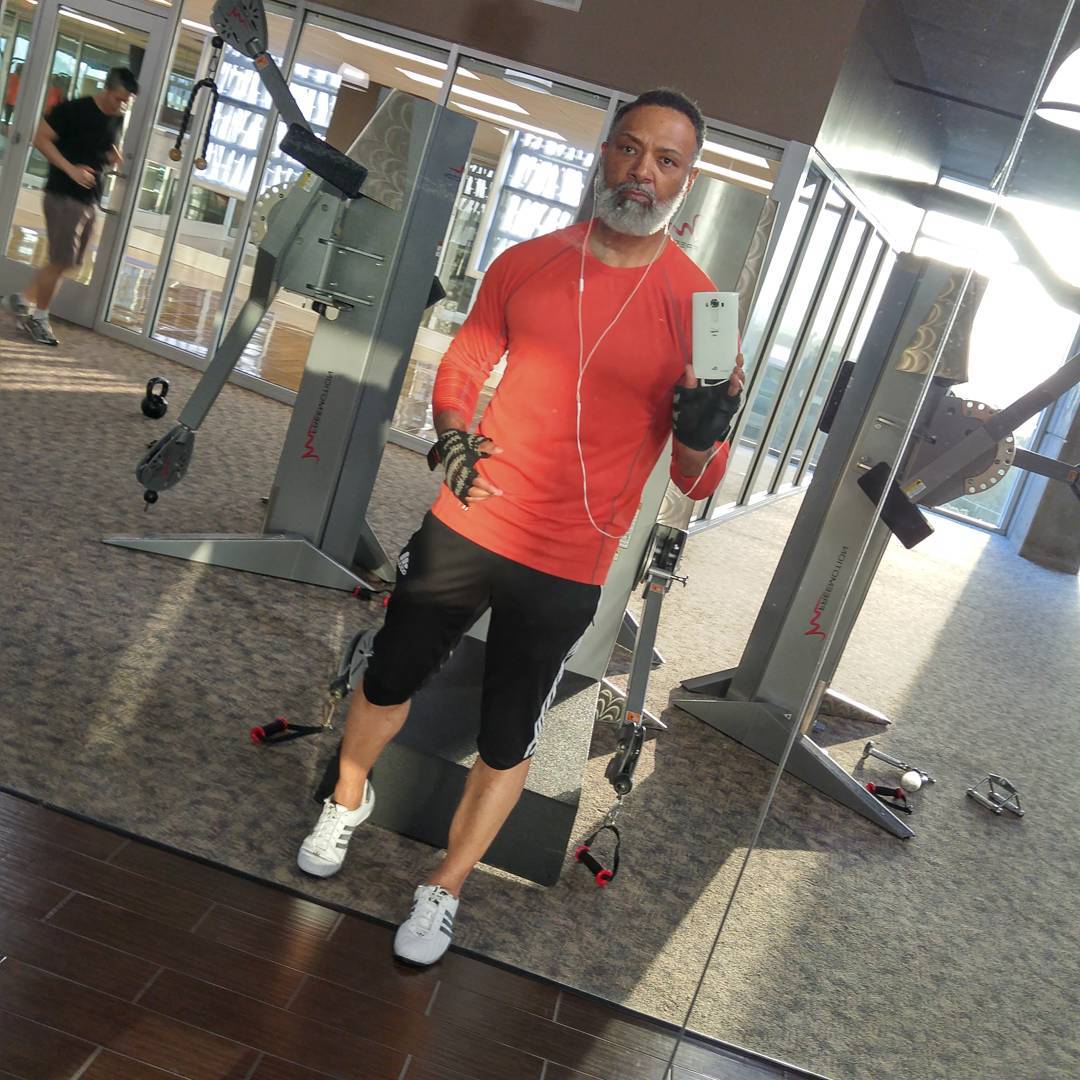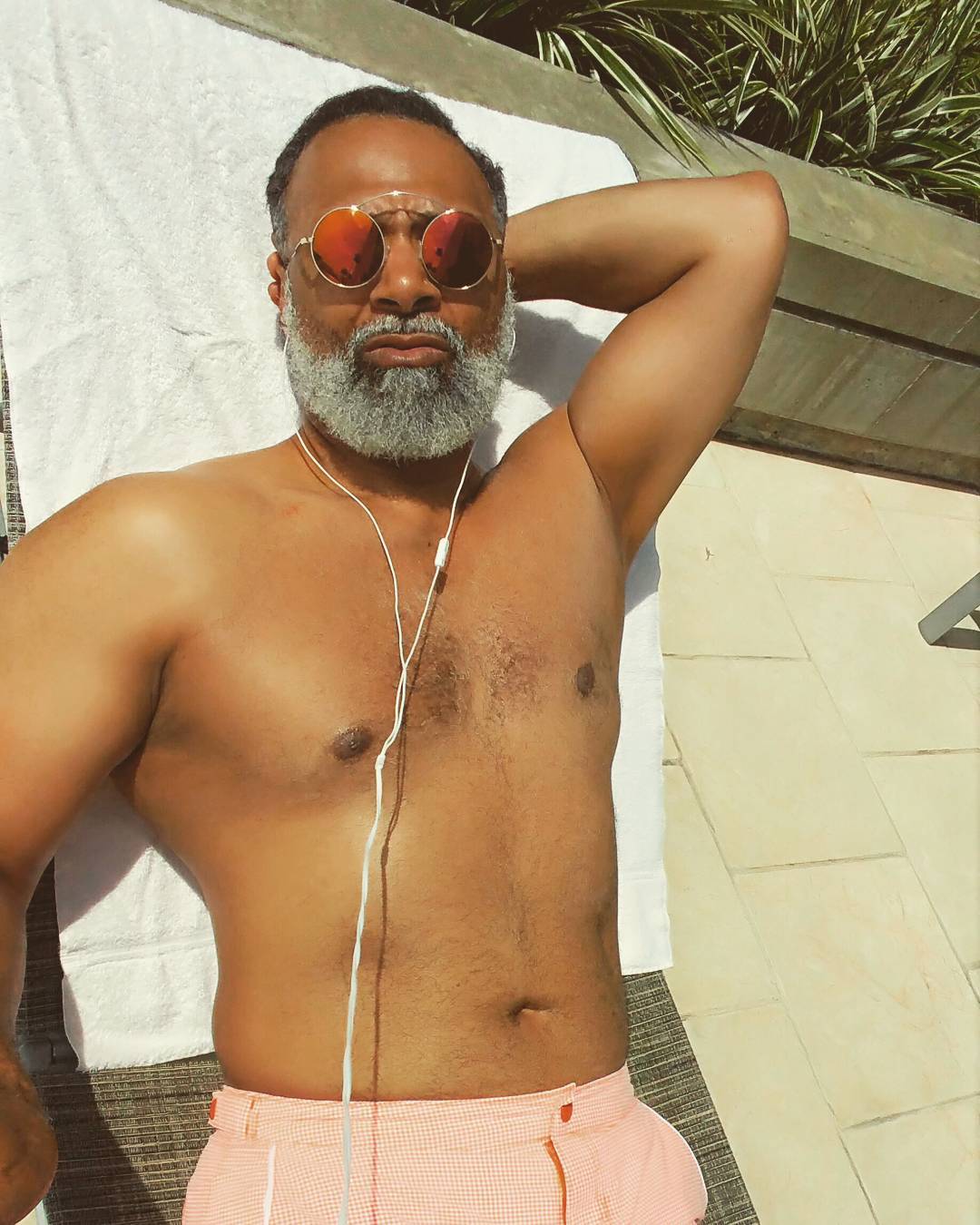 Randle still teaches third grade reading full-time but makes time for his schedule of events. He does club appearances, red carpets, auditions for TV shows, constant photos shoots and runway modeling.
"One thing that blows me away is the status I have now," he said. "People recognize me. I was recently in a mall in St. Louis and someone said 'that's the guy with the beard in the mall.'"
He's been married for almost 30 years, and his wife prefers to stay out of the public eye. And while he is the grandfather of two, Randle said he's now trying to get away from being called #MrStealYourGrandma.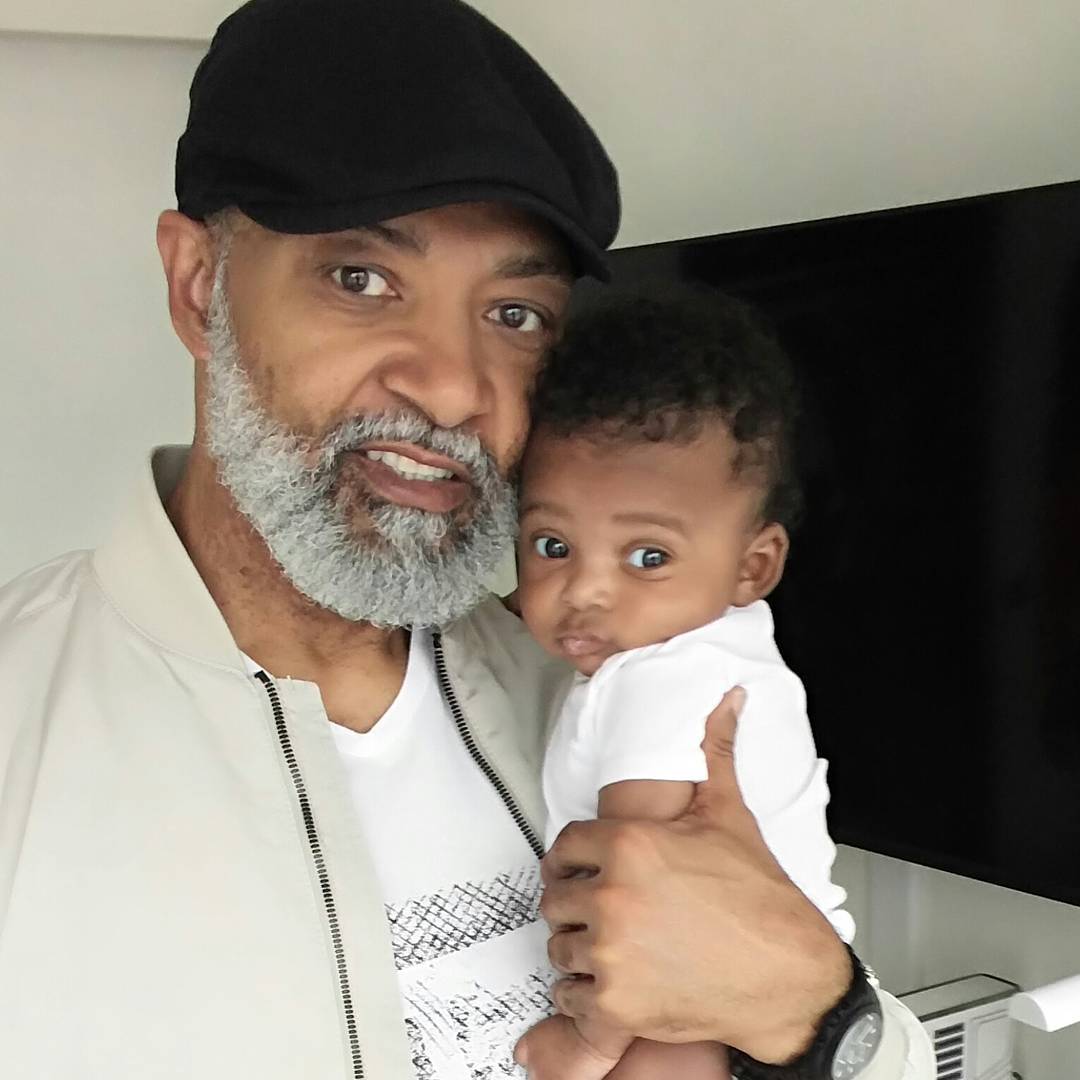 "I like it, but when I first heard it, I thought it was a joke. I don't want to steal anyone's grandma. I'd rather be 'Mr. Steal Your Auntie.' I'm actually trying to get away from that, but I bought the rights to the name and trademarked it."
"Age is nothing but a number," he said. "My goal is to let the brothers know that for the guys over 50, we don't have to go and sit down. I'm 55, and I feel better than I was 25.