Huntress, fisherwoman, professional model. Perhaps, no one in the whole world could ever gather all these occupations in one person.
But our today's hero is an exception from the rule about charming and fragile models: Kristen Ottea – a model who loves stuffed animals.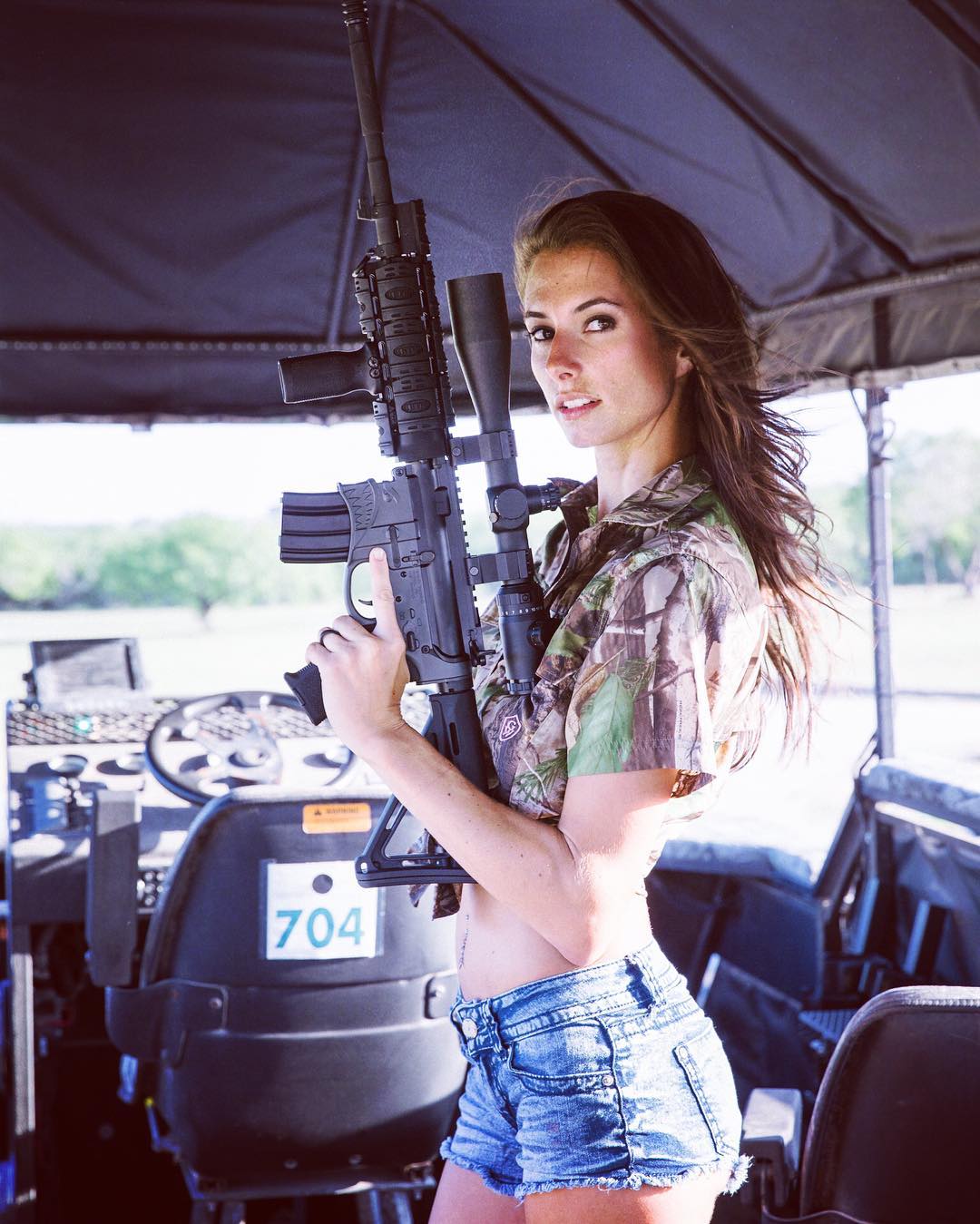 This professional model is distinguished by very exotic hobbies. After all, Kristen Ottea just loves to hunt and stuff animals.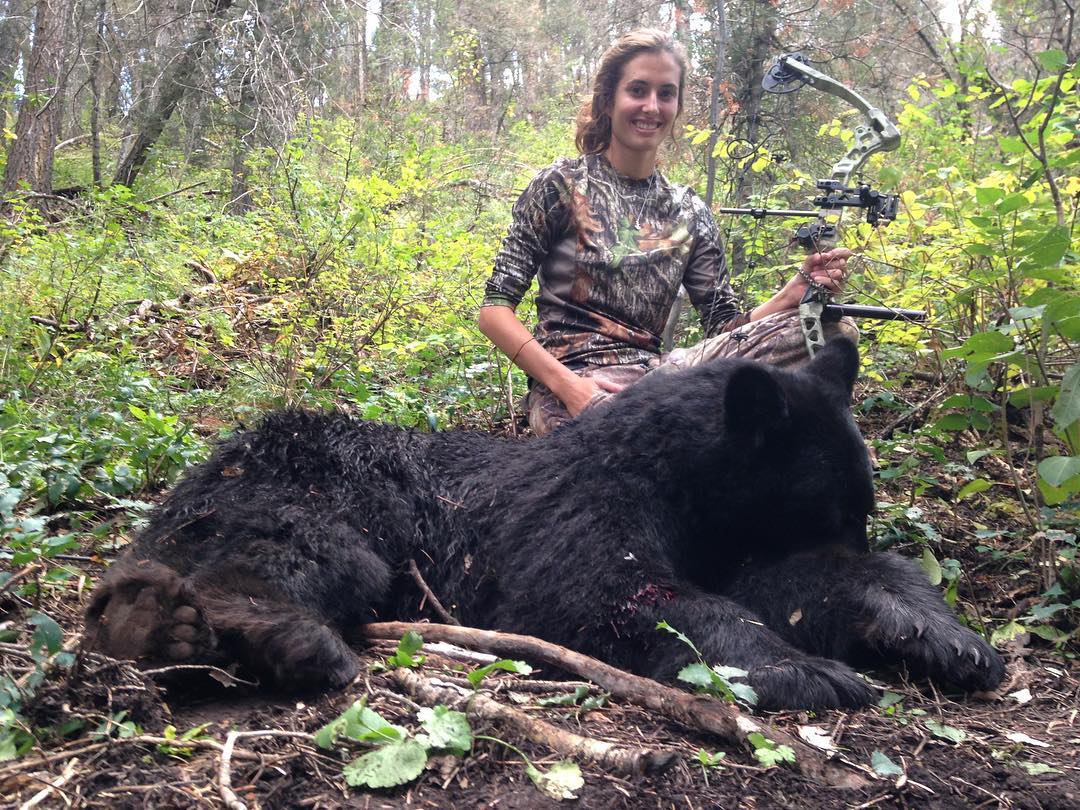 The majority of today's models have to earn extra money on the side to support themselves. But few have a job as unusual as gun-toting Kristen Ottea, who helps to run her father's taxidermy business in San Antonio, Texas.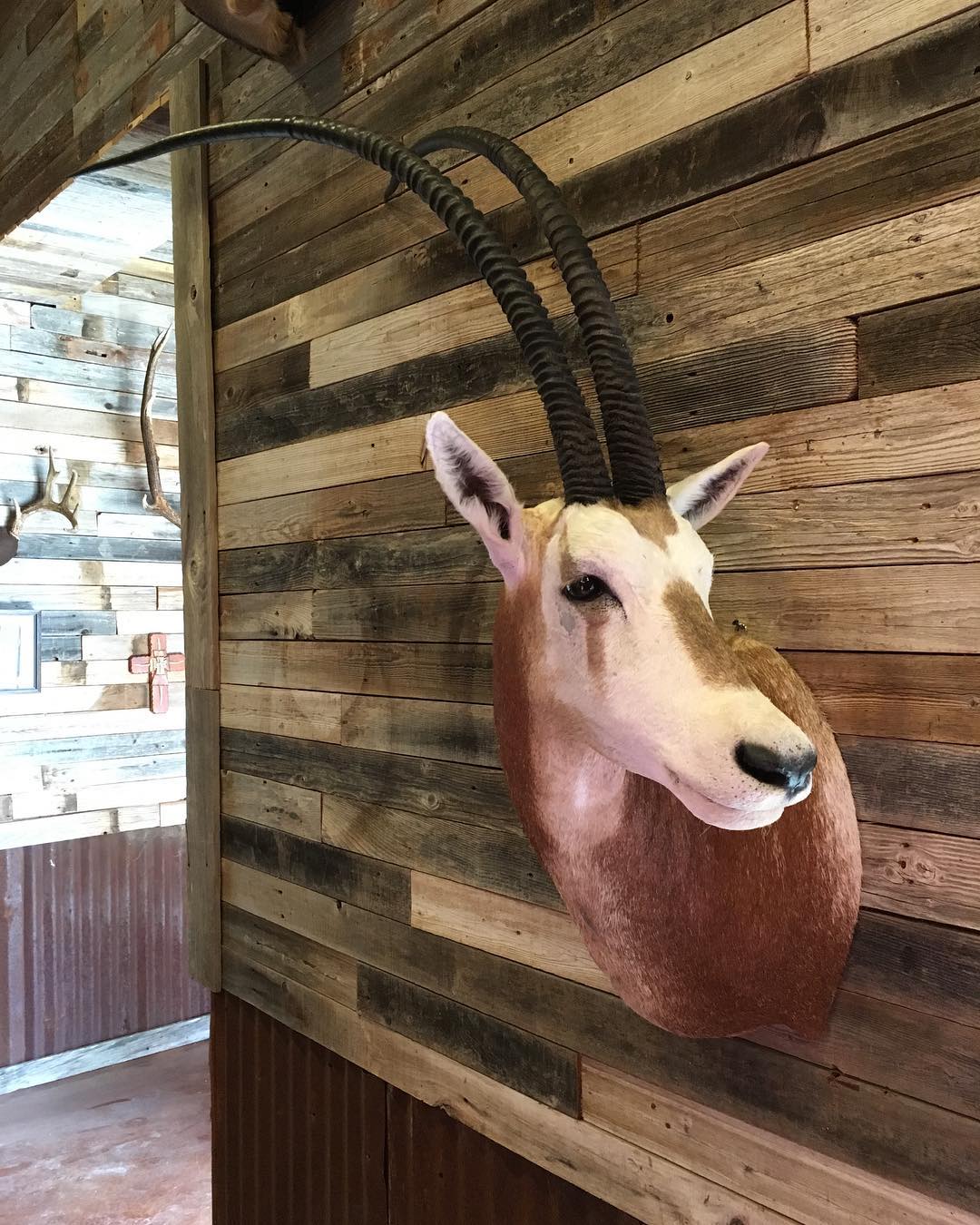 The 26-year-old loves how people react when they learn how she spends her time away from the catwalk. According to Kristen strangers are 'completely blown away'.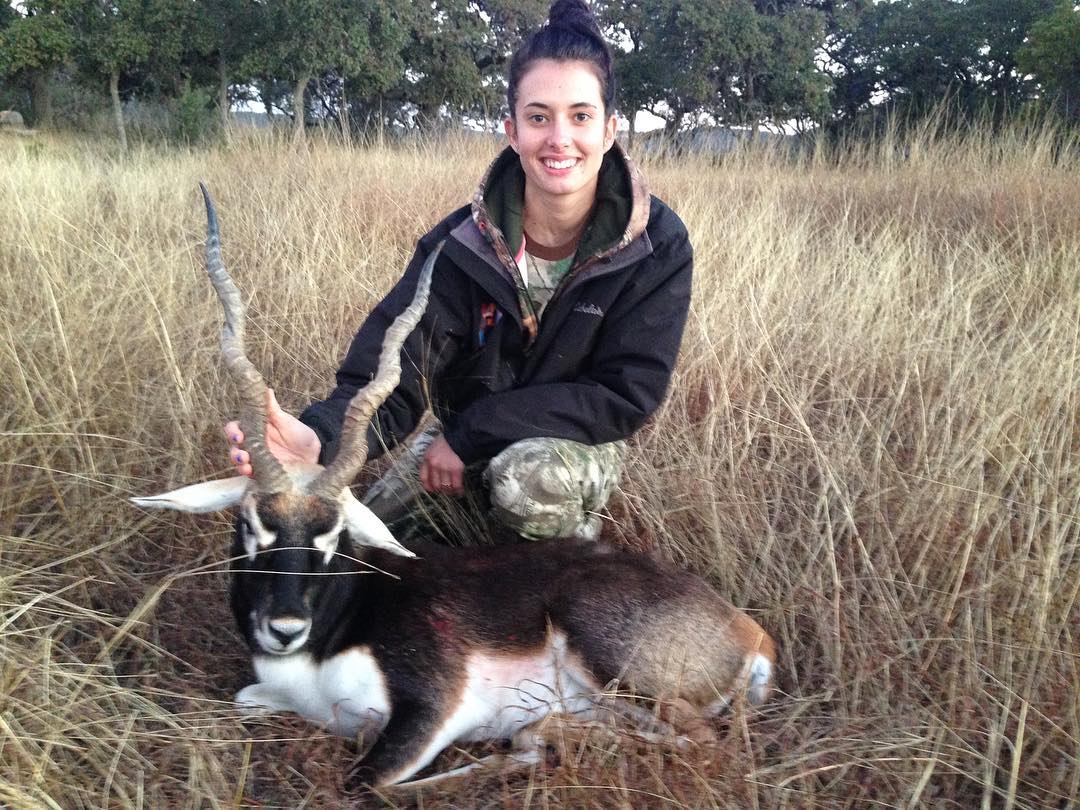 To demonstrate her very unconventional dual way of life, the hunting lover created an account on Instagram, publishing both professional images of the model and photos wearing camouflage next to the killed animals. Her page counts 246k admirers of such scenes.
Kristen method lies in using hashtags like #girlsthathunt and #girlswithguns to connect with other enthusiasts.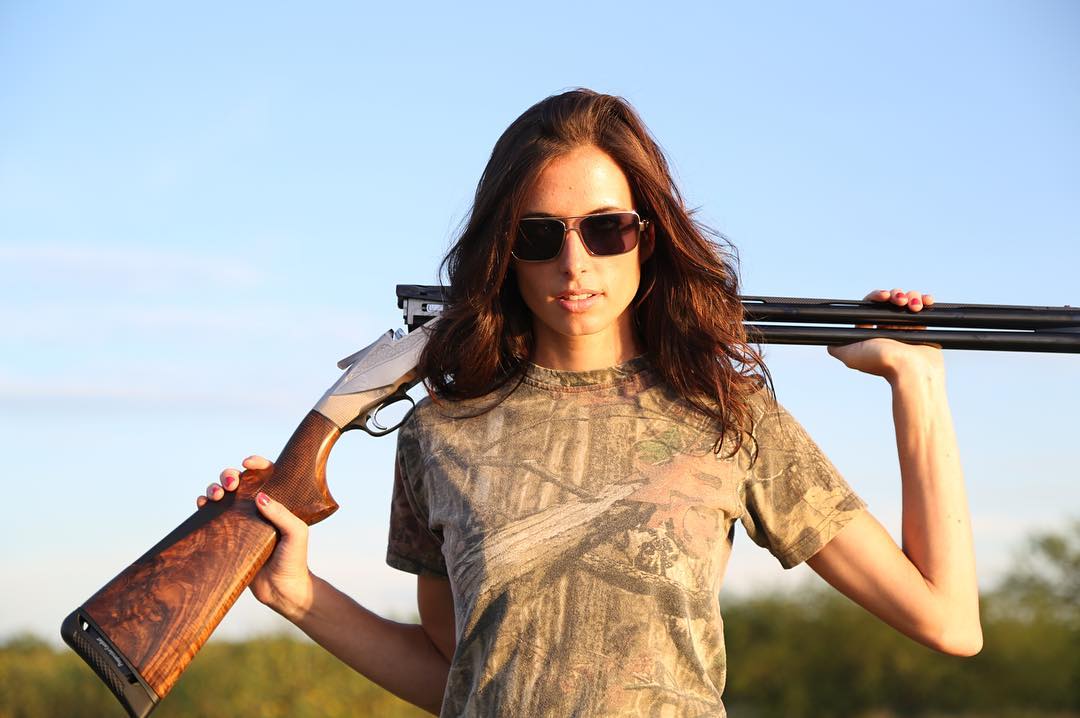 In an interview with the San Antonio Express-News, Miss Ottea said she was 'blessed' to be able to do both jobs because it gives her 'the best of both worlds'.
Ottea, who started killing at the age of 14 said: "I love hunting because, first of all, you get to travel all over the place, because there are animals everywhere. Then, after I shoot them, I get to do taxidermy on them."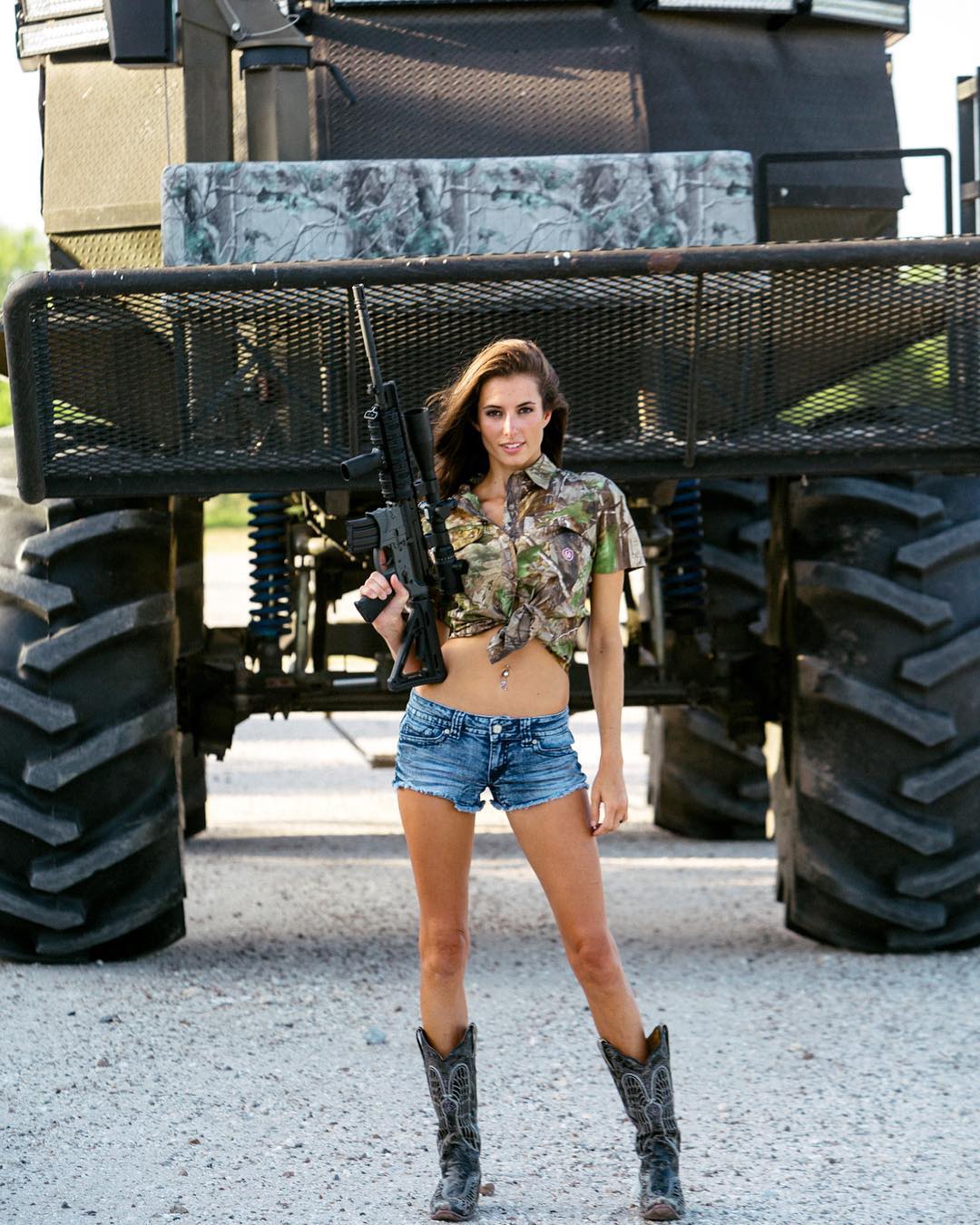 What about her another occupation: "I like that [modelling] is so different from my every day life as taxidermy," she said. "Let me tell you when people find out I am a taxidermist and model, they are completely blown away."
Kristen also shares daring pictures of her work as a model, including a photo shoot for Glamor magazine and a show during the Fashion Week in New York.