Maria Fernanda (Fe Galvão), aka Fernanda Cosplay, is a model and cosplayer from Brazil. And although she's only just 18, she's making waves in cosplay with her cute and accurate side-by-sides and has racked up an impressive following of almost 400k Instagram and 124k Facebook followers.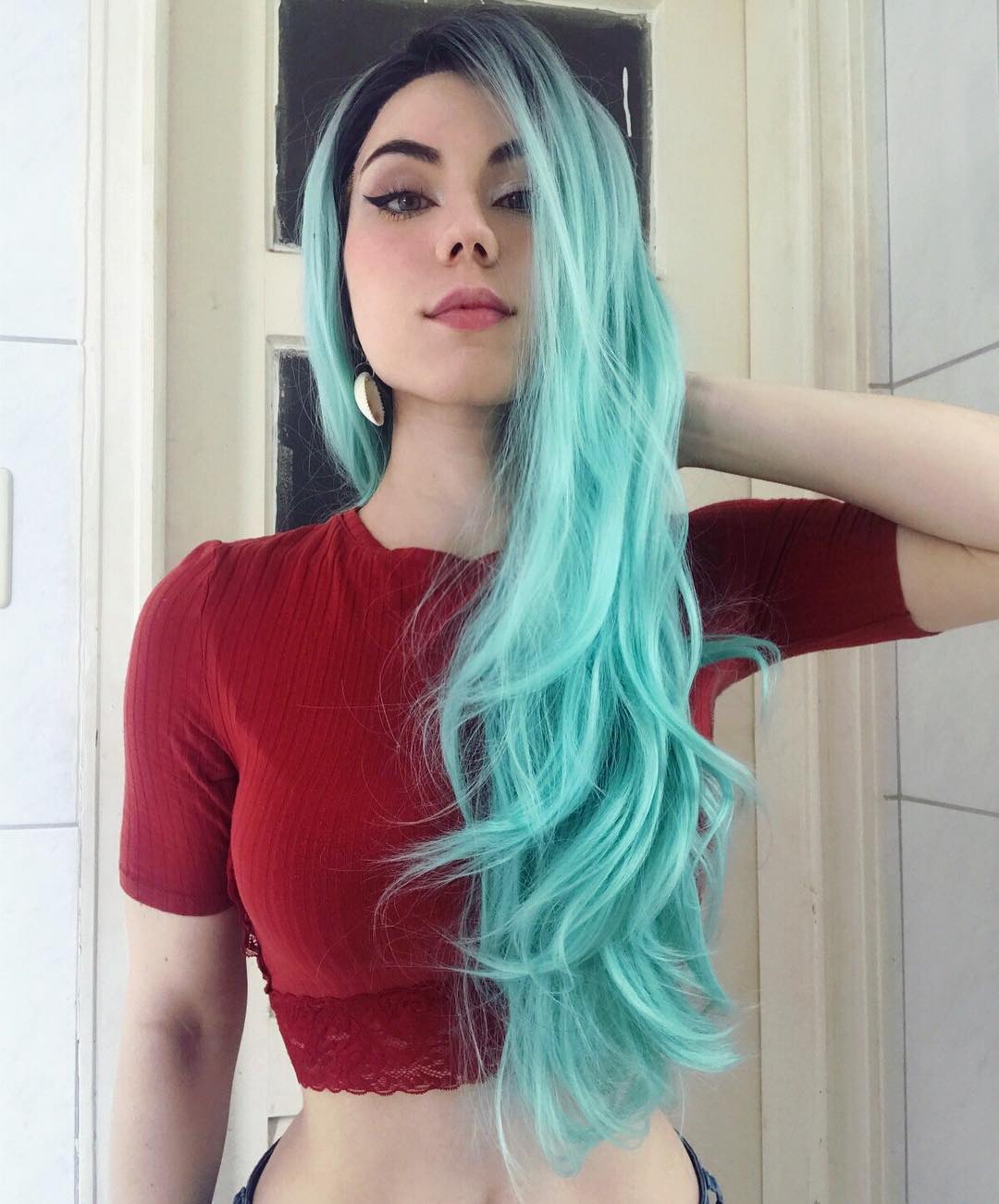 You'll be amazed to know that how the 18-year-old, Maria Fernanda, is making a huge amount of money from her dream business.
Yes, the teen girl isn't making "millions" through her cosplay business on Instagram. But the job is not that easy as it sounds, she needs a lot of confidence to dress like a cosplay.
However, her talent is obvious. So with that in mind, it's no wonder that Maria has so many fans online. In fact, in the past four months, her follower count has doubled, growing from 150,000 on Instagram and 50,000 on Facebook to incredible count.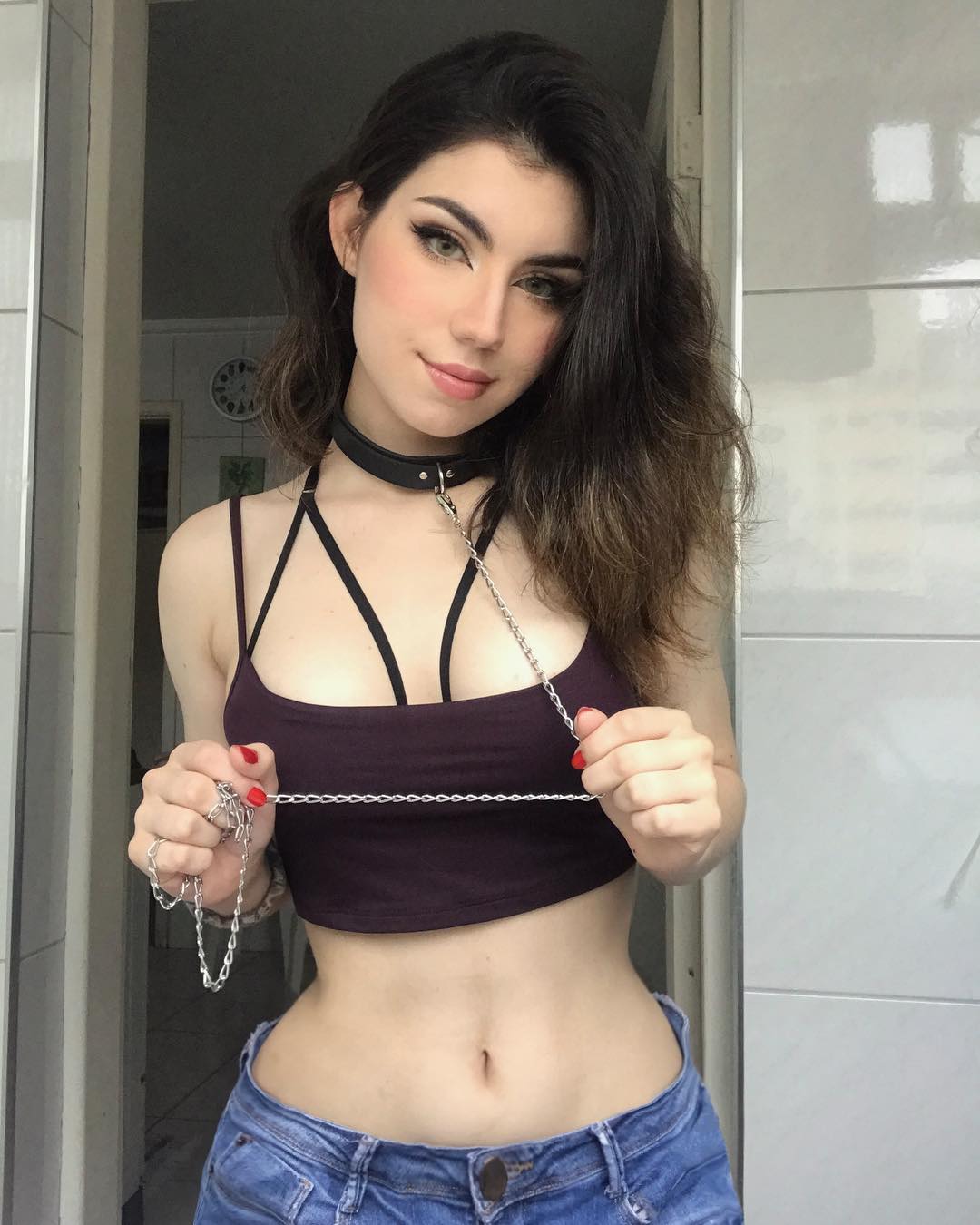 To add, Maria earns between $782.25 and $1,213.75 on each of her posts. Yes, this wonderful teenager, Maria Fernanda, is earning a lot more than most adults do in a day.
For today the Brazilian beauty has taken to Instagram dressed in hundreds of cosplay costumes. Her the most favourite are Hayley Smith from American Dad, Ariel from Disney's The Little Mermaid, Lilo from Lilo & Stitch and Jessica from Rick & Morty, and it's easy to see why she has gained such a cult fan following!