The majority of us are convinced that vegan food can't be delicious. Moreover, it could be hard to make meatless dishes look picture-perfect. But a teenager from Peru is here to convince you of the opposite.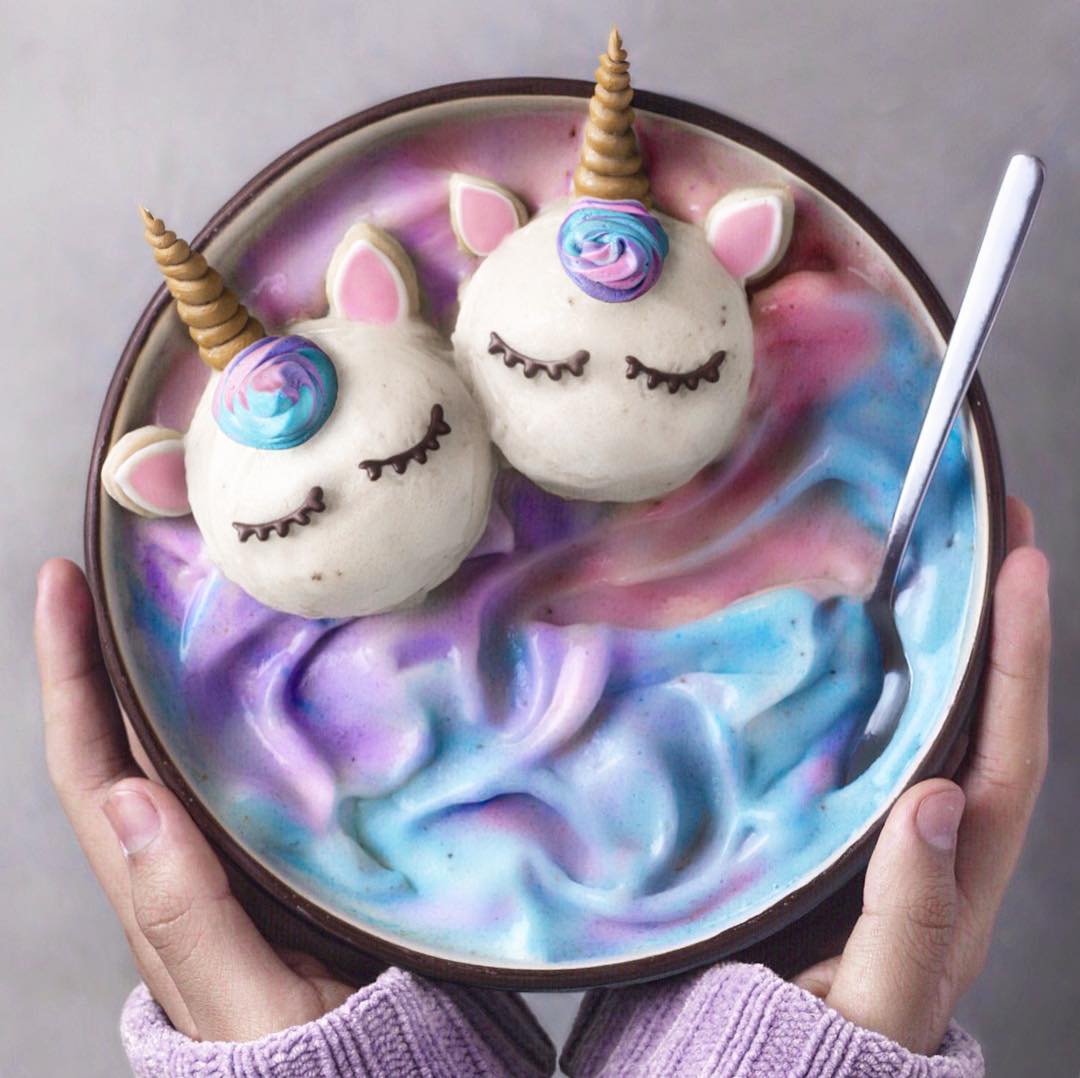 Jose from Lima, Peru, who goes by Naturally.Jo on Instagram, is vegan. He decided to take veganism at the age of 14.
From that time he taught himself how to cook. And his results are amazing.
Jose's page on IG gathered almost 750 thousand admirers of his food. He has managed to do what some would call the impossible: making natural vegan food look gorgeous, mouth-watering, and delicious — even to non-vegans.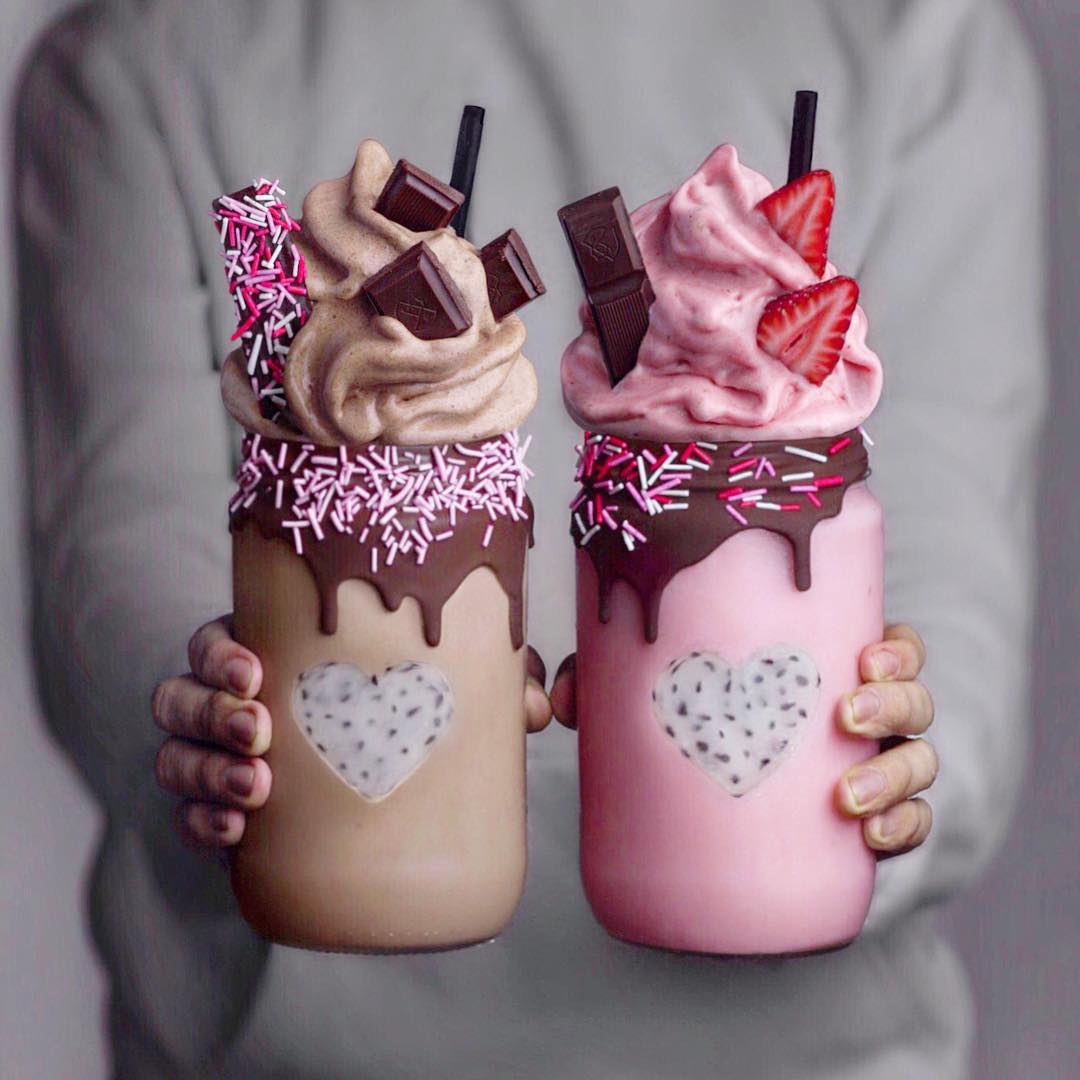 What is more, now, his sister and mother are transitioning to veganism as well.
His all-vegan colorful and beautifully styled food includes:
cakes,
brownies,
ice cream,
smoothies,
toasts.
As you've noticed his moto is "Life is too short to eat boring food."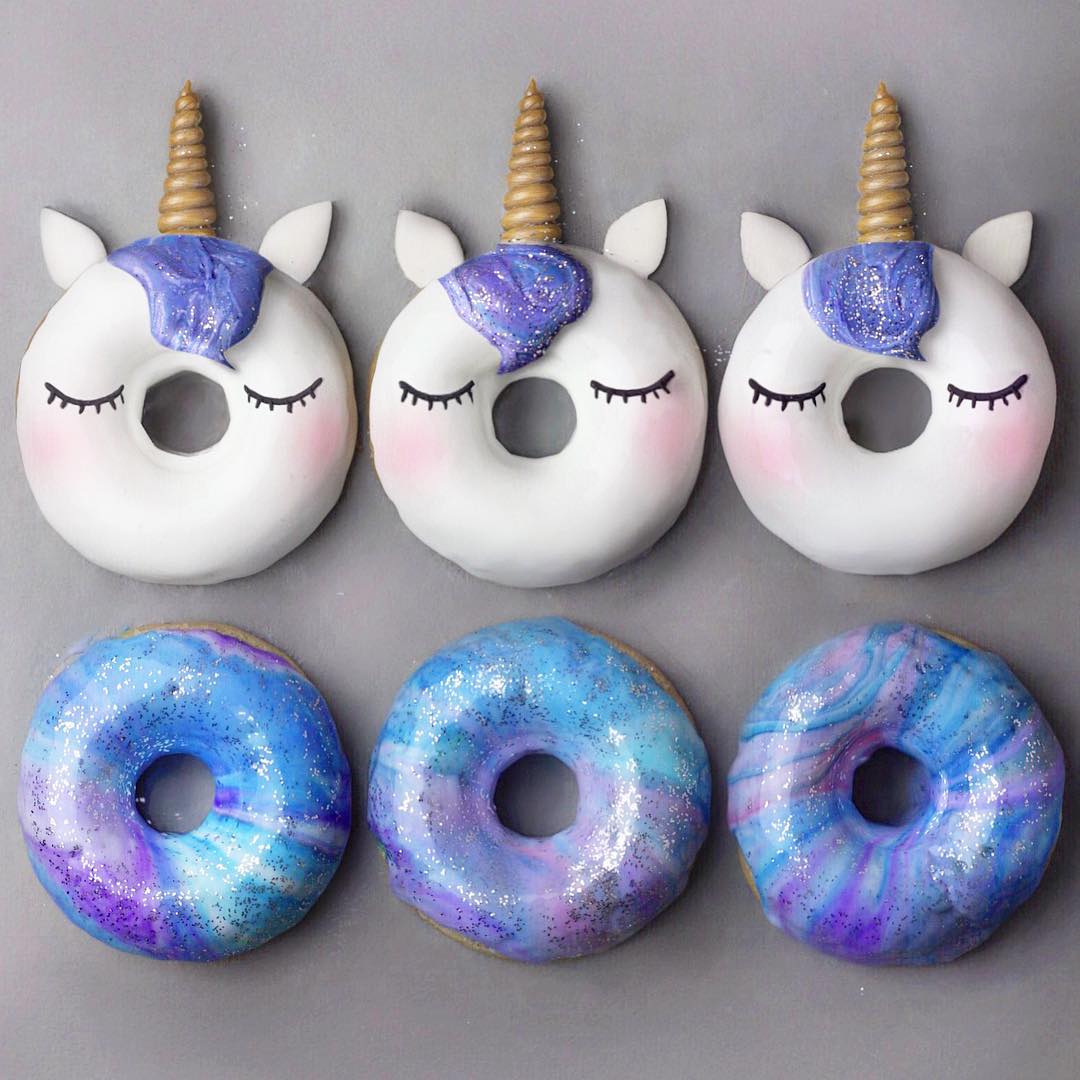 Jose told Daily Mail Online that he was struggling with eating disorders when he began researching veganism but became attached to the animal rights aspect.
"I ate animal products for 90 per cent of my life, and meat was my favorite thing in the world," he told Daily Mail Online. "But I was struggling with eating disorders and an unhealthy low-weight."
"I searched for lots of diets online and then the vegan diet popped up. I saw how lots of vegans ate a lot and followed a high-carb diet but still had a perfect fit body, so I started eating less animal products and decided to inform myself about veganism."
"That is when everything changed and I learned that veganism is a lot more than a diet, it is a lifestyle,' he went on. 'Soon after, I made the decision to become vegan. I was no longer looking to lose more weight, but to stop supporting all forms of animal cruelty."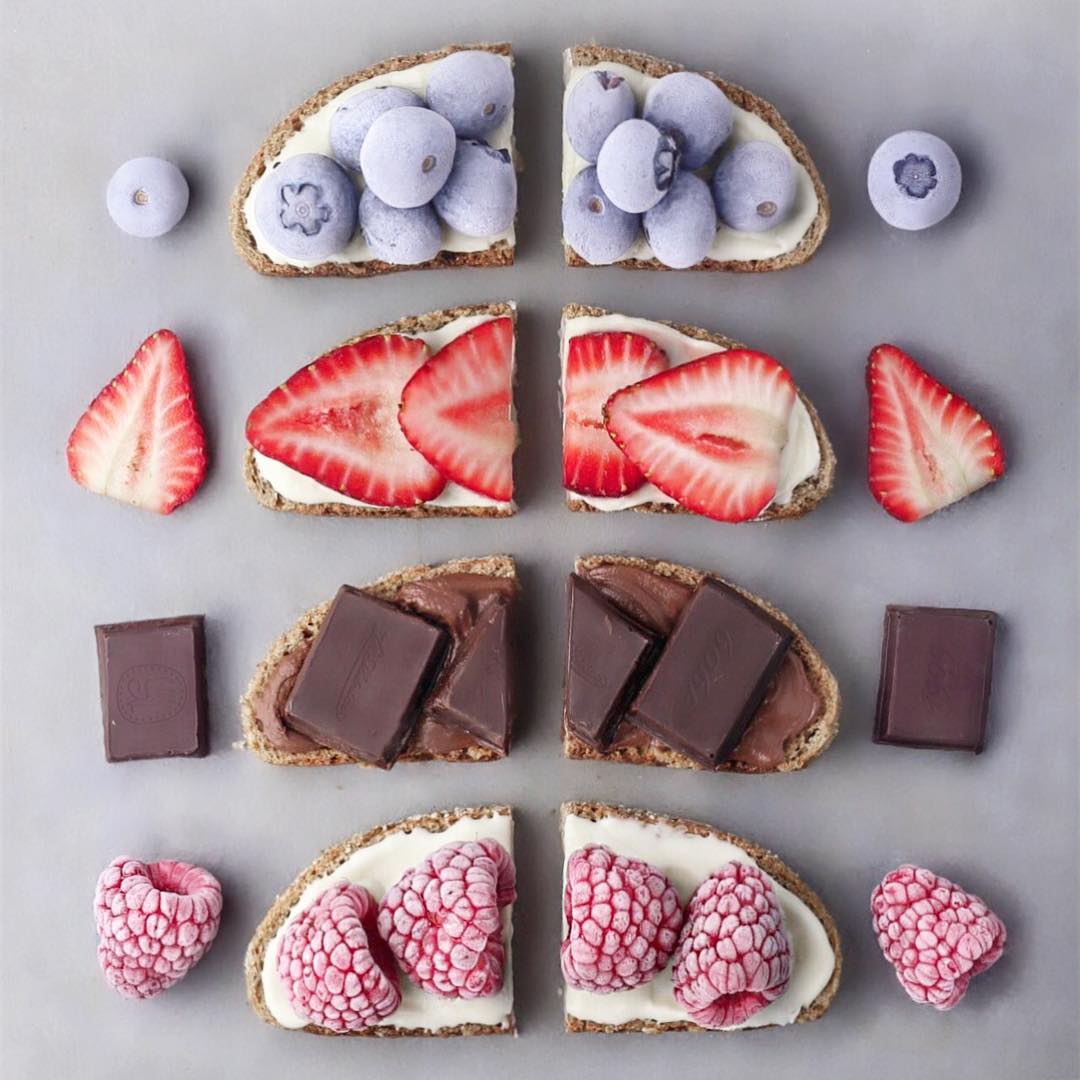 It is hardly imagined to cook desserts without milk which ice cream is usually made of or even eggs. But our young chef wouldn't be a genius unless he found a way to deal with it.
According to Jose, he uses 'flax eggs' (which are made with flax seeds and water) for real eggs, straight cacao powder for chocolate made with milk, oils for butter and almond milk and yogurt.
Whereas, ice cream is also made with frozen bananas.
He also keeps things healthy by swapping processed cane sugar for coconut sugar, agave nectar, and the natural sugars that occur in fruit.
Recall, he managed to teach himself with all of this in a year and a half, since he became a vegan at age 14.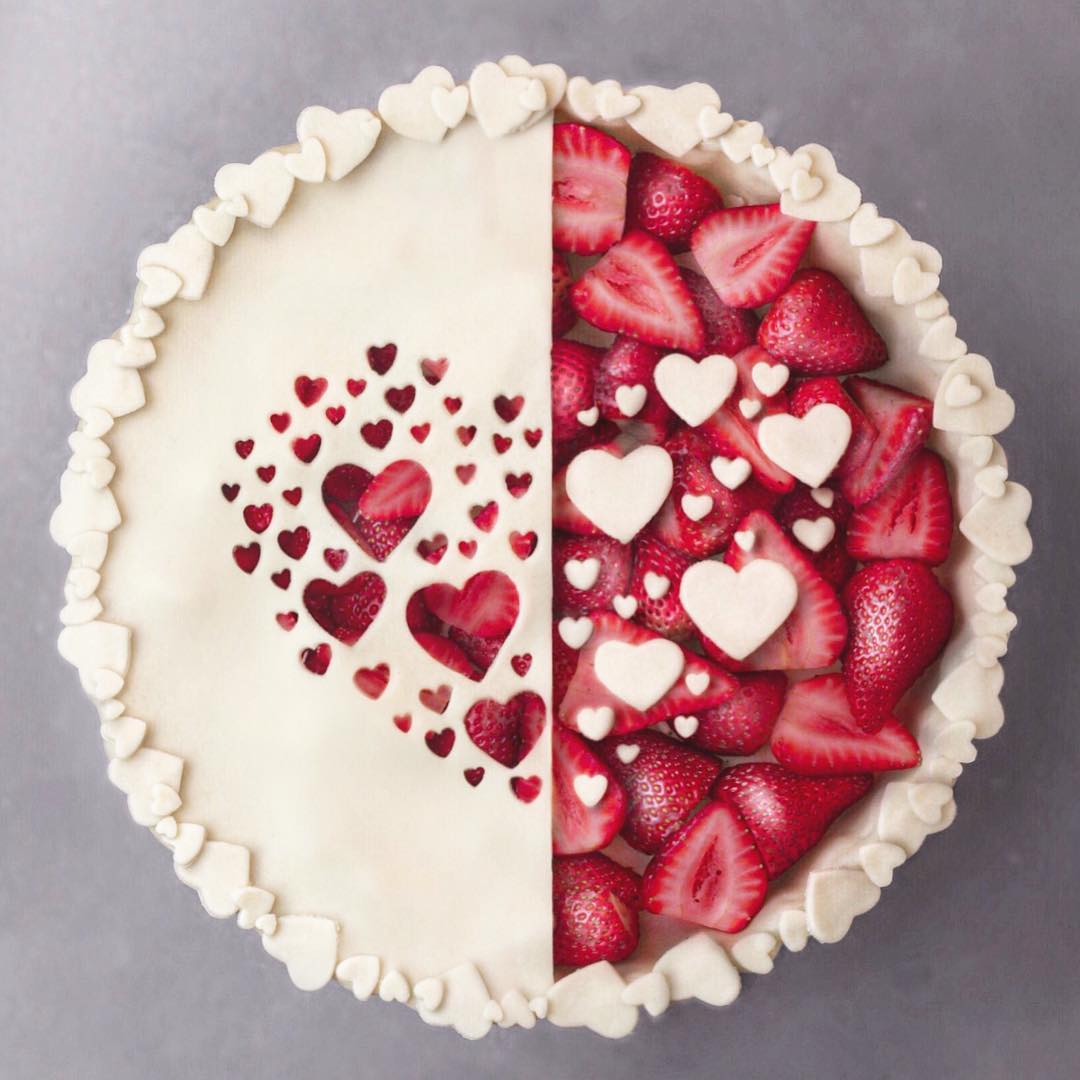 "I started learning to cook as soon as I became vegan," he said. "I tried out all kinds of recipes online and was blown away to find out how easy it was to make and how delicious some vegan desserts and snacks can be."
Jose is the one who aims to make dishes in an unusual manner and continues to develop his skills. He is sure that only in this way he can take Instagram by storm.
"The things I post on my Instagram are tasty but I really try to focus on presenting it in a way that it looks aesthetically pleasing, even if it's totally unnecessary — like galaxy ice-cream, unicorn smoothies, or mermaid bowls."
"I want to inspire people to be healthier and spread tolerance."