Army veteran Andre Rush knows how to man the grill as he is also White House special events chef whose 24-inch biceps went viral after flexing them on July 4.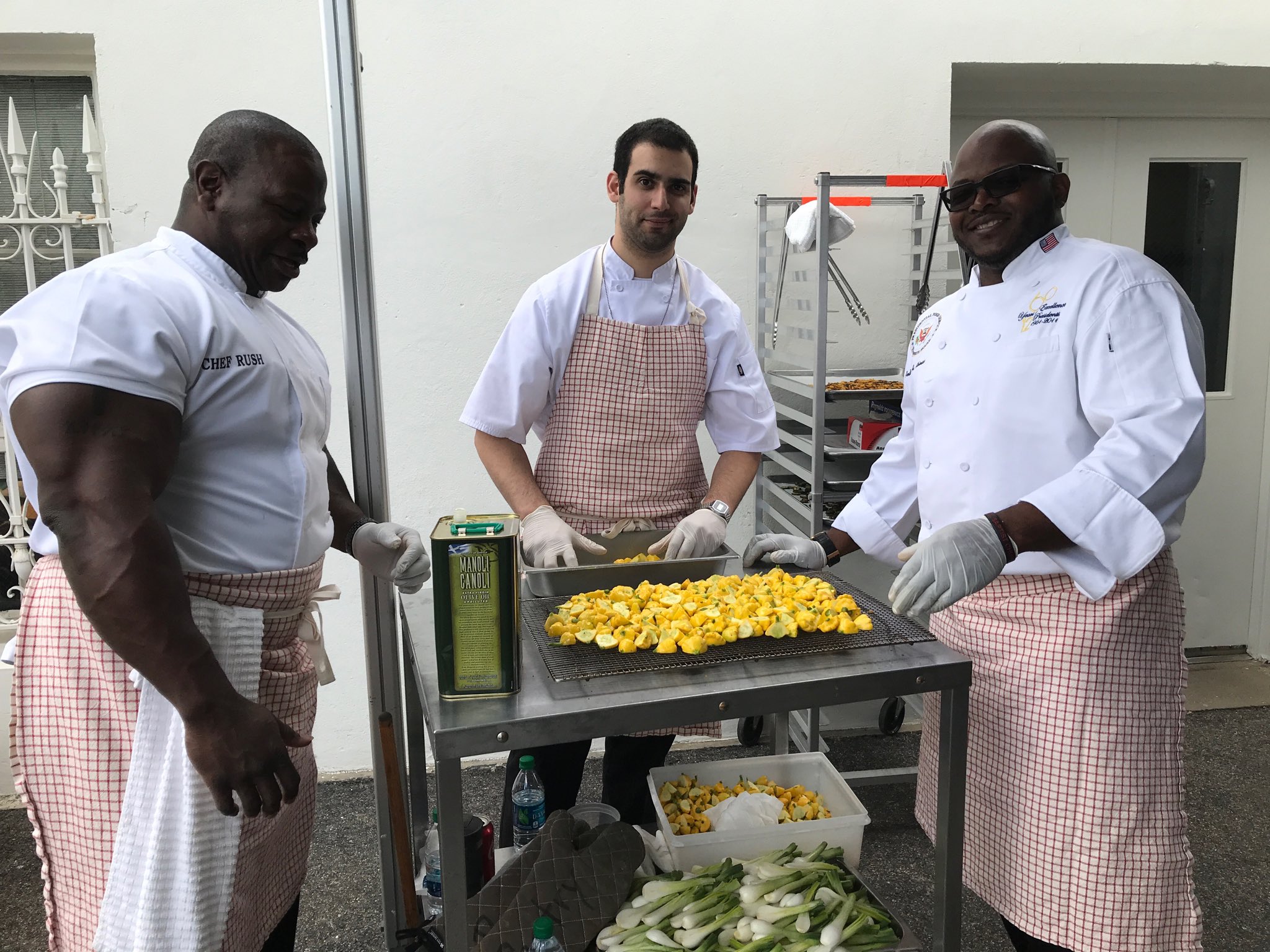 ABC News reports, Rush's enormous muscles first appeared on the Internet in June when reporters noticed the buff chef preparing a meal at the White House for Trump's Ramadan event.
Thus, his photos were quickly tweeted out.
It turned out he's a bit of a renaissance man and was often regarded as the Army's strongest chef by lifting over 700 lbs, as well as being a master ice carver, pastry chef, chocolatier, and an array of other specialties.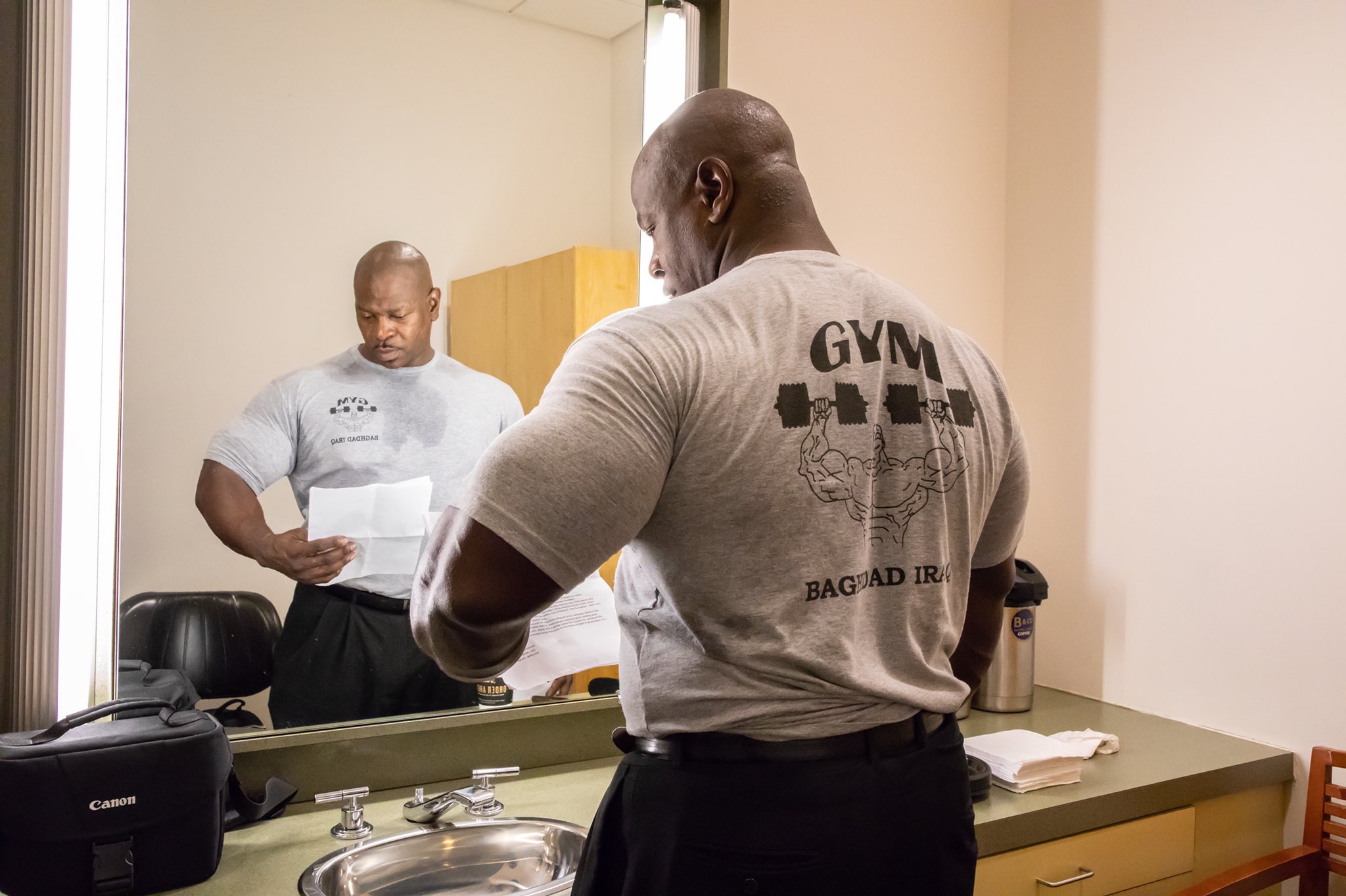 Rush, who served over 23 years in the United States Army, isn't putting his biceps towards for no reason.
According to ABC News, this Fourth of July, he teamed up with the USO's #Flex4Forces campaign, which invites Americans to show support for service members by flexing their biceps on social media, and asks others to do the same and make a donation.
For today, celebrities like Dwayne "The Rock" Johnson, Jessica Biel, Chris Pratt, Elizabeth Banks, Tim McGraw, Zosia Mammet and many thousands of Americans have participated so far to show their support for service members.
Rush in his turn flexed for "GMA" and nominated Arnold Schwarzenegger to take part in the challenge next.
https://www.instagram.com/p/BkzqoyhlplQ/?utm_source=ig_embed